If you are worried about having to pay a dining cancellation fee during the next few days, we have an update for you!
Hurricane Ian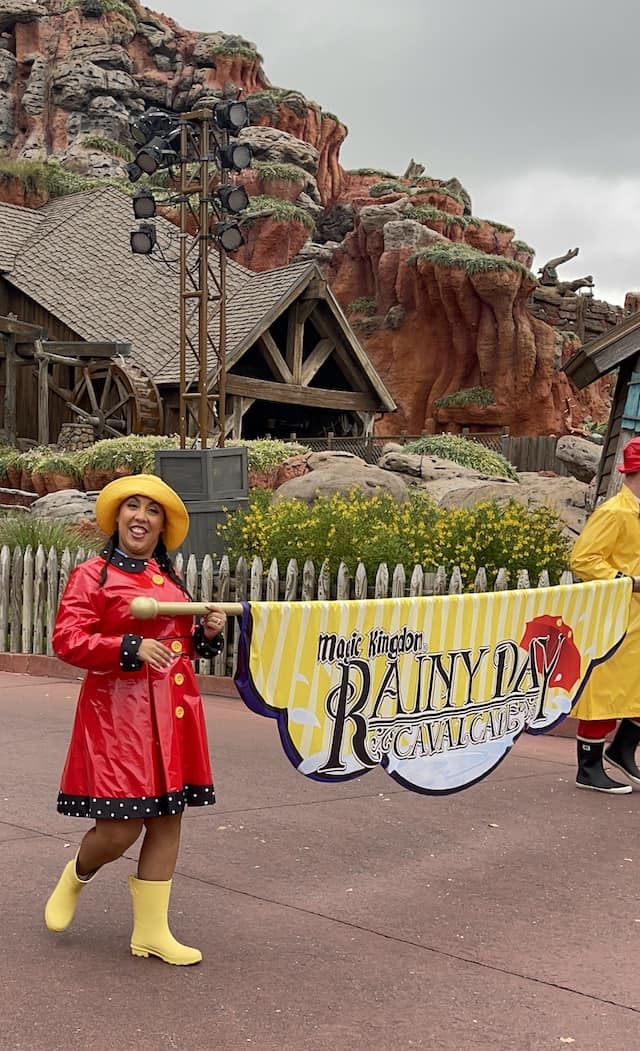 If you've been following along with our updates about the current weather conditions in the Central Florida area, you will know that Hurricane Ian has forced many Florida counties into a Tropical Cyclone Watch/Warning. As the hurricane moves closer to the Florida coastline, severe weather conditions are expected to affect this region of Florida.
Earlier today, Disney issued a letter to guests staying at Disney's Fort Wilderness Lodge to contact them about relocation. You can read all of those details HERE.
Dining at Disney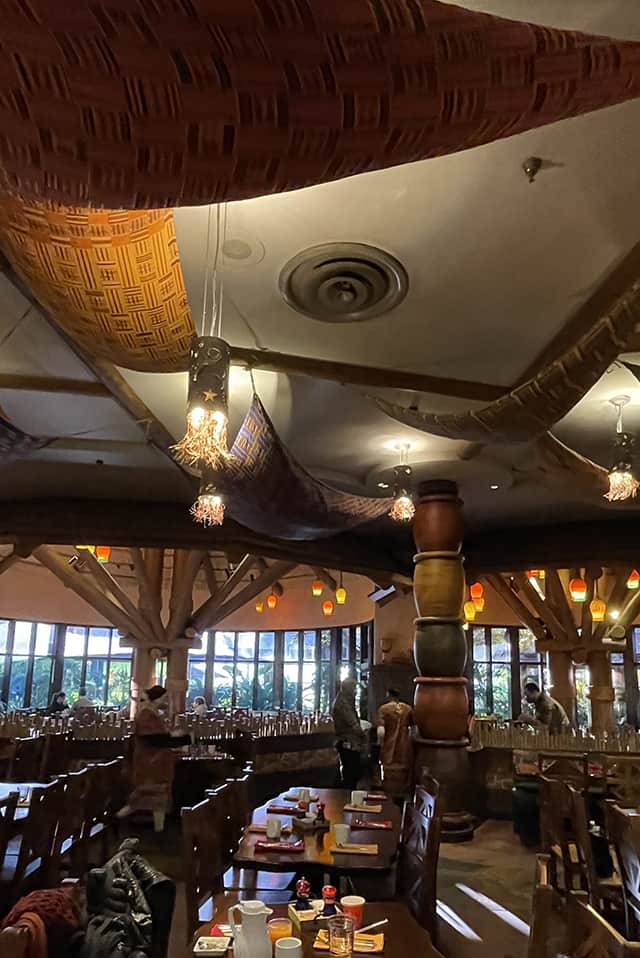 Some people travel to Disney World just for the wonderful dining experiences offered. From fine dining to character meets right at your dinner table! Reservations for some restaurants can be booked out MONTHS in advance so it can be a very sad decision to cancel your Disney dining.
Last week, we learned about a new dining experience coming to Walt Disney World! Check out Monica's post about that HERE. Donna also filled us in on a brand new dining experience with the one and only SANTA! You can find that right HERE.
Waiving the Cancellation Fee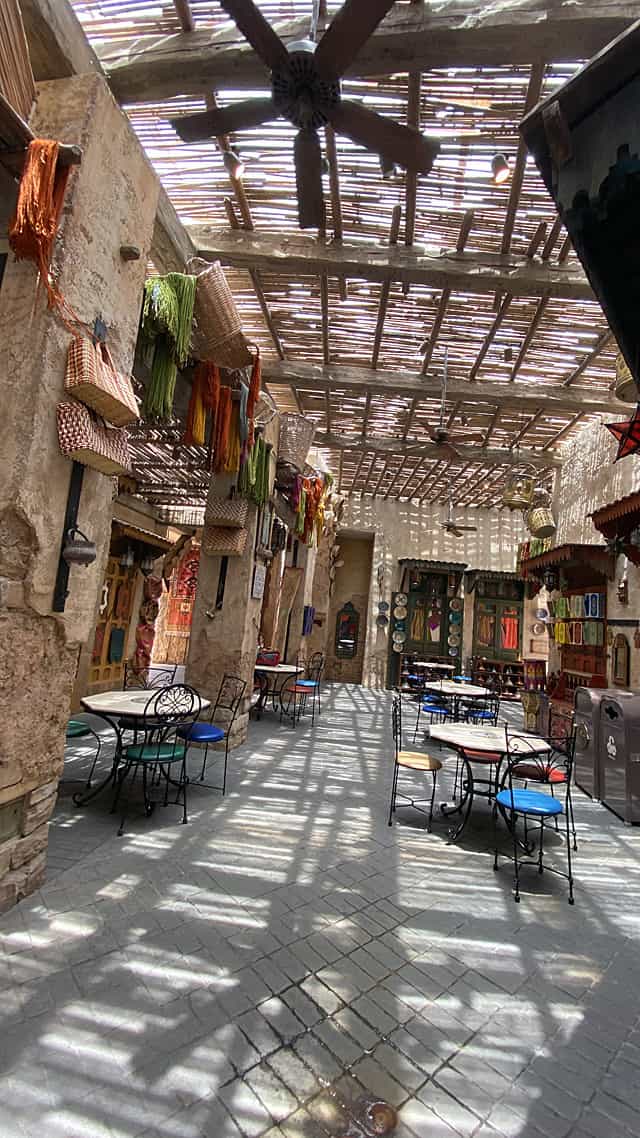 Guests have until 11:59pm, the night before their reservation, to cancel their dining reservation or they will be charged a $10 cancellation fee. Until further notice, dining cancellation fees will be waived at all Disney World dining locations. This includes dining locations at all theme parks and resorts on-site at Walt Disney World.
Currently, Disney is operating under normal conditions, according to a statement they made on Saturday evening. Our team here at KtP keep you up to date on any news we learn about how Hurricane Ian is impacting Walt Disney World.
Due to the extreme weather preparations, Walt Disney World will be waiving all dining cancellation fees.
Please stay safe and monitor KennythePirate for all updates!
Did you have you dining cancellation fee waived today? What has been your experience with cancelling your Disney dining reservations? Let us know on the Kenny the Pirate Facebook page or join the Ktp Crew!