Here is a throwback that many guests will probably be looking forward to! See the exciting experience coming to EPCOT soon.
EPCOT40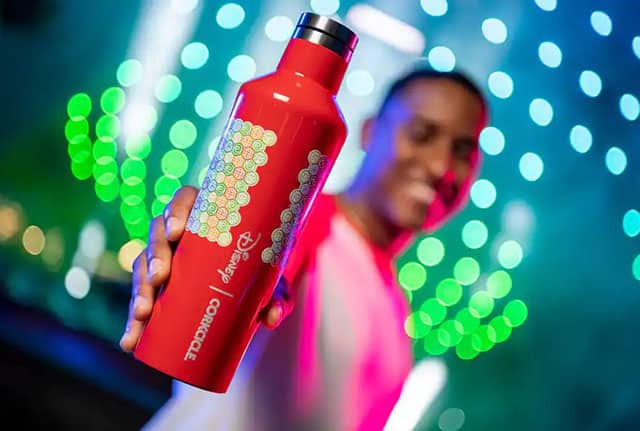 On October 1, 1982, Card Walker dedicated the second park in Walt Disney World, saying, "May EPCOT Center entertain, inform, and inspire, and above all may it instill a new sense of belief and pride in man's ability to shape a world that offers hope to people everywhere in the world." Since then, EPCOT has invited guests to journey around the world, the depths of the sea, and to galaxies beyond belief!
With EPCOT's anniversary celebration drawing even closer, excitement is building for the big day. The special D23 Gold Member event sold out within the hour tickets were available! Guests can look forward to all sorts of celebrations including new merchandise and food.
More Excitement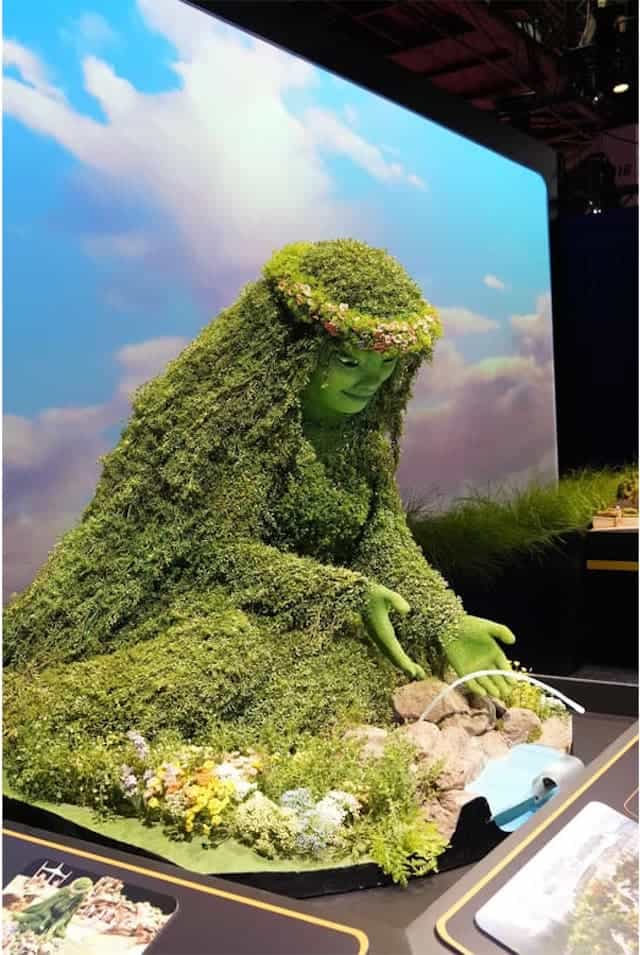 More excitement is coming to EPCOT, including Journey of Water, inspired by Moana. We were able to get a sneak peek at this incredible project at D23's Expo Event a couple of weeks ago. The final touches to World Celebration will also be opening next year.
We also know that Dreamer's Point, which includes the Walt Disney statue will be opening soon. See the latest update regarding that timeline in this post HERE.
Ducktales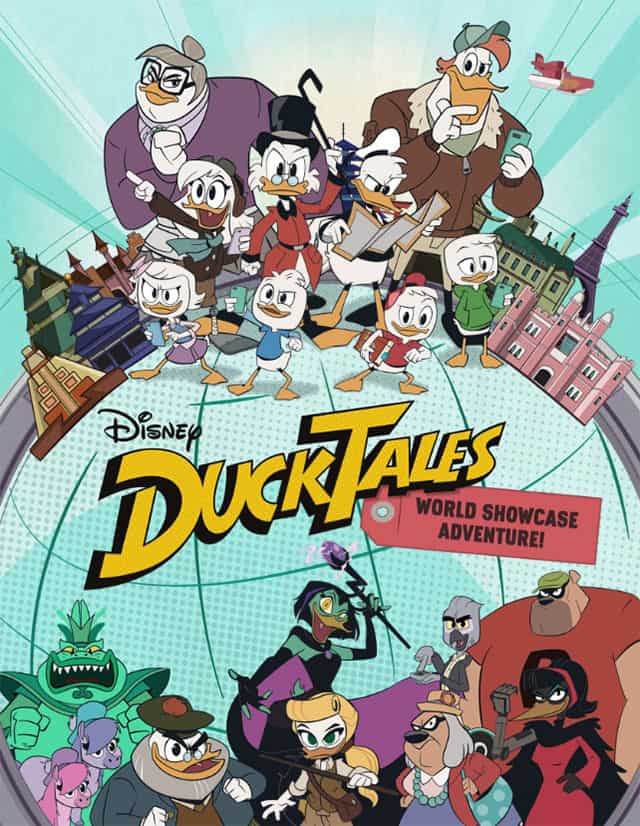 Today, Kartika Rodriguez, EPCOT's Vice President shared some more exciting news with us. She confirmed that Disney's DuckTales World Showcase Adventure would be coming to EPCOT later this year.
This experience will be the perfect way for the young and young-at-heart to play their way around World Showcase – because life is better when we explore the world around us together!

Kartika Rodriguez, EPCOT Vice President
This is not the first time we have heard about this, but it's easy to forget about because it was first announced in December of 2019! Read more about this experience HERE. We are looking forward to experiencing this new activity at EPCOT!
Are you excited about DuckTales World Showcase Adventure coming soon to EPCOT later this year? Did you like DuckTales? Tell us about it in the comments below or on our Facebook page.