You might want to keep an eye on KennythePirate for updates coming in from the National Hurricane Center about Tropical Depression Nine (TD9) if you're traveling to Florida this week.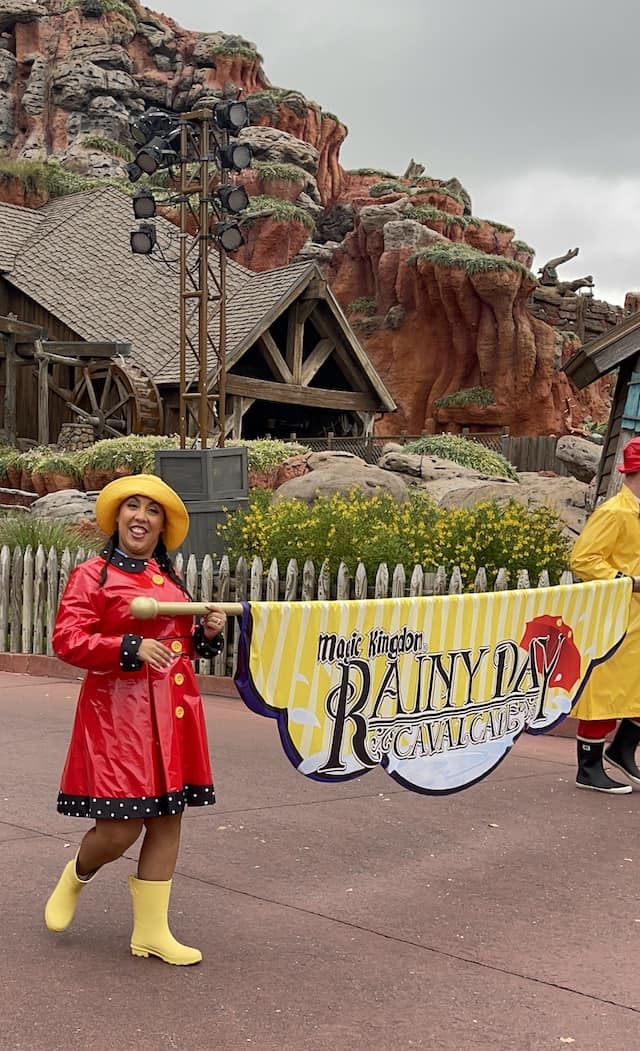 Hurricane Season
If you're familiar with Florida's "hurricane season," you can expect to be receiving more updates right here at KennythePirate about potential hurricanes in the next coming months. Florida is no stranger to heavy rain and major hurricanes as the peninsula sits in a hurricane-heavy zone.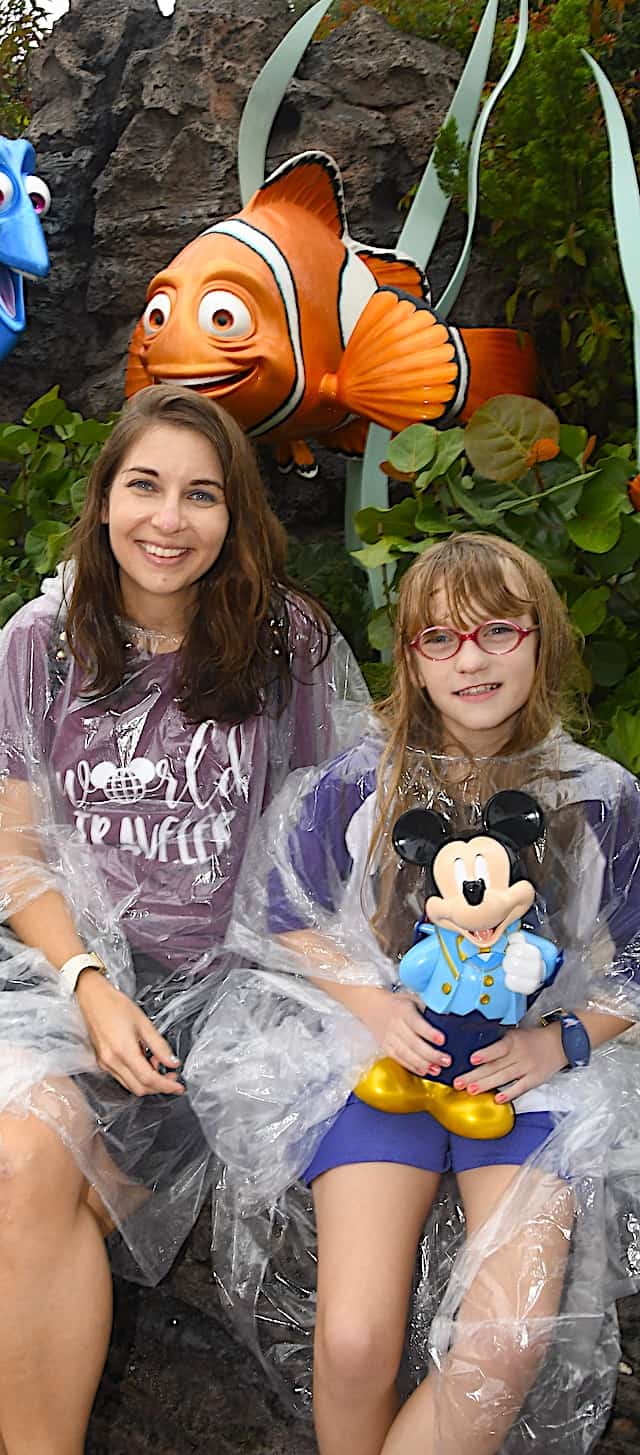 Tropical Depression Nine (TD9)
As of right now, Tropical Depression Nine (TD9) is expected to sustain heavy rainfall and flash flooding as continues its northwest path over Aruba, Bonaire, and Curacoa. By Sunday, TD9 will, according to the National Hurricane Center (NHC), most likely hit Jamaica as a tropical storm as it intensifies. TD9 is expected to make landfall in the Cayman Islands as a hurricane around Monday.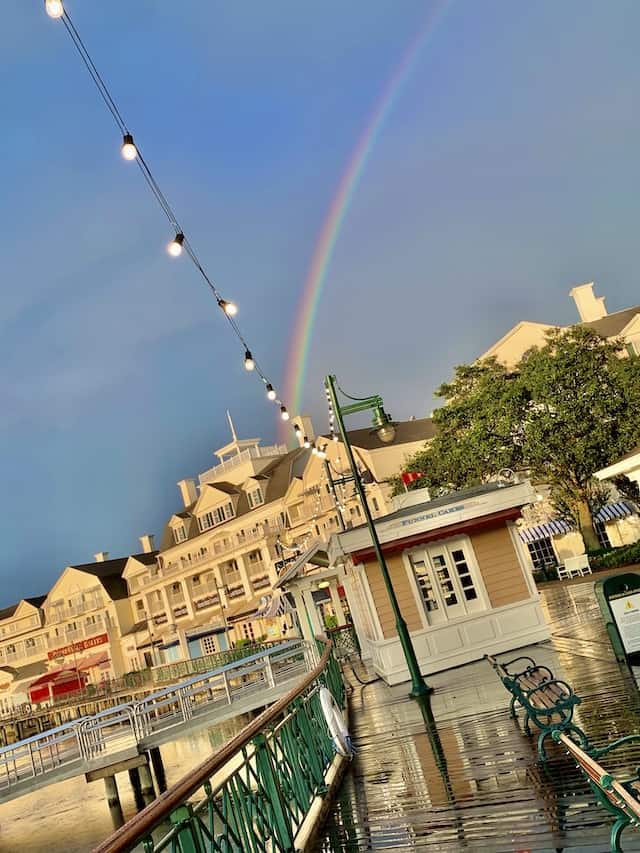 A new update was provided by the National Hurricane Center at 11 A.M. EDT. This update projects strong winds and rains that have the potential to intensify TD9 into a Major Hurricane (Category 3 or stronger) as it approaches Florida. Right now, Florida is projected to be hit by TD9 on Tuesday or Wednesday with hurricane-force winds and heavy rainfall.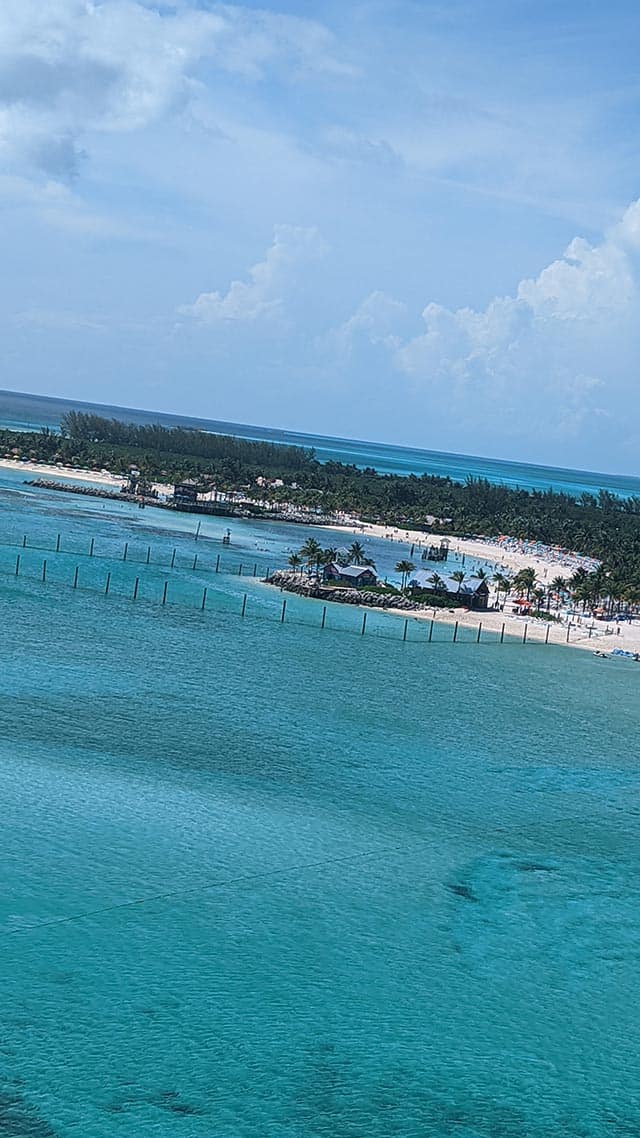 It is too early to provide an exact estimate of the potential rainfall and wind speed of TD9 as it moves towards the Florida peninsula. The NHC suggests that Florida and Cuba should intently monitor TD9 and have a hurricane plan in place as the tropical depression strengthens.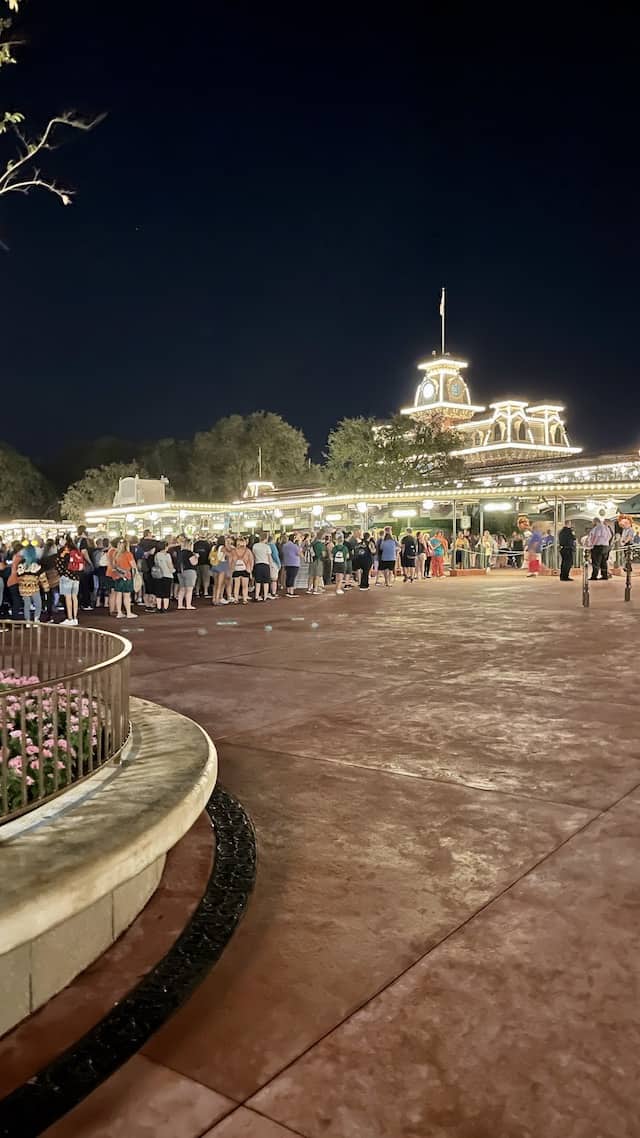 What does this mean for Disney World?
TD9 is forecasted to have magnified winds and rains as it emerges over the Gulf of Mexico. This means that Florida could feel the most intense form of TD9 as the center of the storm passes over Florida. As we move into the weekend, there is a possibility that guests may experience heavier rain and winds as the storm makes its way to Florida.
Florida is projected to be hit by TD9 on Tuesday or Wednesday with hurricane-force winds and heavy rainfall.
There are currently no updates from Walt Disney World or the Disney Company about any changes or modifications they will be making to their operations. We will keep you informed to any changes made to their operations as the updates come in!
Are you planning a vacation? Reach out to our trusted travel agency sponsor Authorized Disney Vacation Planner
Mouse Class Travel
!