Do you need a place to head for your next adventure? It looks like Dollywood is the place to be this fall!
America's Top Amusement Park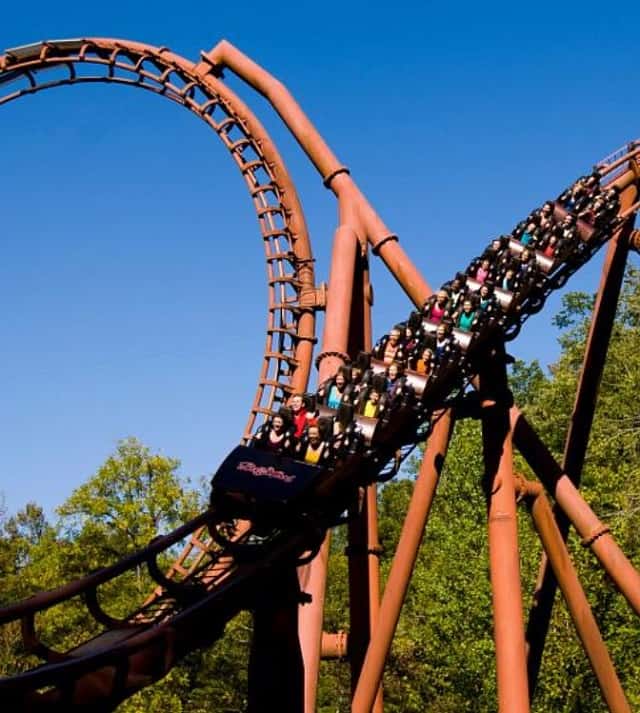 Each year, Trip Advisor, a trusted and hotly utilized travel review site, compiles the winners of the Traveler's Choice Awards. These awards are meant to recognize the best in tourism and hospitality according to those who matter the most of all: the actual guests.
That's right, the rankings are entirely based upon the rankings and reviews of guests who visit and make their voices heard within a given time period. This year's awards were tabulated from May 1, 2021, to April 30, 2022.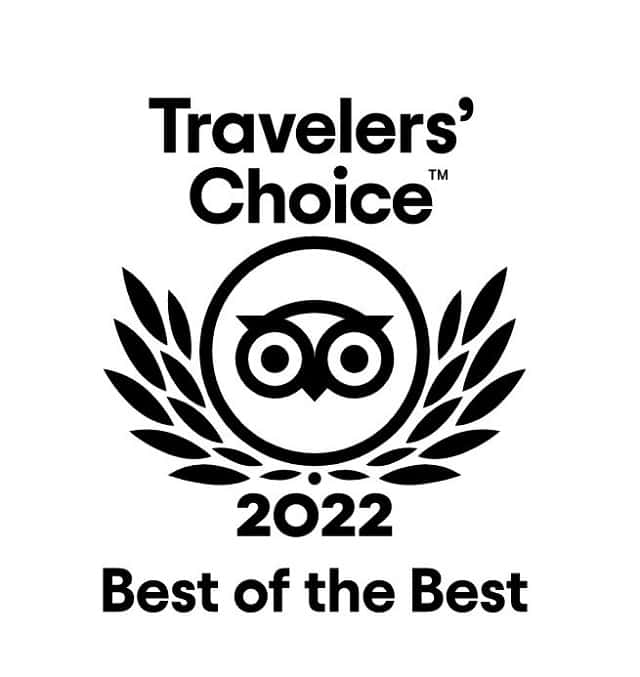 This year's Trip Advisor Traveler's Choice Award for America's Top Amusement Park went to none other than Dollywood in Pigeon Forge, Tennessee. You can read all about the win right here.
Dolly Parton stated, "I am so proud of the work my people do to make Dollywood such a great place for families. When I started dreaming up Dollywood all those years ago, I hoped it would be somewhere folks were excited to come visit and enjoy time together.
Dollywood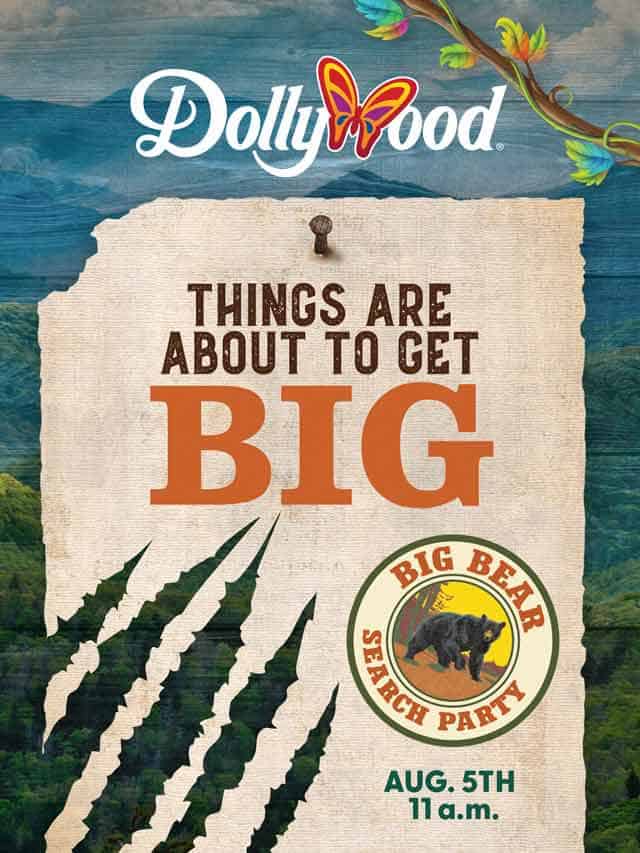 For those of you who are unfamiliar with Dollywood, it is Dolly Parton's own theme park nestled in the Smoky Mountains. Dollywood helps each guest live their best life with rides, slides, music, food and laughter – day and night.
Dollywood has rides for everyone in the family in its mix of over 50 attractions. Additionally, guests will find entertainment and plenty of good food. The park even hosts several festivals throughout the year for Spring, Fall, and Christmas.
Harvest Festival
The countdown for Dollywood's Harvest Festival has begun! Dollywood shared some photos of all the fun that is to come at this year's festival, and we are so excited to pass them along to you, dear readers!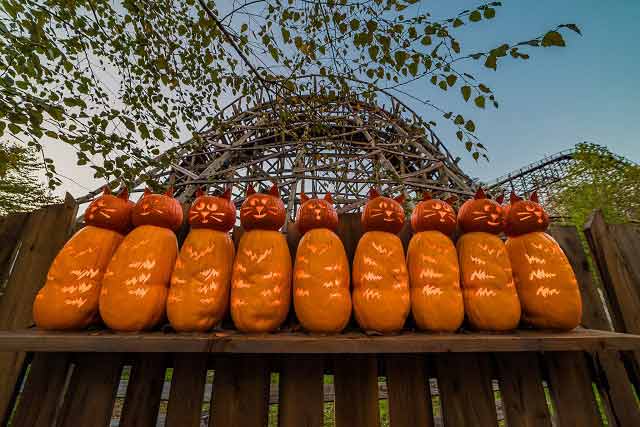 USA Today voted the festival America's #1 Fall Family Event, and it is easy to see why. The Tennessee mountains provide the perfect setting to ring in the crispness of fall.
In addition to seasonal live entertainment, the festival brings fall flavors for everyone to enjoy. Mountain-fresh dishes are available throughout the festival.
Great Pumpkin LumiNights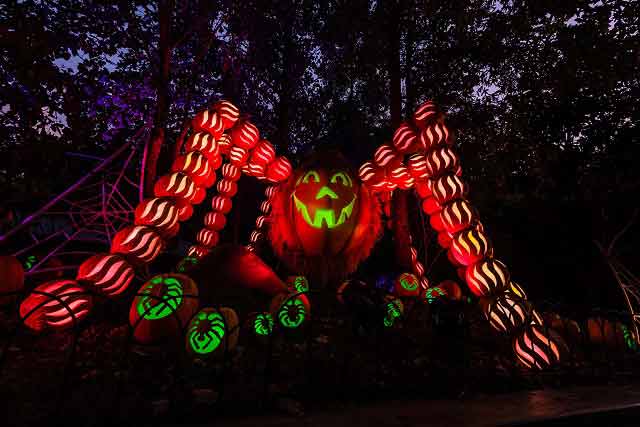 Also, families can enjoy Great Pumpkin LumiNights, the festival's one-of-a-kind pumpkin displays! You will see giant pumpkin displays including a pumpkin spider, pumpkin frogs, Dolly's guitar made from pumpkins, a pumpkin tree, and more.
This year, the festival is introducing a brand new element! In Craftsman's Corner, an all-new Hoot Owl Hollow, a gigantic glowing owl made from pumpkins, takes over. You will see plenty of owl-themed pumpkin displays on the ground and suspended from the trees.
Harvest Flavors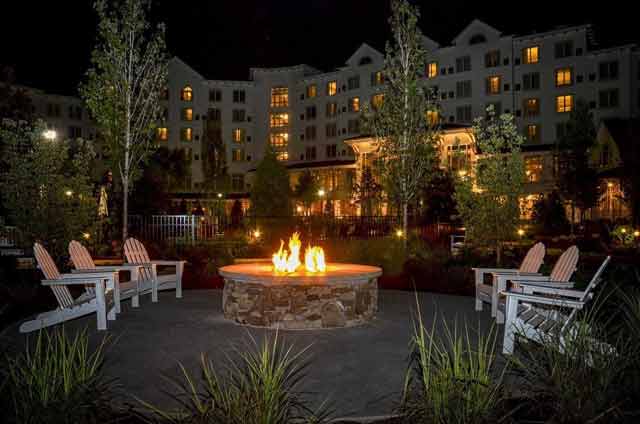 The seasonal savory offerings for this year include mountain delights like pumpkin bisque, Smoked Butternut Squash Mac & Cheese, Sweet Corn Hushpuppies with Siracha Aioli, and Smoked Bratwurst with Red Cabbage Jam. You can also delight in a Pulled Pork Sandwich with Pumpkin BBQ Sauce or a Loaded Sweet Potato piled high with pork belly, smiled chicken, and white cheddar cheese.
As if that were not enough, there are desserts. Pumpkin Spiced Churros, Maple, Bacon & Walnut Funnel Cake, Pumpkin Spice Kettle Corn, and Apple Dumplings await you.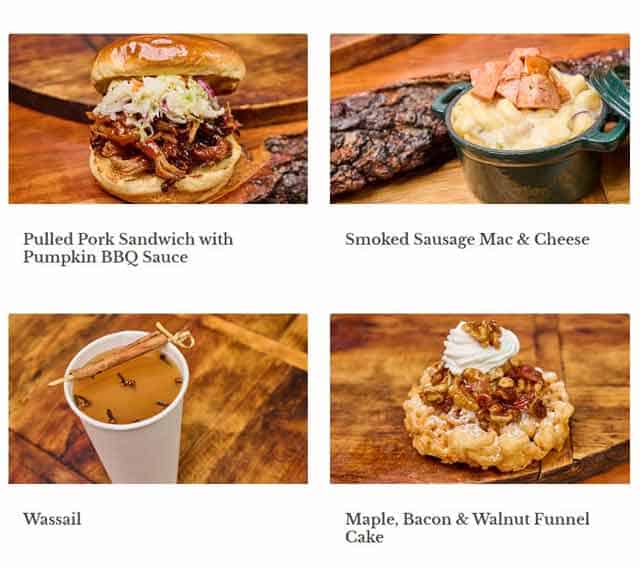 Of course, no harvest would be complete without apple cider, which you can enjoy in its sparkling or still forms. If pumpkin is more your speed, you are in luck as there are several pumpkin punches and brews to try as well.
I can not think of a better menu to accompany a fall festival. Imagining these foods puts me in the mood for crisp mountain air and a crackling fire.
Music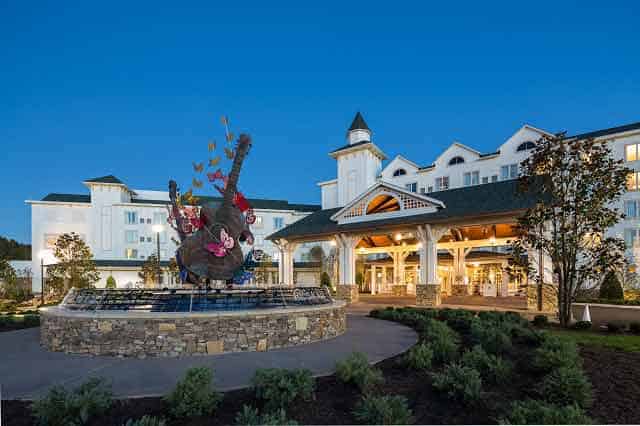 What would Dolly Parton's park be without music? During the Harvest Festival, guests can enjoy performers like Monroeville, Mountain Highway, The Sam Gyllenhaal Band, The Woods, Will Carter, Willow and Jesse, and many many more depending on your trip dates.
When is the Festival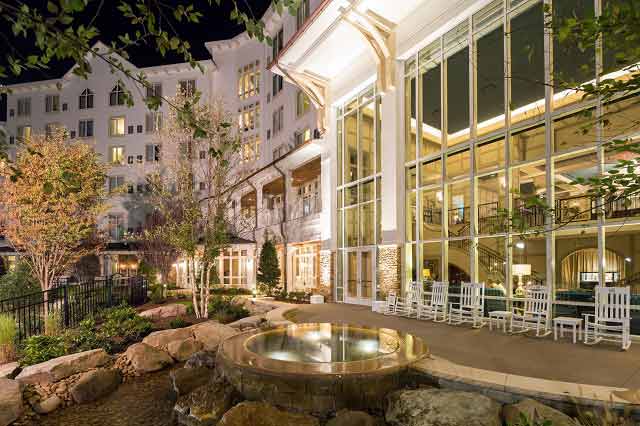 This year's Harvest Festival is just around the corner. Visitors can enjoy the fun from September 23 to October 29, 2022.
I (Katie) cannot wait to take my family to enjoy all of the food and fun and then curl up in our mountain retreat for some rest. It's going to be an amazing festival.
Have you ever attended the Harvest Festival in Dollywood? Will you be going this year? Please let us know your thoughts on the Kenny the Pirate Facebook page. Don't forget to join the KtP crew page, too!