We love Baymax and can't wait for this new addition!
Pacific Wharf at Disney California Adventure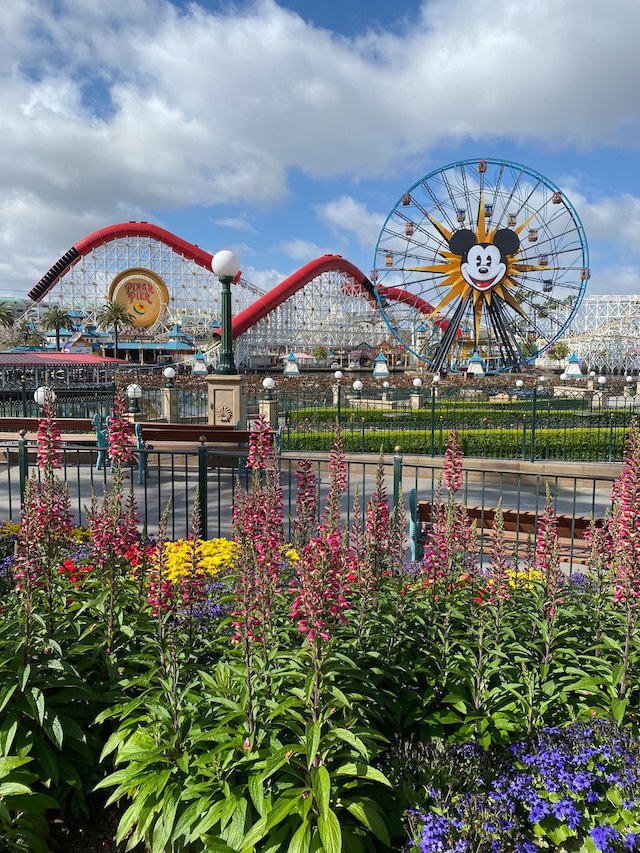 Located between Avengers Campus and Paradise Pier, Pacific Wharf is themed to represent the waterfront areas of Monterey and San Francisco. Currently this area has the Boudin Bakery tour where guests can watch San Francisco's famous Boudin sourdough bread made fresh daily. Guests can sample the bread that is used for the resort's bread bowls and purchase loaves of bread.
Also included in this area is the Walt Disney Imagineering Blue Sky Cellar and the Ghiradelli Soda Fountain and Chocolate Shop. Today, at the D23 Expo, it was announced that this area will be reimagined to represent San Fransokyo from the popular movie Big Hero 6!
San Fransokyo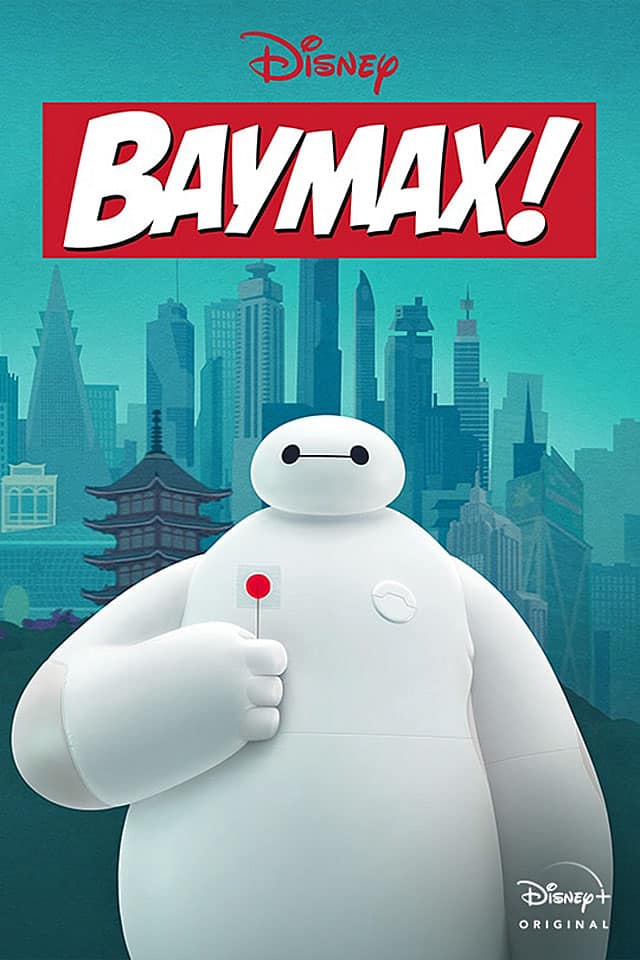 The new area will be themed to represent all of the great elements we know and love of San Fransokyo from the series. It will include a Baymax character meet and greet and other themed experiences.
This retheme is a great decision as it bridges the inclusion of intellectual property mixed with scenery and setting that fits the California Adventure park. It ties the "superhero" elements of Avengers Campus with California in a great way!
While we don't have a ton of additional information yet about this re-theme or its timeline, follow along for more to come!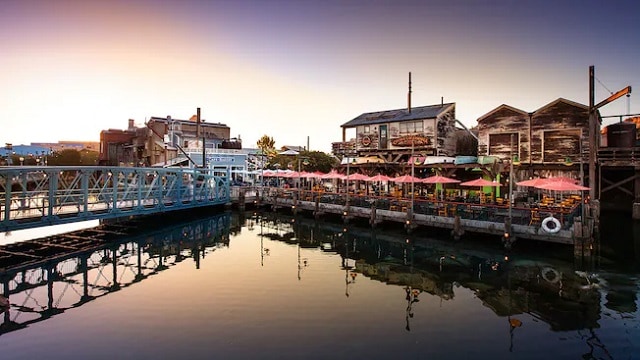 Baymax once met at EPCOT but hasn't been in the parks greeting guests for awhile, so this is great news!
What are your thoughts about this re-theme? Are you looking forward to seeing Baymax at Disney California Adventure? Did you enjoy meeting Baymax when he was greeting guests in EPCOT? Comment below or share your thoughts on our Facebook page. We are looking forward to hearing from you! Keep following along this afternoon for more information from the D23 Expo.