Sometimes when you think you know something, you turn out to be right. We had good reason to believe Disney might have leaked their new Halloween costumes a little while ago, and it looks like we were right! Check out the cute costumes right here.
Halloween events at Disney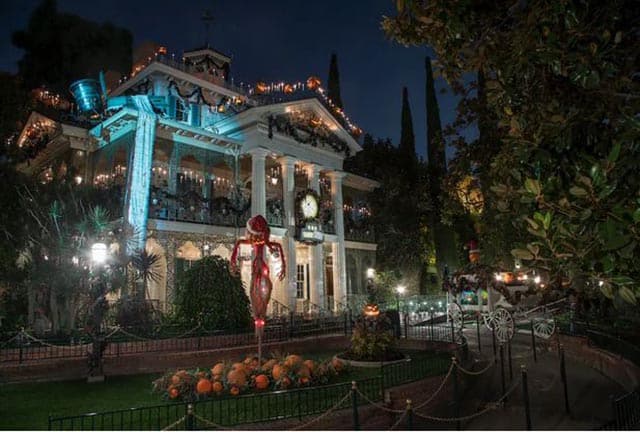 Disney has been celebrating Halloween at Walt Disney World for nearly a month already now and now it's Disneyland's turn. On 23 select nights beginning September 6, through October 31, 2022, the separate-ticket, after-park hours event Oogie Boogie Bash – A Disney Halloween Party at Disney California Adventure park will add to the family-friendly fun during Halloween Time. Disneyland's Halloween party is so popular it sold out in a record 4 days!
Celebrate Halloween at Disneyland from September 6th through October 31, 2022!
Guests will be able to find all sorts of fun seasonal offerings at Disneyland, including new Halloween looks for the characters, fun holiday overlays and "Halloween Screams", a vibrant projection and light show. Be sure to read about all of the spooky events in this post HERE.
Halloween costumes leaked?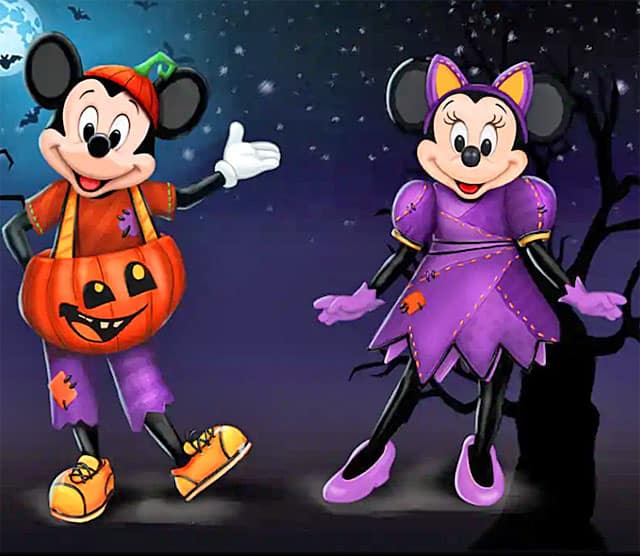 A few weeks ago, we were wondering whether or not Disney might have leaked their Halloween costumes? We got a few hints as to what they might look like in some of their merchandise and from their website. You can read more about our thoughts on this HERE.
All of these small clues gave us good reason to believe that we would be seeing these costumes again!
Suspicions confirmed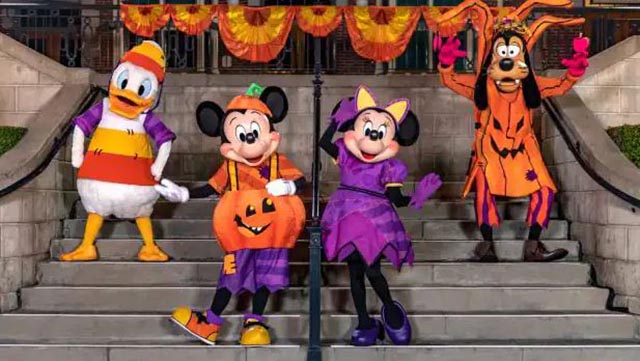 Today, our suspicions have been confirmed! Disney shared the following pictures of our favorite Disney pals in their Halloween attire. You can see that all of their costumes match what we have seen before in the merchandise.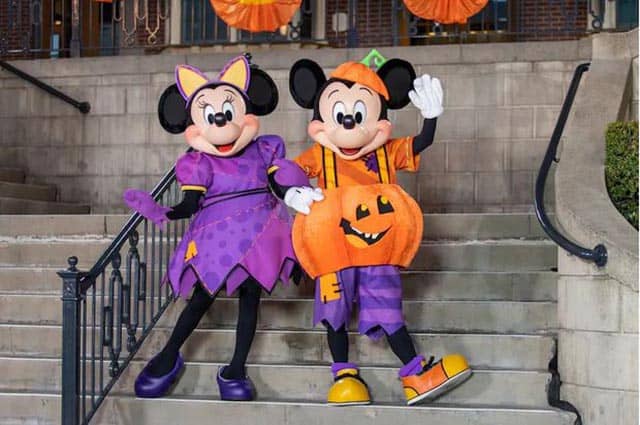 I (Maggie) just adore these costumes and wish that we could see them at Walt Disney World too!
What do you think of the Halloween costumes? Do you wish they could also be at Walt Disney World too? Do you have plans to visit Disneyland during their Halloween celebration? Tell us about it in the comments below or on our Facebook page.