Is runDisney listening to feedback from runners? It seems as if it is possible they have gotten at least one message loud and clear.
runDisney Springtime Surprise Weekend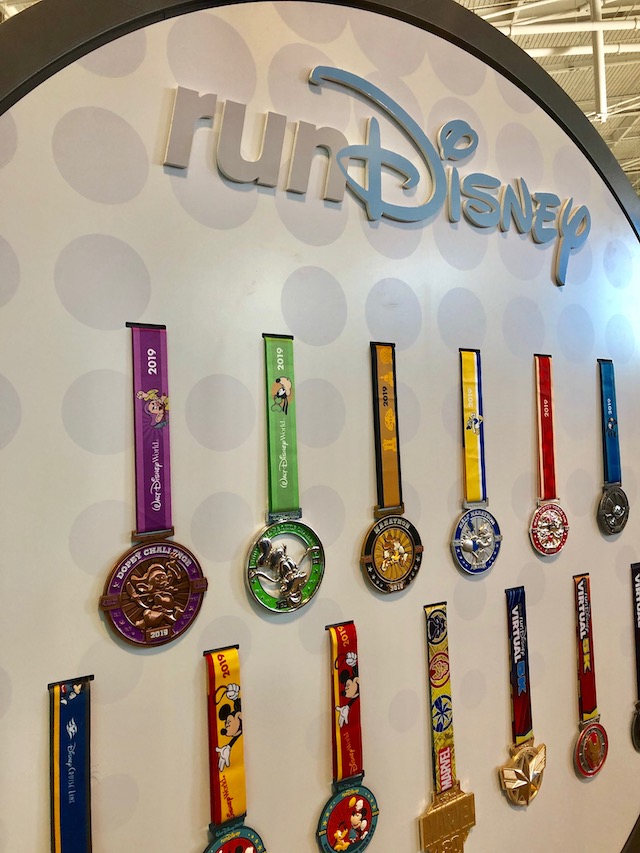 Registration opened on August 23, 2023 for the runDisney Springtime Surprise Weekend. For those who are unfamiliar with it, Springtime Surprise is the newest addition to the runDisney race weekends. runDisney will change up the themes for these races every year!
This is a fun way to get new and different themes for our favorite Disney World races! This year, runDisney is celebrating friendship and magic with a Pixar theme! We will get to see some of our favorite characters that inspired the races including characters from Cars, Monsters Inc, and Toy Story! You can read all about the races here.
When registration opened, the runners discovered a HUGE surprise. It looks like Disney might just be trying to address a complaint runners have had.
runDisney Merch Lines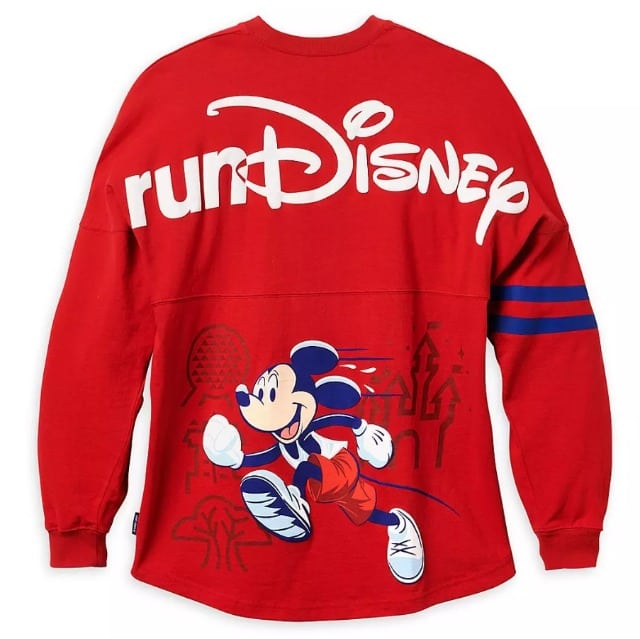 Sure, you have probably heard of half marathons and 10ks, but have you ever heard about the competitive spirit that goes into waiting in the runDisney Merch line at the expo? Racers attending several of the recent events went to the Expo to purchase merchandise to commemorate their runs only to find that a line sometimes hours and hours in length awaited them.
Naturally, many of the people in the line have been runners who just want to grab one special item, perhaps a jacket or an ornament. But, just as many people in line are probably scalpers looking to purchase merch and sell it at a markup.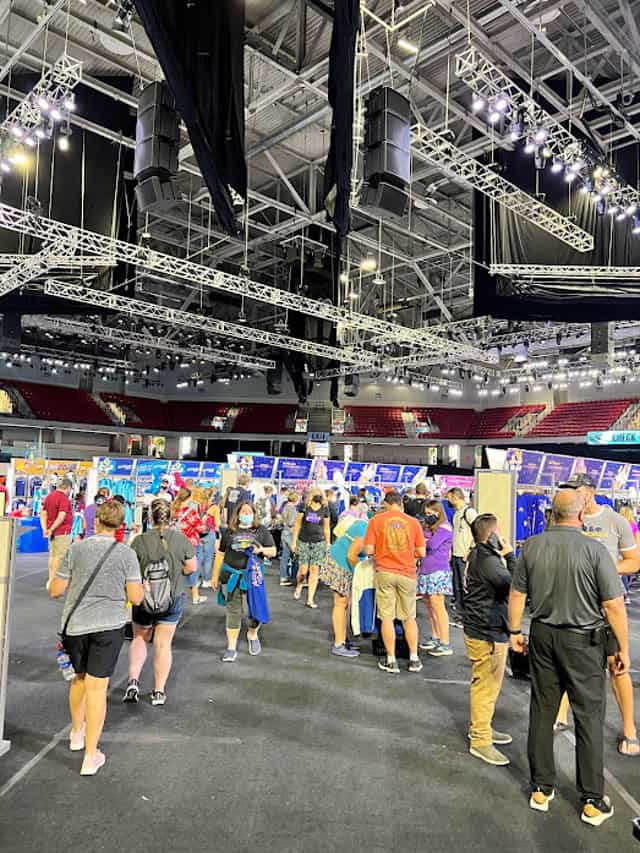 This has left some runners pleading for Disney to have a day of shopping limited to just runners so that the most desirable items do not sell out before the people participating in the race can get them. Others would be happy with preorders online for racers.
For the past few races, the only ways to get ahead of the crowd were to show up in the wee hours of the morning to form a line outside of the Expo hall and wait for it to open or to join Club runDisney. However, it seems as if Disney has heard runner feedback on this issue and is doing something in response.
Merch Preorders
When registration went live, Disney surprised registering runners with the ability to pre-order merchandise with their registration! Pre-orders have been available in the past, and it is nice to see that they are available again.
Without further ado, here is a peek at some of what runDisney has available for pre-purchase. There are quite a few options, primarily bundles. I apologize that the screenshots are blurry. The graphics were also blurry on the actual site for those who were registering. They were hard to make out, but they were enough to provide a general idea of the options.
For one thing, Disney is offering a Limited Edition Pin Set. Only 500 of these will be available. They come with a hefty price tag of $74.99! Unsurprisingly, they have NOT sold out as of yet.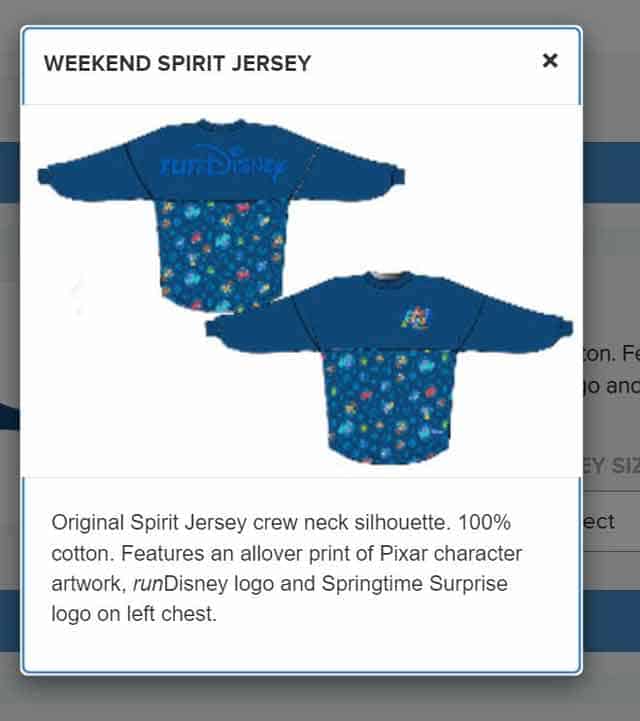 Next, there is a runDisney Race Weekend Spirit Jersey. This one appears to be a blue jersey with Pixar characters, echoing the race weekend's theme, adorning the bottom portion. It also says runDisney across the back.
The cost is relatively comparable to Spirt Jerseys sold in the park. It is priced at $79.99.
Then, there is another bundle available called the Commemorative Weekend Bundle. This bundle is priced at $94.99, and it includes a Corksicle 16 oz tumbler, a Weekend Logo Pin, a Weekend Event Magnet, and a Weekend Event Sneaker Ornament.
I have to say that I would prefer to see these items offered and priced individually. Perhaps they will be available for individual purchase at the Expo, but that remains to be seen.
runDisney is also offering a backpack to commemorate the race experience. It is a classic Loundefly backpack. This bag is $74.99.
From what I can tell, it appears to have a number of Pixar characters. I can make out Nemo, Mater, Bo Peep, Dory, Woody, Sully, Lightning McQueen, and Buzz Lightyear.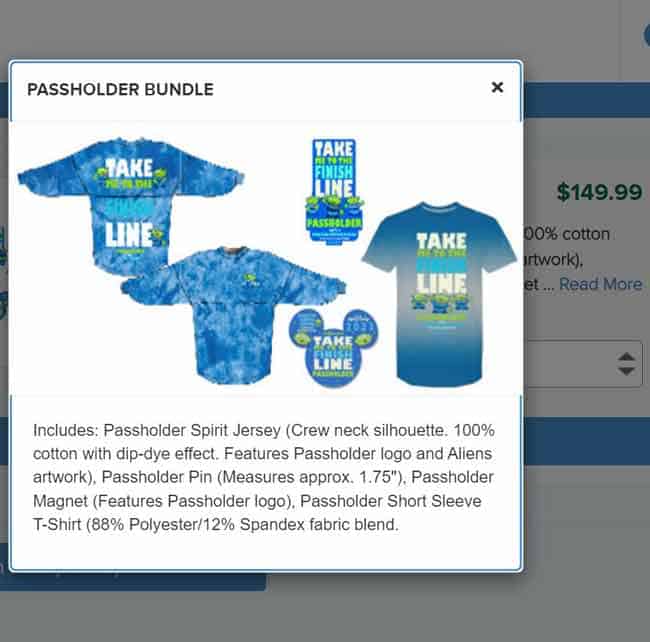 Additionally, Anual Passholders can purchase a special runDisney Springtime Surprise Race Weekend Merchandise Bundle. The AP Bundle costs $149.99. It looks like it is decorated with the aliens from Toy Story, who I just happen to adore.
The bundle includes a Passholder Spirit Jersey. It also comes with a Passholder Pin and magnet. Finally, it has a short-sleeved t-shirt that looks as if it will be a dry-fit material. One issue with this bundle is that you can only select one size that applies to all items in the bundle. So if your Spirt Jersey size does not match your t-shirt size, this could present a problem.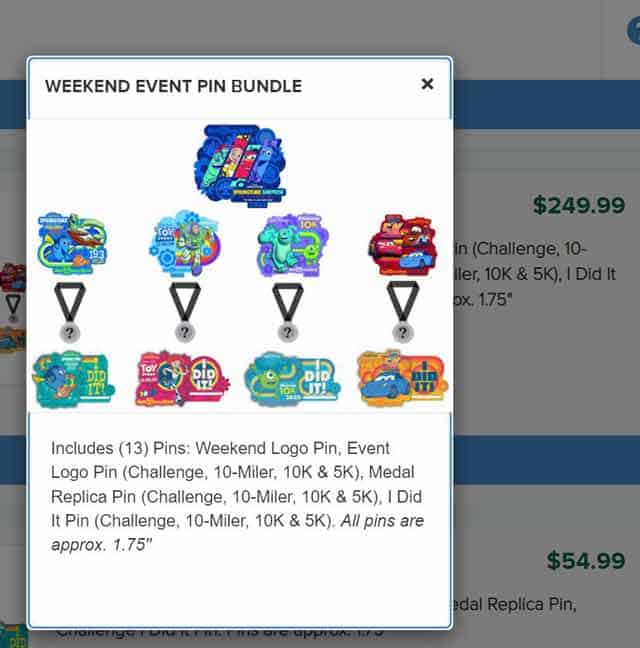 Finally, runDisney is offering runners the option to buy several sets of pins, either as a bundle or separately. There is a set of pins for each of the races and an additional set for those completing the challenge. Interestingly, the site was not picky about whether or not the pins added to the cart matched the races in the cart.
Purchased as a complete set, these pins cost a whopping $249.99. Purchased separately, each individual race set is $54.99.
What Will Be available in Person?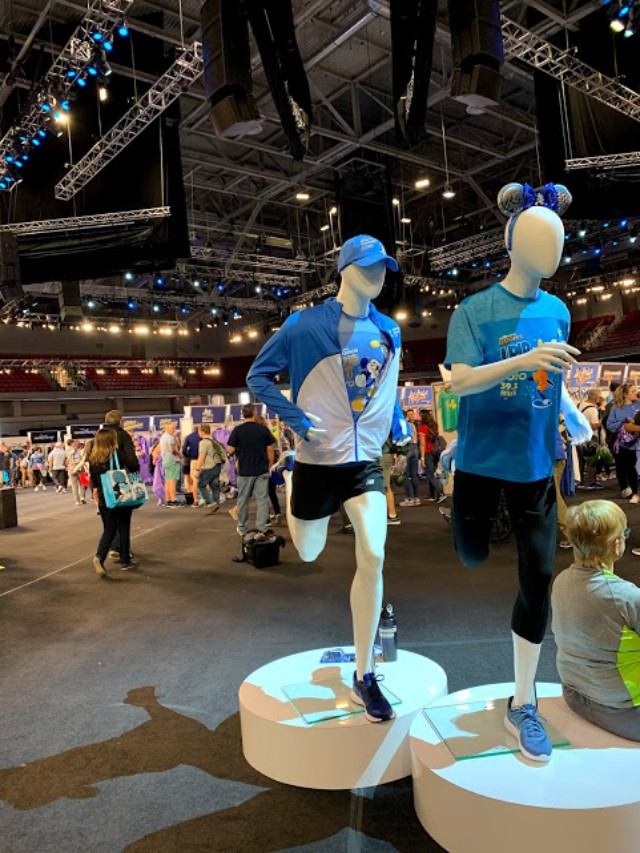 Of course, there is no indication that the merch available for preorder will be the only items available during the Springtime Surprise Race Weekend. It seems likely since there is no jacket included in the offerings. There are also no specific "I did it" running shirts available for preorder.
The Drawback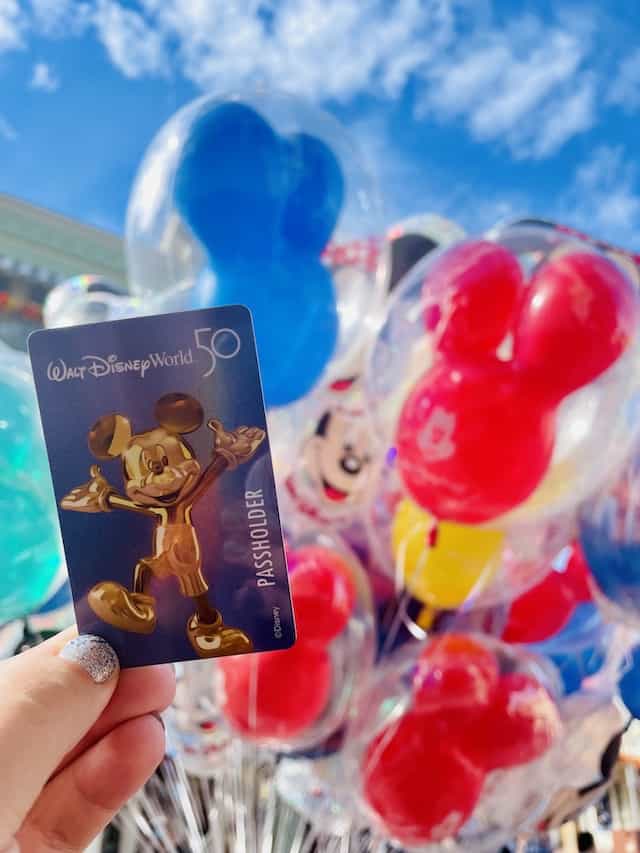 In addition to not really being able to get a great idea of what all of the products look like, there is one major preorder drawback. Unfortunately, there is no ability to use an AP or DVC discount with the preorder.
I have heard it rumored that in the past AP Holders and DVC members were able to request a refund for the discount when they went to pick up the merch in person. However, I would not make purchasing decisions based on that. It may not happen.
Dear Disney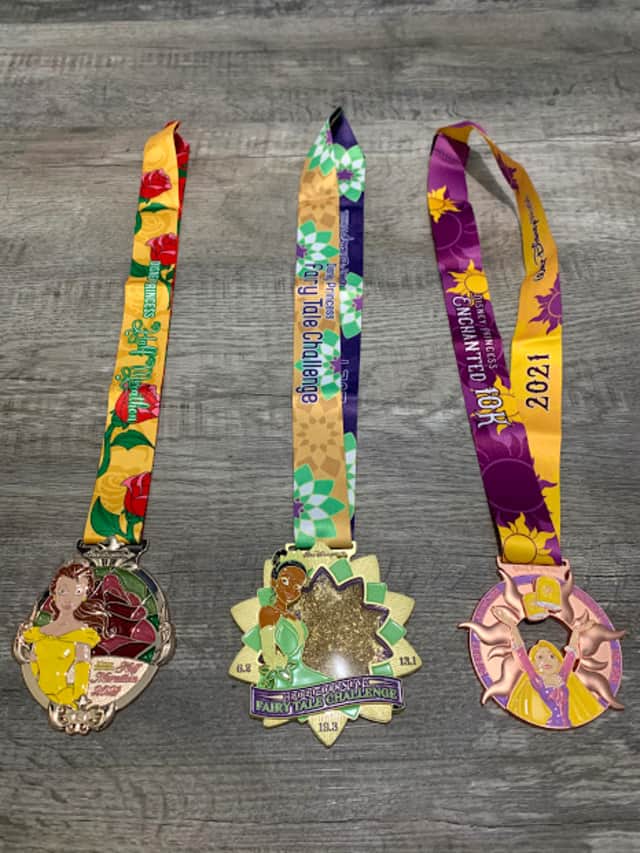 Now, Disney, since you listened pretty well to those who were hoping for the return of preorders, could you do us one more favor? Could you open preorders to those who are registered for Wine and Dine, Marathon Weekend, and Princess?
Are you participating in the runDisney Springtime Surprise Race Weekend? Do you hope that runDisney will continue to provide preorders in the future? Are there any other changes you would make to the merch process? Let us know in the comments or join our friendly crew to continue the conversation on Facebook.