An amazing merchandise discount will be available soon for select guests! Read about all of the details here and see if you qualify.
Disney World Cast Members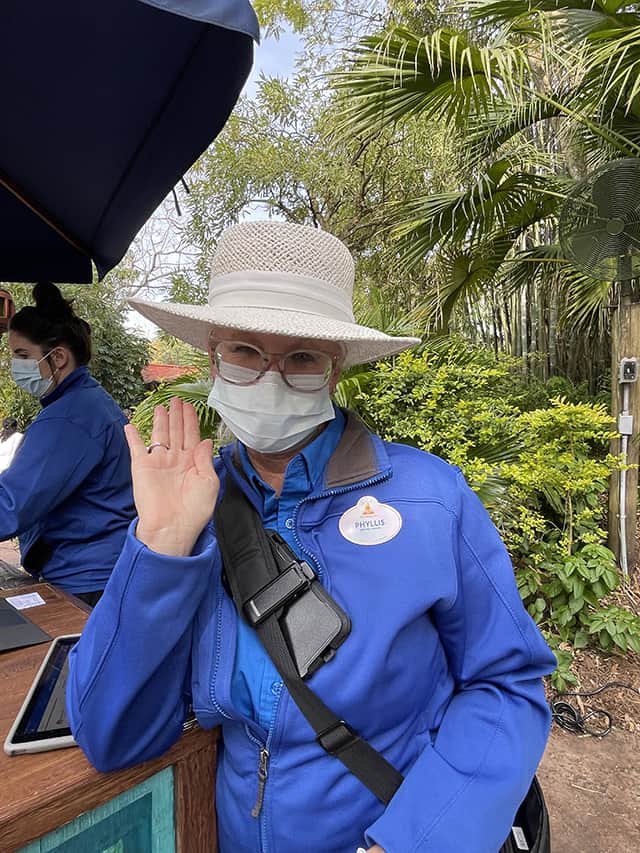 Cast Members are the heart of Walt Disney World and definitely play a role in creating the magic for all guests who visit. When the anniversary celebrations were announced, one of the key parts of the celebration was recognizing their outstanding Cast Members.
Because of all of their hard work and dedication, Walt Disney World often takes the time to hold special Cast Member events as a way of saying, thank you!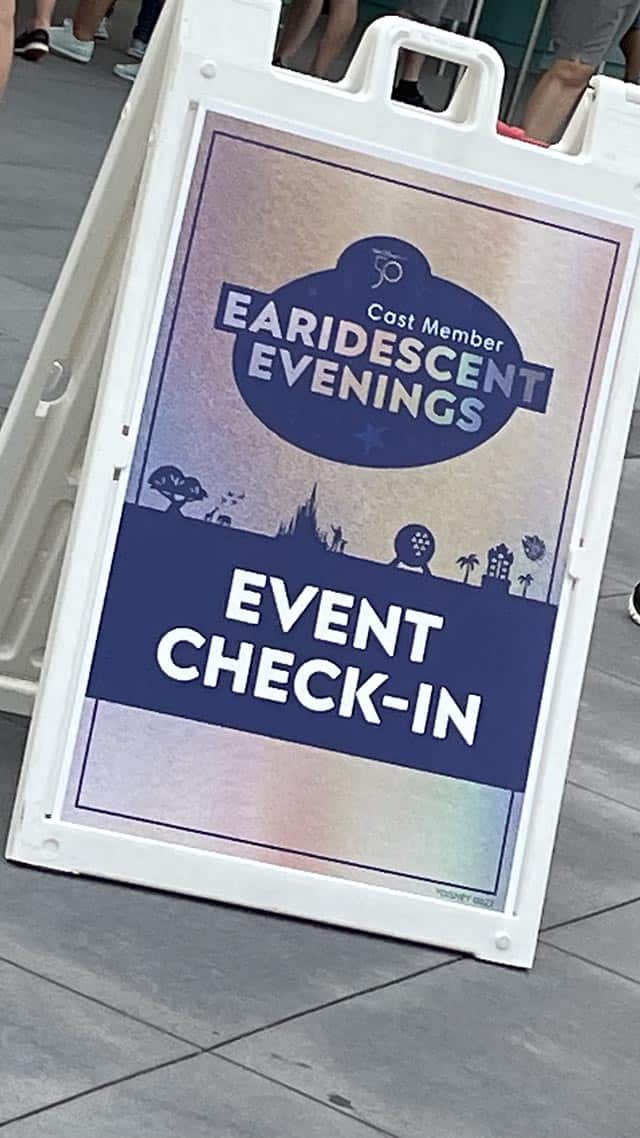 The most recent Cast Member event has been Earidescent Evenings, an exclusive event just for Walt Disney World Cast Members. There is just one final date left for this event. You can read more about it HERE.
Disney Cast Life Marketplace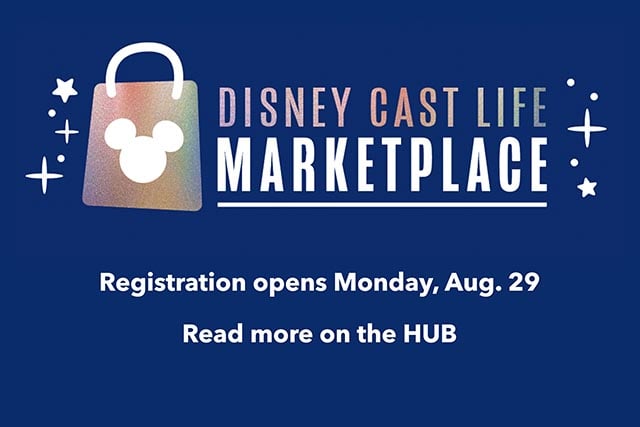 Soon, Cast Members will have an amazing opportunity to purchase Disney merchandise with a huge discount! As a way of celebrating Cast Life Day, Disney has announced Disney Cast Life Marketplace will take place from September 6th through 11th between 8 a.m. and 7 p.m. The event will take place at the ESPN Wide World of Sports Complex (while inventory lasts).
Registration for Disney Cast Life Marketplace opens Monday, August 29th.
Cast Members will be able to exclusively shop select merchandise for 75% off the retail price. Registration for this exclusive event opens on Monday, August 29th. That is a HUGE discount and well deserved for so many hard working Cast Members. We hope they enjoy this amazing benefit!
Are you a Walt Disney World Cast Member? Will you be taking advantage of this amazing discount for merchandise? What Cast Member events are your favorite? Tell us about it in the comments below or on our Facebook page.