Sometimes vacations at our local theme parks get interrupted by chaos. Another Orlando theme park fight led to chaos and a large scale evacuation.
Fighting in Theme Parks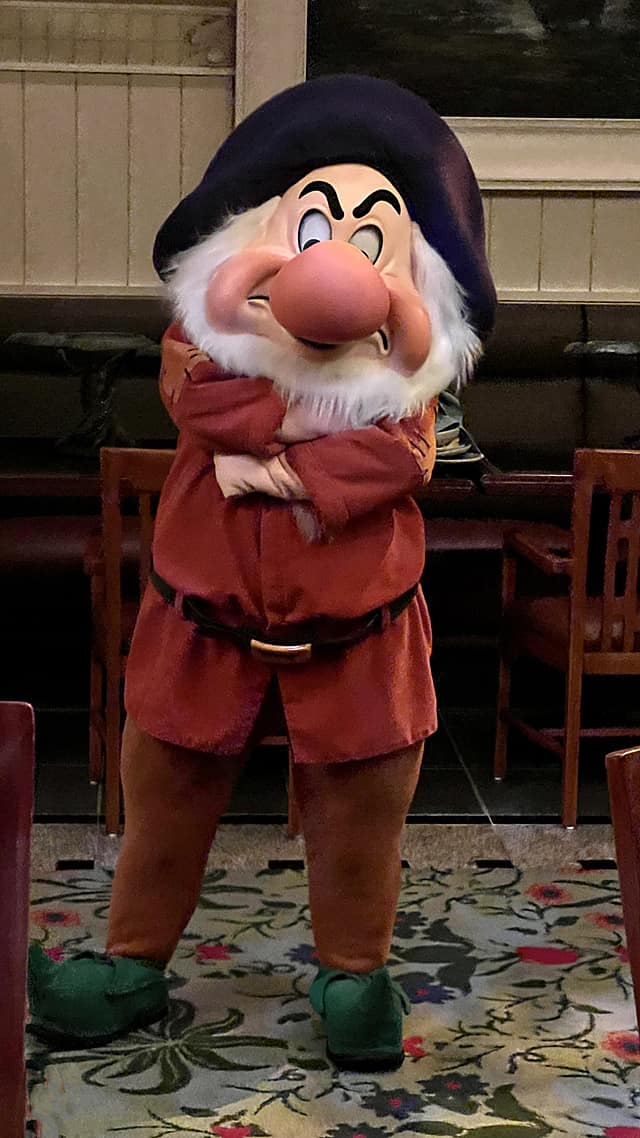 Dear Treasured Guests, fighting in theme parks is not a great idea. Ever. We get it: bad moods happen in theme parks. After all, the parks can be hot, they can be tiring, and the excitement can lead to too much time between meals. All of this is a recipe for potential grouchiness. But, that grouchiness should not spill over into violence.
So, when you are visiting the parks on your Orlando vacation, please take care of yourself and be honest enough with yourself to know when you need a break physically or mentally. Please, do not let yourself get so out of sorts that you are ready to fight someone. Fighting in the parks is not okay. And, it seems like it is happening more and more often.
Fight at Universal Orlando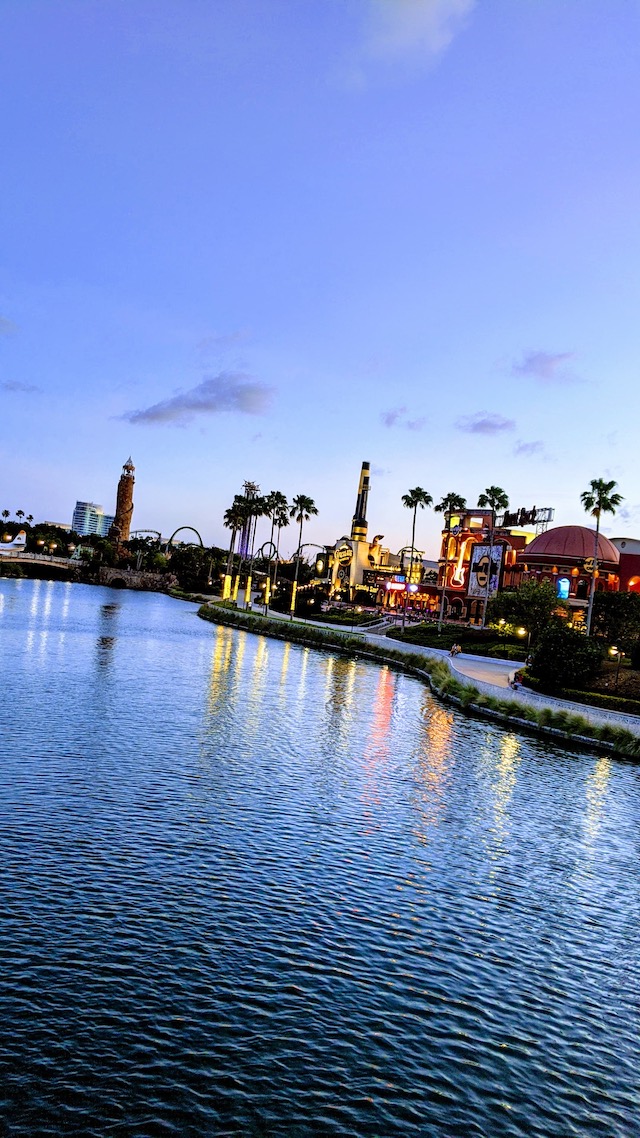 On July 23, 2022, a fight broke out in one of the parking garages at CityWalk. The fight reportedly erupted between several juveniles and led to police response.
However, the chaos of the fight caused rumors to begin flying around CityWalk. People began running towards the exits. Allegedly, many visitors believed that there was an active shooter at large in CityWalk.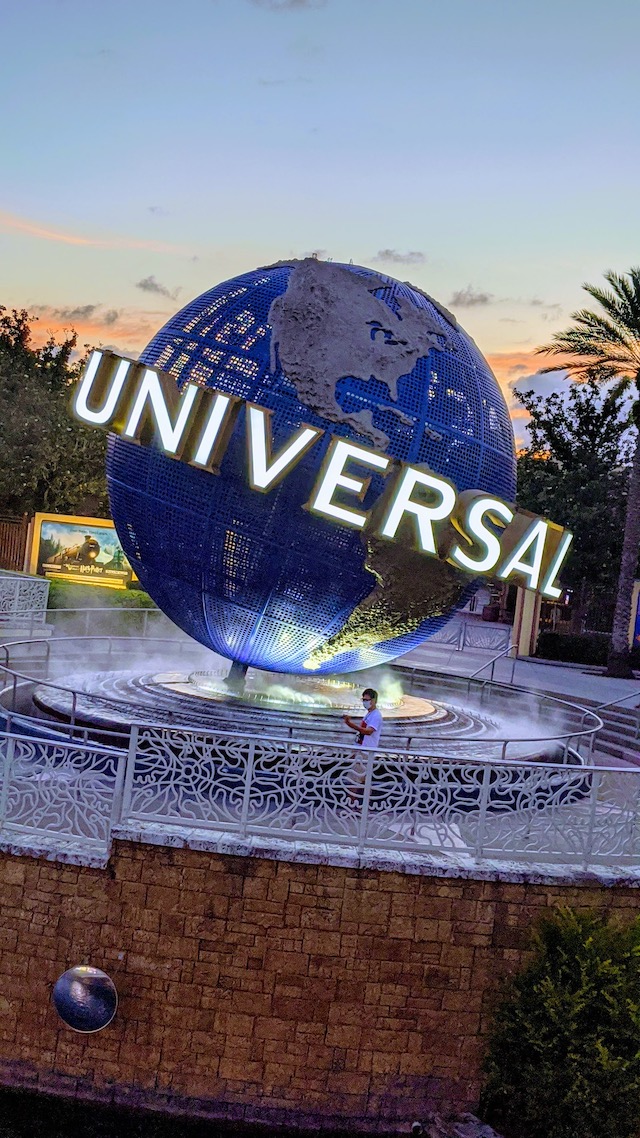 Orlando police confirmed there were no shots fired and no weapons were found. Even so, CityWalk was evacuated out of an abundance of caution. While CityWalk usually closes at midnight, it closed early on Saturday night after the confusing and frightening events.
Video Footage
One Twitter User posted a video of people rushing to the exit along with a caption that seemed to perpetuate the rumor of an active shooter. You can watch the video right here.
Again, police confirmed that there were no shots fired and no weapons found. The rumor of an active shooter turned out to be just a rumor. However, it still led to the evacuation and closure of CityWalk and impacted thousands of visitors.
All this comes on the heels of a recent two family brawl that took place in Fantasyland in the Magic Kingdom. They were brawling over a position in the line for Philharmagic. In the words of the famous philosopher Ted Theodore Logan, "Be excellent to each other."
Did you follow the action at CityWalk in Universal Orlando? Do you think fights in theme parks are happening more often? Or does social media just make it feel like they are happening more often because fights are more visible now? Let us know in the comments below or on our Facebook page. Or, keep the conversation going and share them with us in our crew, too!