Check out the current deconstruction of a fan favorite location along Disney's Boardwalk. You will hardly recognize it!
Big Refurbishments Underway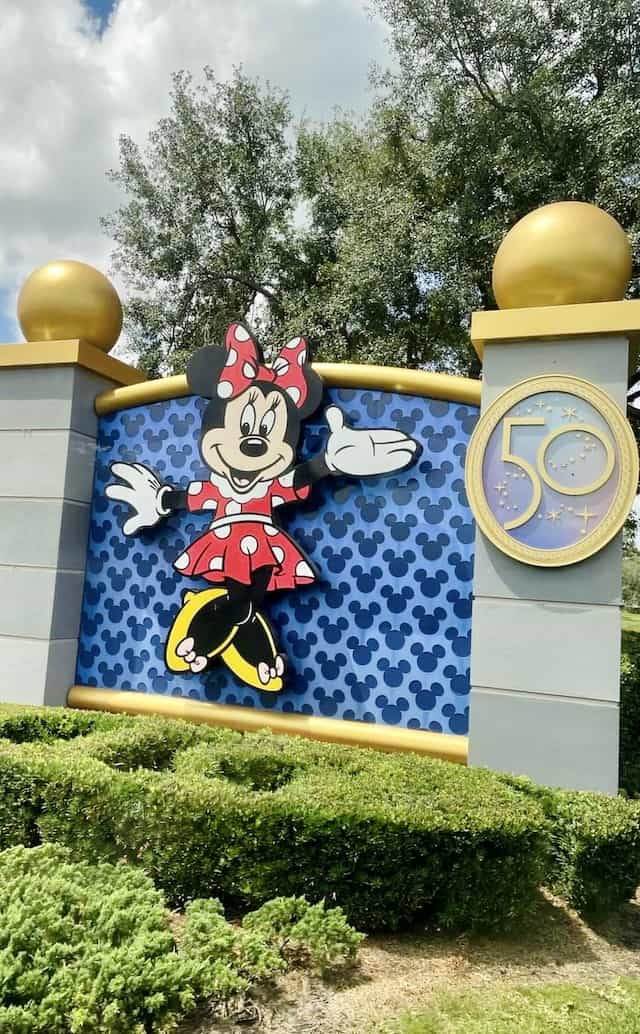 Walt Disney World is seemingly always in a state of refurbishment. Lately, it seems that demolition is the new wave of Disney refurbishment. Without much warning, the iconic Tower of Terror billboard was demolished. The promotional billboard has been around for decades and entices you to ride the popular attraction.
Not long after, Disney planned to take down the iconic Disney World sign that sits on Hotel Plaza Blvd and SR 535. You may not know the intersection, but you surely know the sign. These are such big changes in such a short period.
Boardwalk Demolition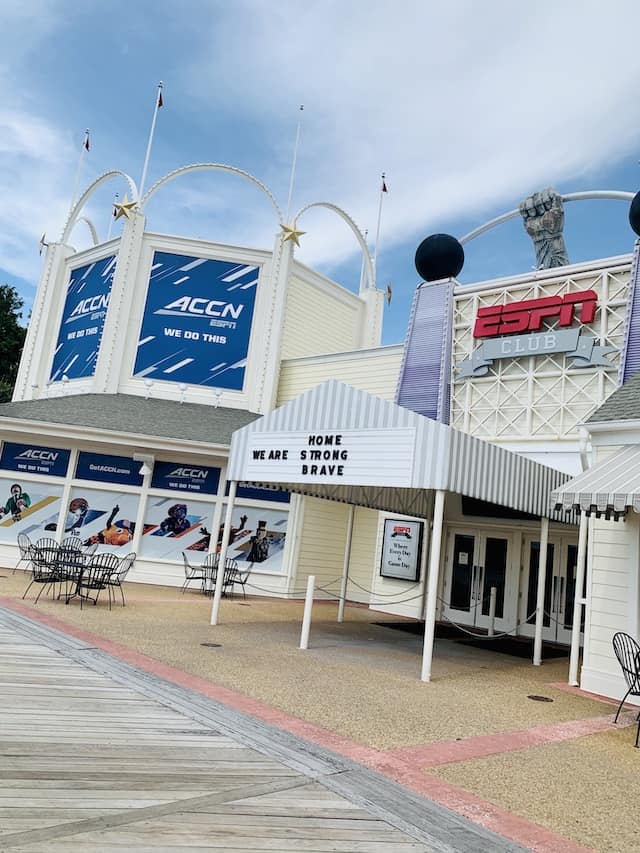 Last week, we shared that demolition was in progress along the Boardwalk. The ESPN Club opened in 1996 and permanently closed earlier this year. This location will be replaced with The Cake Bake Shop by Gwendolyn Rogers. This is expected to open in 2023.
Now we have updated pictures of the current progress. The building looks quite unrecognizable now.
As with all construction work at Walt Disney World, a hedge of bushes is now in place around the former ESPN club. The building has been stripped of many of the former themed elements.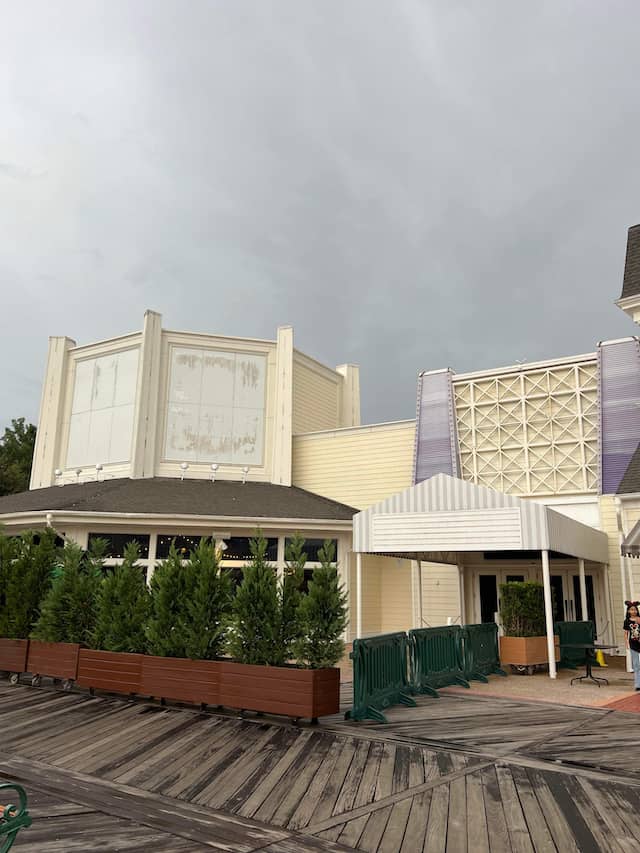 The biggest change is the removal of the large barbell from the roof of this structure. All exterior signage has been removed. The large star arches and multiple flagpoles are removed from the rooftop.
The ESPN Club is unrecognizable now that all exterior signage and themed elements have been removed.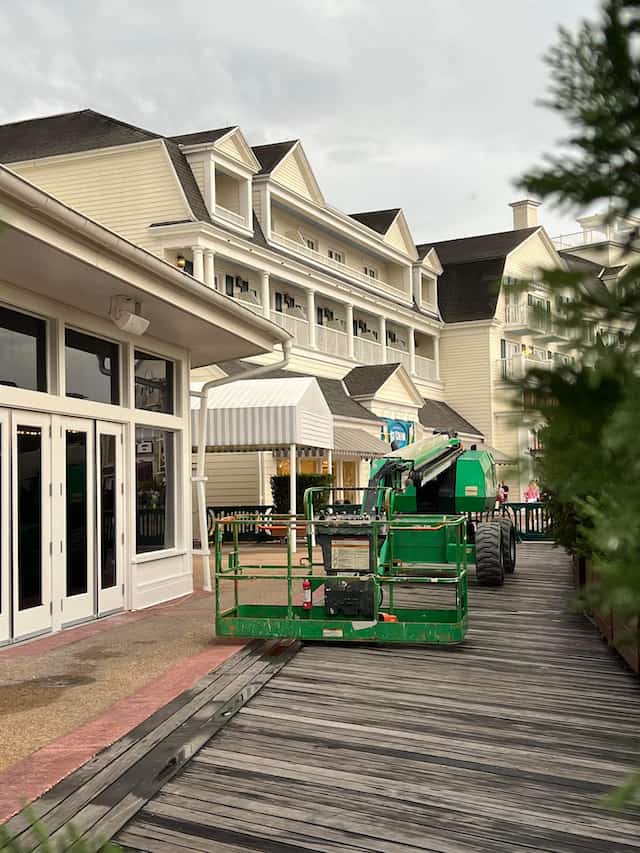 Guests can see construction equipment at this location as well. This is a sad farewell for the ESPN Club, but it is nice to see that another location will open in its place.
What do you think of the demolition of the ESPN club? What do you think about this new bakery? Do you love visiting Disney's Boardwalk? Please share your thoughts with us on our Facebook Page.