This is NOT a drill. There s a new complimentary AP magnet, and it is a MUST HAVE. See How you can get one.
What is the Deal with the AP Magnets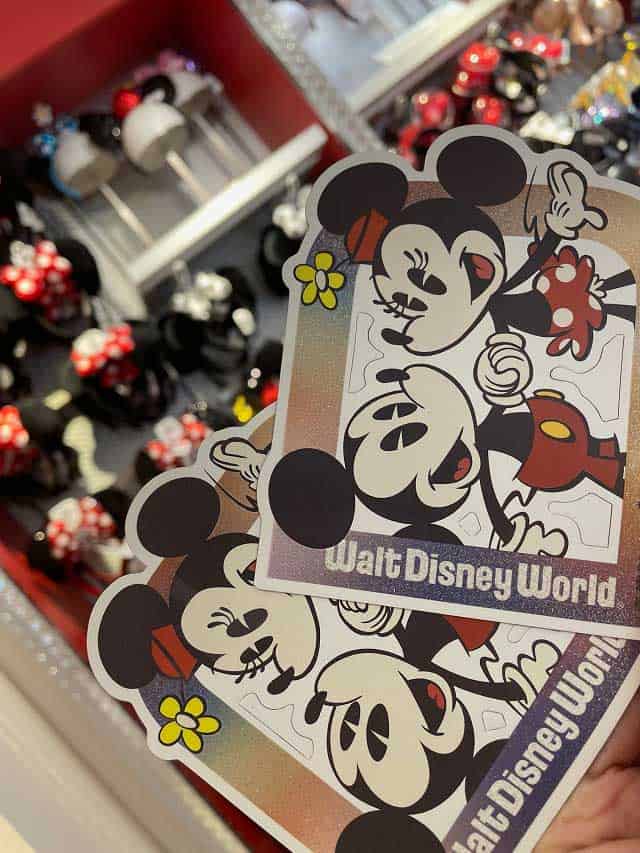 Every once in a while, Walt Disney World treats its Annual Passholders to a welcome surprise. The Annual Passholder magnets are a welcomed part of the AP program.
These little magnets are complimentary for all Annual Passholders who are able to make the trek to the pick-up location during the limited window of availability.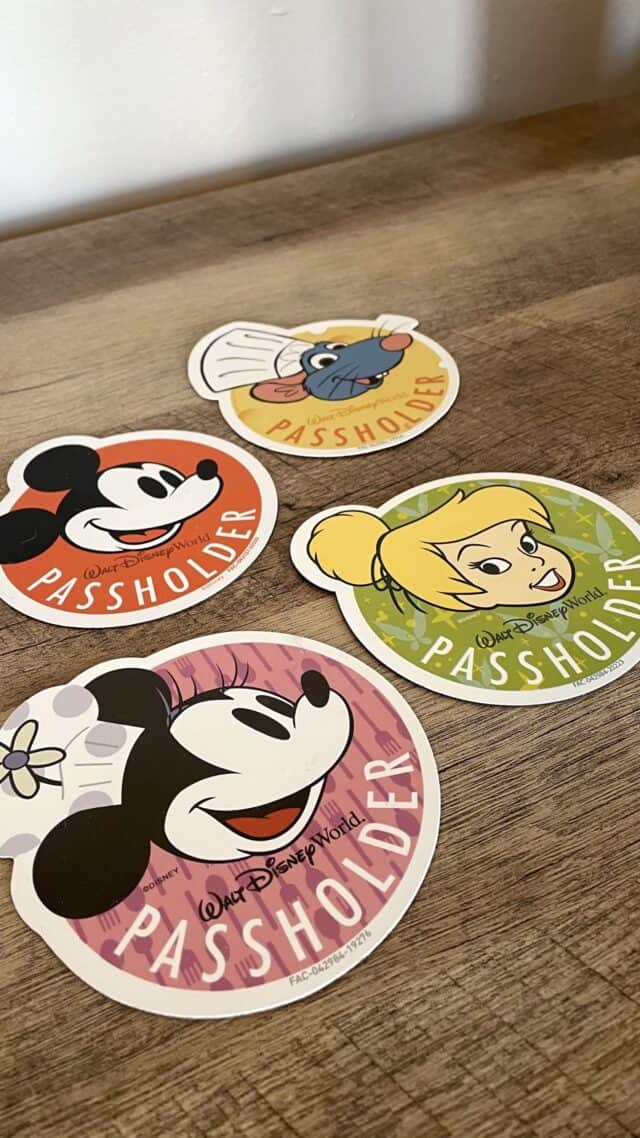 Now you may be thinking: what is the allure of a magnet that probably costs all of 3 cents to print? The answer is EVERYTHING. These magnets have a huge fan following among Passholders that cannot be adequately captured with words. I know I am not alone when I say that I love these little things.
The New Magnet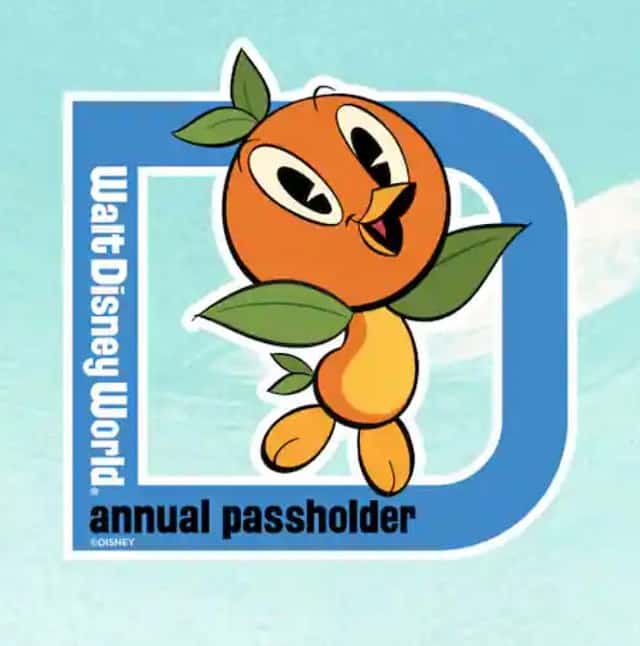 Today Walt Disney World introduced its latest AP magnet. It is certain to be a popular one.
This is because it features the Orange Bird, one of Walt Disney World's most beloved characters. This little guy has a massive fan following despite the fact that he appears in no Disney films or attractions. He is simply the mascot over at Sunshine Tree Terrace.
How Can Passholders Get their Orange Bird Magnets?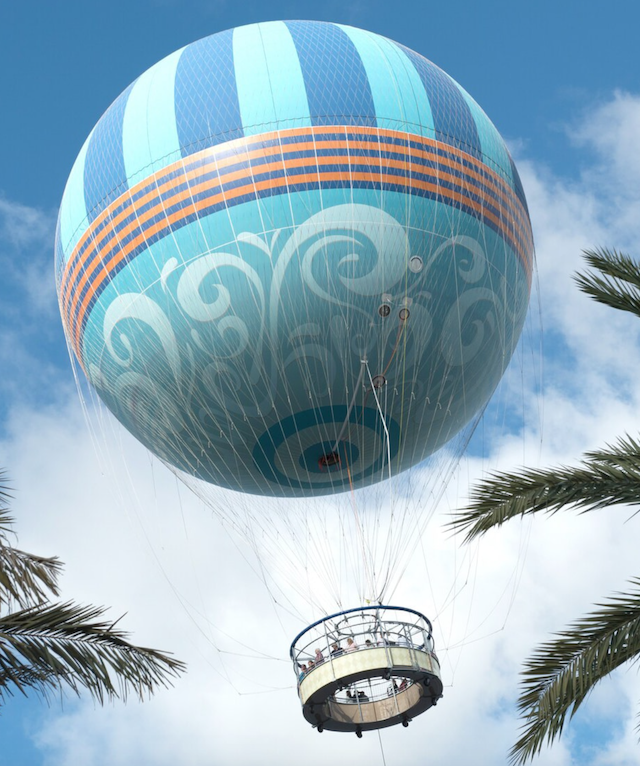 Passholders will have to head to Disney Springs starting July 5, 2022, to pick up the newest Annual Passholder magnet featuring Orange Bird.
This Annual Passholder-exclusive item will be available at Disney's Wonderful World of Memories July 5 through August 5, 2022 from 10:00 AM to 10:00 PM––while supplies last.
Please note that Disney keeps these coveted magnets pretty secure! To receive a magnet, each Passholder must be present and show their valid Annual Pass card (or their linked MagicBand or Disney MagicMobile pass), plus a valid government-issued photo ID.
Virtual Queue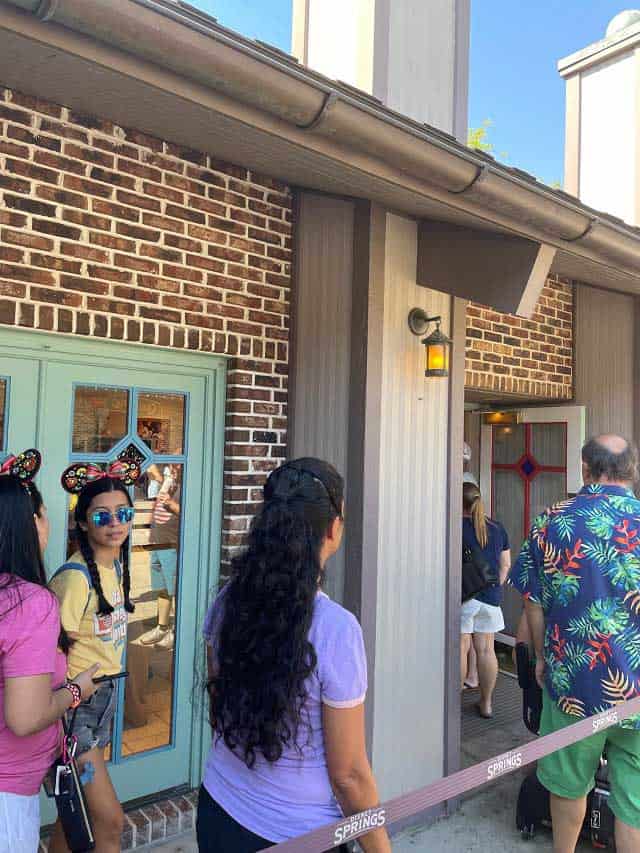 For your convenience, a virtual queue will be in place to manage wait times and allow you to enjoy your time at Disney Springs while you wait. Walt Disney World has provided instructions to access the virtual queue. Passholders just need to follow 3 easy steps:
Ensure Your Family & Friends List Is Up To Date
If Passholders would like to pick up a magnet with others who also have valid annual passes, they may add them to their Family & Friends list within their My Disney Experience account to enroll everyone in the virtual queue at the same time. Please note, Passholders can only add Guests from their Family & Friends list who have opted to share "All My Plans" with them. Each Passholder must be present and show their valid Annual Pass card, MagicBand or MagicMobile card, and government-issued photo ID to receive a magnet.
Request to Join the Virtual Queue on the My Disney Experience App
From July 5 to August 5, 2022, Passholders will be able to access the virtual queue once they are within approximately 45 miles of Disney Springs by logging into the My Disney Experience app and selecting "Annual Passholder Magnet Pick-Up" on the home screen. The queue will open at approximately 9:30 AM each morning and may reopen during the day with additional availability.
Enjoy the Day at Disney Springs and Await Your Return Time
After joining the virtual queue, Passholders can enjoy their day at Disney Springs. Once Passholders receive an alert that it is time to pick up a magnet, they must enter the queue at Disney's Wonderful World of Memories shop located at Disney Springs Marketplace within one hour. Passholders should make sure that push notifications are turned on for the My Disney Experience app so they will receive alerts.
Final Thoughts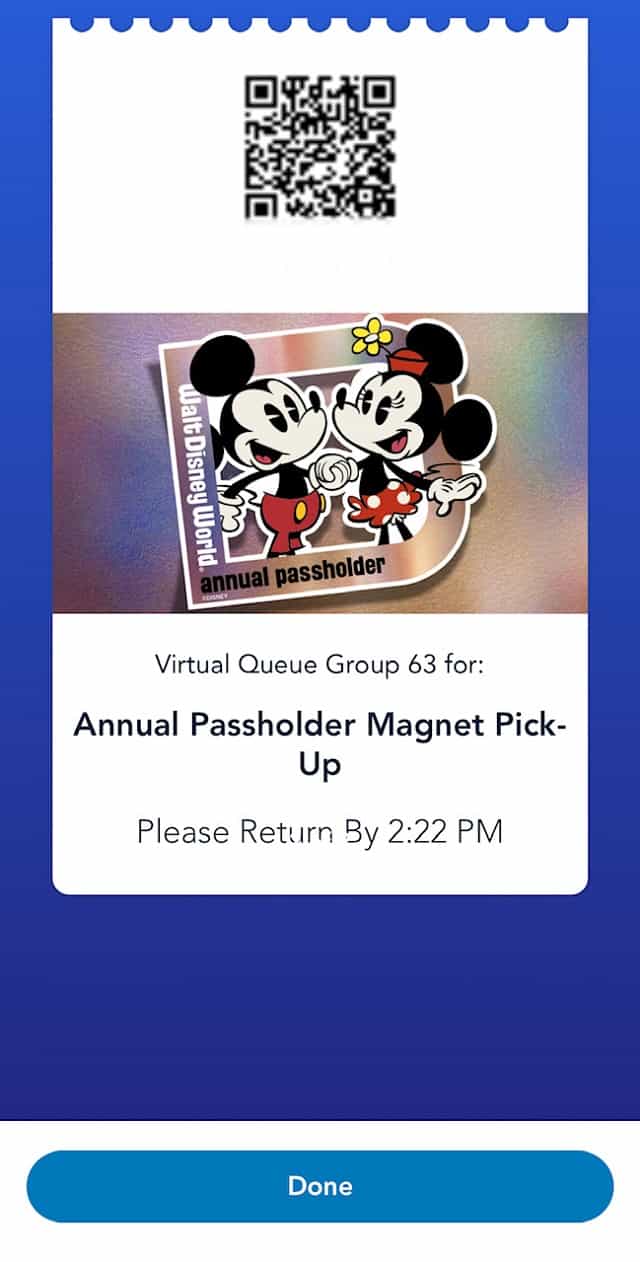 I am so excited about the new magnet! But, I also feel very sad for those who really love this one and cannot make the trek to Disney Springs during this time. I know it is "just a magnet," but it is also not "just a magnet." It's a little piece of magic.
I know many Annual Passholders wish that Walt Disney World would mail out the magnets. Alas, it seems as if Disney has other plans. It is a clever marketing strategy to get people to Disney Springs, and it seems to work out for the company. I may know a person or two who has scheduled a trip that was motivated at least in part by a magnet drop.
Does the new AP magnet have you thinking Orange Thoughts? Will you be able to pick one up? Let us know in the comments or join our friendly crew to continue the conversation on Facebook.
Are you planning a vacation? Reach out to our trusted travel agency sponsor Authorized Disney Vacation Planner
Mouse Class Travel
!