Calling all galactic Lightyear fans. Read on to learn all the details about where to find the new gauntlet and how much it will cost you!
Pixar's Lightyear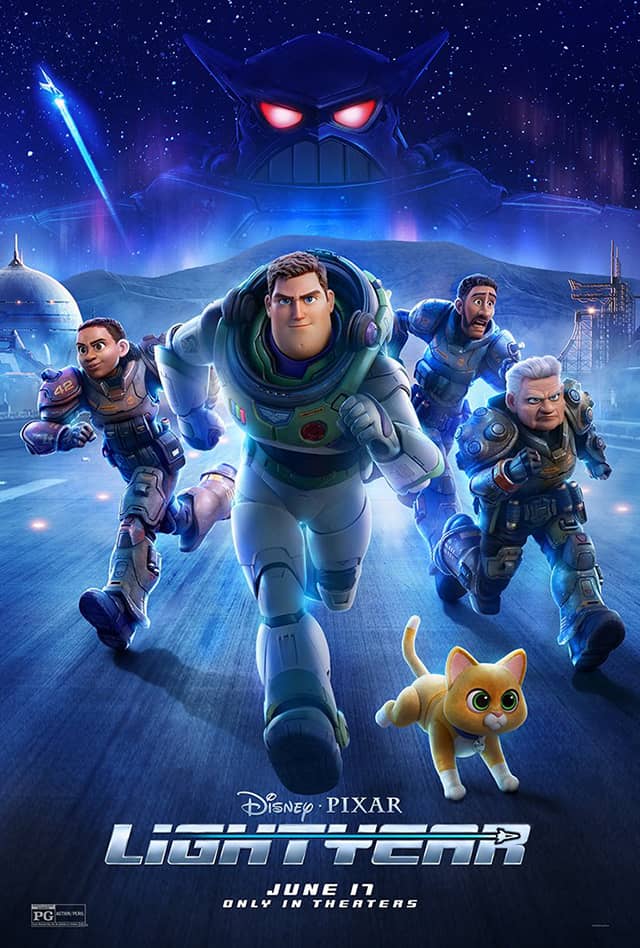 Pixar's Lightyear animated film is now out in theatres and space rangers are so excited to learn more about the origins of who Buzz Lightyear is as a person before becoming the space ranger that we have all grown to love over the last couple of decades.
To celebrate, tons of great snacks and merchandise surrounding the film are now available throughout the parks and stores. A couple of days ago, we had announced a first peek of the new merchandise before the gauntlet had been spotted at Disneyland and on the Disneyland app.
We now have official pictures of the new Lightyear gauntlet, and it does not disappoint!
Lightyear Gauntlet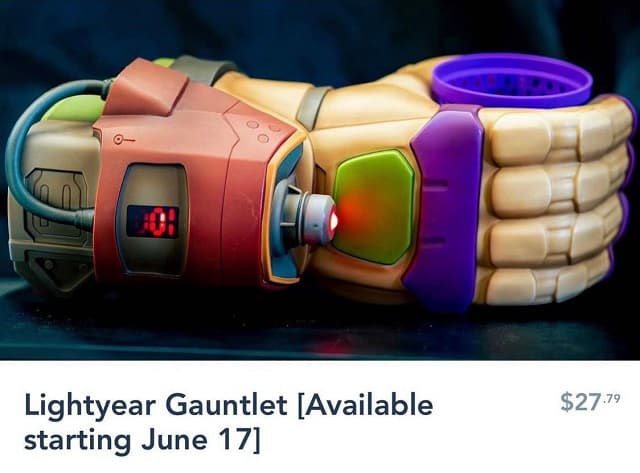 The gauntlet is served with choice of Fountain Beverage, Coffee, Hot Tea or Hot Chocolate at the time of purchase. The limit is two per person per transaction, and no discounts can be applied. The cost is $27.79.
At the moment, the Lightyear gauntlet is exclusively available at Disneyland Resort in Anaheim, California beginning today, June 17, at the Galactic Grill located inside Tomorrowland.
It can be ordered in person or by placing a mobile order through the Disneyland app.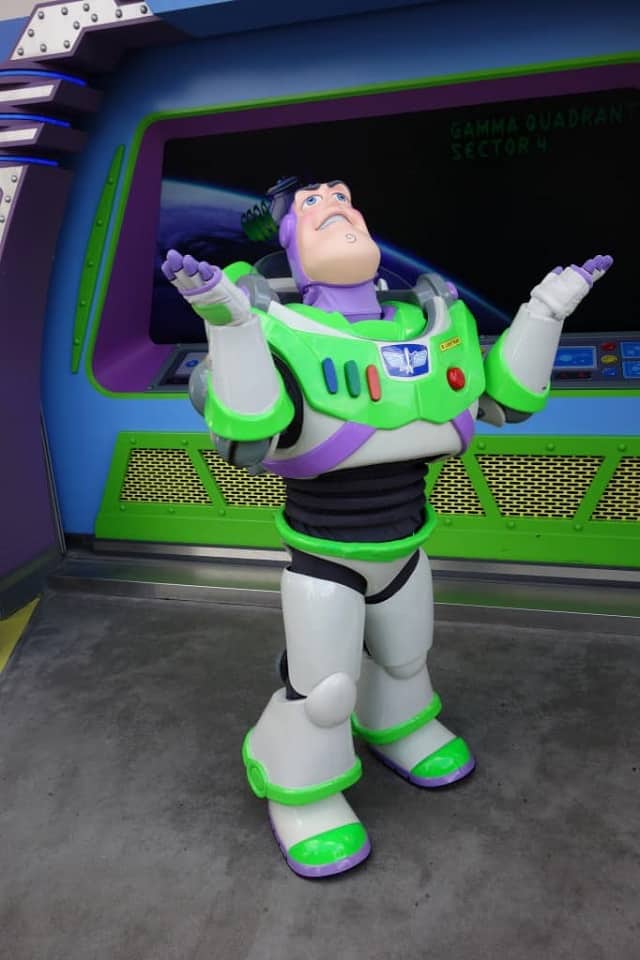 Unfortunately, at the moment, the Lightyear gauntlet has yet to orbit over to Walt Disney World. We are hoping to hear of its arrival sooner rather than later! However, in the meantime, if you find yourself visiting Walt Disney World make sure to head over to enjoy a special preview of the film.
Will you be getting your hands on a Lightyear Gauntlet at Disneyland Park? Let us know in the comments on Facebook and in our Facebook group.