LATEST VIDEOS
Subscribe to my Youtube!
LIVE - Just Mousing Around
Just Mousing Around - LIVE
LIVE - Just Mousing Around
Did the recent peanut butter recall and shortage have you worried about your favorite Disney Snacks? We have some happy updates for you!
Peanut Butter Shortage
You may have heard about the recent voluntary recall of Jif peanut butter. The company recalled jars of peanut butter and other products that may have been at risk of being contaminated with salmonella.
Since Disney uses Jif products in specific peanut butter snacks, this did cause temporary unavailability of certain menu items. Many Guests worried that their favorite treats would be unavailable during their upcoming Walt Disney World vacations.
Peanut Butter is Back!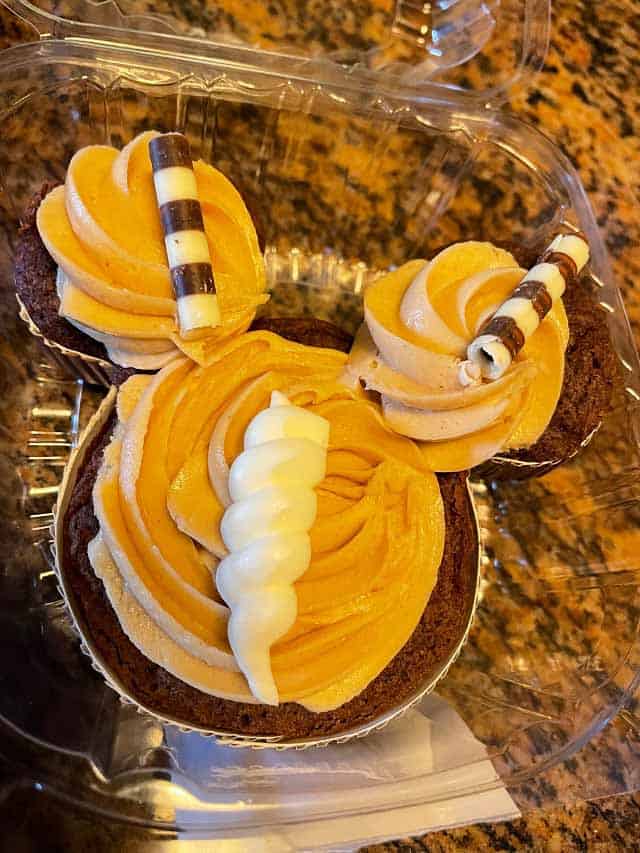 We have good news for those of you who are craving snacks containing peanut butter. During the weekend, my (Katie's) family and I found plenty of yummy peanut butter delights.
These included the famously delicious Nyala Brownie at the Mara at Disney's Animal Kingdom Lodge. It was not available for mobile ordering on June 1, 2022. However, by June 2, we found plenty of them at the Mara.
We also had a chocolate peanut butter milkshake at 50's Prime Time Diner. This is not a menu item, but we like to get the PB&J shake with chocolate instead of jelly. It's so good.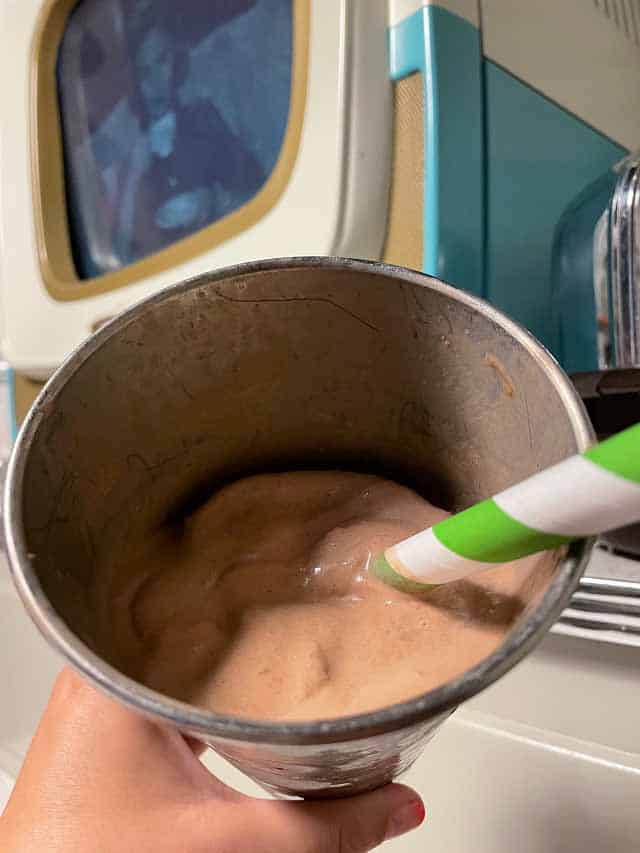 More importantly, we also found there was plenty of peanut butter sauce at Main Street Ice Cream Parlor. We just can't get enough of that stuff in my household.
I will say, peanut butter sauce was NOT listed on the menu as of Saturday, June 4. Chocolate and caramel sauce were both listed.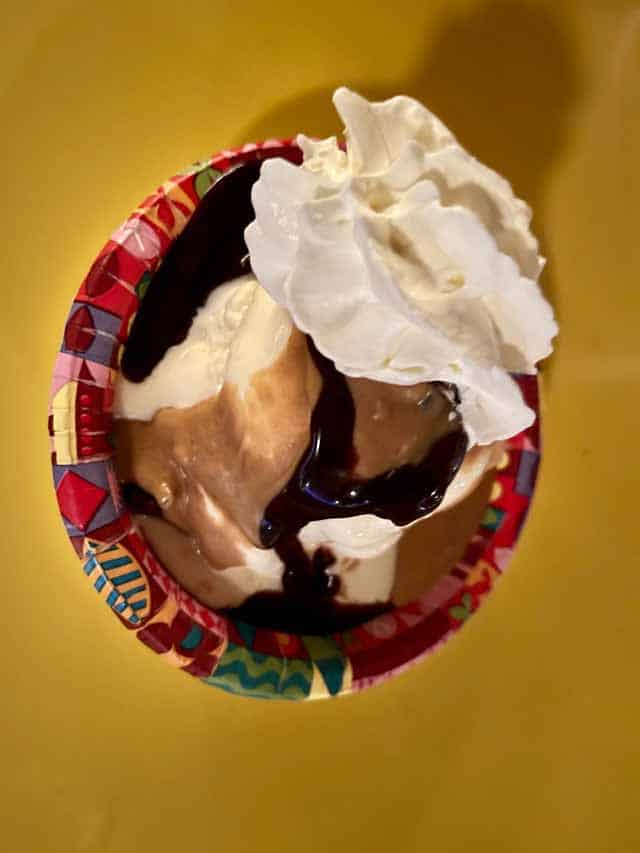 However, we asked if peanut butter sauce was available when we reached the register, and the Cast Member said, yes! We were able to enjoy a delicious peanut butter sundae. So, do not get discouraged if you do not see it listed as a menu item. It may be there after all!
A Word from Gideon's
Gideon's Bakehouse in Disney Springs reported troubles stemming from the shortage. Many of their cakes and cookies call for peanut butter.
However, they took to Instagram to share the happy news that their locations are no longer impacted by the peanut butter problem. It seems they have made a full recovery!
Are you excited to find that peanut butter snacks are readily available in Walt Disney World? Please let us know your thoughts on the Kenny the Pirate Facebook page. Don't forget to join the KtP crew page too!
Are you planning a vacation? Reach out to our trusted travel agency sponsor Authorized Disney Vacation Planner
Mouse Class Travel
!