There will be some changes when Hoop-Dee-Doo reopens next month. See what's in store for us!
Hoop-Dee-Doo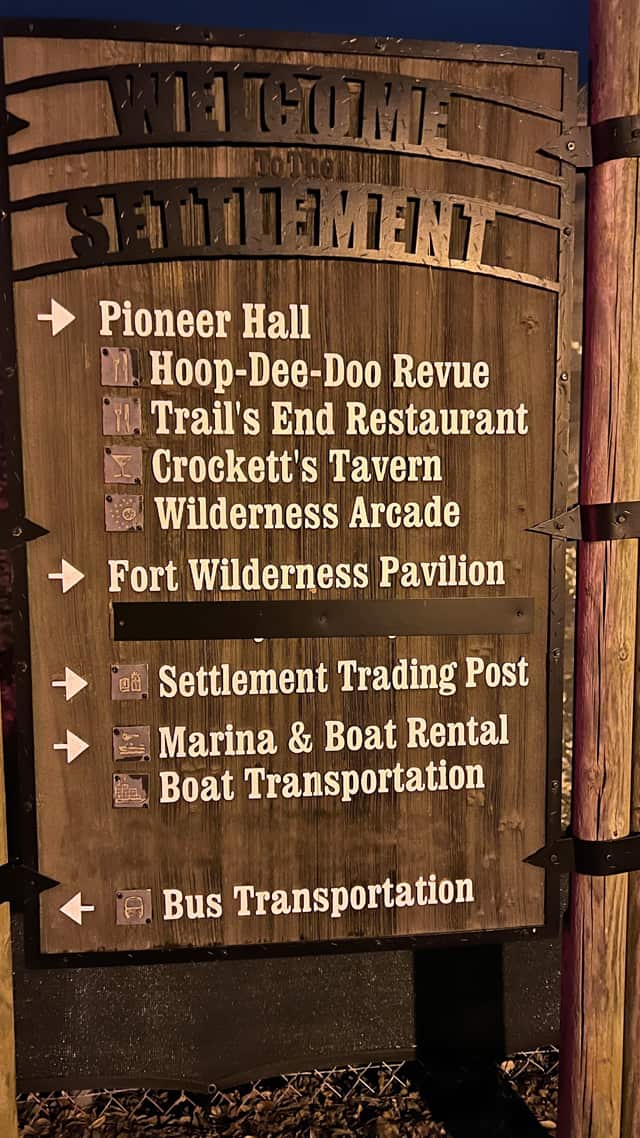 After the reopening of the parks and resorts, not everything has returned. Some live entertainment and dinner shows are permanently canceled like Spirit of Aloha at Disney's Polynesian Resort. Some shows have simply been MIA like Hoop-Dee-Doo Musical Revue at Disney's Fort Wilderness Resort.
This fun, live show features family fun comedy and singing songs from the Wild-West. Not only that, but guests receive a feast of fried chicken, smoked BBQ-pork ribs, salad, baked beans and much more.
Reservations for the show opened up today and performers will take to the stage again next month. For a full rundown of pricing, showtimes, and categories, see Susan's post HERE. See the fun video from Disney below:
Updates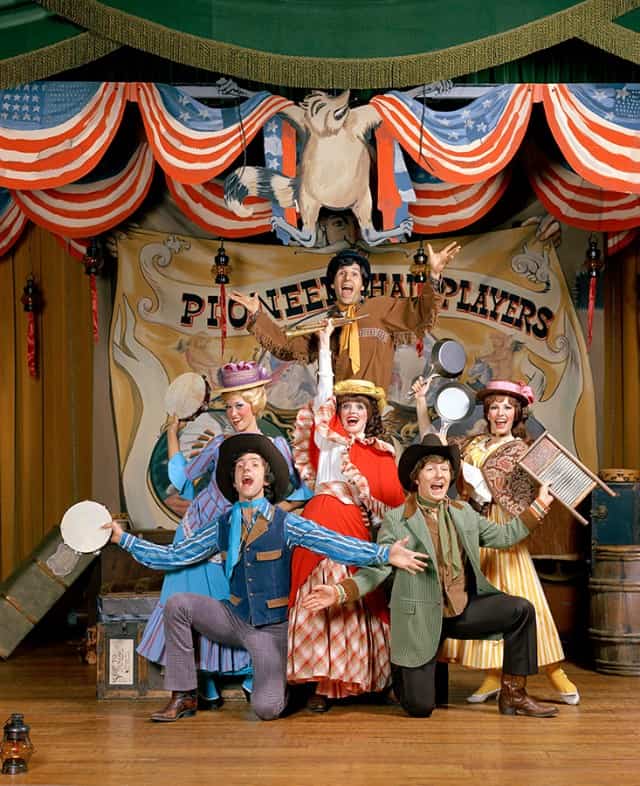 We know that this will not be the same show that it once was. Since it has been dark for over two years, Disney really took the time to examine elements of Hoop-Dee-Doo and make adjustments. Per Disney:
This summer, Hoop-Dee-Doo will return bright and fresh with a new audio and lighting system and a few updates to its script and scenery, while staying true to the experience guests know and love. "We had the unique opportunity to really look at this show and take it to the next level for everyone involved," David shared.
"From switching the stage lighting to LED – which is better for the environment – to upgrading the audio for better sound quality, every little update is leading to a better overall experience for our guests and cast."
New environmentally friendly lighting and upgrade audio for quality will make the show a better experience for Guests. Script and scenery changes will also be implemented, but we won't know specifics until the show reopens.
Are you excited about Hoop-Dee-Doo Musical Revue returning? What do you think of the updates? Will you try it this summer? Please share your thoughts in the comments below or on our Facebook Page.