LATEST VIDEOS
Subscribe to my Youtube!
Just Mousing Around July 3
LIVE - Just Mousing Around
Just Mousing Around - LIVE
With ticket prices increasing and Disney theme parks around the world rolling out paid "skip-the-line" access, it begs the question: should Disney charge for both?
Rising prices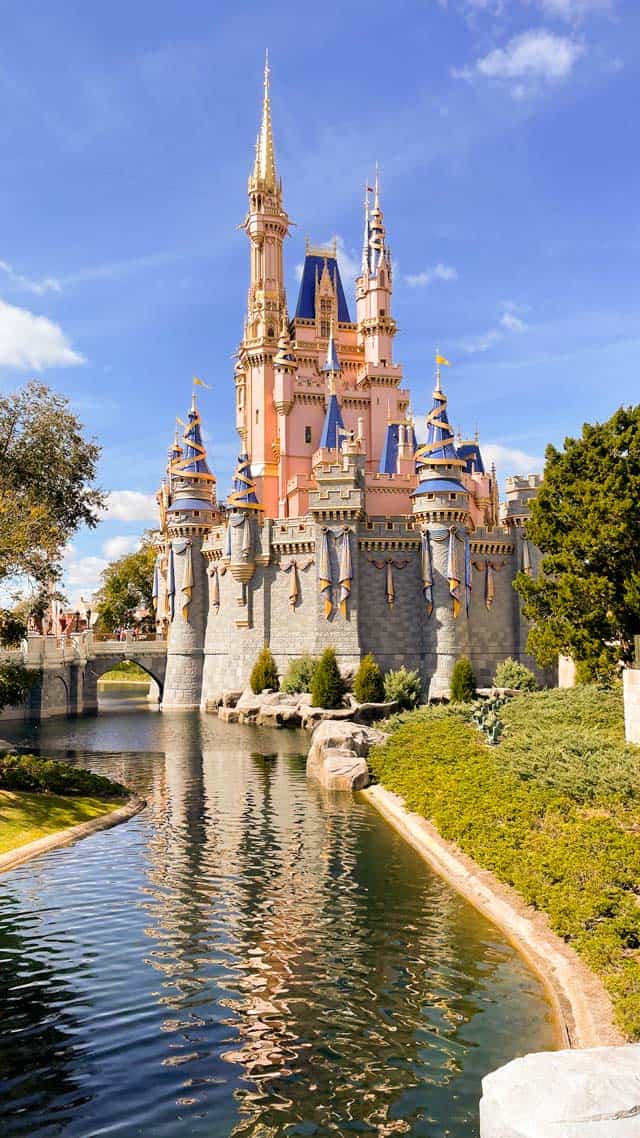 We are seeing the constant raising of prices at Disney World – from food and hotels to ticket prices, Disney is more expensive than ever. Just last week, we shared that Disney is now charging for bread that was once free. Even Mickey's Not So Scary Halloween Party is more expensive than it has been in previous years.
Then, you have things that used to be free but now cost money. Genie+ and Individual Lightning Lane Selections can add an extra $40/person/day to get Lightning Lane access to Disney attractions. This used to be free with FastPass+. When you combine that with the price of ticket admission, that's almost $200/person/day to enjoy your day in the parks.
Should Disney charge for both?
A little bit of Disney history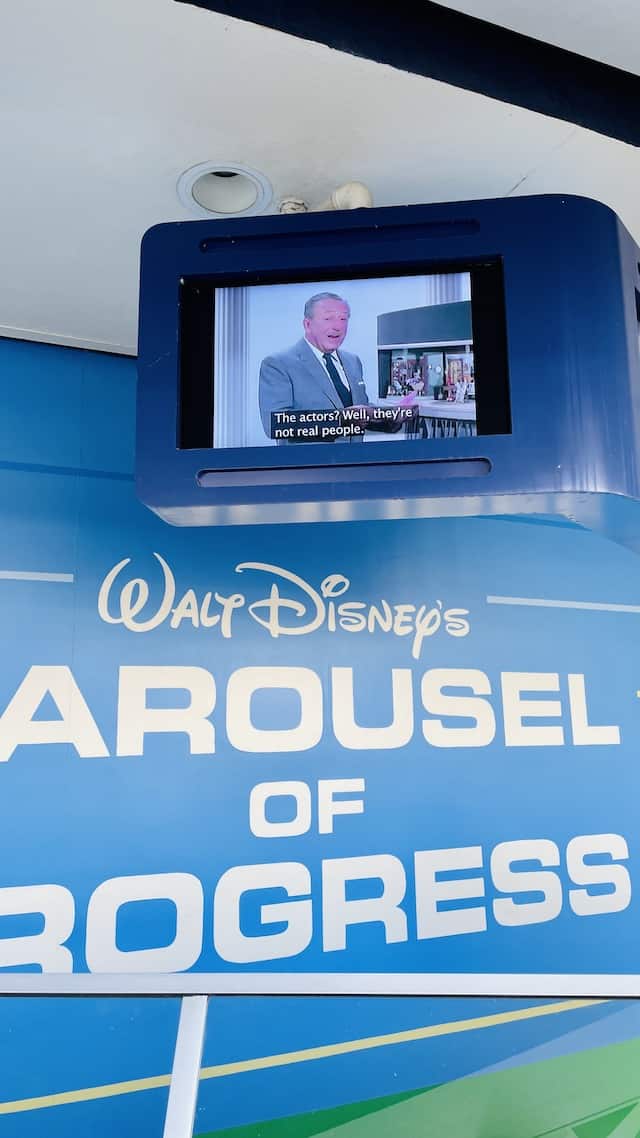 When Disney World opened in 1971, they charged for both admission and ride access although purchasing e-ticket booklets was not mandatory. Admission was roughly $3.50 per adult $1.50 per child although sources differ a bit. In today's economy, that's roughly $25 per adult and $10 per child.
Then, Guests purchased e-ticket booklets that were valid for various attractions. Those prices ranged anywhere from .10 cents to .90 cents depending on the attraction. For the most popular headliner attractions, that equates to roughly $7 in today's money. These lasted until the early 1980s when they were phased out.
However, these e-ticket booklets did not grant you front of the line access. They simply allowed you access to the ride, and you still had to wait. Back in the 1970s, Guest attendance was in the ballpark of 10,000 Guests per day. Disney had 19 attractions along with other entertainment options like fireworks and parades.
Compared with today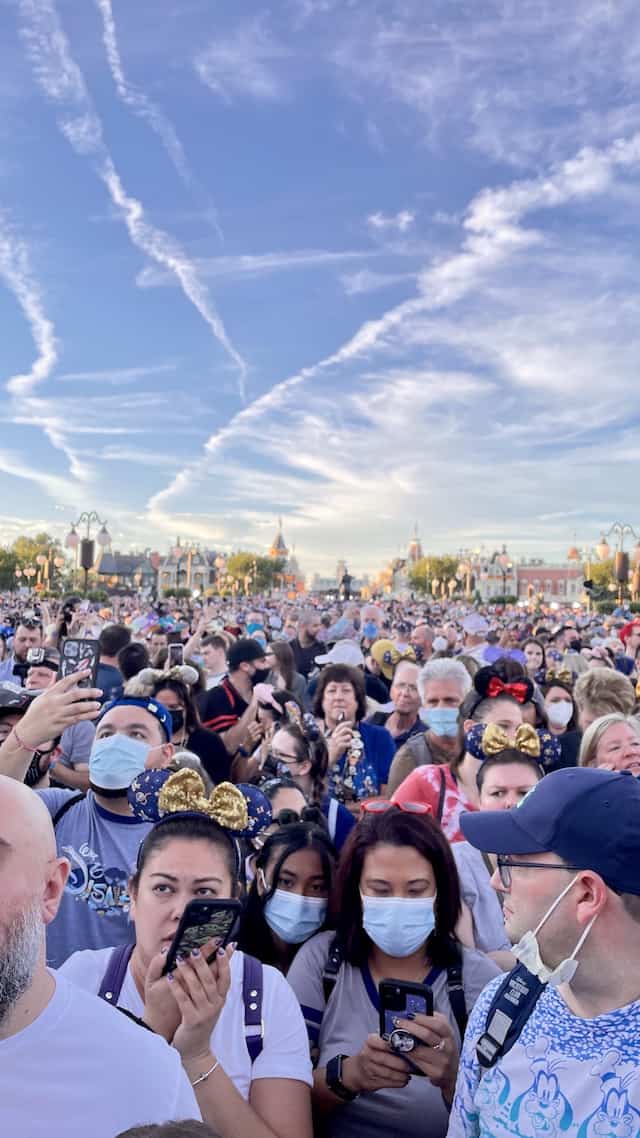 Ticket admission is approximately $150/person today with so many variables including season, hopper options, and length of stay. Compared to $25/adult in "today's money" that is quite a bit higher than what Disney charged in 1971.
There are also many combinations of ride access. While every attraction is free at Disney World with theme park admission now, you can pay extra to skip the line at almost every ride. That is not something Disney had back in the 1970's!
Disney World, Disneyland, Disneyland Paris, and Tokyo Disney all have some sort of paid access. At Disney World, you can pay $15/person/day for Lightning Lane access. Additionally, there are other headliners you can purchase a la carte for up to $20/attraction/person.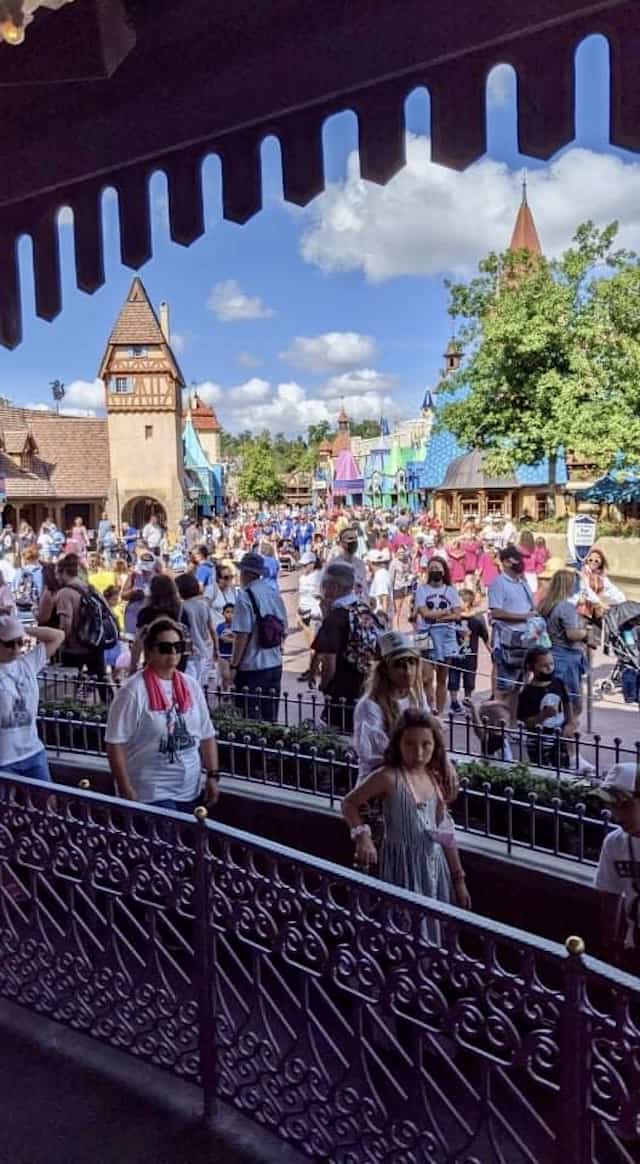 You could absolutely get away with not purchasing any paid options. However, you will need to be very strategic as well as realistic with what you will accomplish.
Park attendance now is roughly 60,000 people per day at Magic Kingdom – give or take. Disney does not share capacity or numbers, but this is a decent estimate. According to the Disney World website, there are 53 "things to do" at Magic Kingdom for attractions and entertainment.
Should Disney charge for admission and "skip-the-line" access?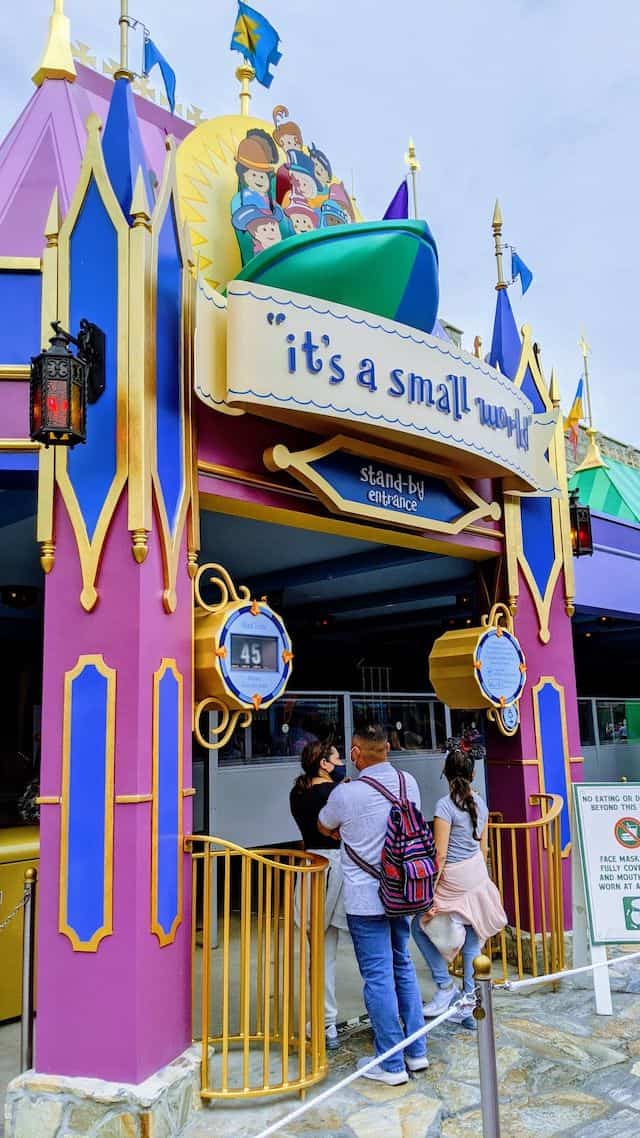 Many people will say comparing 1971 with 2022 is comparing apples and oranges. I definitely agree with that! There are so many different variables that it's hard to stack them up side by side.
Stack your ticket and Lightning Lane access pricing with photo packages, food, souvenirs, and other miscellaneous expenses and Disney World is becoming less and less affordable.
We would love to hear from you! Do you think Disney should ditch theme park admission or at least make it cheaper if they are going to keep paid FastPass options? Or, is it fair to charge for both knowing how high standby wait times are?
Share your thoughts with us in the comments below and on Facebook.
Are you planning a vacation? Reach out to our trusted travel agency sponsor Authorized Disney Vacation Planner
Mouse Class Travel
!