Check out details on the amazing all-new presentation of the Lion King live show coming soon to a Disney theme park.
Disney's Festival of the Lion King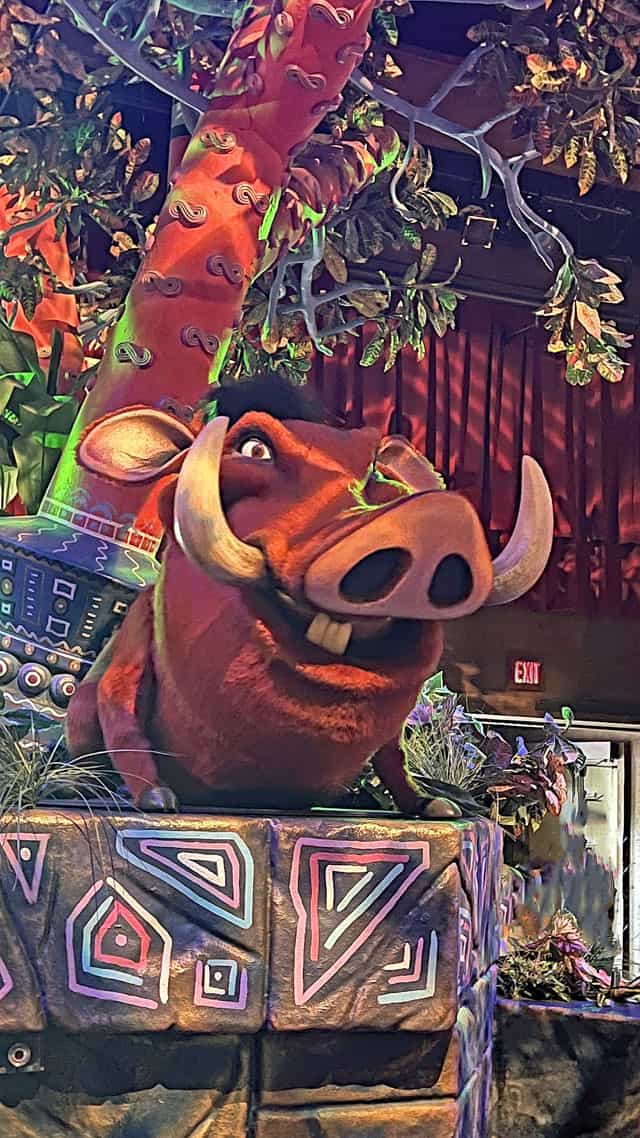 This Broadway-style show features our favorite king of the jungle and all his friends. Acrobats, puppetry, and the amazing songs all make up this fantastic show.
Now called "A Celebration of Festival of the Lion King," the show has some modifications to align with the health and safety standards. Check out all of the changes to this show HERE.
Lion King on Broadway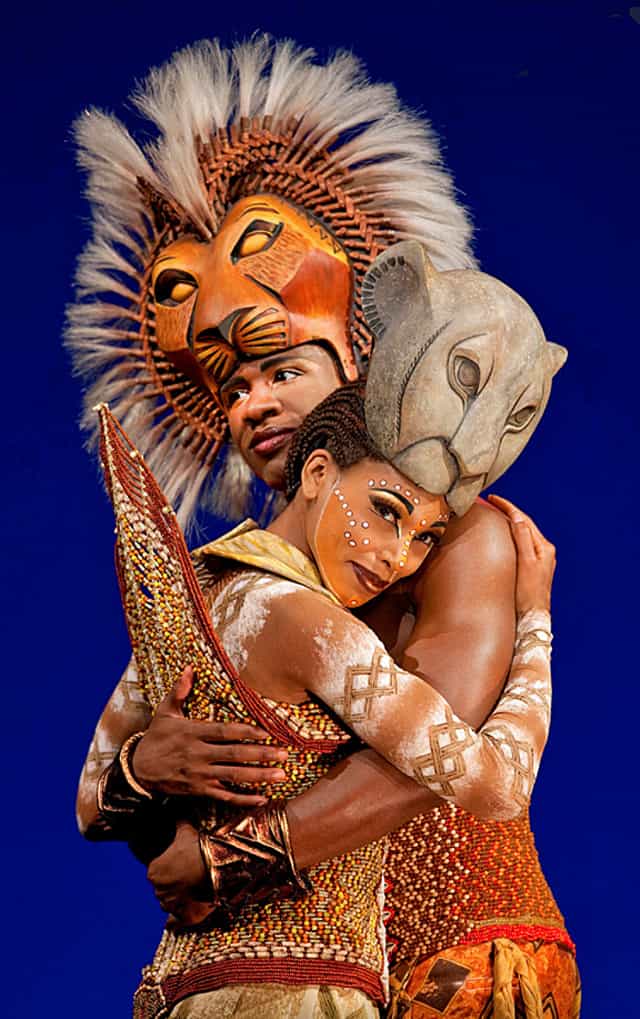 The Lion King Broadway production weaves breathtaking scenery and puppetry into a unique and wonderful story. Read more about this special show now that Broadway performances are back.
If you've seen the movie, you realize what a meaningful and yet sad story the the circle of life is. At an early age, Simba's father is killed in a tragedy orchestrated by Simba's evil uncle, Scar. After killing Simba's father, Scar takes over leadership of the pride.
Fearful, Simba runs away leaving his family and friends behind. Along the way, he meets 2 hilarious friends, Timon and Pumbaa. In the end, Simba reclaims his rightful throne, gets the girl, and continues the cycle of life. Check out more details on the Broadway show of the Lion King HERE.
New Show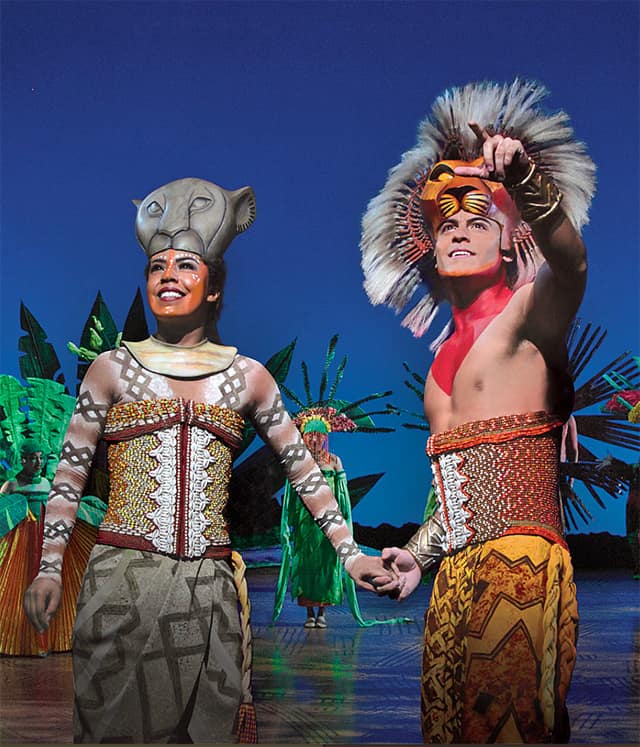 At the heart of this new production is a traveling troupe known as The Storytellers of the Pride Lands who weave the tale of how a cub becomes a king through dialogue, song, dance and percussion. From the scenic and costume designs to the new original musical arrangements and choreography, every aspect of "Tale of the Lion King" honors and is inspired by the cultural roots of this timeless story.
Beginning May 28, 2022, Disneyland will welcome "Tale of the Lion King" to its new home at the Fantasyland Theatre where this original, story-theatre adaptation of Disney's "The Lion King" will be staged in an all-new presentation (as depicted in this artist rendering).
Catch "Tale of the Lion King" beginning on May 28 at the Fantasyland Theatre.
Do you love the Lion King shows? What do you think of the new show? Please let us know on Facebook.