Are you wondering about theme park hours this spring? Check out how you can spend more time in the parks with extended hours.
Park Hours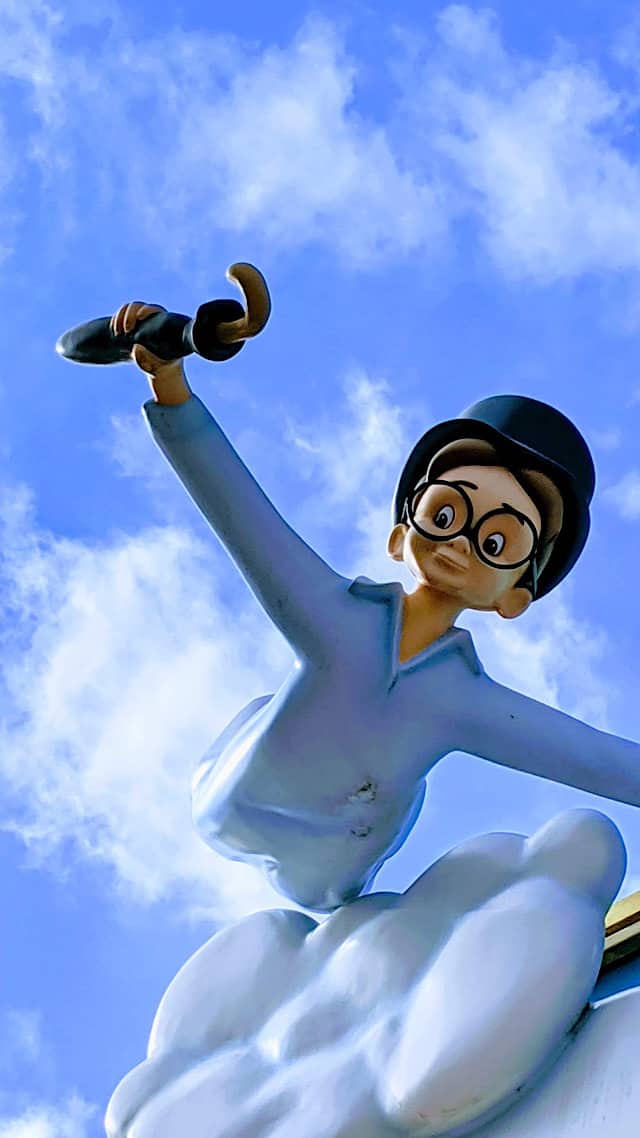 Every few weeks our Kenny the Pirate writing team shares the latest theme park hours as Disney releases them. These initial hours are a great way to begin preparing for your trip. However, Disney World extends park hours somewhat regularly.
This is even more exciting because you can plan what to do with all that extra time in the parks! Maybe you want to enjoy a late night dinner reservation, or maybe you want to squeeze a few more rides into your day. Be sure to utilize Character Locator for all your planning!
Whatever the reason is, extended park hours are almost always a welcome change! Here are the latest updates we have to share with you this week. Check out last weeks hour update HERE.
Hollywood Studios Extended Hours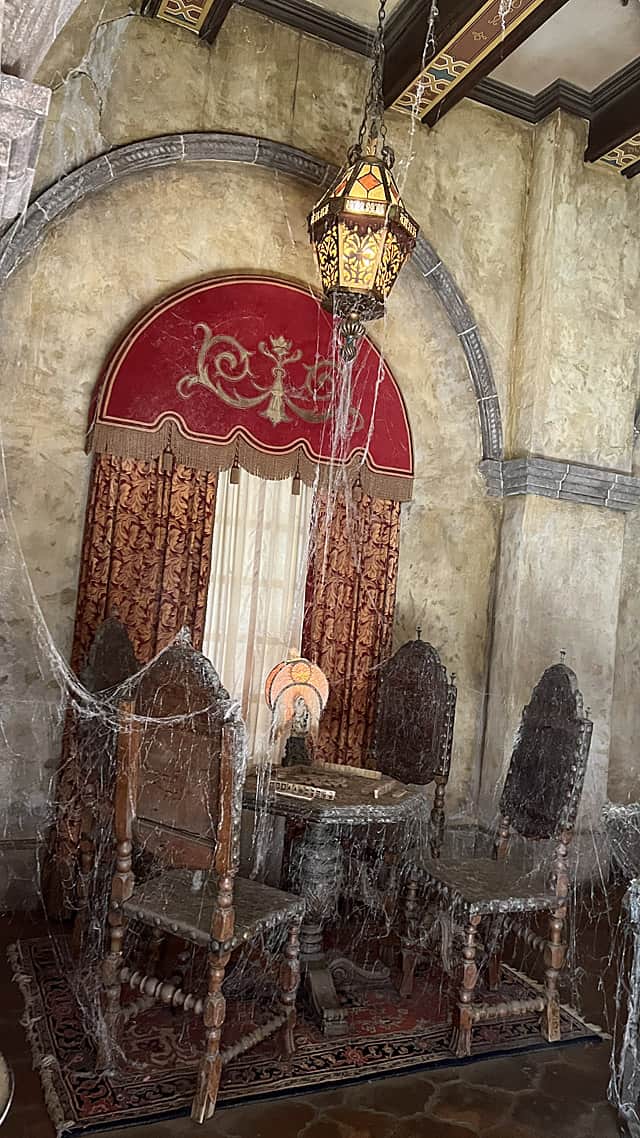 Before, Hollywood Studios was scheduled to be open from 9:00am until 9:00pm. For the week of March 6-12, Hollywood's studios will be opening an extra 30 minutes earlier at 8:30am. This also changes early entry for resort guests to 8:00am.
New Hollywood Studios hours are 8:30am until 9:00pm March 6-12.
Animal Kingdom Extended Hours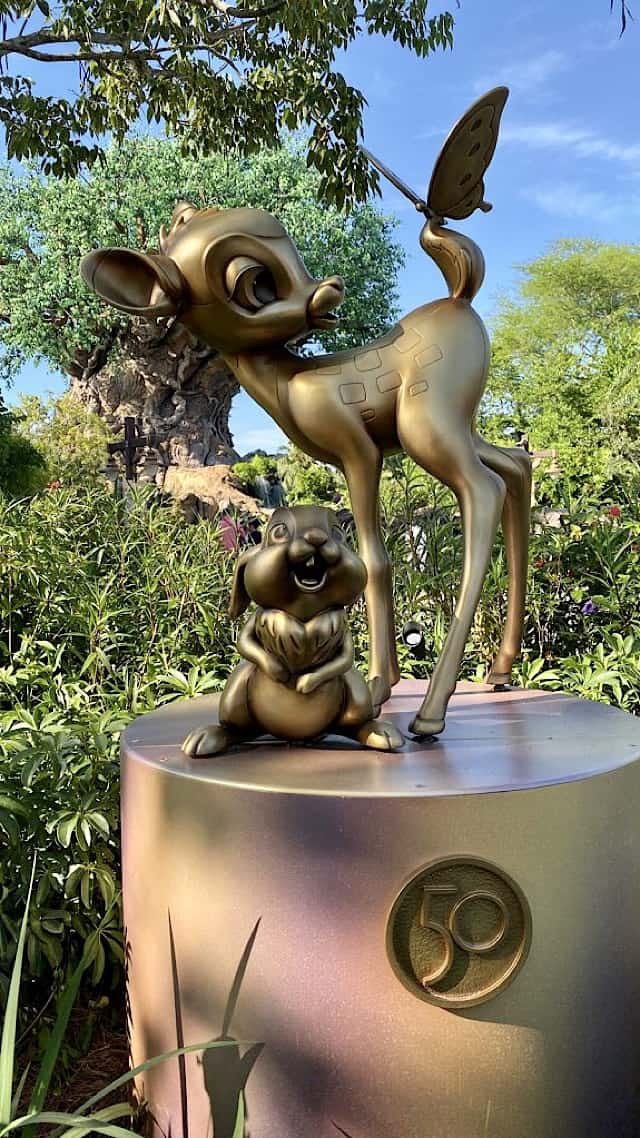 Disney's Animal Kingdom offers guests more time in this park! Previously, hours for the week of March 6-12 were 9:00am until 7:00pm. This made it difficult at times to see the Tree of Life transform into the Beacon of Magic. However, now Disney makes it easier with new park hours of 7:30am until 8:30pm! Early entry begins at 7:00am.
Now, enjoy Animal Kingdom from 7:00am through 8:30pm.
EPCOT Extended Hours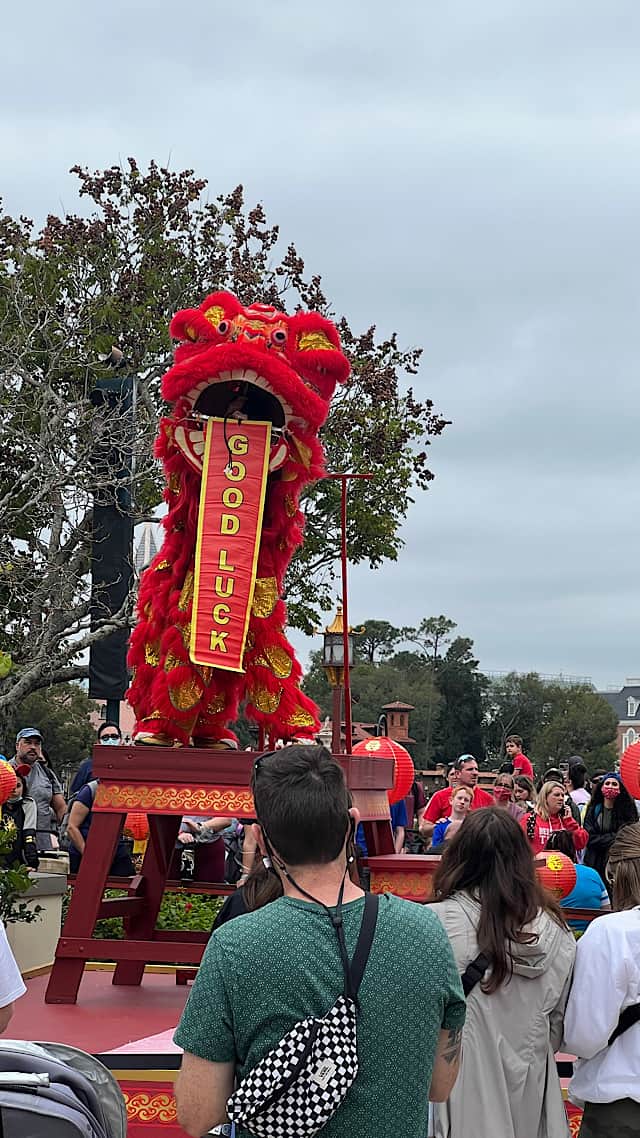 Also for the week of March 6-12, EPCOT gives guests more time to experience the beautiful World Showcase and more. Now, it opens a full hour earlier at 9:00am. This makes it more practical to actually begin your park day here rather than hopping to EPCOT.
Early entry will begin at 8:30am. EPCOT extended hours are 9:00am through 9:00pm. The closing time hasn't changed.
Extended EPCOT park hours are from 9:00am until 9:00pm.
More Time in Magic Kingdom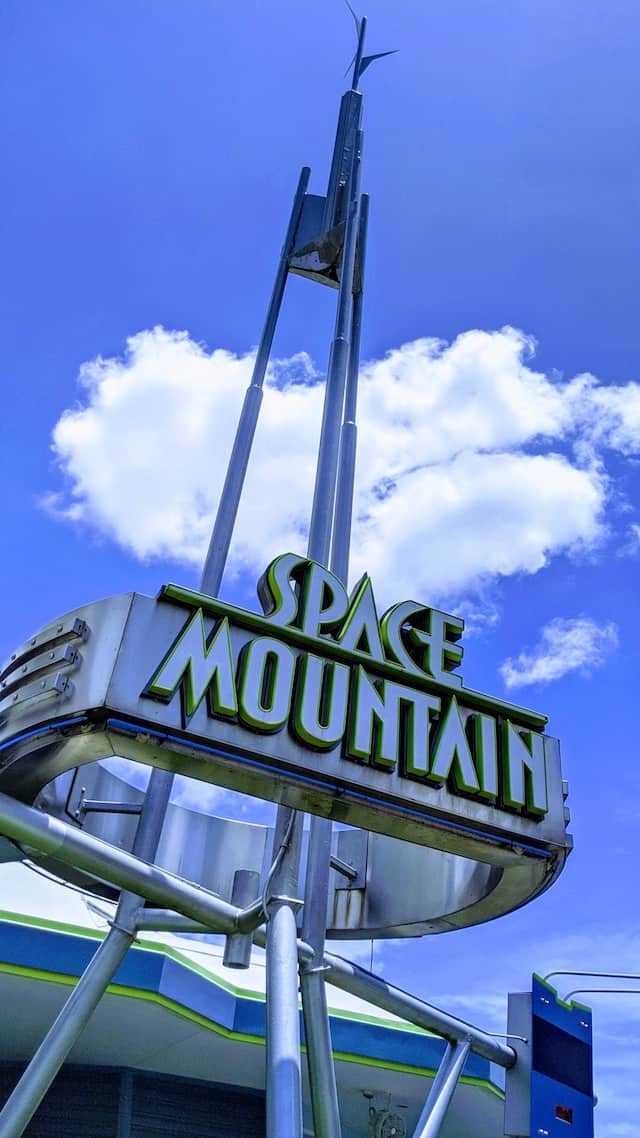 Last, but certainly not least, my (Susan) favorite park gives guests more time for fun! I'm really excited about this extension since it gives park goers an additional 3 hours in the evenings! Each evening from March 6-12, the Magic Kingdom now closes at 11:00pm instead of 8:00pm. Opening time remains at 9:00am. Not only that, but extended evening hours on March 9 will be until 1:00am!! This reminds me so much of pre-covid late hours, and I love it!
Extended Magic Kingdom hours now run from 9:00am until 11:00pm.
Will you be visiting Disney World this spring? If so, are you excited about these extended hours? Please let us know in the comments below and on Facebook!