LATEST VIDEOS
Subscribe to my Youtube!
LIVE - Just Mousing Around
LIVE - Just Mousing Around Tonight!
A major storm system will affect a large portion of the U.S. this week. We'll be dealing with everything from severe thunderstorms to snow and ice. How will this system impact Florida? Get the details on the forecast for the rest of the work week and a peek at the upcoming holiday weekend.
Weather Forecast Discussion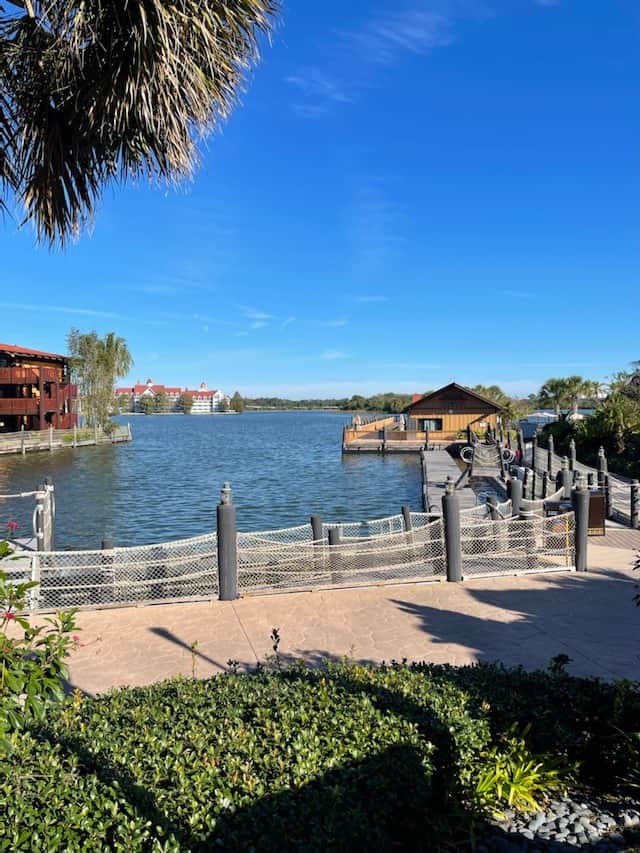 The main weather story this week will be a large storm system moving from the Midwest into the Great Lakes. This will be a disruptive storm for many areas of the U.S. with potential severe weather, heavy rains, snow, and ice. Given the storm track, we will see much of the Eastern U.S. warm up well above average ahead of the storm and that includes Florida.
The good news is that this system will have relatively low impacts on Central Florida. We will see temperatures rise to the mid to upper 80's for Thursday and Friday as a cold front slowly approaches. You can see the expected surface map for Thursday morning below and notice just how large of an area the storm covers.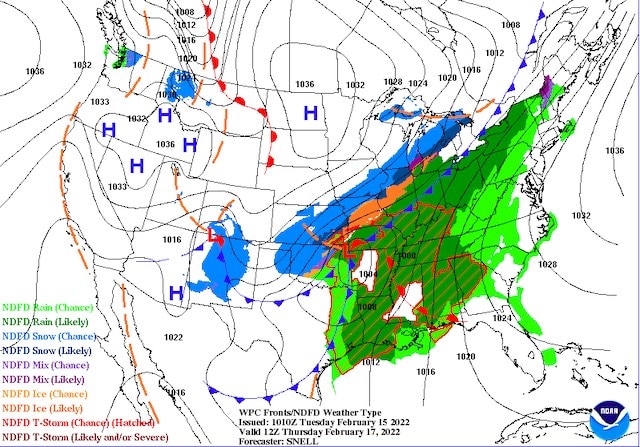 By Friday the cold front associated with the system will approach Central Florida bringing the chance of a few showers and thunderstorms. We should cool down somewhat by later Friday as the front moves through.
Official KtP Weather Forecast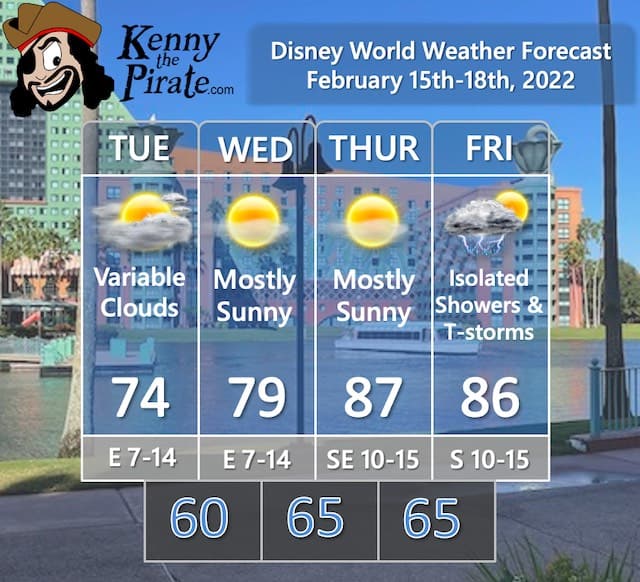 Severe Weather Chances For Florida
While there appears to be a substantial threat for severe weather moving across much of the Southern United States, it does not appear that Florida will see any widespread severe weather. While any thunderstorm can produce gusty winds, frequent lightning, and heavy downpours, any thunderstorms that would develop Friday are expected to remain below severe criteria.
Flight Impacts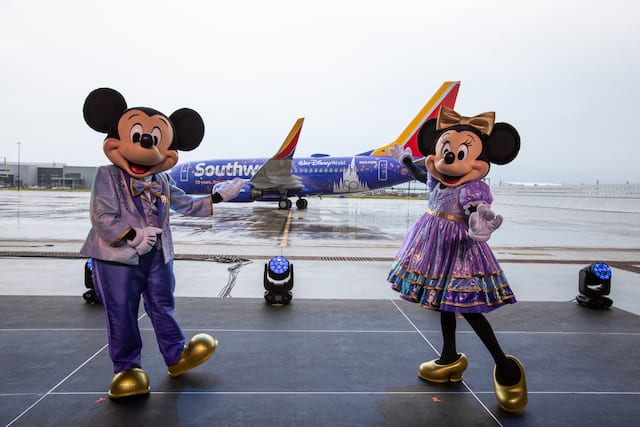 I added this category recently to point out any large-scale impacts on flights getting to and from Orlando. The struggles and impacts on the airline industry in the wake of the pandemic that led to flight cancellations have been well-documented. I'm focusing on the weather impacts.
The large storm system will impact flights across the country. Friday may have some minor delays at the Orlando-area airports, but there is nothing to be concerned about. I would expect some delays in the Rockies through the Lower Midwest on Wednesday.
Thursday will feature delays across the deep south with the severe potential, and extend through the Ohio Valley with heavy rains and snow. Friday we could see some delays in the Mid Atlantic and Northeast as the storm winds down.
Be sure to keep an eye on your flight status if you are flying from these areas this week or will be returning from Orlando.
A Look Ahead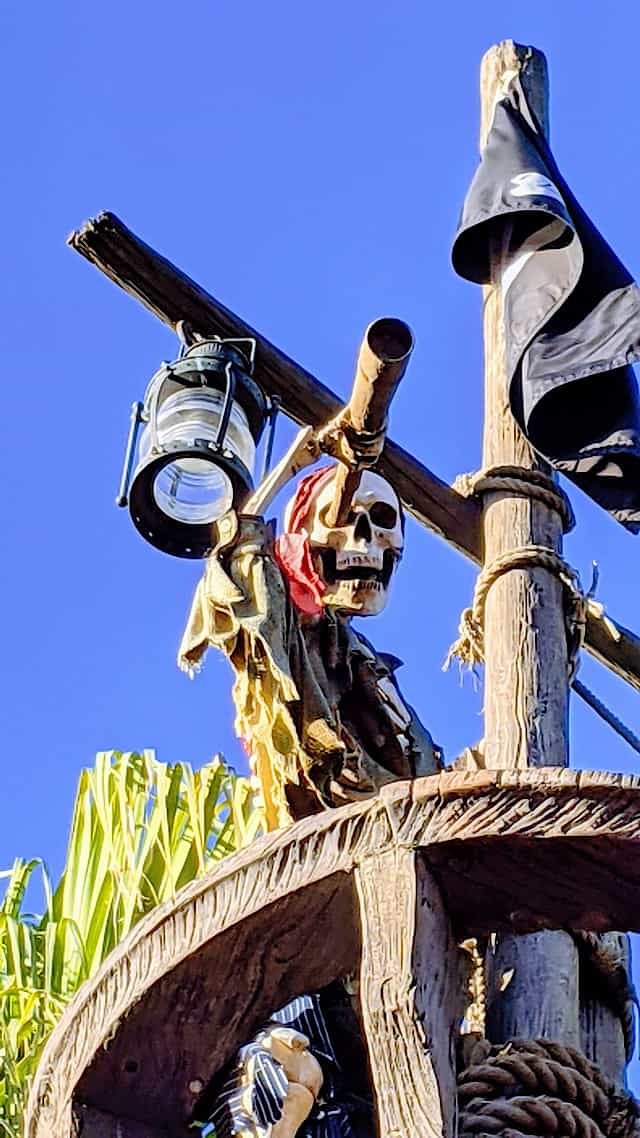 An early look at the President's Day holiday weekend shows a brief cool down to the 70's for Saturday and Sunday with temperatures warming to the 80's once again to start next week. Computer models are divided on what happens with the cold front discussed above. Some keep it stalled close to Florida bringing shower chances on Saturday/Sunday. Others have the front much further off the coast and we see pleasant weather. Stay tuned.
I (Joe) will be updating these forecasts twice a week. During any severe weather I will pass along any warnings for the Orlando area on my Twitter feed here.
Are you headed to Disney World this week? Are you excited about the warmer weather or would you prefer it remains cooler? Let us know in the comments below or on Facebook!

Are you planning a vacation? Reach out to our trusted travel agency sponsor Authorized Disney Vacation Planner
Mouse Class Travel
!