Entertainment continues to return to Walt Disney World theme parks. Now, this fun performing act is next on the list to entertain Guests once again.
Entertainment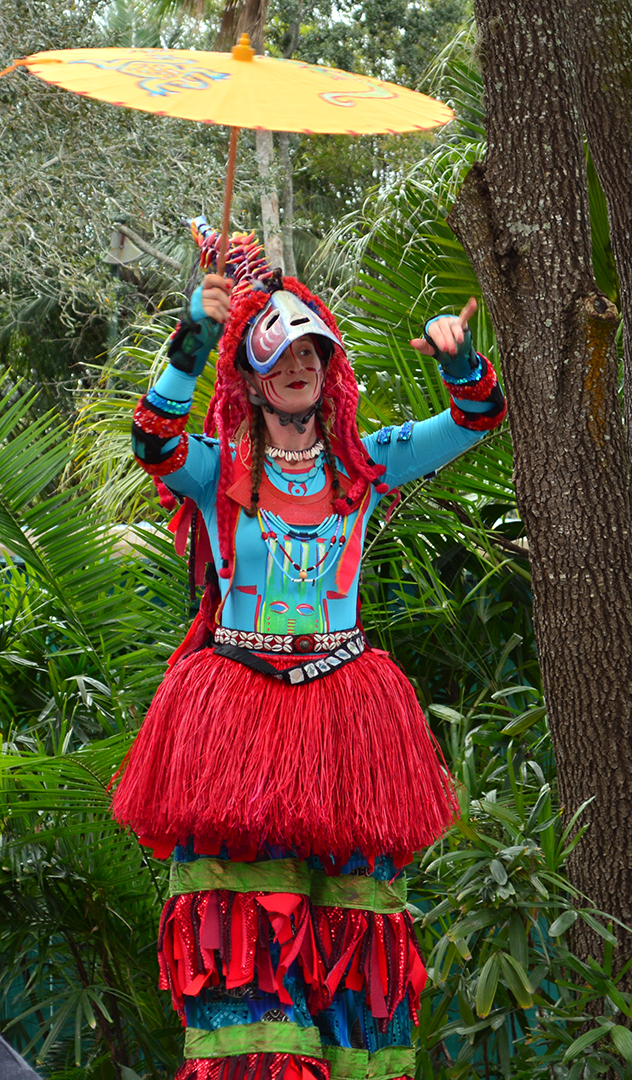 Disney continues to bring back performers and entertainment acts throughout the parks and resorts. Over the last 18ish months, we have gone from virtually no in-park entertainment to only a handful of acts left to return.
It is wonderful to see these acts returning. Performers are part of what makes Disney World so special and sets the company apart from the rest of Orlando-based attractions.
In the past several months, it seems like a weekly occurrence that Disney brings back these acts! We are excited to share that another is returning.
Frontierland Hoedown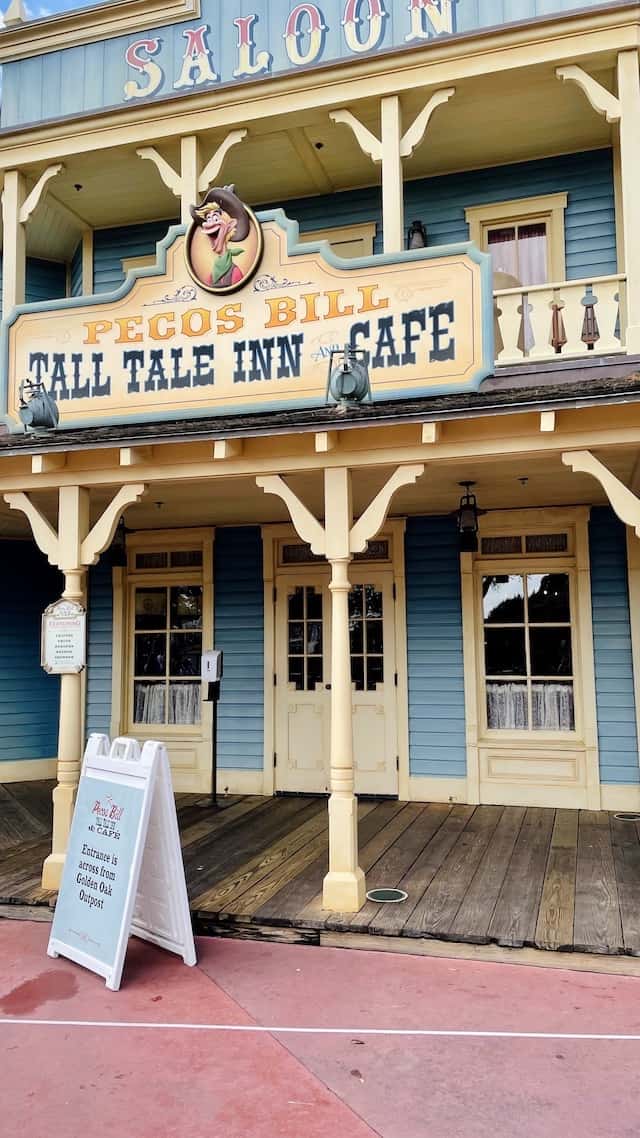 The Frontierland Hoedown is a guest-favorite show in Frontierland. If you've never experienced the show, let me break it down for you!
Disney characters and Cast Member performers dance in the streets of Frontierland. Favorite include the Country Bears, Br'er Bear, Br'er Rabbit, and more!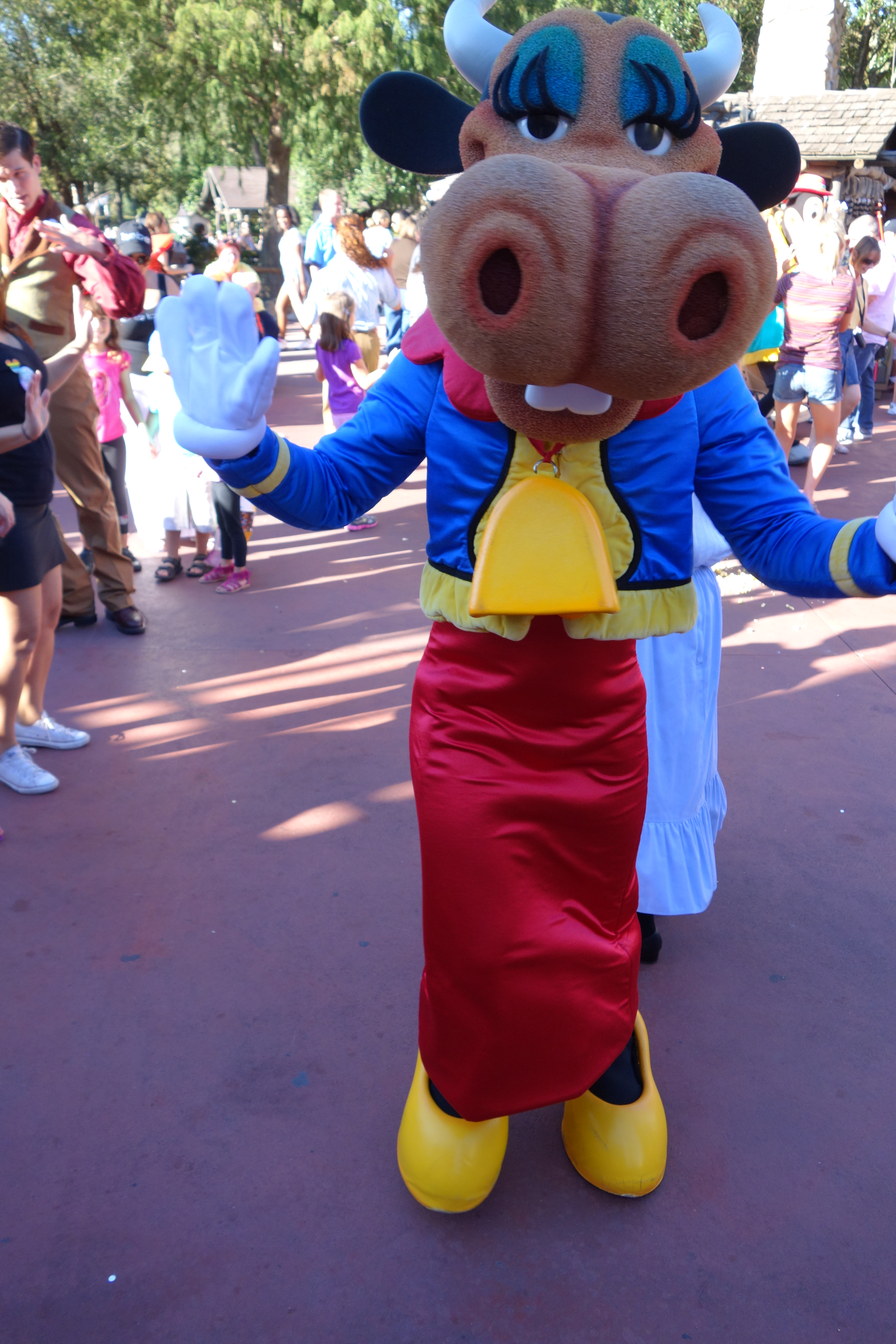 Over by Country Bear Jamboree and Pecos Bill, you may find yourself happening upon a surprise performance! These shows are random and not announced ahead of time, so keep your eyes and ears open when you are in the area.
Previously, the show encouraged Guest participation. Young ones could join the characters and performers in dancing and singing. The show will return to Magic Kingdom with health and safety precautions in mind. I imagine this includes socially-distanced characters and performers and Guests will no longer be able to interact with them.
When it returns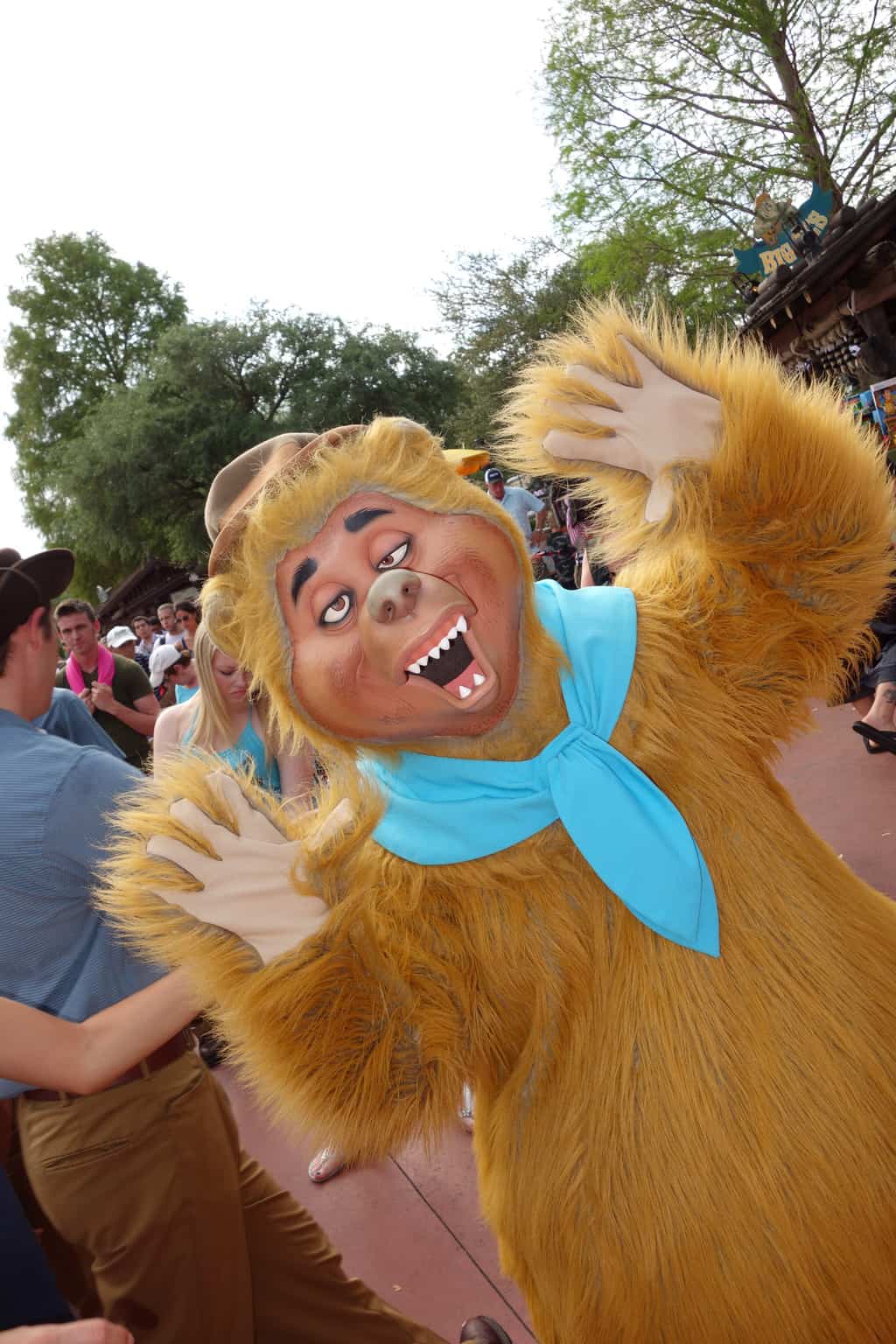 Frontierland Hoedown returns on February 11 to the Magic Kingdom. Be sure to check Character Locator for all the details on this fun show!
Frontierland Hoedown returns on February 11 to the Magic Kingdom.
Have you ever seen the Frontierland Hoedown? Share your experiences and photos with us in the comments below and on Facebook.