Moana is such a wonderful movie and story! Today, Disney Animation released information on the new Moana series coming soon. Check out all the details here.
Disney Movies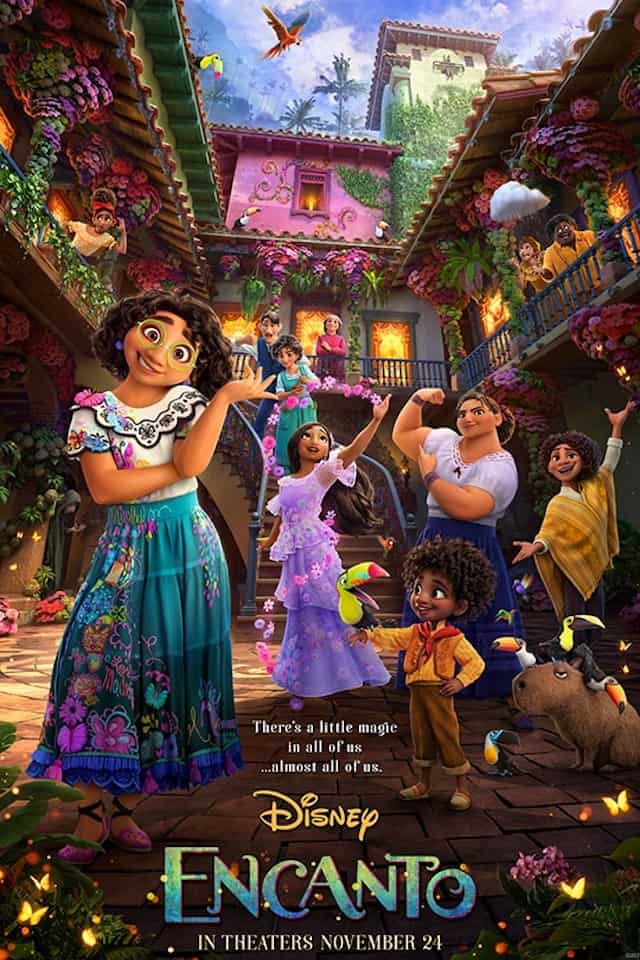 Disney Animation's latest full-length feature film, Encanto, is a blockbuster hit. It begins with a familiar Latin beat as a blue butterfly sits on a blade of grass with flowers all around flies into the sky. Then, the butterfly flies towards an illuminated two story house with the majestic hills of Colombia. Viewers experience foreshadowing as they see a rainbow. Now, you can stream Encanto at home on Disney+.
Per Disney: Walt Disney Animation Studios' "Encanto" tells the tale of an extraordinary family, the Madrigals, who live hidden in the mountains of Colombia, in a magical house, in a vibrant town, in a wondrous, charmed place called an Encanto.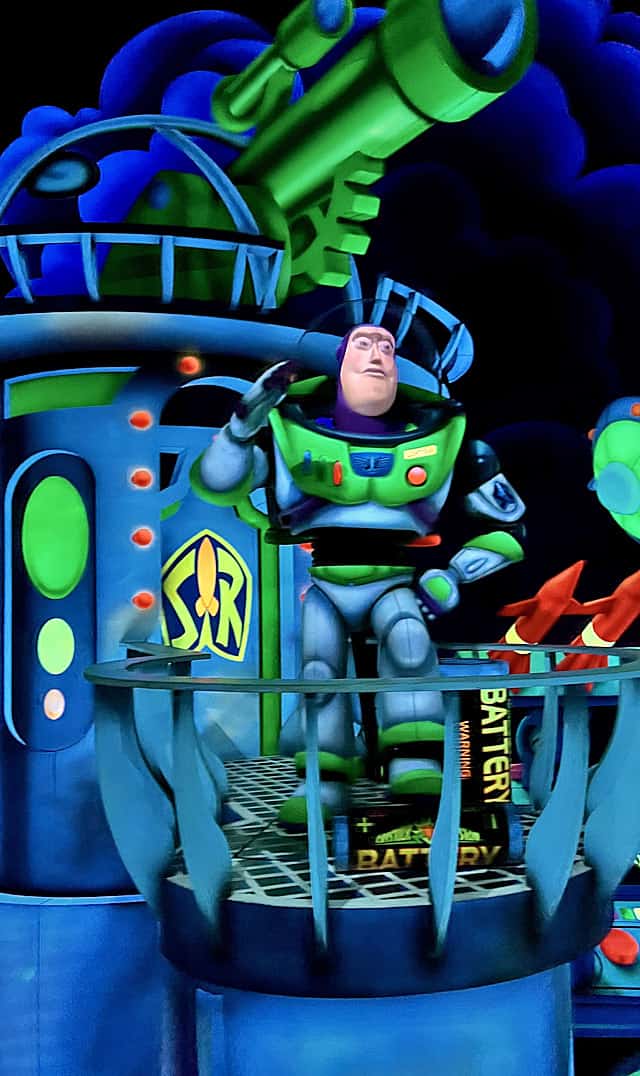 During Disney's Investor Day back in 2020, three new Pixar releases were announced. Those films were Luca, Turning Red and Lightyear. Luca has already been released, so we have two more to look forward to! Recently, Disney and Pixar announced their upcoming film, Turning Red will premiere exclusively on Disney+. It had originally been expected to come to theaters.
Moana Series Coming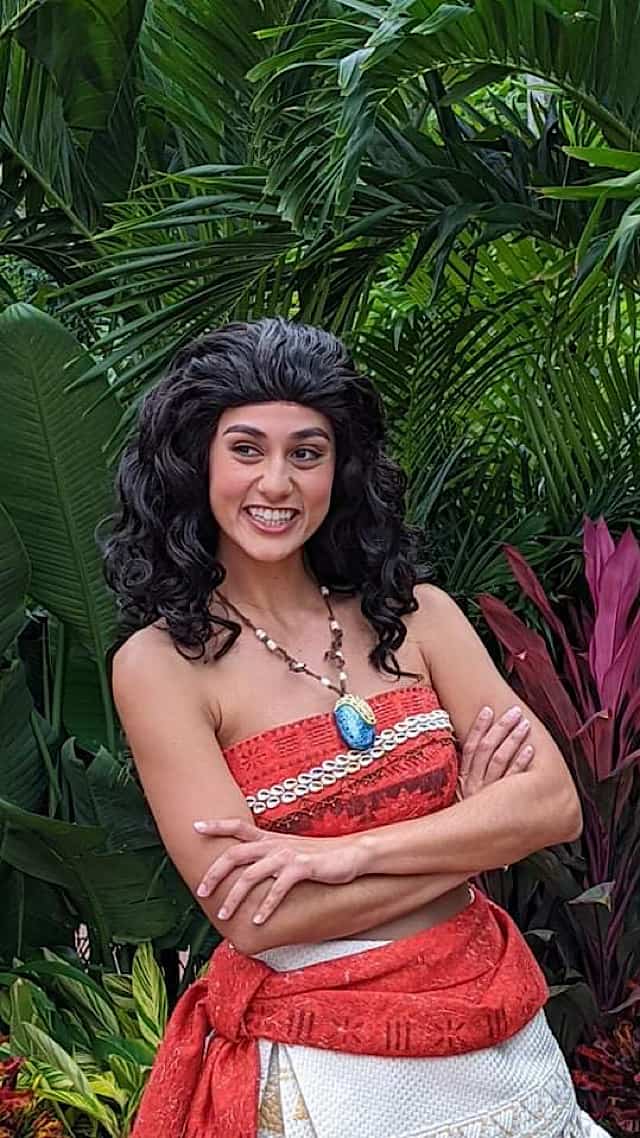 Disney announced an all-new "Moana" series streaming to Disney+. Not only that, but David G. Derrick will direct this new project. Many people, young and old, love Moana. Now, we get to know more about her and her wonderful heritage. Are you as excited as I (Susan) am about this?
An all-new "Moana" series is coming to Disney+.
Are you looking forward to watching Disney's Moana series? Do you prefer Disney+ streaming releases, movie theater releases, or having both choices? Please let us know in the comments below and in our KtP Facebook group.
Credit: @DisneyAnimation Twitter account