Are you excited for the return of more nighttime shows in the Disney Parks? Testing for the nighttime show Fantasmic! has now been observed by Guests. Could this be a sign that that this show may be delighting Guests very soon?
Fantasmic
The Fantasmic! show has delighted Guests since 1992 (with a closure in 2016). This show, like all other nighttime entertainment, has remained closed since the reopening of the parks. 
In January 2021 we shared that an update was made to Disney's Hollywood Studios park map. The newly updated image to the digital Park map may be an indication that this show may be delighting Guests in the near future.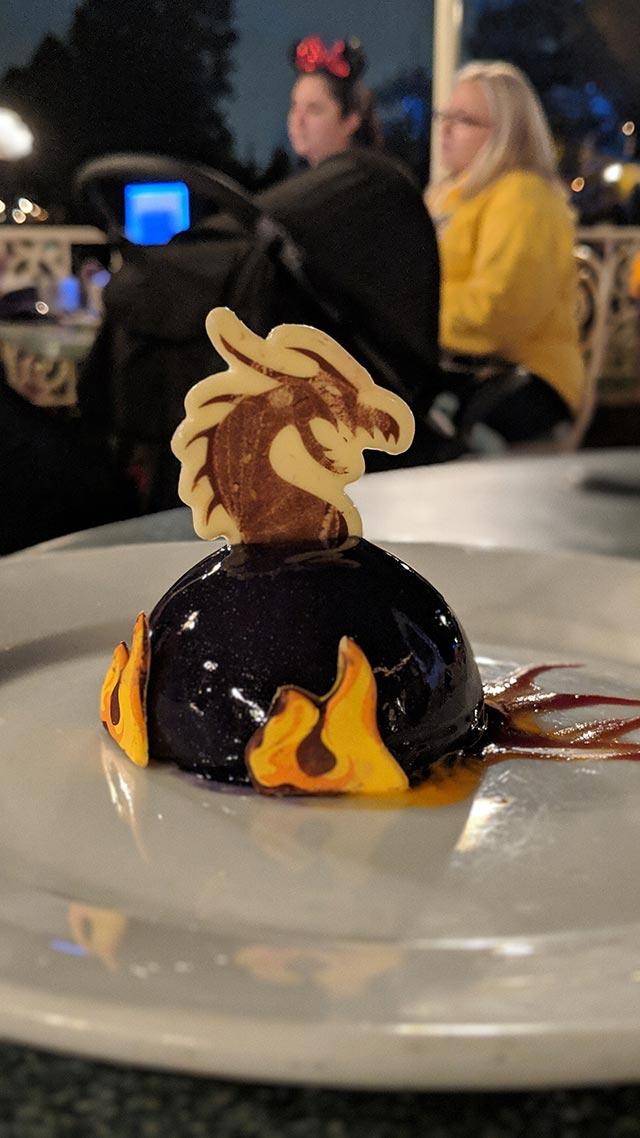 Last November, we shared that Fantasmic will be returning in 2022. That's right, Fantasmic! is returning!!!! At this time we do not have a definite date, but we are so excited for its return.
The good news doesn't stop there. Today at the Destination D23 event, it was shared that the new Fantasmic! show will feature "new animation, water effects, and everything that we love about Fantasmic."
Check out what these changes may look like HERE.
Fantasmic Testing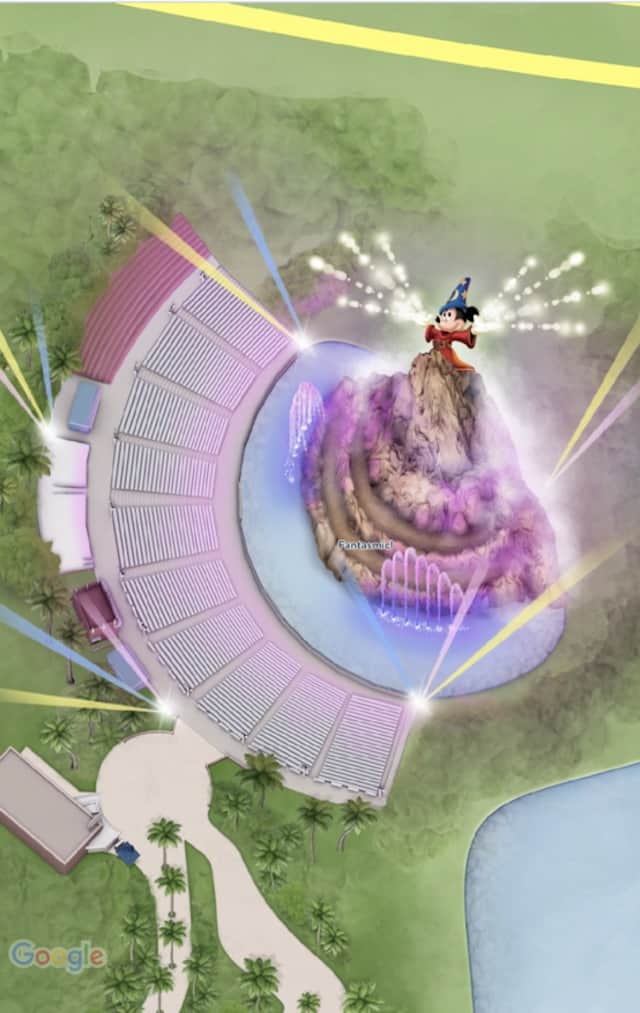 The great news that Fantasmic will be returning is for both Disneyland and Walt Disney World. This show has not been enjoyed by Guests since March 2020 when the Parks closed.
Fantasmic will reopen to Guests spring of 2022 at both Disneyland and Walt Disney World.
Recently @DrewDisneyDude shared this tweet from Twitter user @IamChrisRodgers. You can see from the video that Fantasmic projections can be seen from Disneyland.
As this show is set to return this spring at both Disneyland and Walt Disney World, this is a fantastic sign that we will be enjoying this show once again.
This is just another great sign that things are returning to normal at the Disney Parks. We are so excited that additional entertainment options are returning.
When do you think this show may return? Do you think this testing may be a sign that we can enjoy this show very soon? Are you excited about the new changes for this show? Share your thoughts with us on our Facebook Page.