You may be looking for a fun activity to do in between attractions during your day at Animal Kingdom. Unfortunately, one of those activities now has reduced offerings.
The wilderness must be explored!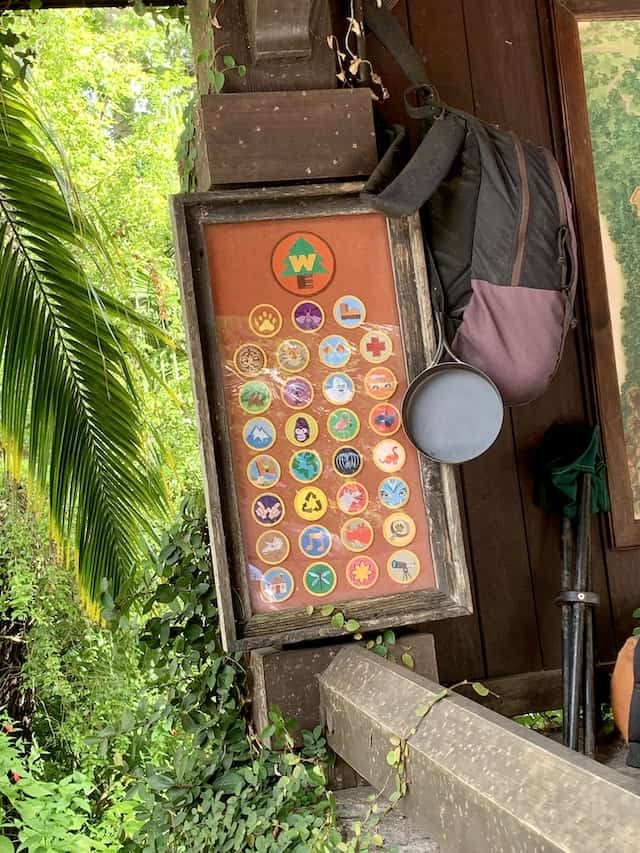 Disney fans may remember Russell from the Pixar movie UP. Young Russell is a Junior Wilderness Explorer who is missing only one badge to become a Senior Wilderness Explorer.
In an effort to earn his final badge in "Assisting the Elderly," Russell meets Mr. Fredricksen. "Adventure is out there" for this duo as they travel to Paradise Falls.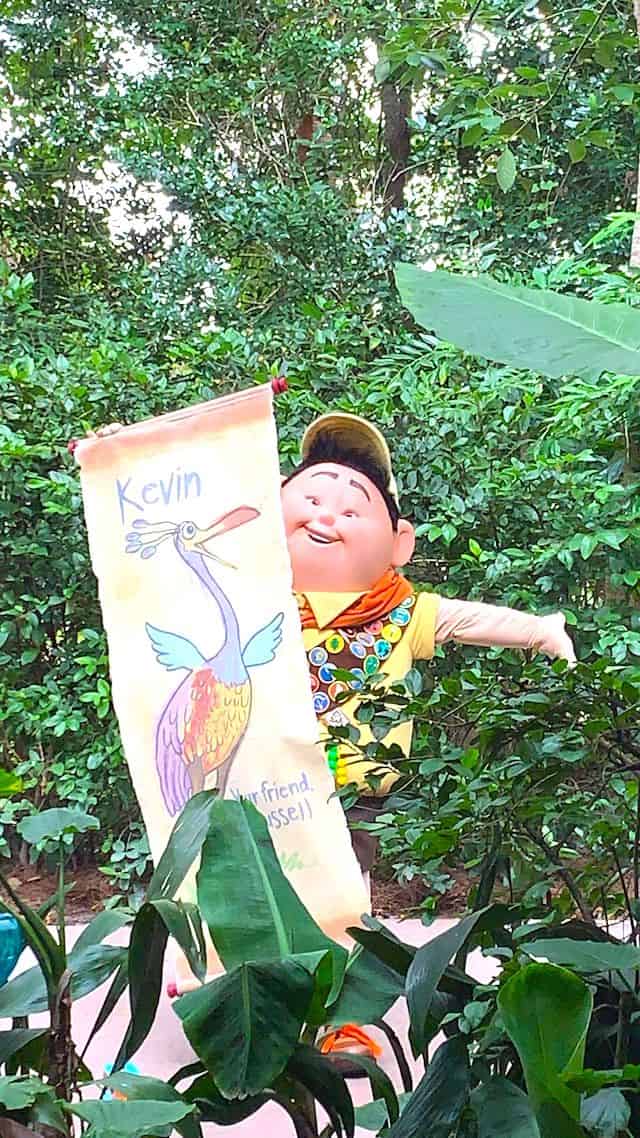 Based on the film, Disney's' Animal Kingdom developed the Wilderness Explorers program. It is FREE for all Guests visiting Disney's Animal Kingdom. There are over 20 badge locations scattered throughout the Park. At each location, Wilderness Explorers will use their handbook to learn about animals, conservation, plant life, and animal nutrition.
KtP Writer Donna did this activity with her family on a previous trip which you can read about HERE.
Reduced Locations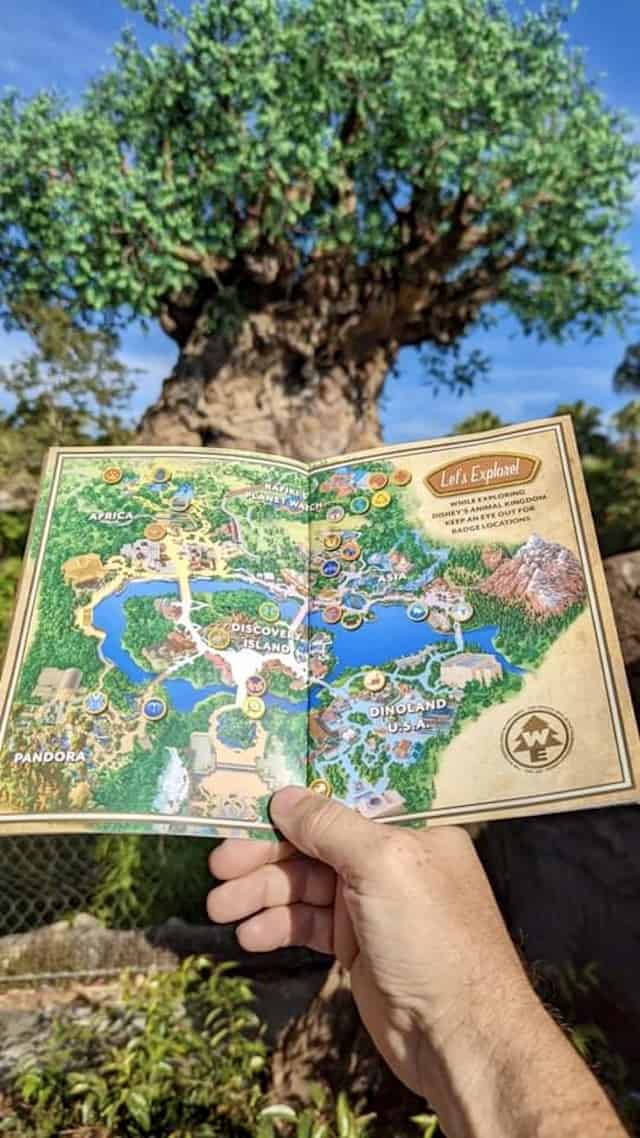 Our own Kenny the Pirate is at Animal Kingdom today and picked up one of the Wilderness Explorer guide maps. These show you all the locations where you can earn your badges.
If we compare his guide map to the one Donna provided in her review, we can see that several locations are no longer listed on the new map. It includes two locations in Africa, two locations in Asia, and one in Dinoland.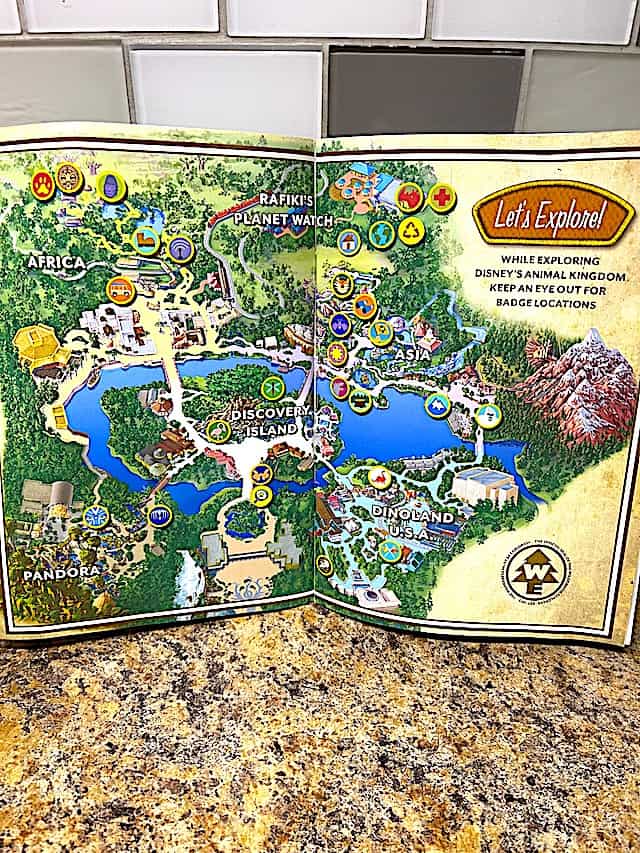 Some are saying Cast Member shortages are the reason why some locations were removed. This would certainly make sense. Kenny says it is obvious that the park is not ready for the holiday crowds that are about to descend upon Disney World.
We do Disney has been trying to hire more Cast Members with various job fairs and sign-on bonuses. It appears that maybe they are having a bit of trouble.
How long will this last?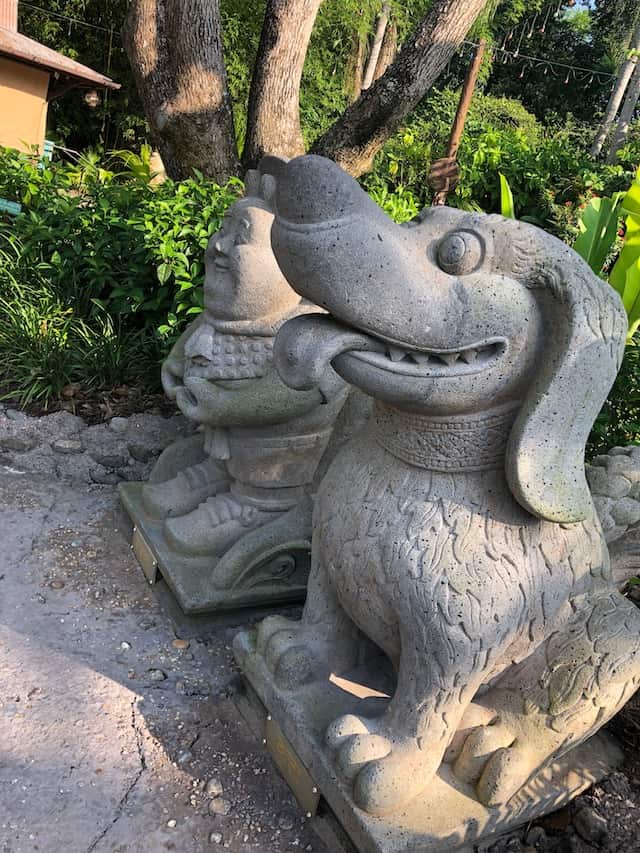 There is no telling how long this will last. However, if Disney took the time to print out new guide maps it's likely this will be a long-term change. Had it been a temporary change, they probably would not have messed with going to the trouble of printing off new maps.
Have you ever done the Wilderness Explorer program at Disney's Animal Kingdom? Are you bummed there aren't as many locations as there used to be? Join the conversation in the comments below and on Facebook.