As Disney World continues toward full operations, we have an exciting new update for Disney World trams! Don't miss this special announcement!
Disney World Transportation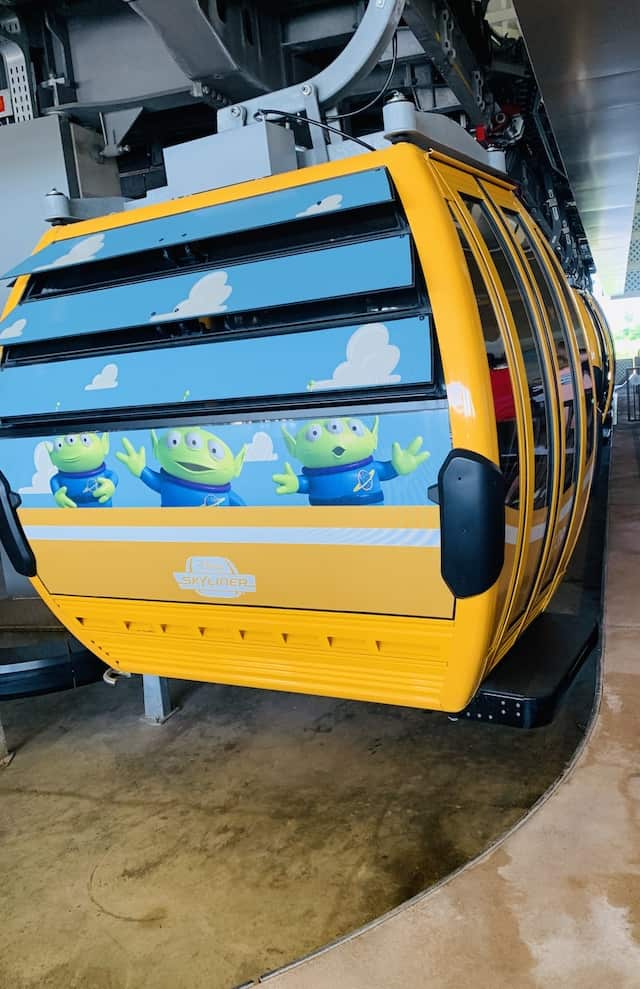 Whether you are taking the bus, gliding through the sky on the Skyliner, or boarding the monorail, there are so many ways to get around Disney World. Since the property is so large, many forms of transportation are necessary to get around the parks and resorts.
Fortunately, many resorts and parks are accessible by many modes of transportation, and it can feel like the various forms are a vacation in themselves! Not only do you need transportation to get from park to park, but sometimes you need transportation within the parks!
Walt Disney World Parking Trams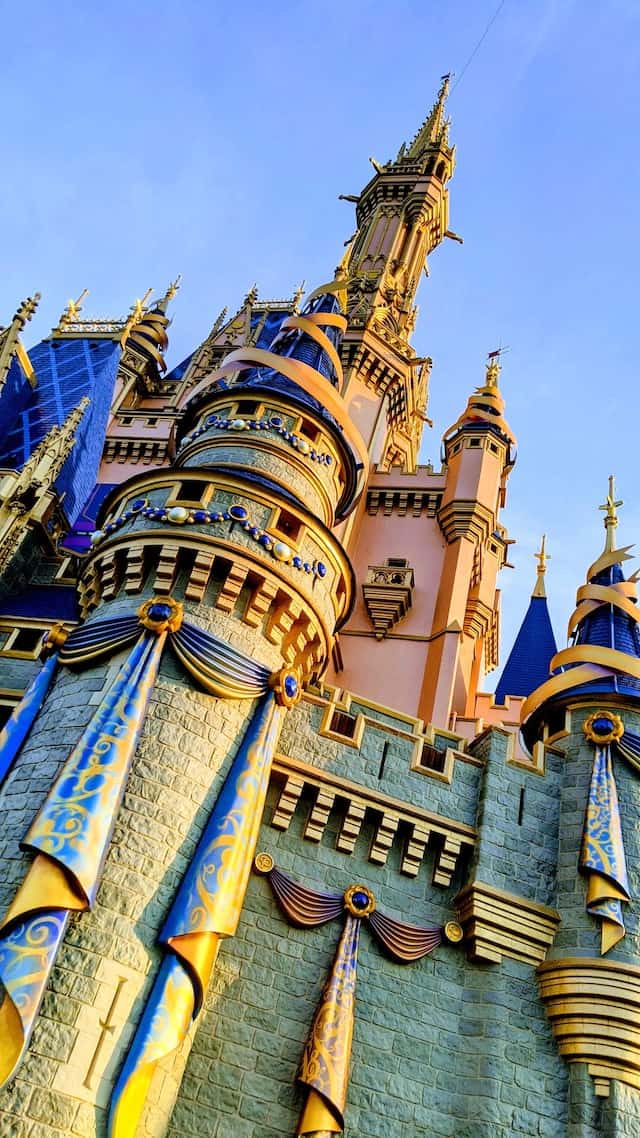 Enter the parking trams at Walt Disney World! The trams transport Guests from the parking lot to the front of the park. This is a very convenient service at the end of a long day. No one likes to put in thousands of steps and then walk another mile to their car!
Unfortunately, the parking trams are not in service and have not been since the parks closed in March 2020. As the parks get busier, many are finding themselves parking farther and farther away.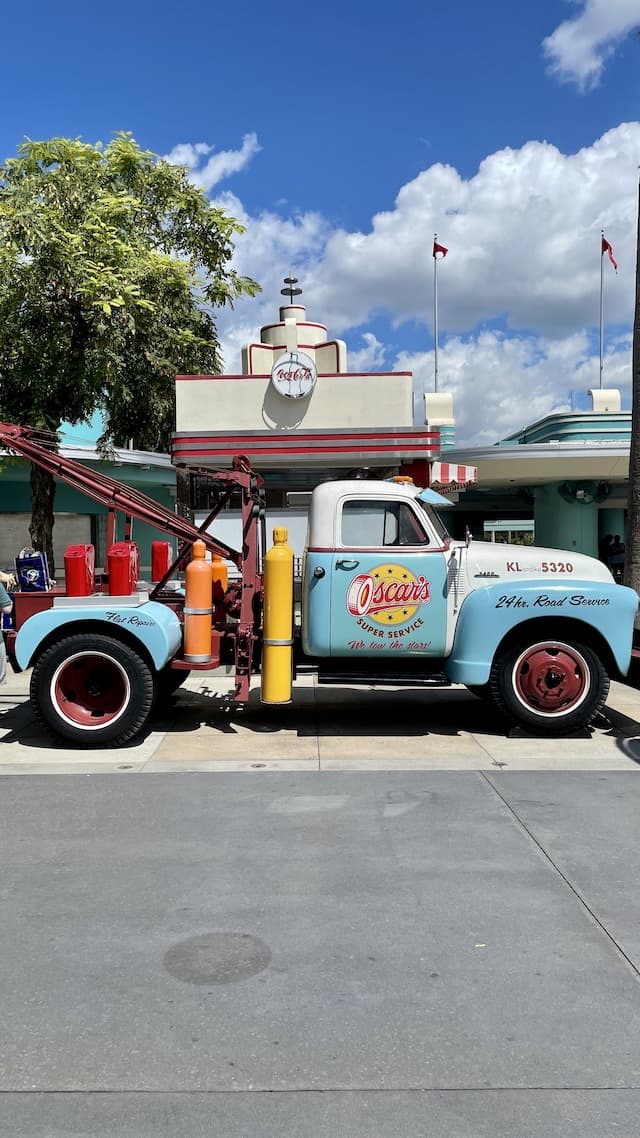 We have been begging for Disney to bring the parking trams back, and they have heard our desperate pleas!
The Return of Trams
Disney just took to Twitter to share that the parking trams are returning! Specifically, they are returning to Magic Kingdom later this month! Then, in 2022 they will return to the other Disney World theme parks.
"Drive you are clear…to spread a little holiday cheer! Parking trams will be returning to Magic Kingdom Park later this month and other Walt Disney World theme parks throughout 2022."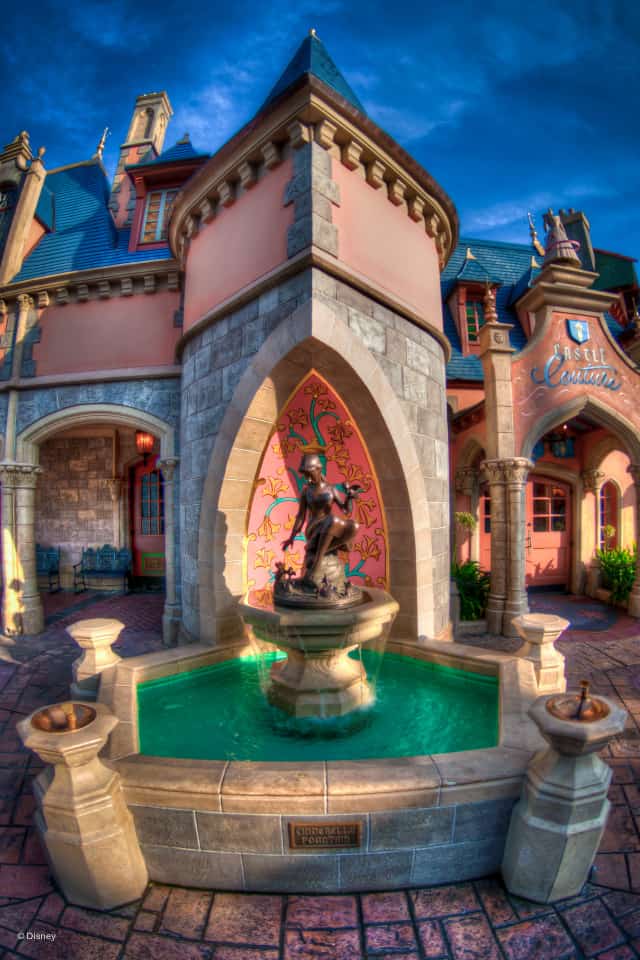 Parking trams return to Magic Kingdom later in December.
Check out their tweet below:
Have you missed the trams? Are you excited for their return? Share your love for trams in the comments below and on Facebook!