Earlier this week we reported that the sale of Disney World annual passes for out of state visitors is currently paused. Now another type of Disney annual pass is sold out.
Return of Disney Annual Passes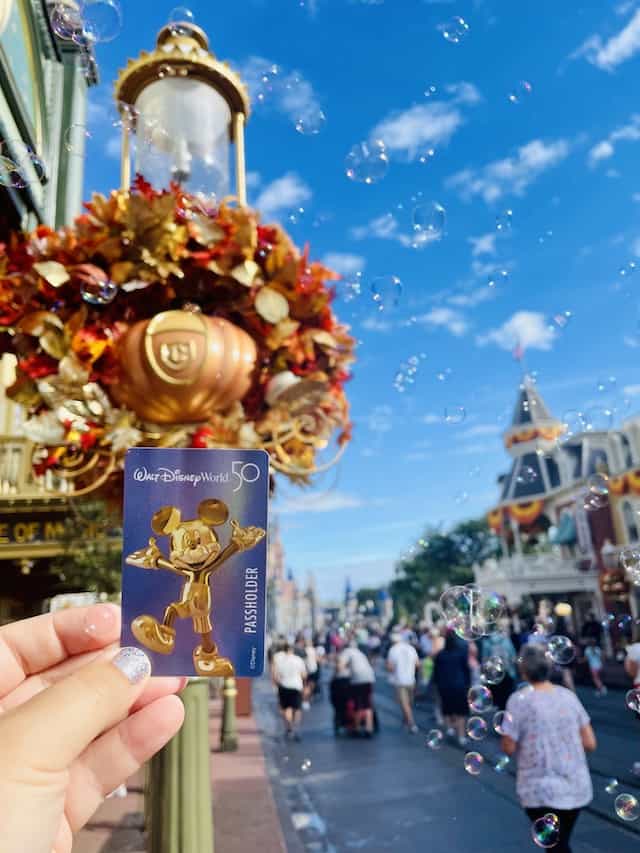 Disney fans were very excited when the sale of annual passes returned this fall at both Disney World and Disneyland. However, Disney warned that passes could become unavailable at any time. This happened recently at Disney World and now it seems that another park is affected.
Disneyland Annual Passes: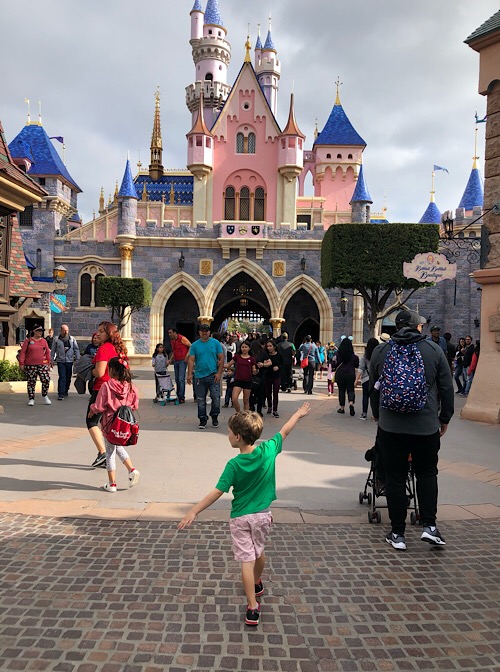 When the new annual pass tiers were announced at Disneyland four different tiers were available. The top tier called the "Dream Key" was the first to sell out. It cost $1,399 and had no block out dates.
Now another tier called the Believe Key is sold out. This pass was priced at $949 with 48 block out dates.
This leaves two tiers left but only one of them, the Enchant Key, is available for out of state visitors. It is sold for $649 but includes 149 block out dates including most of the summer.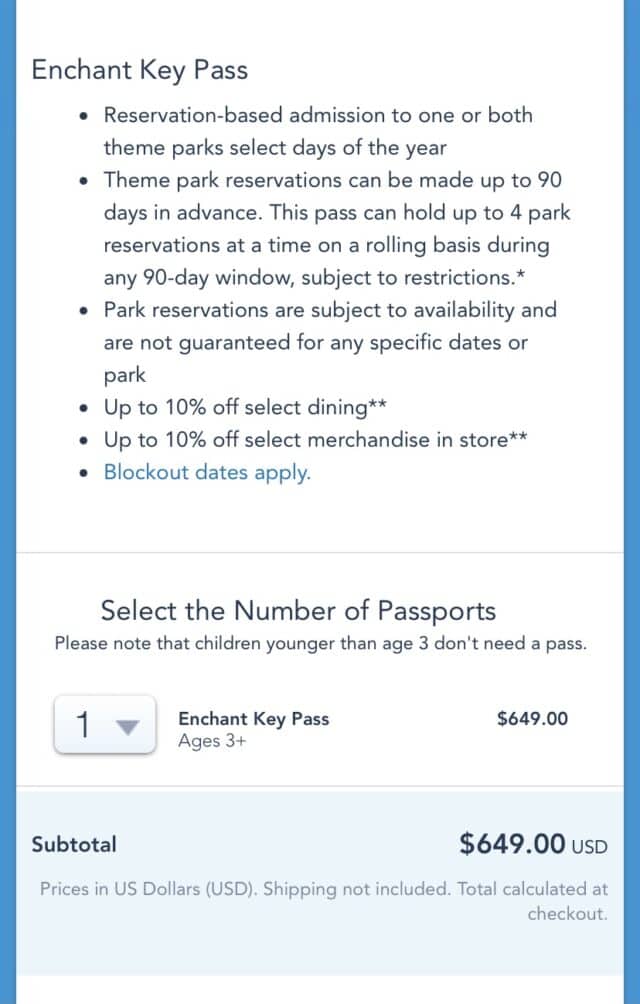 The fourth tier, called the Imagine Key, is only available to Southern California residents and has 218 block out dates. It is still being sold to eligible guests for $399.
Statement from Disneyland
The official statement from Disneyland about the availability of the Believe Key is that "due to the popularity of the new Magic Key program and in order to deliver a great guest experience for all guests, the Believe Key is sold out at this time."
It is unclear if Disney is trying to decrease capacity over the busy holiday season by limiting the sale of annual passes on both coasts but it seems like this is already accomplished by limiting park reservations.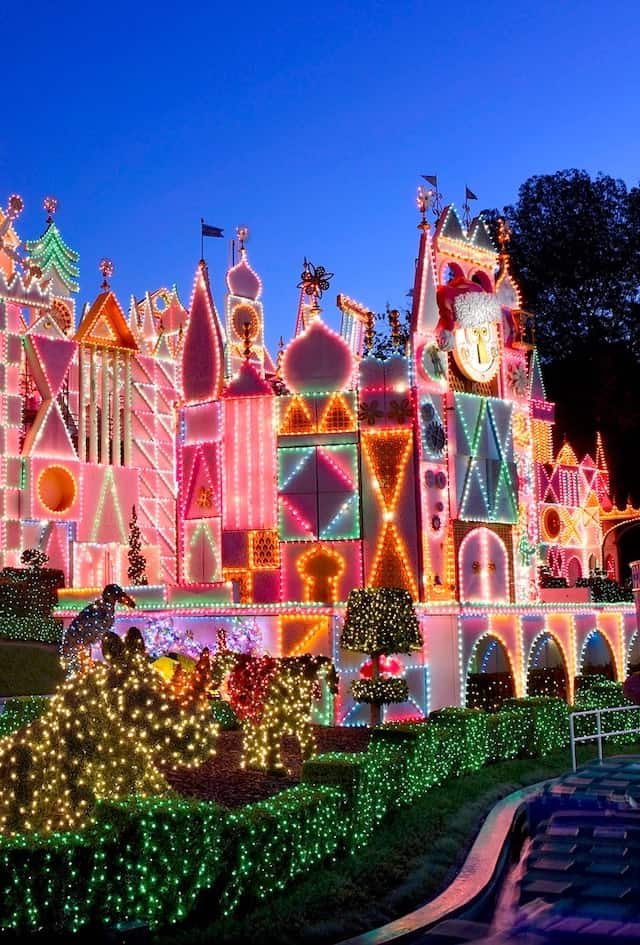 I (Ashley) think Disney may be trying to increase sales of individual park tickets as well as increase demand for their annual passes by making them difficult to purchase. It will be interesting to see if passes continue to fluctuate in availability in the future.
What do you think of so many Disney annual passes selling out so soon after they became available again? Let us know in the comments below or on Facebook.
Ashley Beckwith McKellar