While Hollywood Studios may not be the best park for Disney foodies, it has been trying to add more intriguing snack selections recently. With so many snacks to choose from, how can you be sure you've tried the best of the best? We are asking YOU to tell us what you think is the best snack in all of Hollywood Studios!
Hollywood Studios Snacks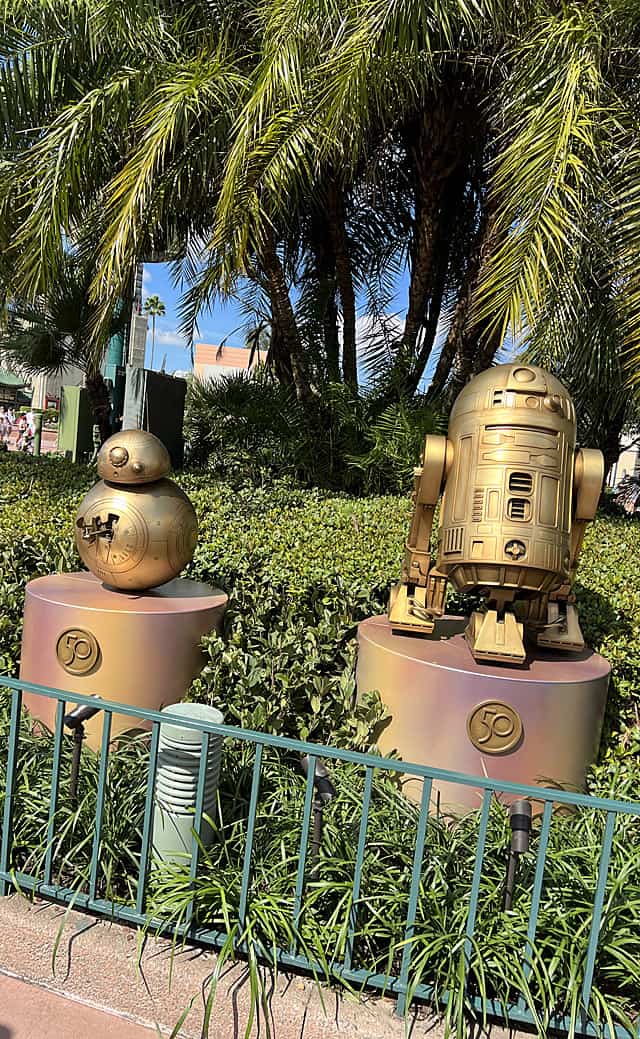 Hollywood Studios wasn't always a place to find great snacks in Disney World, but things have definitely changed over the years! With more focus being put on Instagram worthy snacks, the tides have turned.
Not to mention the addition of Star Wars: Galaxy's Edge and Toy Story Land has brought us some amazing new snacks! Now you can find way more exclusive treats in the park that you can't get anywhere else in Disney.
It can be hard to deviate from your tried and true favorites. I know there are just some things that I (Christina) have to have every time I go to Hollywood Studios including the Jack Jack Cookie Num Num and Woody's Lunchbox Totchos.
If you are looking to venture out of your comfort zone, however, what better way than to try something that Disney guests all say is amazing?
To find out that answer, we need YOU to tell us what you think is the best snack in Hollywood Studios. It can be something new you just tried or a long-time family favorite treat.
What treat would you recommend to someone who has never been to Hollywood Studios?
IF YOU DON'T SEE YOUR FAVORITE ON THE POLL BELOW, PLEASE FEEL FREE TO ADD IT IN!
Stay tuned for the results! What did you choose as your favorite snack in Hollywood Studios? Let us know what you voted for in the comments below and on Facebook!