A new quarterly report shows huge profit for Disney theme parks. Find out how much money Guests are spending in the parks and how much Disney made.
Profits for the theme parks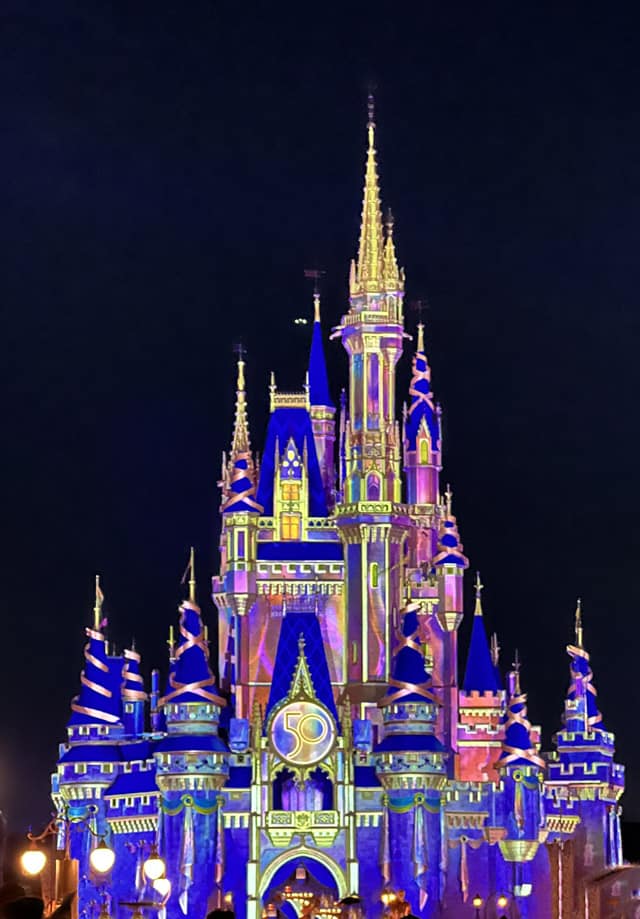 The fourth quarter of Disney's fiscal year just ended last month on October 2, 2021 (the day after Disney World's 50th anniversary). Disney is currently holding its earnings call and is sharing how much they made from July to September (roughly).
It's important to start with the fact that this is the first profitable quarter since the parks shut down in March 2020. They share that the company earned a profit of $640 million.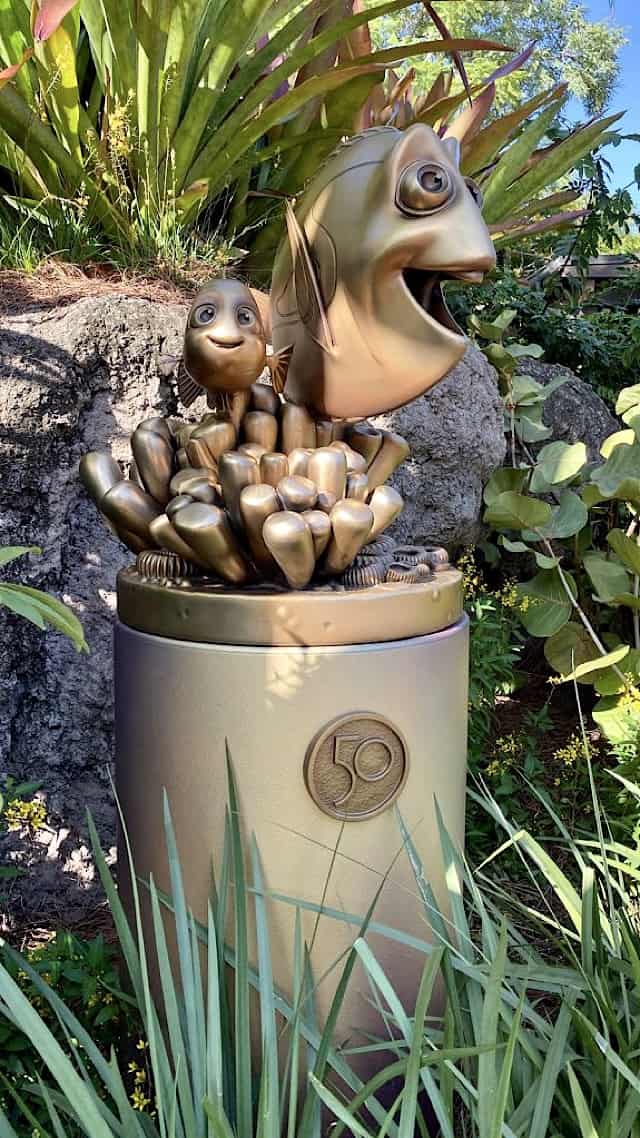 The Walt Disney Company earned a profit of $640 million in Quarter 4.
Unfortunately, overall earnings still fell short of Wall Street's expectations, and shares went down after hours. CEO Bob Chapek stated, "This has been a very productive year for The Walt Disney Company, as we've made great strides in reopening our businesses while taking meaningful and innovative steps in Direct-to-Consumer and at our Parks, particularly with our popular new Disney Genie and Magic Key offerings."
Special note about Magic Key and Genie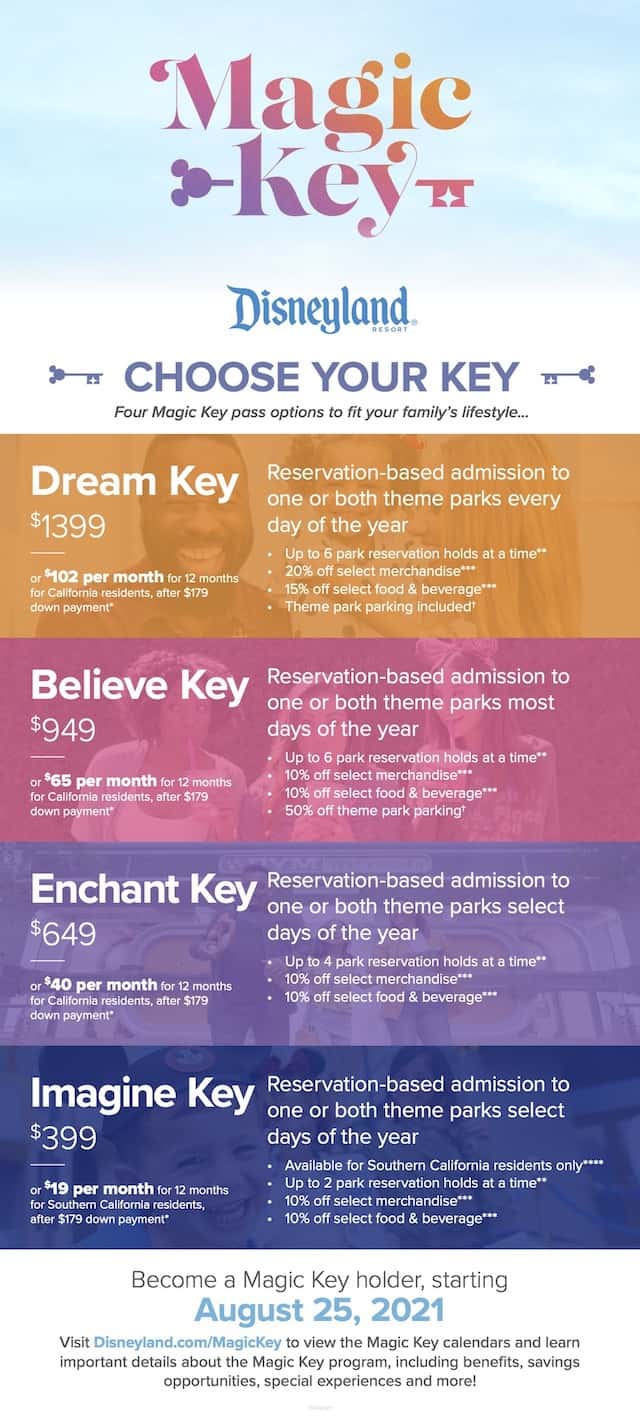 Magic Key is the new Disneyland annual pass program. Chapek shares in the call that he is excited and that 40% of sales so far are for NEW pass holders. Unfortunately, many Guests do not share the excitement because it can be hard to get a park pass reservation to the parks.
Currently, there are zero days available for Magic Key guests to visit Disneyland in December. On the flip side, day ticket Guests have a lot of availability. It appears Disney is severely limiting park passes for select groups.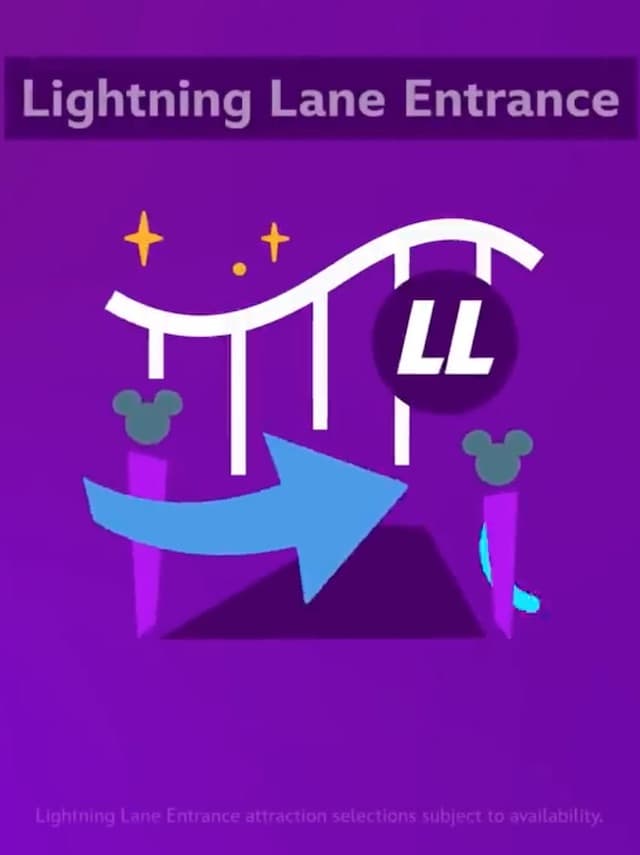 Moving on to Genie, it will launch at Disneyland "very soon." On the East coast, nearly 1/3 of Guests are purchasing Genie+ to use in the parks. As a reminder that is $15/person/day, and while we do not have daily park attendance numbers, that is quite a bit of money. We may have a better idea at the next earnings call.
Spending is also up per capita guest. Guest spending increased by 30% this past quarter compared to the same quarter in 2019. That's quite a bit extra to spend on merchandise, food, and special events. As a reminder, this profit does not include Genie since that debuted after the quarter ended.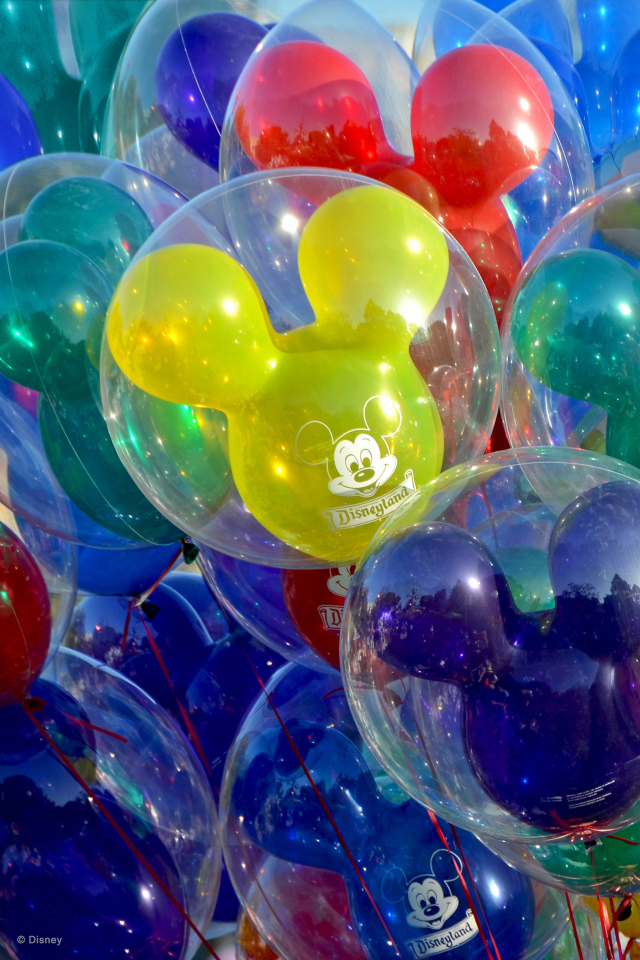 Spending went up 30% per capita Guest.
One last note – this time about Star Wars: Galactic Starcruisier. The first 4 months of voyages are virtually sold out. Voyages begin in March 2022.
Full statement on Disney Parks, Experiences and Products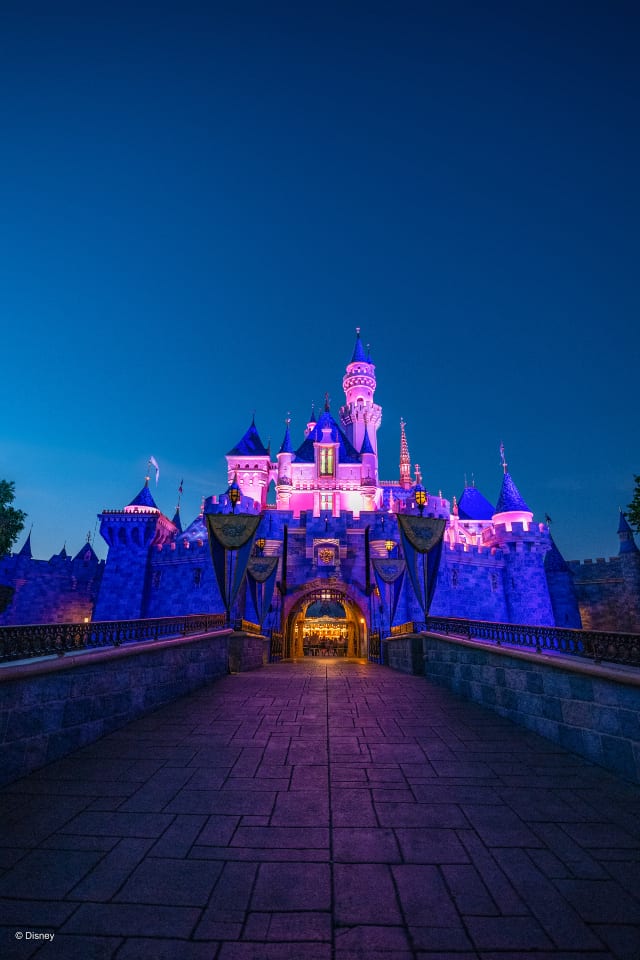 Disney Parks, Experiences and Products revenues for the quarter increased to $5.5 billion compared to $2.7 billion in the prior-year quarter. Segment operating results increased $1.6 billion to income of $640 million. Operating income for the quarter reflected increases at our domestic and international parks and experiences businesses, partially offset by a decrease at our consumer products business.
Revenue and operating income growth was due to the reopening of our parks and resorts, which were open for the entire quarter this year. In the prior-year quarter, Shanghai Disney Resort was open for the entire quarter, Walt Disney World Resort and Disneyland Paris were open for approximately 12 weeks, Hong Kong Disneyland Resort was open for approximately 4 weeks and Disneyland Resort was closed for the entire quarter. During the periods our parks and resorts were open, they were generally reduced capacities.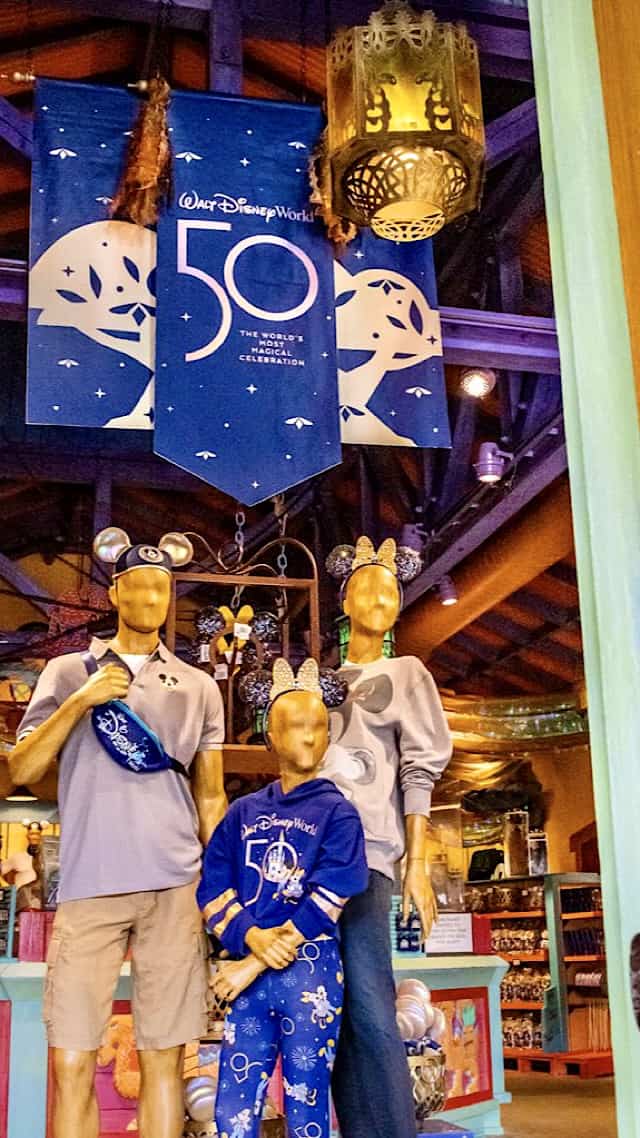 Lower results at our consumer products business were driven by lower royalties from game titles, Marvel's Avengers and Twisted Wonderland.
What do you think of this profit? Is it surprising to you considering the constant price increases? Join the conversation in the comments below and on Facebook.
Are you planning a vacation? Reach out to our trusted travel agency sponsor Authorized Disney Vacation Planner
Mouse Class Travel
!