Can't visit Disney soon and want some favorite Disney food? Just visited and got the post Disney Blues? Make Hoop-Dee-Doo's famous fried chicken at home!
Hoop-Dee-Doo Musical Revue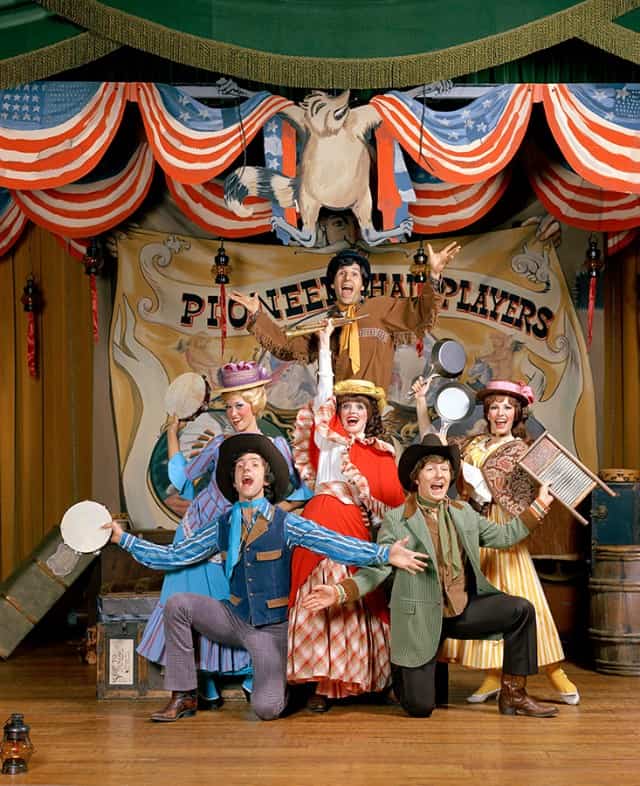 The "Hoop-Dee-Doo Musical Revue" is a dinner show that took place at Disney's Fort Wilderness Resort & Campground. This show has not resumed since the reopening of Disney World.
It is rumored that Hoop-Dee-Doo Revue will return in January, however Disney has not confirmed this. For all the details read HERE.
The Fort was one of the three original Walt Disney World Resorts. This favorite dinner show started in 1974. Part of what makes this show famous is the delicious fried chicken. Below you will find a full list of ingredients and directions to make this favorite Disney dish. This recipe will feed 2-4 people.
Want more of your favorite Disney recipes? Check out this link to all of our favorites!
Ingredients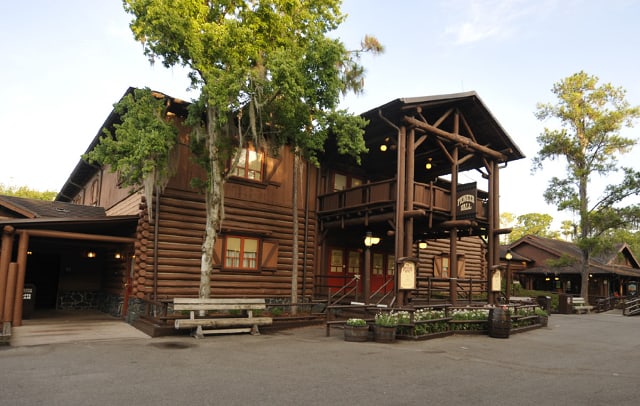 2 tablespoons garlic powder
7 tablespoons coarse salt, divided
1 medium chicken (cut into 2 legs, 2 breasts, 2 thighs and 2 wings)
Canola oil, for frying
3 cups all-purpose flour
1 cup cornstarch
1 tablespoon onion powder
2 teaspoons ground white pepper
Directions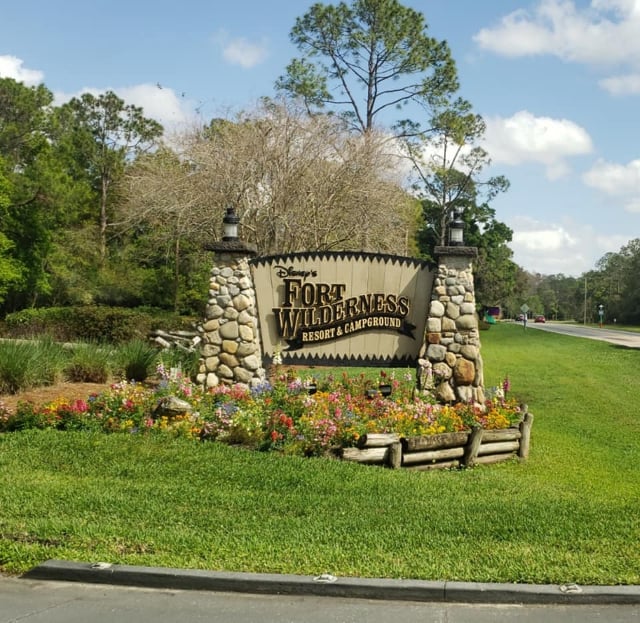 Combine garlic powder and 3 tablespoons salt in a large bowl. Add 3 quarts cold water.
Add chicken to bowl, cover with plastic wrap, and refrigerate overnight.
Heat oil to a depth of 3 inches in a large heavy-bottomed pot over medium heat until it reaches 350 degrees Fahrenheit.
Whisk together flour, cornstarch, paprika, onion powder, pepper and remain 4 tablespoons salt in a large bowl.
Working with 1 piece at a time, remove chicken from brine and add to bowl with flour mixture, coating it evenly; then place on a cookie sheet.
Working in batches, carefully place chicken pieces in hot oil, one at a time. (Don't overcrowd pan.)
With caution, fry chicken, turning often, until crust is golden brown and chicken reaches 165 degrees Fahrenheit on an instant-read thermometer, about 15 minutes.
Carefully remove chicken and place on a plate with paper towels to absorb the excess oil.
Will you be making this recipe at home? Let us know on the Kenny the Pirate Facebook page. Don't forget to join the KtP crew page, too!
-Heather Alosa
Source: Disney Files Magazine Fall 2021 Volume 30 Number 3