Put this under your "things I didn't expect to read today" list. The full story is below.
Stolen iPad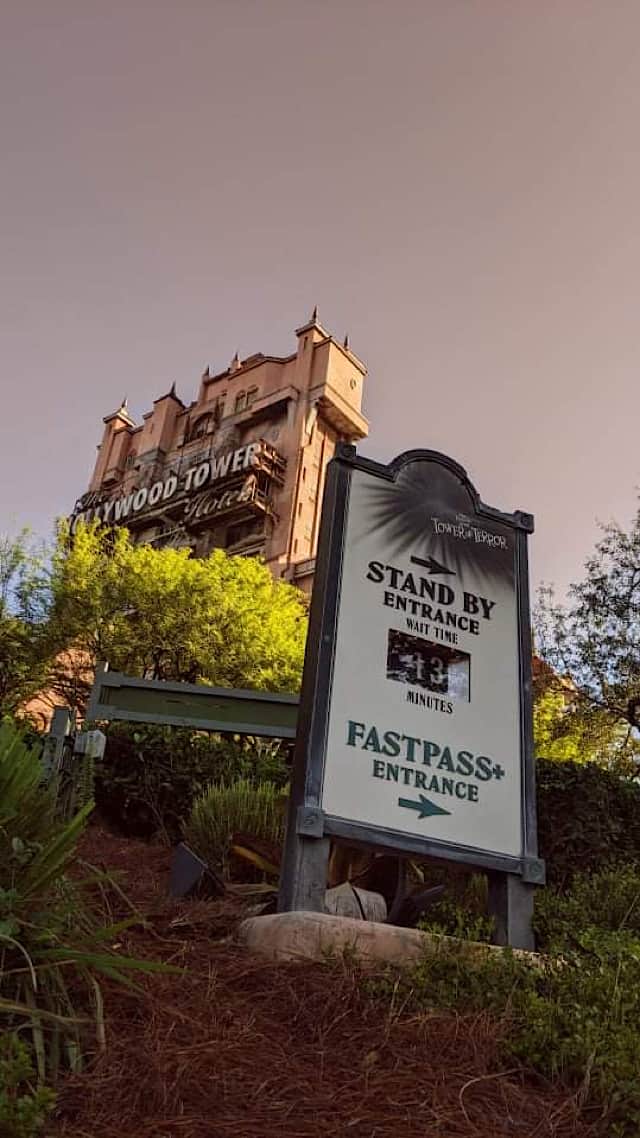 According to authorities, an Orlando man was caught with a stolen iPad this summer. Not only that, but he was also giving tours at Hollywood Studios using the system that allowed him to skip the lines.
A Disney fraud team was on alert that someone outside the company may have taken the iPad that is to be used for Disney Cast Members only. The report stated the team noticed unapproved overrides at various attractions over the course of a few days.
"The app is used to facilitate entry into the front of the lines without having to stand in line to wait on the ride. The application is a private app for qualifying guests and is only installed on WDW company-owned devices. The app is not available to the public for use," the report said.
Not the best touring plan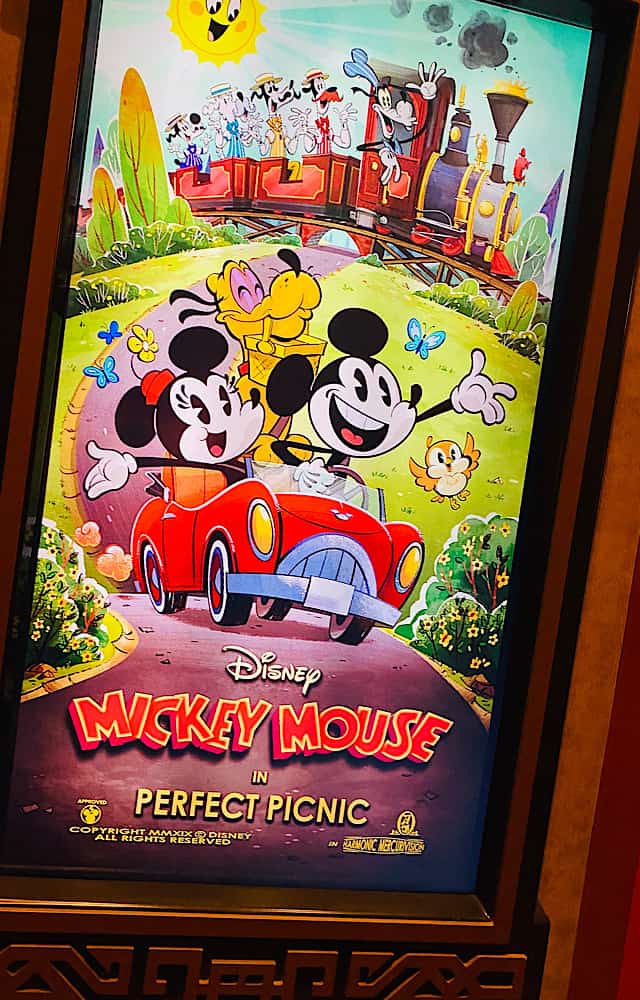 In early June, the fraud team caught the man using the device to lead a tour and skip the lines at Hollywood Studios. As the investigating team was onto him, Disney canceled the attraction reservation before he was able to board the attraction.
Pirate tip: Instead of stealing from Disney, just follow Character Locator's touring plans. The $10 you spend will cost way less than all the legal fees! :)
Trespassed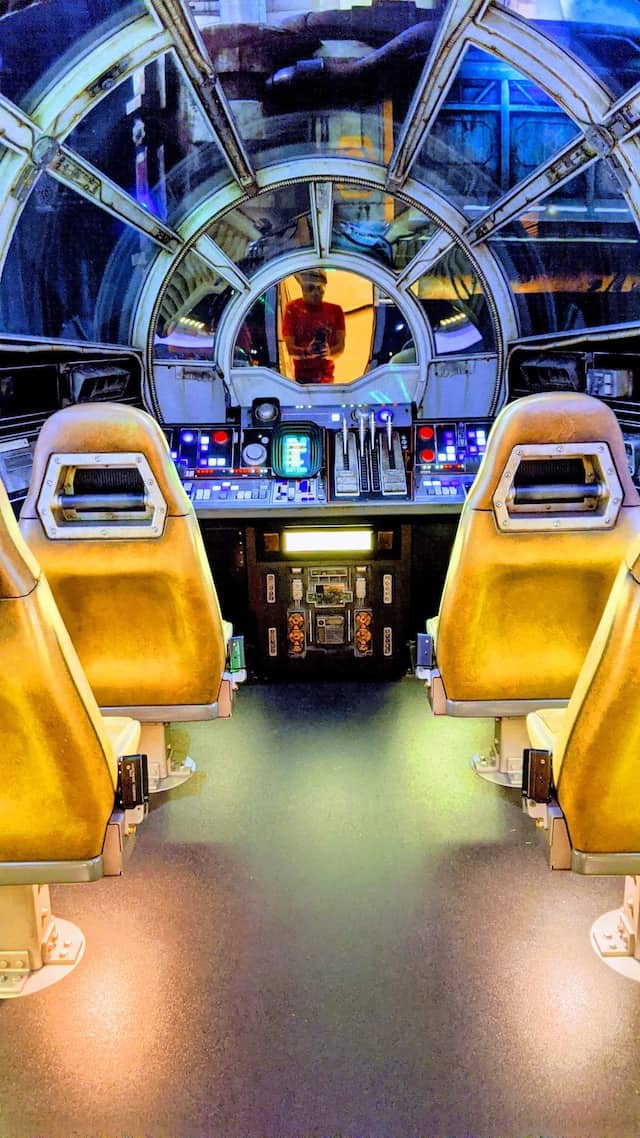 The investigator followed the man out to the car after the canceled reservation and confronted him about the stolen property. He admitted to stealing the iPad and handed it over just as Orange County Sheriff deputies arrived on scene.
He claims he did not know where the iPad came from. He simply stated "someone from the company" gave it to him. Investigators did confirm the iPad belonged to Disney, but they could not determine which department it belonged to.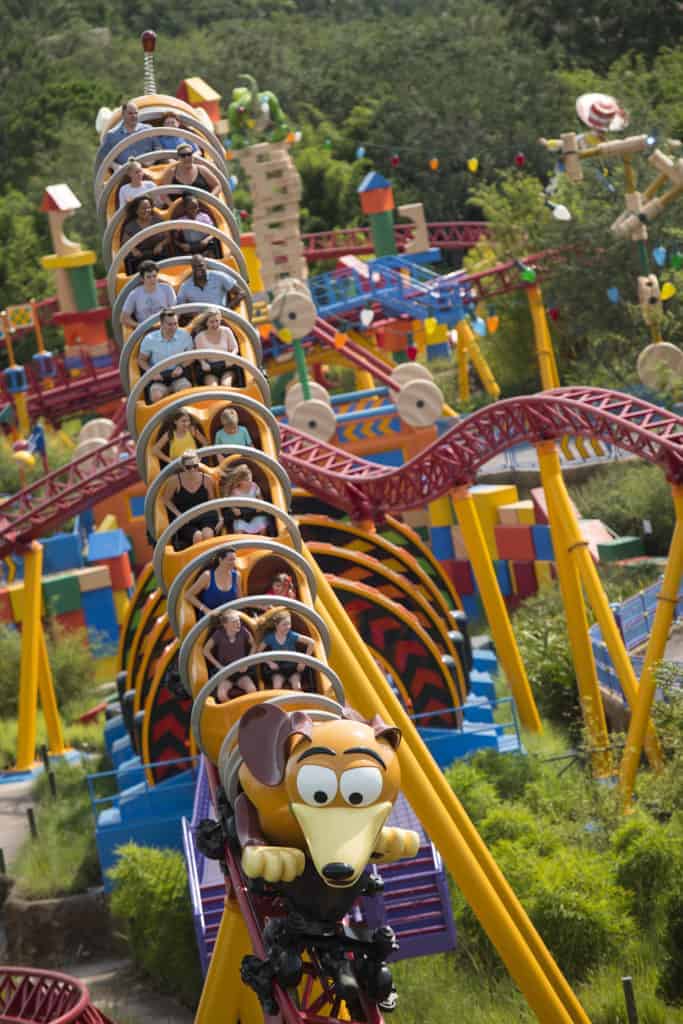 Disney had not reported the iPad as stolen.
He was trespassed from Disney World property, but we are unsure if he is banned and how long that may be if so. According to county records, he was not charged with any crimes.
Moral of the story: Don't steal. Share your thoughts with us in the comments below or on Facebook.