Walt Disney World has some outstanding rides that we can't get enough of! But then there are some that are just…not so great, and we can't help but wonder why they are still in Disney World. Check out this list of the 9 Disney World rides not worth waiting in line for. Do you agree with this list?
Astro Orbiter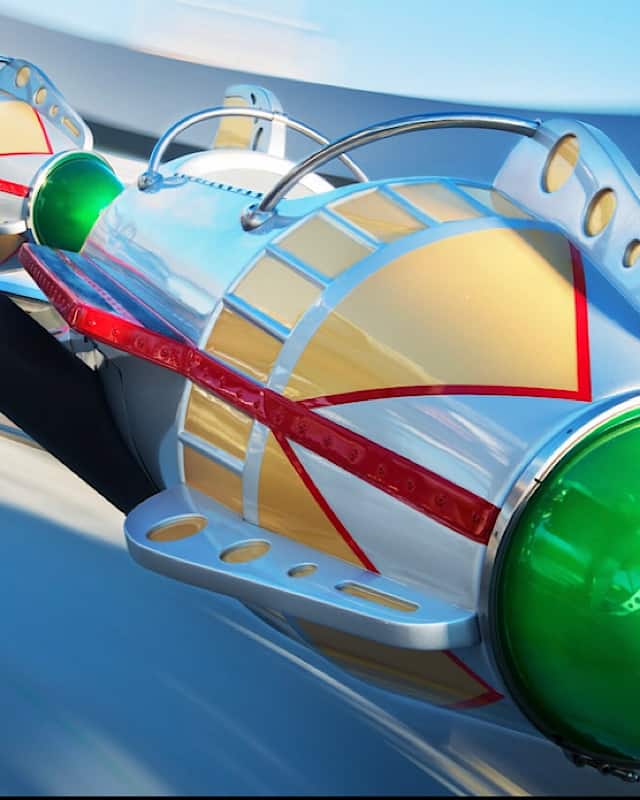 "Pilot your very own spaceship high in the sky above Tomorrowland aboard Astro Orbiter in Magic Kingdom park at Walt Disney World Resort." Well that sounds fantastic doesn't it?
WRONG! It's not fantastic! This ride is similar to the Disney classic, Dumbo, in that it is an aerial, carousel style ride that flies in circles. And honestly, if you've done one, you've done them all. Obviously Dumbo is going to be the better choice.
But beyond that, there is so much wrong with this ride. First, the loading of this ride. You have to wait in what always seems like a long queue, and then take an elevator up to the loading platform. Then, you'll board a tiny little rocket that really, adults have no business cramming themselves into.
Then you fly up and begin flying around in a circle above Tomorrowland. This ride does offer some spectacular views of Cinderella Castle, I'll give you that.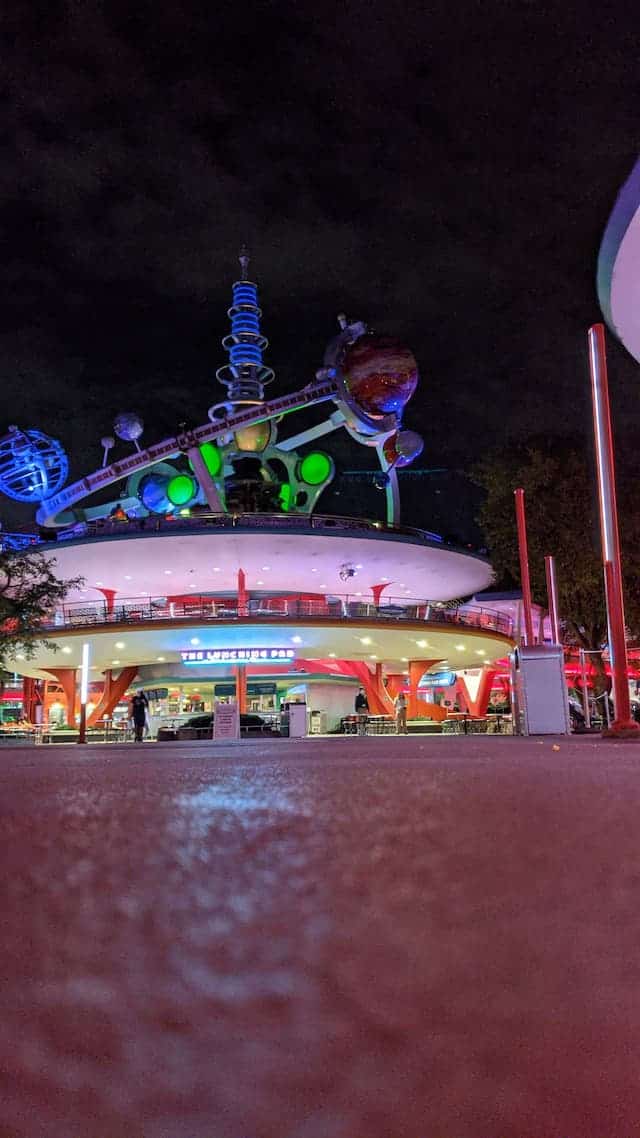 But if you have a fear of heights, a fear of being crammed into small rockets, or even a fear of being bored to tears on an aerial carousel style ride, this one is not for you.
Although Fastpass+ is not currently being offered, when it was, this attraction did not even offer a Fastpass as an option! The lines can get long on this one!
The verdict: Just skip it all together. It's not worth any wait!
Barnstormer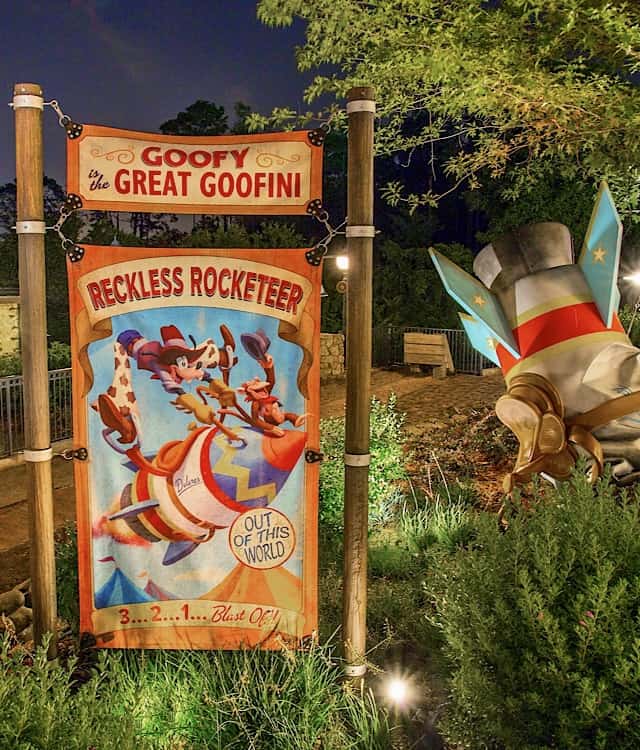 The Barnstormer junior coaster is located in Fantasyland at Disney's Magic Kingdom. You will take flight above Storybook Circus with Goofy in a rustic stunt airplane. If your child is young, this is a great first roller coaster for them. It is tame, not too jerky, and it is over relatively fast.
But for most, this ride is not worth waiting for. And it can see some long waits on busy days! This roller coaster lasts about 30 seconds, or at least it feels like it does! Just as you are getting started, the ride is nearly over! My kids always want to go on this one, and then always get off disappointed.
The verdict: Definitely wait and ride if you have young children. Otherwise, skip it!
Journey into Imagination with Figment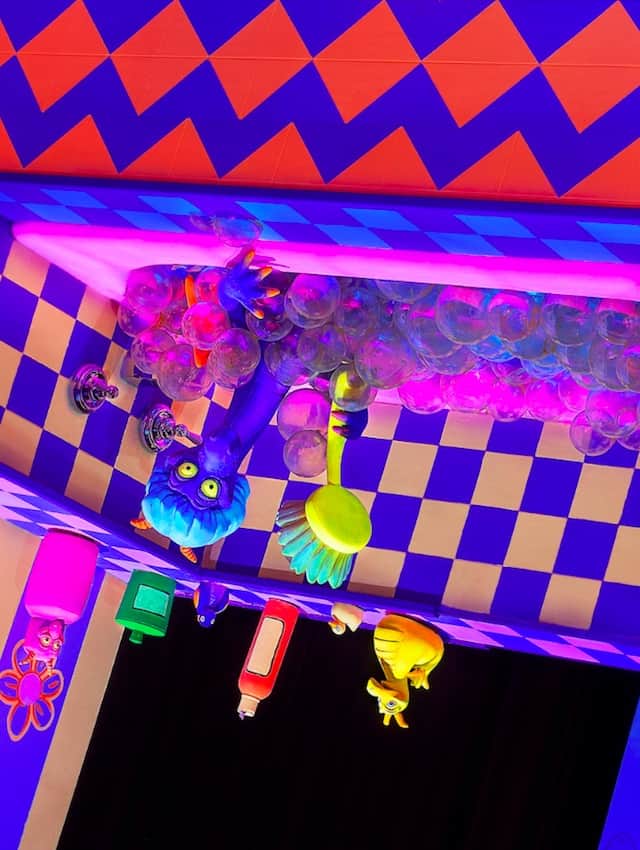 Figment is a beloved icon of Epcot, and for good reason. The original Journey into Imagination that opened 1983 is a Disney World classic and where we first met the "spark" of imagination, Figment.
The ride was rethemed in 1999 and instantly despised by Guests. Disney tried to fix the ride again, resulting into the ride we know today.
While we love Figment, this ride just isn't worth our time if there is more than a 5 minute wait. This tour through the Imagination Institute leaves you wondering:
Why does everyone seem to love Figment so much?
The verdict: Try it if the wait is 5 minutes, otherwise, skip it!
Triceratop Spin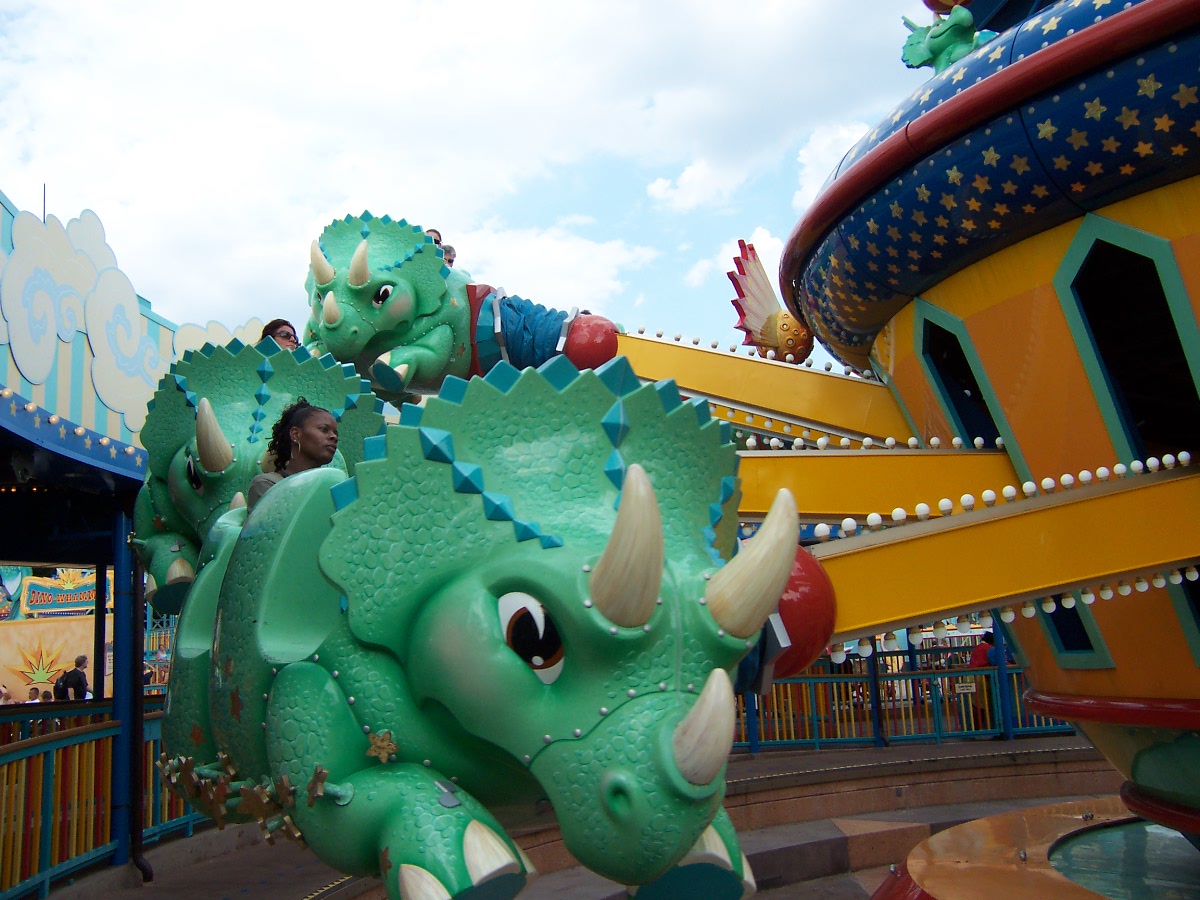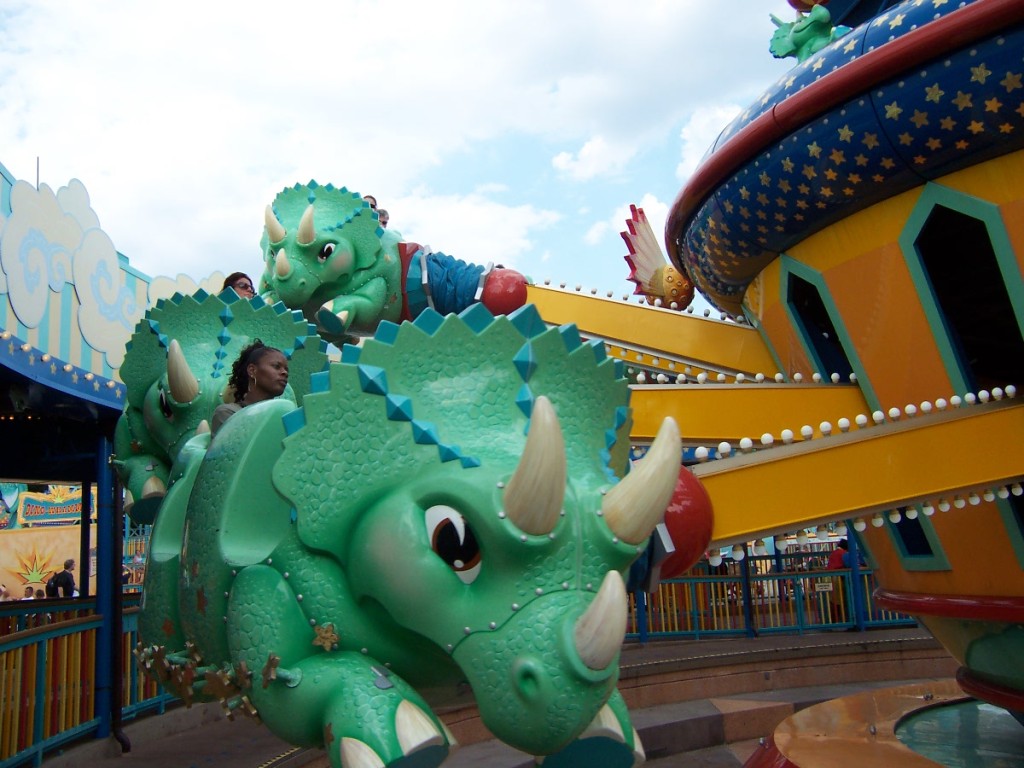 Located in the Dinoland, U.S.A. area of Disney's Animal Kingdom, this carnival inspired attraction will have you flying high above the sky! This ride is another one that is similar in concept to the classic, Dumbo the Flying Elephant. And if you're going to ride one of these, again, ride Dumbo!
The verdict: This ride is great for small children who are too afraid of the terrifying Dinosaur ride, but otherwise, don't waste your time!
Tomorrowland Speedway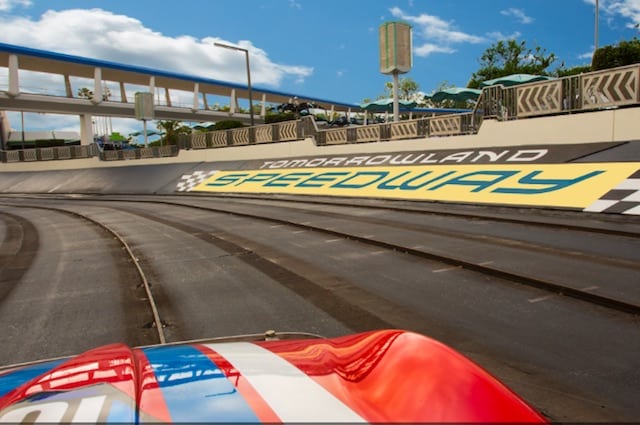 You'll smell this speedway in Magic Kingdom's Tomorrowland. That's right, smell! This attraction uses gas powered cars that you can "drive" along a scenic motorway.
I always want to skip this one for a few reasons. The first being the fumes. The gas powered cars always give off incredibly strong fumes that will leave you coughing and gagging. And can we talk about the loading procedure? This attraction has to have the least efficient loading procedure in all of Walt Disney World.
The result: really looooonnnnngggg wait times. The thing is, kids love it! They feel as though they are really driving.
The verdict: If you have kids, you have no choice. You'll have to wait for this one. They'll love it, you won't. But you'll love the joy it brings them!
Dinosaur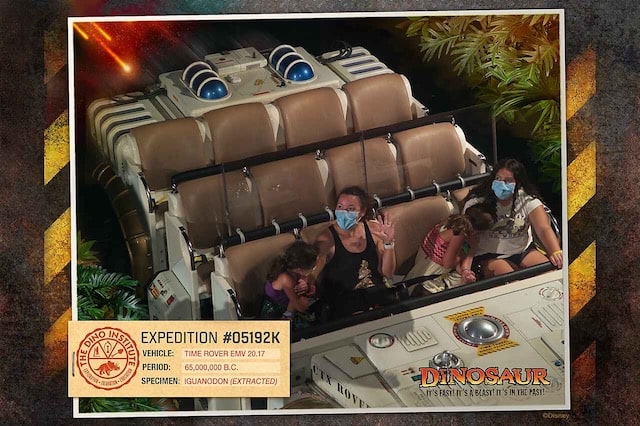 The concept of the ride is pretty cool for sure. On this ride, you'll search for the Iguanodon before a meteor wipes out life on Earth! The first time I rode this, I thought how bad can it be? Dinosaur's biggest problem is that this ride is rough. The sharp turns and jerky motions can make even the biggest dinosaur fans a little achy.
The ride is incredibly dark, which is terrifying for most who ride it. Not to mention the giant dinosaur at the end that is there for the sole purpose of making your children scream and cry for the next hour.
If you love dinosaurs, you'll love this one, but otherwise, steer clear! And if you have young children, you should just forget it.
The verdict: skip if you have young children. If you really want to try it, ride if there is a 20 minute wait, but preferably, less!
The Magic Carpets of Aladdin
Would you believe me if I told you Disney had four rides throughout its Parks that are the same ride? Well, here it is, the fourth aerial carousel style ride in Disney World. And again, if you're going to do one, it should be Dumbo. This ride takes the concept but has you board a flying carpet instead.
Located in Adventureland in Magic Kingdom, this one is a must only if you are a huge fan of Aladdin! Watch out for the camel, it spits!
The verdict: Skip, unless you love Aladdin.
Mission: Space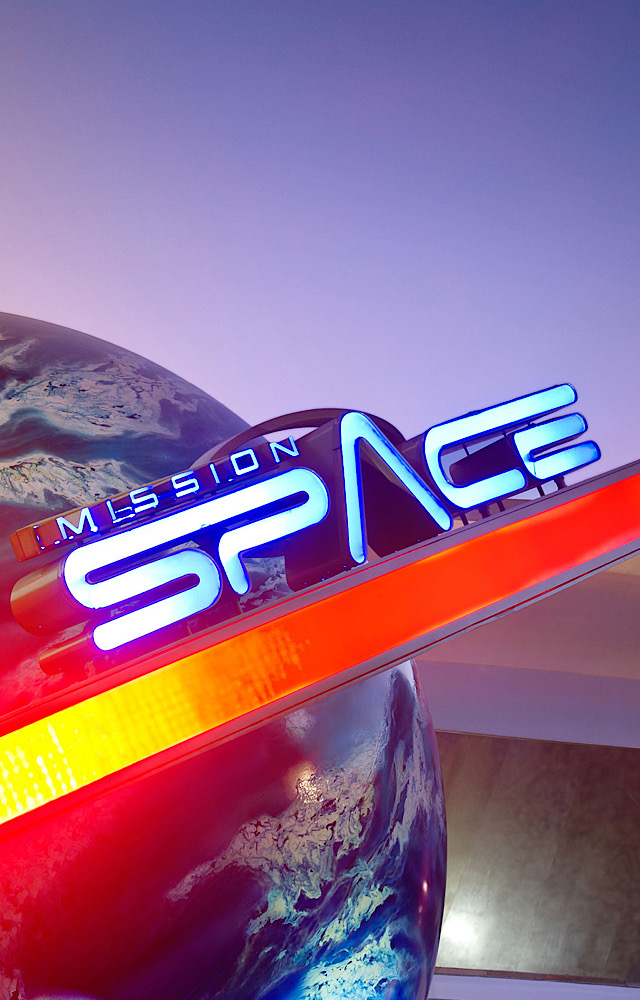 Mission: Space, located in Epcot, is a thrilling attraction that shows you just what it's like to be an astronaut! There are two missions to choose from; Orange Mission, which is more intense, and Green Mission, which is a gentler orbit around Earth.
So why is it the worst? Well, if you are prone to motion sickness, this one will not do you any favors. Claustrophobic? You will not be comfortable in this one! The orange side is far too intense, and the green side is straight boring.
The verdict: Skip, especially if you are prone to motion sickness!
Prince Charming Regal Carousel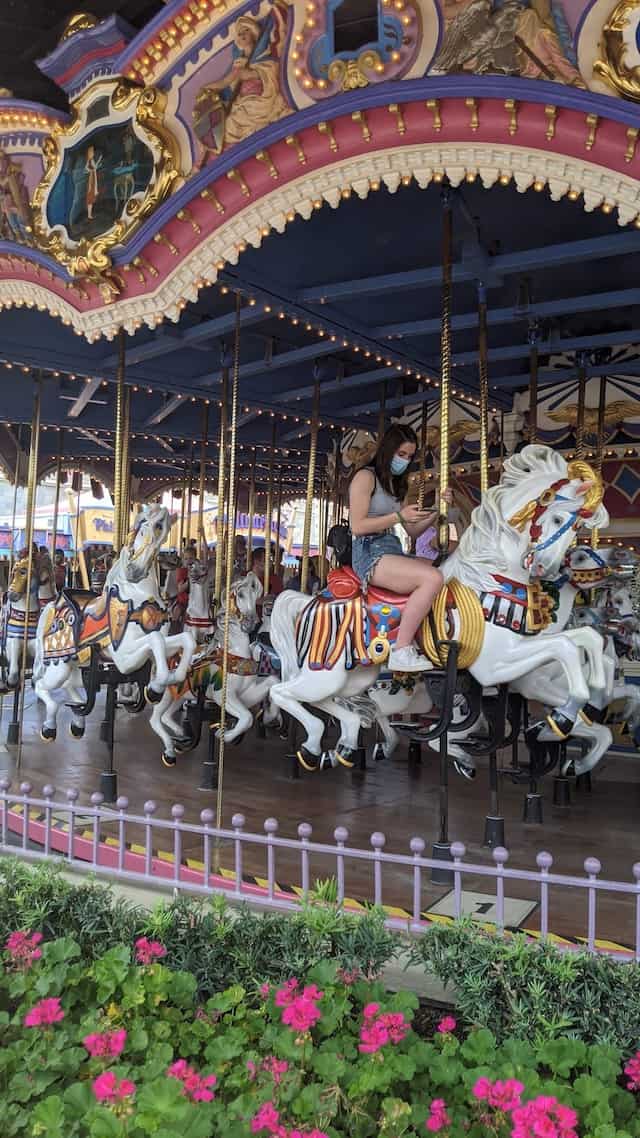 Prince Charming Regal Carrousel is a carousel located in Fantasyland. This lovely carousel features hand painted scenes from Cinderella. Fans love to try to grab a ride on Cinderella's horse, which is the only horse that has a golden bow on its tail.
This carrousel is beautiful and charming. It really is. The only major problem with this ride is that it is exactly the same as any other carrousel you can find.
The verdict: Definitely ride if there is a 5 minute wait! But otherwise, skip and spend your time on a more unique ride. Catch the carrousel at another place.
Do you agree with the rides on this list? Are any of them worth waiting for? Let us know in the comments below or on Kenny the Pirate's Facebook page.
Are you planning a vacation? Reach out to our trusted travel agency sponsor Authorized Disney Vacation Planner
Mouse Class Travel
!