I know… I know… many of you are saying, "duh" as you read the title of my article. However, I'm curious if I will change your mind when I offer you a shunned opinion regarding bringing back FastPasses and paying for a front of the line pass as Disneyland Paris recently implemented.
Premier Access at Disneyland Paris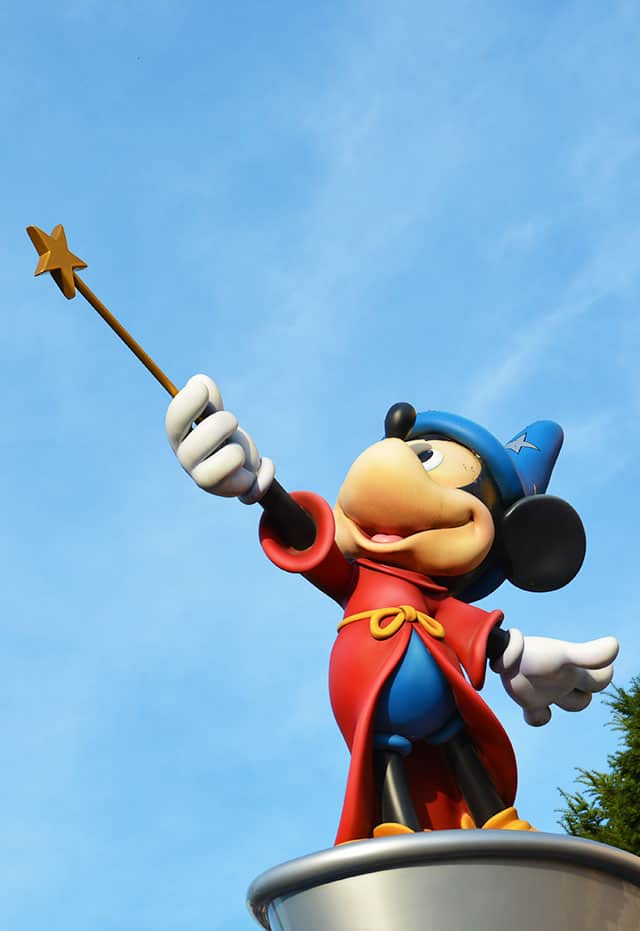 By now most of us have heard the news about Premier Access pass at Disneyland Paris. What went from being a free FastPass service became one where guests now have to pay to cut the line.
Guests will use the app to book an assigned time slot for select attractions. Click HERE to learn more about the app and the attractions that qualify.
This program really comes down to asking the question, "how much money are you willing to fork out to Disney for a front of the line pass?"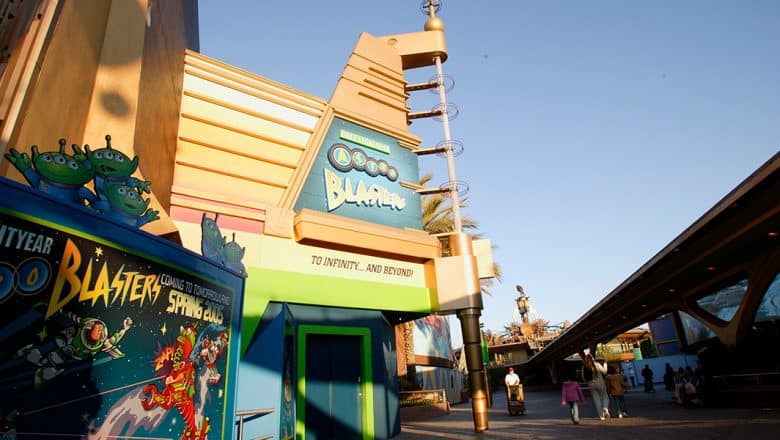 Would you pay $17 PER PERSON to ride Astro Blasters? I know my answer. Nope.
Would I pay the same amount for Flight of Passage or Mine Train?
I'll make the same comment I did before. I'll pay it for myself, but it's a free for all for the rest of the family. They can stand in line without me!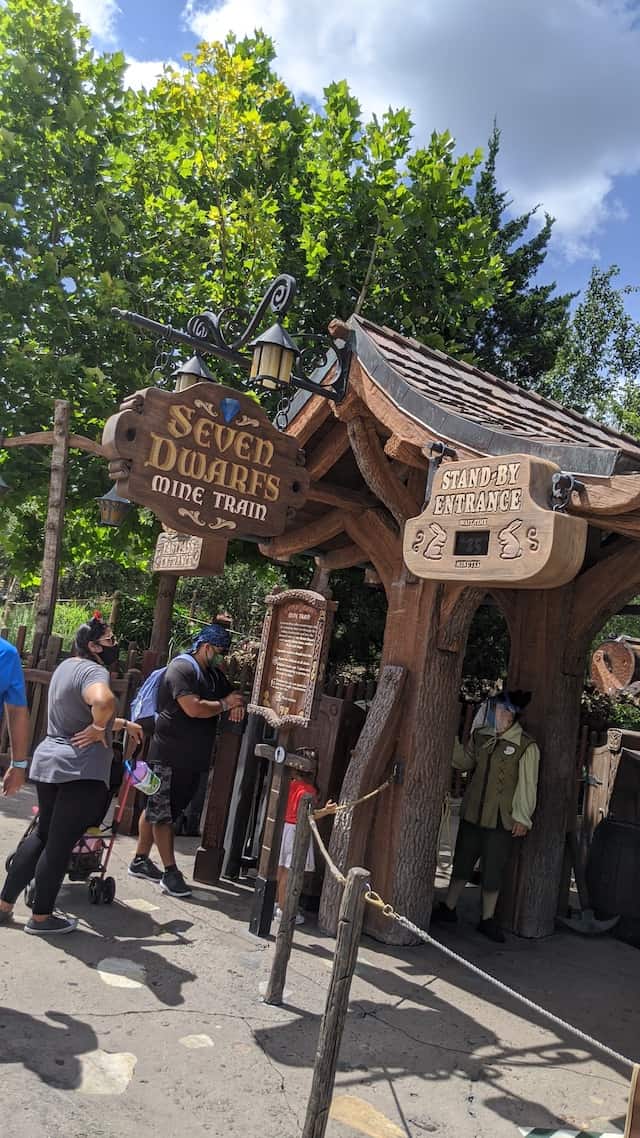 With all seriousness, the discussion regarding programs such as the Premier Pass at Disneyland Paris have left many guests speculating if a similar program is headed to the parks in the United States.
Universal Studios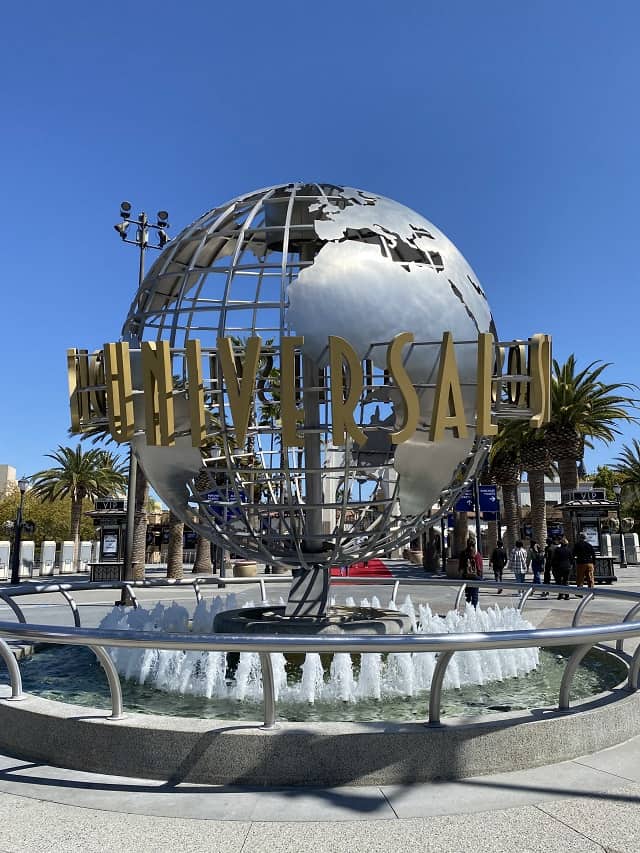 Say for example, that you want to utilize the Premier Access Pass for the day at the parks for yourself. This is for only one person.
If you ride and purchase 6 of the 8 attractions listed you will have spent $84.00.
Universal Studios Hollywood and Orlando both offer a same service where they have their own front of the line packages for guests. The prices range anywhere between $80-$150 on top of park admission.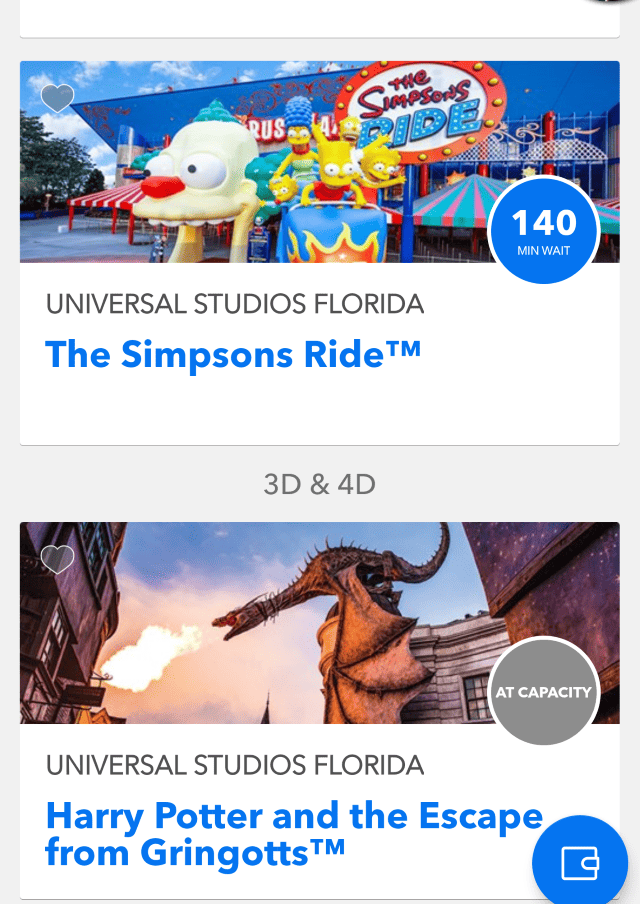 If both of these front of the line programs are equivalent to one another then why are guests upset if this program were to be implemented at Disneyland and Disney World?
Theme Parks such as Knotts Berry Farm and Magic Mountain (I live in California) offer their own version of front of the line passes as well. LEGOLANDⓇ California has a front-of-line pass option called Reserve 'N' Ride with different upgrade levels available.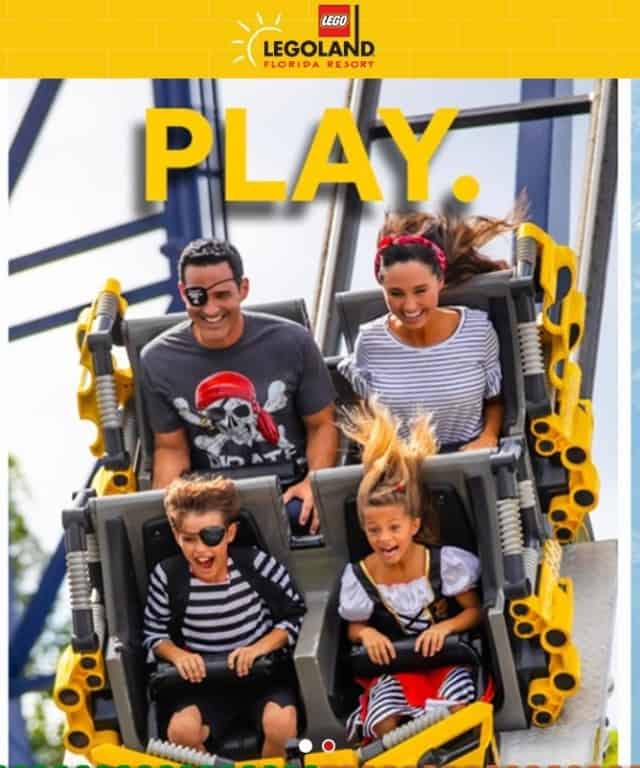 Is it maybe that we became accustomed to the fact that free FastPasses at Disneyland parks were a magical and pixie dust bonus of visiting a Disney park?
The next discussion then would be if the prices of these front of the line passes are overpriced.
Lowering Prices on Front of the Line Passes?
Many people would agree that riding Big Thunder Mountain Railroad for $18 a person is going overboard!
Perhaps instead of pricing each attraction individually, would it make a difference if the Premier Pass were one price all together while averaging per ride cost?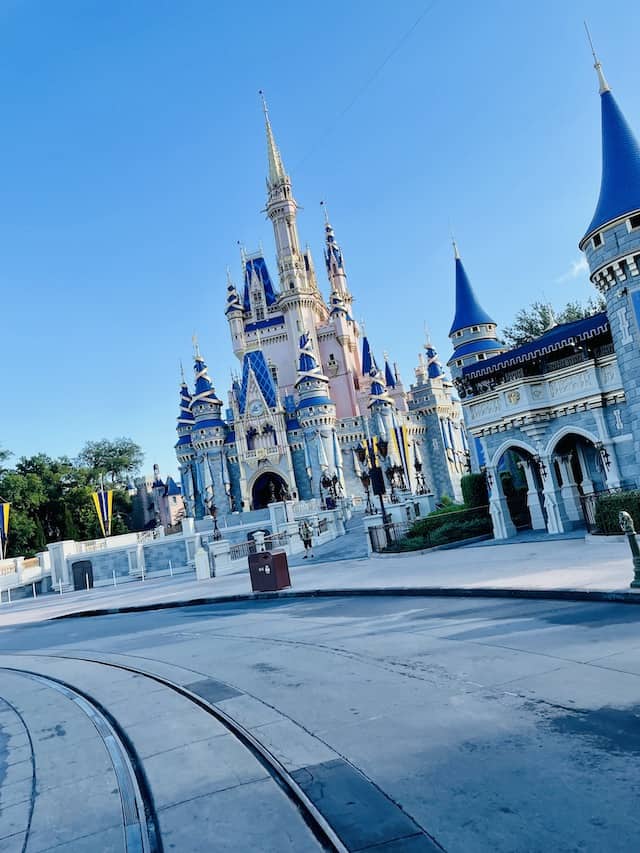 However, what would happen if prices truly were lowered for front of the line prices?
If the price of these front of the line prices were made more affordable then everybody would purchase them, thus making the entire pass counterintuitive on its original purpose to begin with.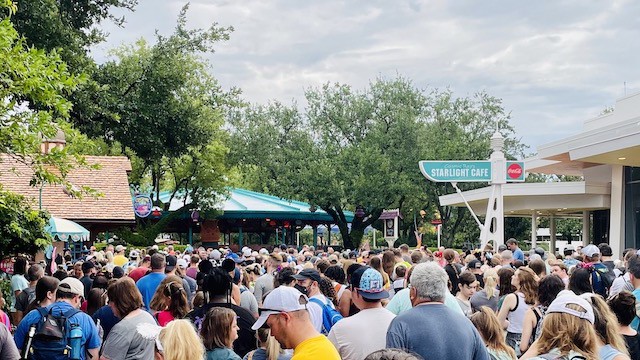 Guests would complain that the lines at attractions that incorporate the front of the line passes are too lengthy.
Max Pass at Disneyland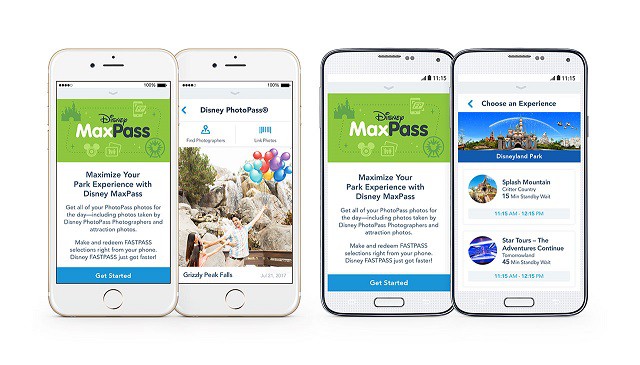 When I had first purchased my FLEXPASS at Disneyland pre-Covid, I did not purchase the MAXPASS although it was advertised at selling for $100 for the year which also included PhotoPass downloads.
MaxPass was a paid add-on for Disneyland Resort's FastPass ride reservation system. The $20 per-person-per-a-day add-on grants the user the ability to make FastPass reservations on their phone, as well as access to PhotoPass downloads taken by Disney photographers or on select rides.
I can say with all honesty that by our third visit while using our Flex annual pass, I added the MAXPASS as I found it to be very beneficial when compared to the regular free FastPass.
I no longer had to go over to the ride attraction that offered FastPass physically but rather I could book my ride reservation on my phone. This was ESPECIALLY beneficial when booking a ride reservation that is located in California Adventure when I was inside Disneyland!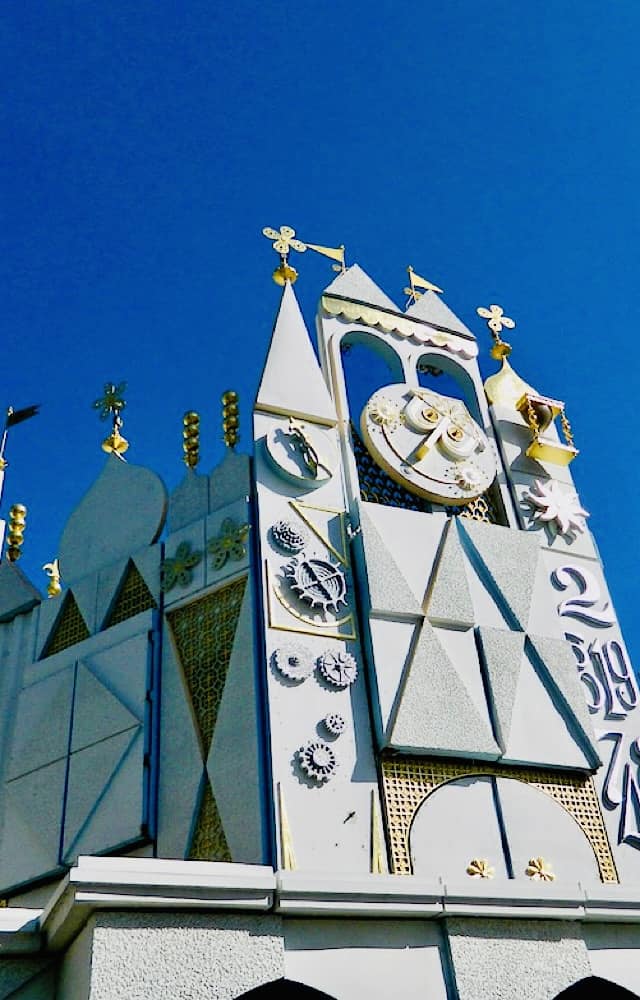 Of course, this is coming from my experience at Disneyland in Anaheim. At Walt Disney World, ride reservations for FastPass are readily available through the My Disney Experience app.
Effects of FastPass on Standby Lines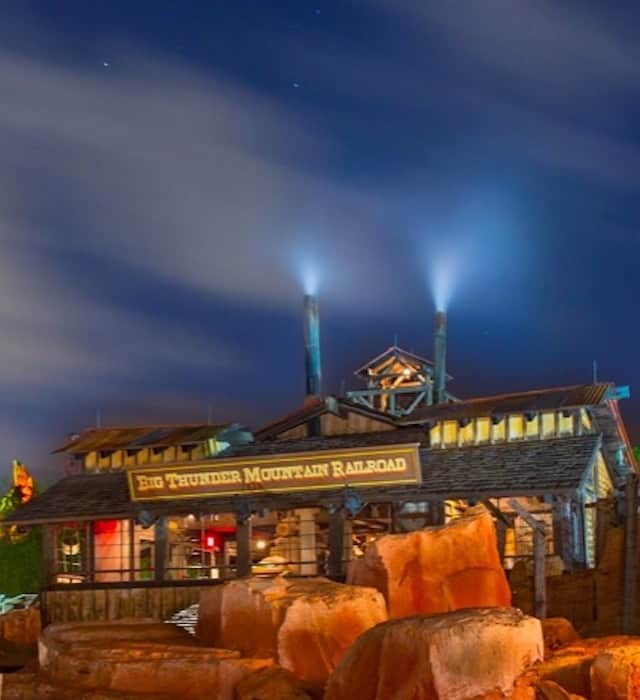 Take for example Big Thunder Mountain Railroad. This is all hypothetical but bear with me.
Let's say that there are 1000 guests in the standby line. The attraction is accommodated for 1000 guests to ride each hour of operation. This would average to about 83 guests riding Big Thunder Mountain Railroad every 5 minutes.
Now we can take into consideration adding guests who have FastPass. This will obviously change our numbers from solely guests standing in a standby queue.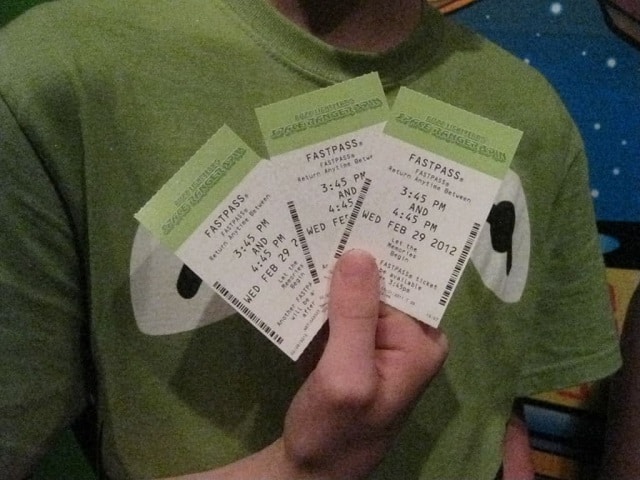 This then would mean that since those guests that hold a FastPass have priority over those that are in the standby line. Meaning that those 83 guests that were loaded onto the attraction every 5 minutes has now been reduced significantly!
Bringing in our mathematical equation from above, if the majority of guests that hold FastPass for the attraction are let on before those in the standby line, whereas before they were cycling 1000 guests per each hour of operation, we are now adding at least one extra hour of standing in line with no FastPass in hand!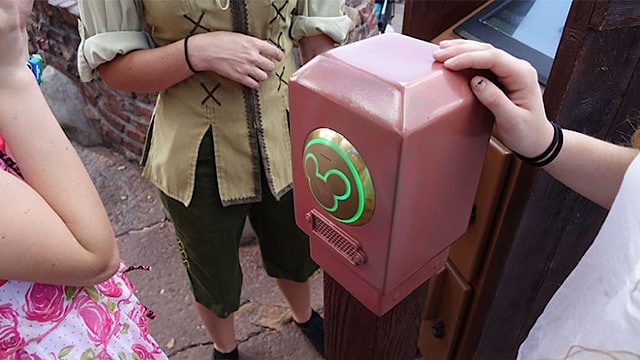 When taking this hypothetical situation into account if Disney were to implement a similar Premier Pass program at the price indicated, then perhaps fewer guests will purchase.
Therefore, this will be a win-win situation for guests waiting in standby lines.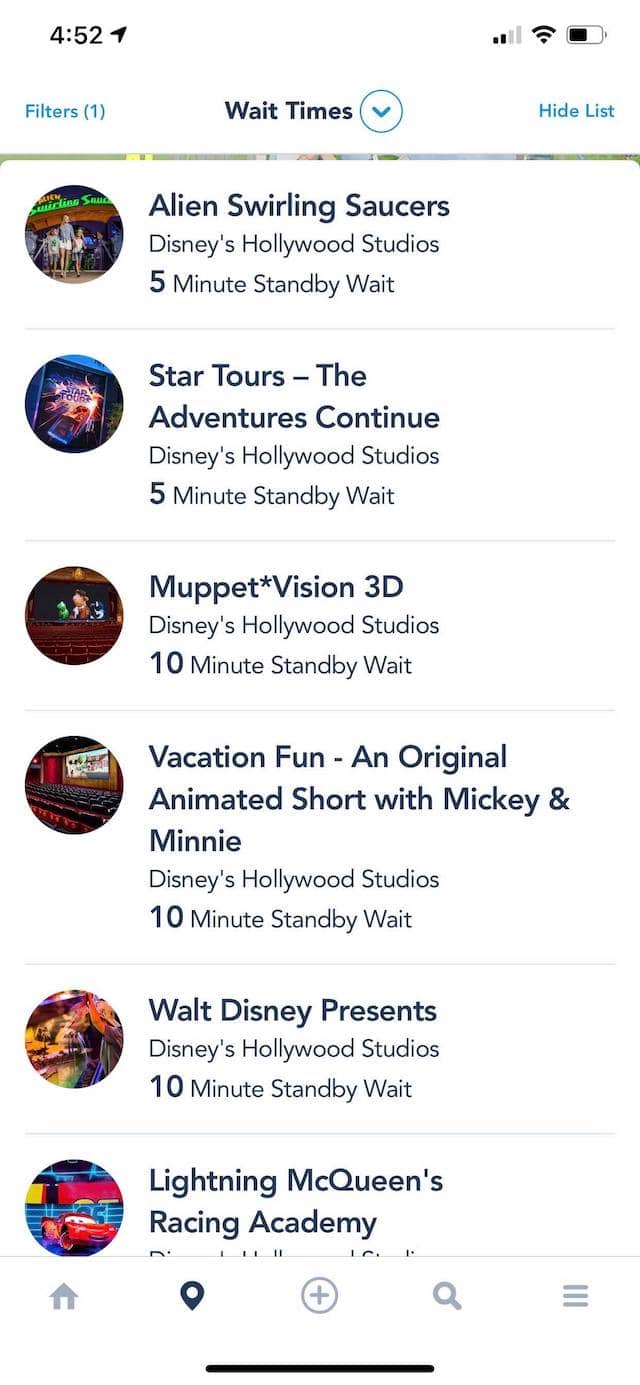 The more front of the line passes sold, the longer the standby line wait time will be. So, maybe it is beneficial to charge the $18 dollars a person to ride Big Thunder Mountain Railroad?
What are your thoughts? Do you agree with me that bringing back FastPass may not be the way to go when taking into account stand by wait times to ride an attraction? Would you consider purchasing a front of the line pass?  Let us know in the comments on Facebook and in our Facebook group.