Is this the beginning of the end for Animal Kingdom's DINOSAUR attraction? What would you like to see the attraction rethemed as?
Dinoland U.S.A.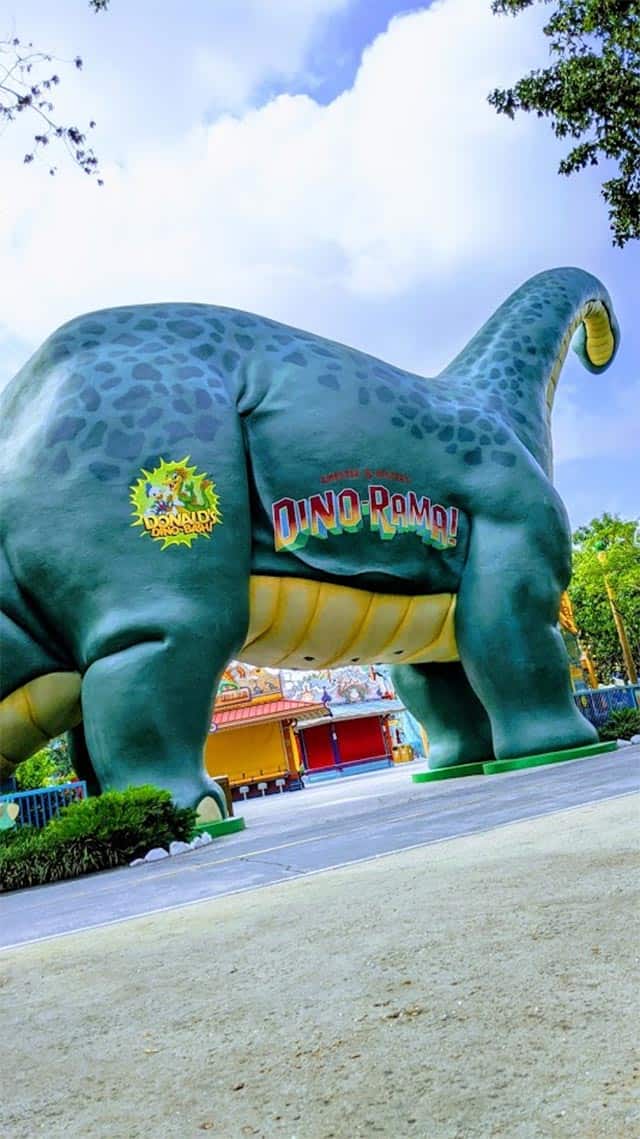 Located on the opposite end of the park of Pandora is Dinoland U.S.A. This area is themed to replicate old highway towns with the carnival games and roadside gas station gift shop.
Dinoland is home to DINOSAUR, TriceraTop Spin, and the now-retired Primeval Whirl (Hurl). You can also find plenty of carnival-style games, dining options, and the boneyard area.
With great attractions elsewhere in the park, Dinoland U.S.A. is not exactly rope drop material. It is probably the least crowded area at Animal Kingdom.
Changes to DINOSAUR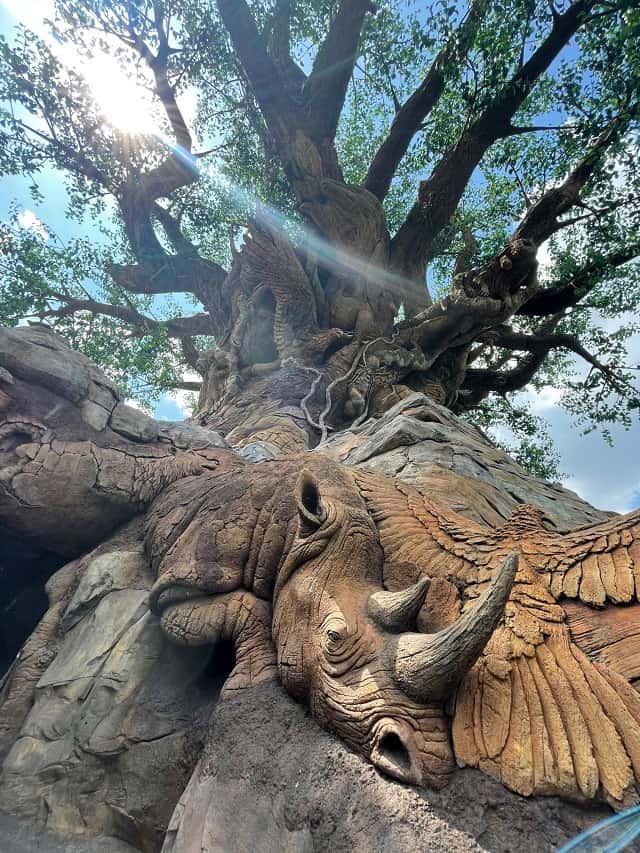 DINOSAUR is considered the headliner of Dinoland U.S.A. because of the fun (and scary) premise of the ride. Guests travel back in time in a race to rescue a dinosaur. But be careful, there is a meteor coming straight for Earth!
This ride is very bumpy and can be scary for young children. But, will Disney completely do away with it?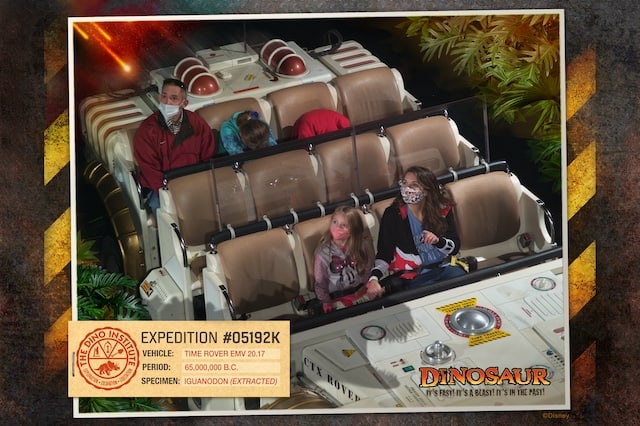 There is no longer any DINOSAUR-themed merchandise in the exit gift shop. Is it possible they sold out of every.single.item. in the gift shop? Not likely.
You can no longer find DINOSAUR-specific merchandise in Dinoland U.S.A.
Will we see a retheme? Of the ride or the entire land?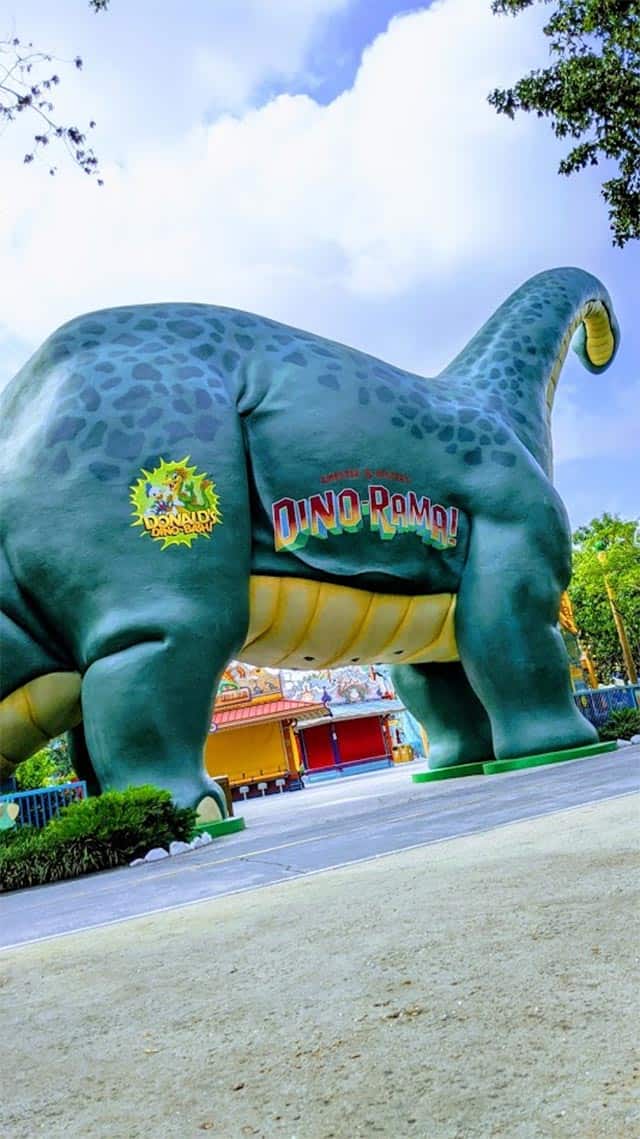 Could Disney be gearing up to reimagine DINOSAUR? Or is this simply a matter of running out of products?
Will fans finally get their wish and see a total retheme of Dinoland U.S.A.? With so many great areas of Animal Kingdom, this land is totally lacking and would greatly benefit from some work.
Do you love DINOSAUR or are you ready to see it go? Would you like to see this area re-themed? Share your ideas with us in the comments below or on Facebook!