All Star Movies is the only All Star Resort that is currently open at Disney World. Guests will need to be aware of the closures and how this affects your stay.
Refurbishments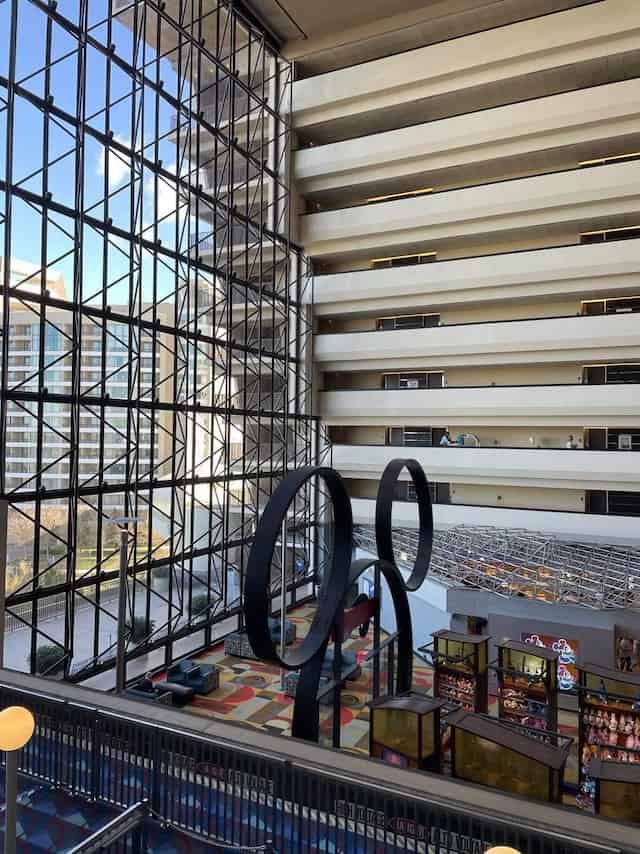 Refurbishments are a part of life at Walt Disney World. It's not uncommon for at least one attraction to be closed at any given time. Especially now, in the months leading up to the 50th anniversary of Magic Kingdom, many attractions are receiving updates and upgrades to prepare for the influx of crowds.
Refurbishments may take place for various reasons. Whether it be for mechanical issues or cosmetic updates, a refurbishment can take place for many reasons. Based on the nature of the work, the refurbishment may be a few days or several months.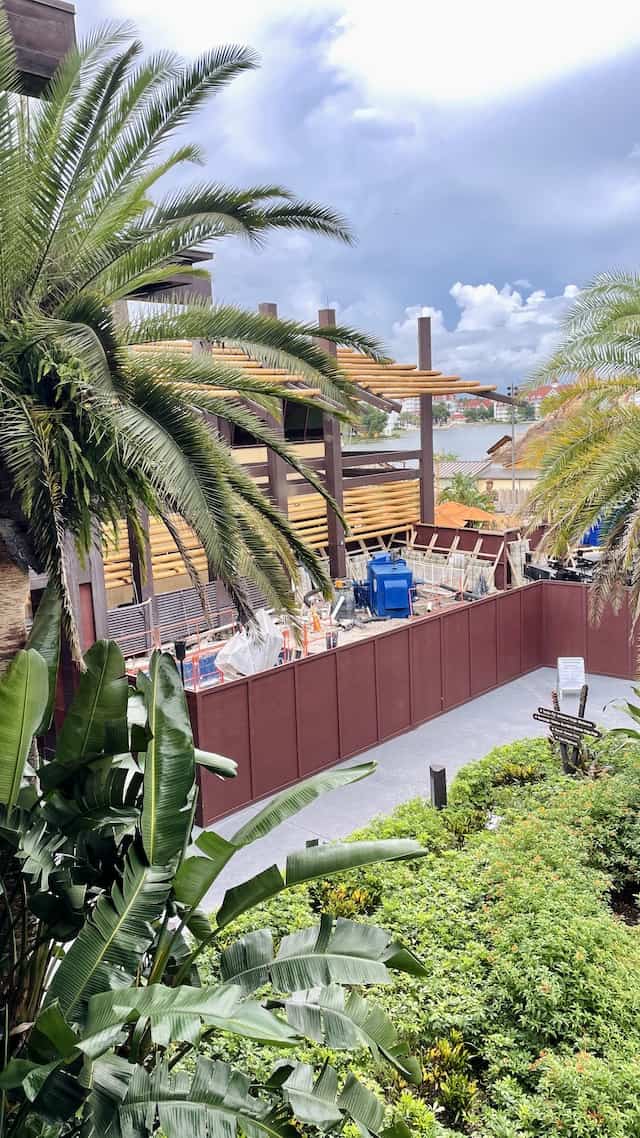 Additionally, many resort lobbies are also receiving updates. The Polynesian and the Contemporary are both in the middle of a major update of the rooms and lobby areas. Saratoga Springs and Old Key West will also experience some construction work as they renovate the lobbies.
For a full list of scheduled refurbishments, check out our master list.
All Star Movies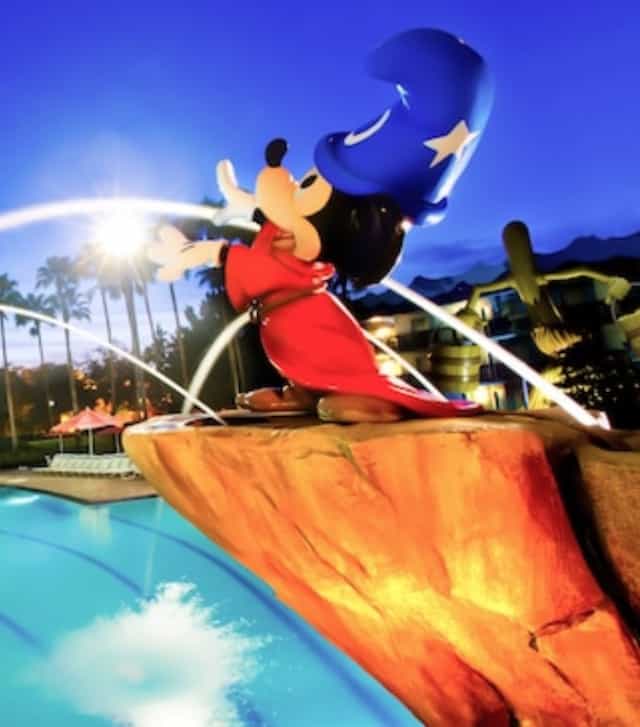 Disney's All Star Movies is currently the only open All Star Resort. All Star Music and All Star Sports are both currently closed with no reopening dates announced. Along with the Port Orleans resorts, these are the last few resorts that do not have reopening plans.
The check-in experience at All Star Movies will be updated in the coming months. Beginning July 12 and running through mid October, you can expect for parts of the lobby area to close.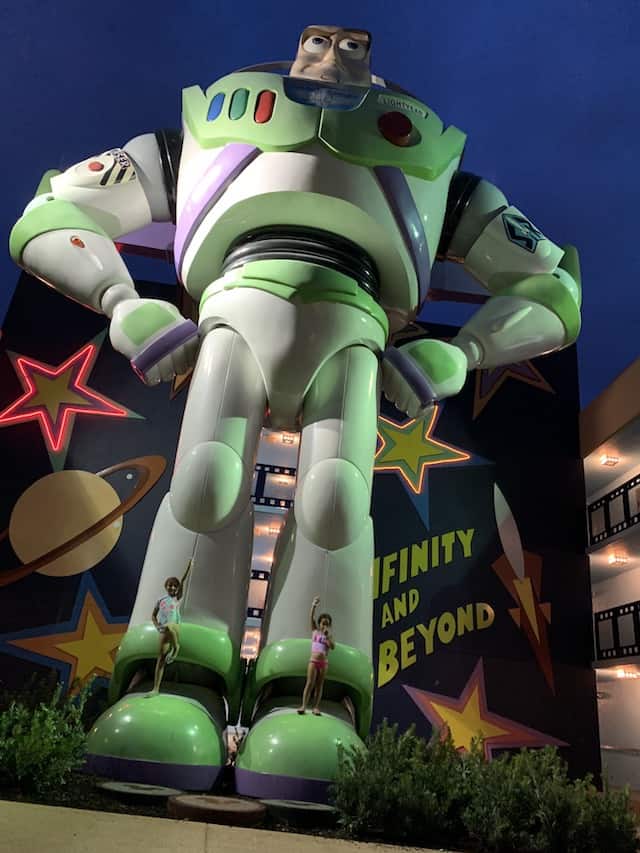 The All Star Movies lobby will undergo renovations this summer and fall.
With online check-in encouraged, there really is no need to even use the lobby services. I'm sure there will be temporary desks set up to assist Guests who need it. There may be some extra noise and eye sores during this time as well.
Do you have a stay booked at All Star Movies during the refurbishment? Let us know in the comments below or on Facebook.