Disney is taking steps to free up the park pass reservation system by canceling certain park passes. Here are the details for which passes are getting canceled and how you will be notified.
Park Passes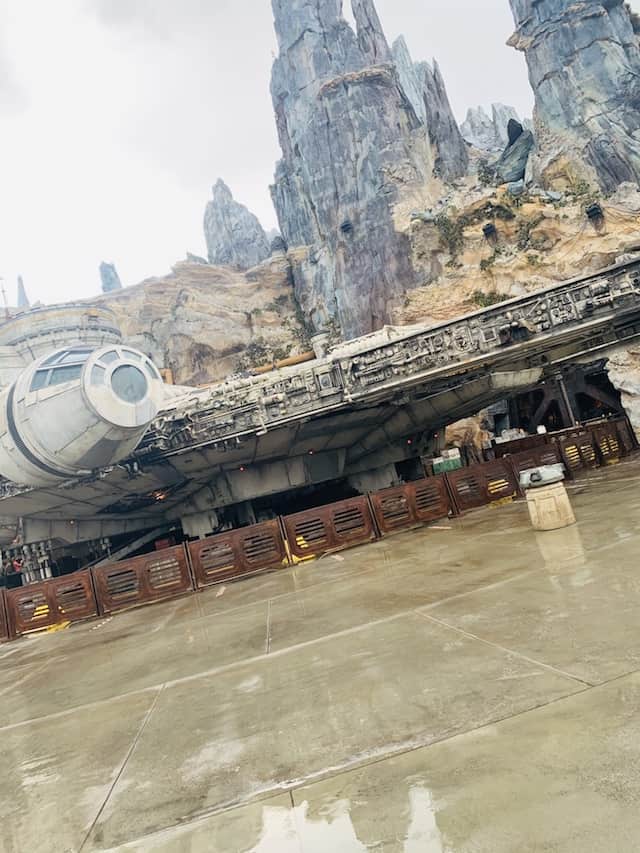 Disney World created the park pass reservation system as a way to limit Guests attendance and ensure capacity is not too high in the parks. In order to enter any of the four theme parks, Guests must have a valid park ticket and then reserve park passes for the days they wish to visit.
Pirate tip: Blizzard Beach does not currently require a park pass.
So far, Hollywood Studios always seems to be the most in demand park, with park passes filling up months in advance for busier days. Next, Magic Kingdom and then EPCOT fill up during busy times. We do occasionally see Animal Kingdom sell out, but it's not as often as the other parks.
Park Passes without Valid Tickets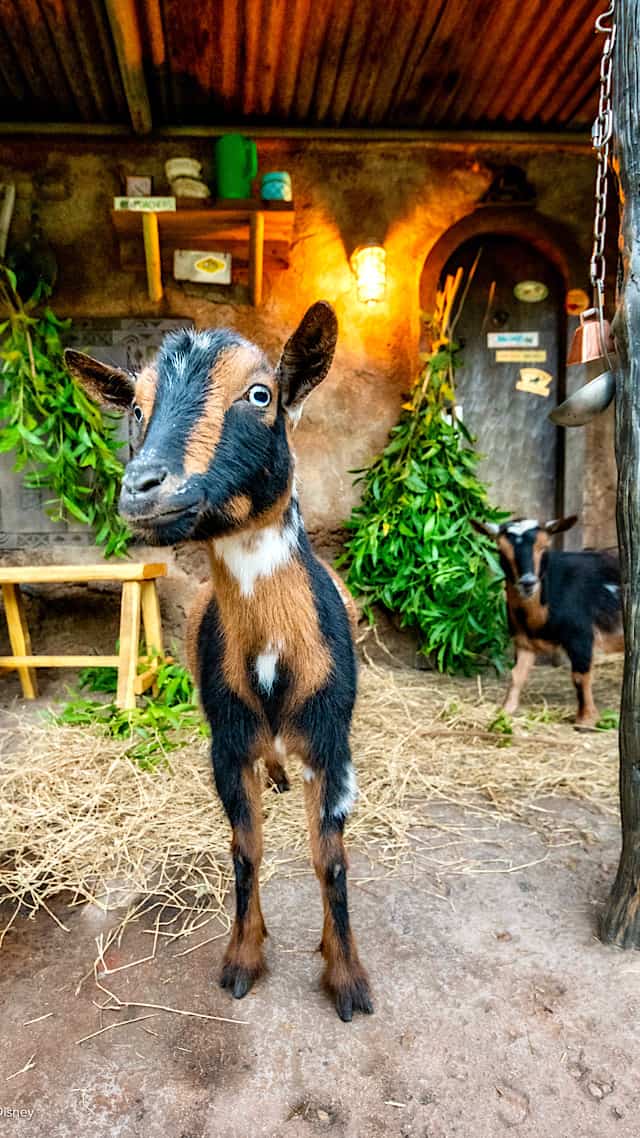 Because park passes can be so hard to come by, Disney is beginning to take steps to free up some unused park passes. Occasionally, Guests will book a Disney trip, make park passes, and then need to move their trip for various reasons. Their ticket dates get moved while their park passes still remain in the system.
Similarly, some Guests will book a trip, make park passes, and then cancel their trip and tickets while still having park passes booked. Now in both cases, those park passes are not canceled and will not be used. However, since they are still in the system other Guests who do wish to have park pass reservations for that day cannot enter the park if the day is sold out.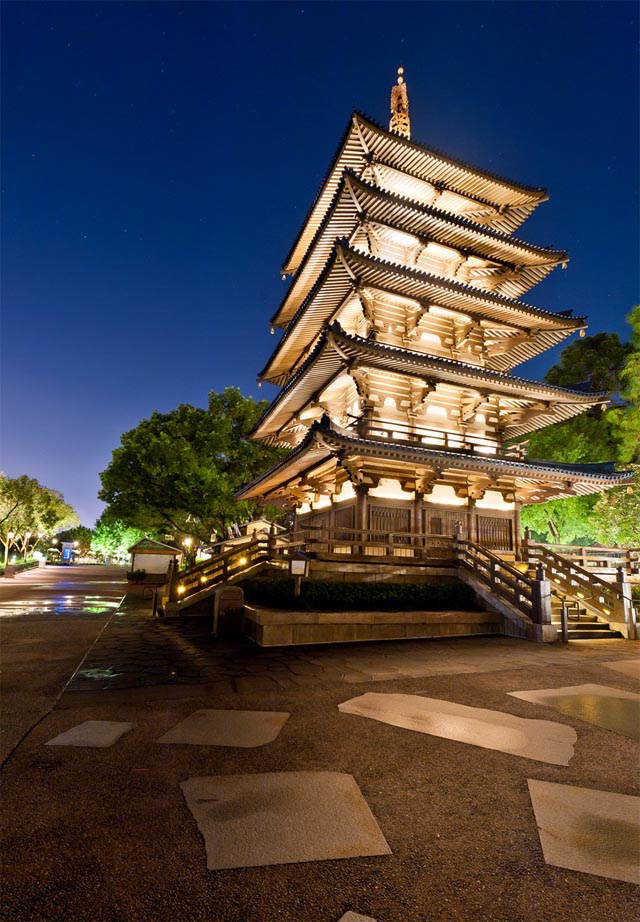 Emails will now be sent to Guests regarding their park pass reservation without valid tickets for that day. If the Guest does not take steps to cancel those park passes within 48 hours of the day they have a park pass, Disney will automatically cancel them on the day of the reservation.
If you have a valid ticket and park pass for the same days, do not worry! Your park pass will not be canceled! This is only for Guests who do not have a valid ticket connected to their park pass.
What do you think of Disney World canceling these park pass reservations? Are you glad it will now free up passes for other Guests? Share your thoughts with us!