Adventure is out there! New guidelines from the CDC now allows domestic and international travel for fully vaccinated individuals. Find out what the protocols will be while traveling and when you return home.
International Travel Order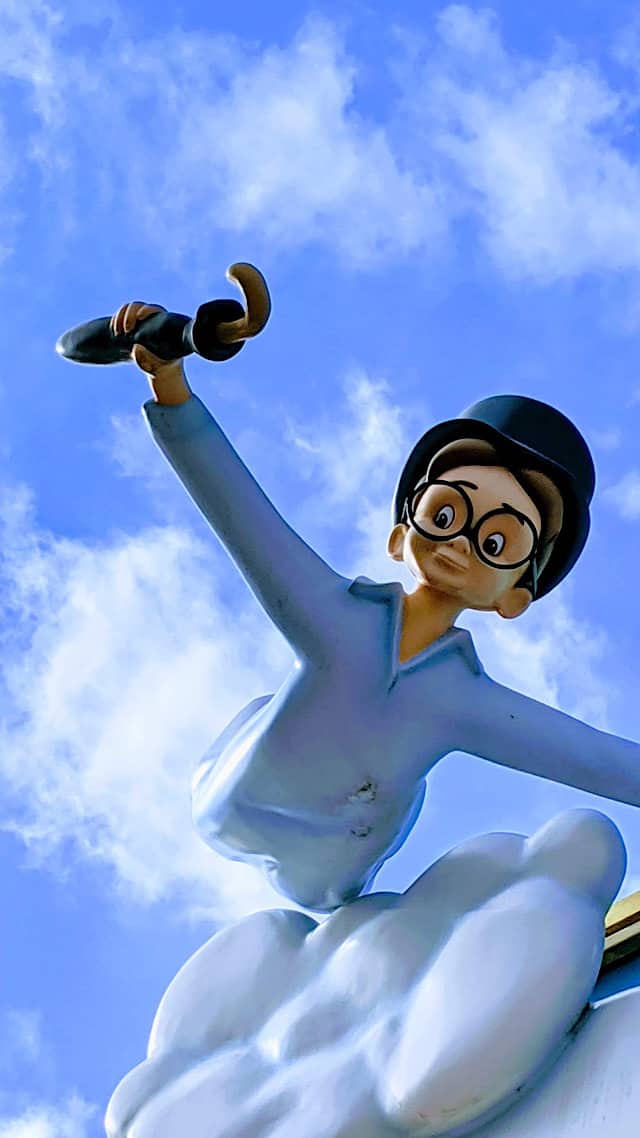 In January, the CDC issued an Order that now "requires all air passengers arriving to the US from a foreign country to get tested no more than 3 days before their flight departs and to provide proof of the negative result or documentation of having recovered from COVID-19 to the airline before boarding the flight."
Walt Disney World annually welcomes International Guests. This news was very sad for our international Disney friends. As the song suggests, "There is a great big beautiful tomorrow." Today, we received great news that will allow both international and domestic travel.
Travel Order for those Fully Vaccinated
Today, April 2, 2021, the CDC announced that fully vaccinated people can travel both domestically and internationally at a "low risk". This allows even non-essential travel to resume. This is great news as many families and individuals are ready to return to enjoying vacation and travel.
There is a small caveat, the CDC still recommends that fully vaccinated individuals still follow face covering and social distancing protocols while in public.
Fully vaccinated individuals may now travel both domestically and internationally at a "low risk".
With this new order, will COVID-19 tests still be required for travel? The CDC will not require fully vaccinated travelers to complete a COVID-19 test prior to domestic or international travel. However, if you are traveling internationally this may be required by the country you are traveling to.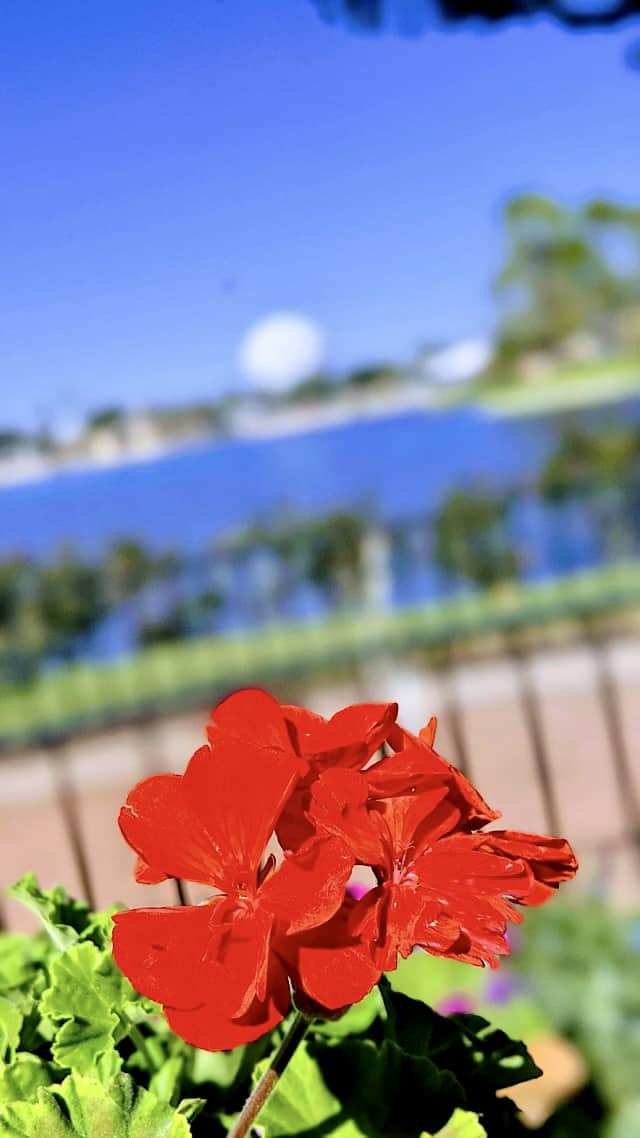 Will you have to quarantine after travel? Fully vaccinated individuals will not be required to self-quarantine. Depending on state guidelines, this may still be required. In the past, this was a huge concern for many Guests that hoped to travel to Walt Disney World.
Fully vaccinated individuals will not be required to provide a negative COVID-19 test before travel or self-quarantine after travel.
This is a huge sigh of relief for many individuals who were delaying travel. We are hoping that as more individuals receive the COVID-19 vaccine that more and more restriction will be lifted.
Will this affect your travel plans this summer? Have you delayed travel based upon the CDC guidelines? Share your thoughts with us on our Facebook Page.