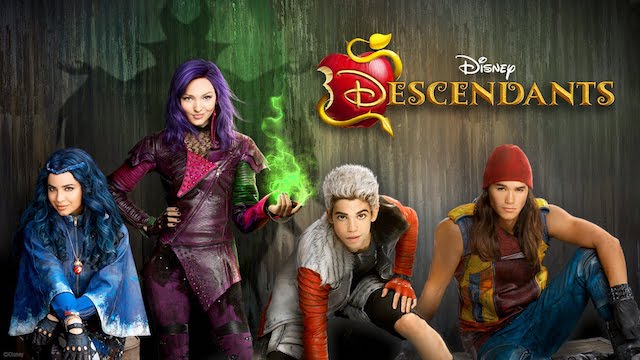 Descendants fans, you will love this news! Descendants: The Royal Wedding will air on the Disney Channel. Here are the details about when and where you can expect to see this new film.
Descendants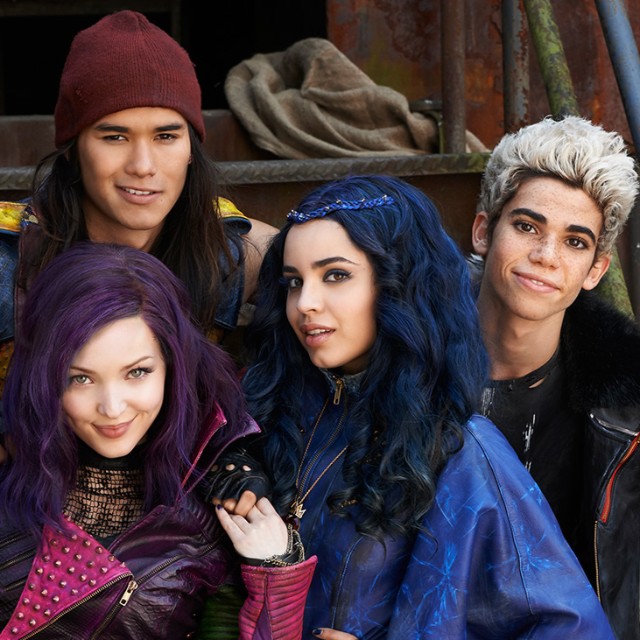 The VKs are back! Descendants follows the children of our favorite Disney villains.
Did you know we are in the middle of a Villains Tournament here at KtP? Click HERE for more details.
The franchise shows how the teenage offspring of Maleficent, Evil Queen, Cruella de Vil, Hook, and more navigate life in Auradon. The films are extremely popular and the soundtracks have some catchy tunes.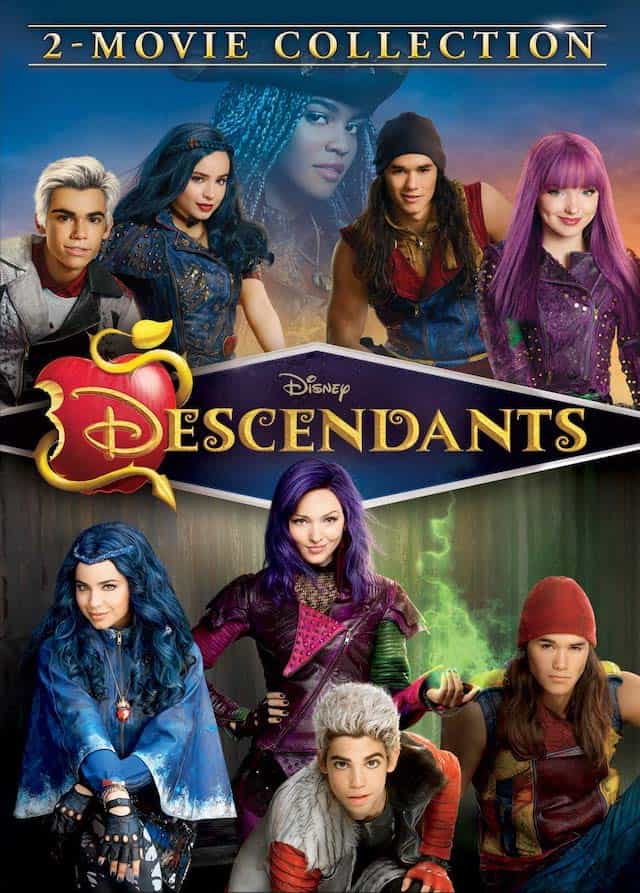 They rank as the top-rated cable movies for kids for 2015, 2017, and 2019. Each soundtrack reached the top spot on the Billboard Chart! Plus, the first two are gold-certified! They are that good.
I have no shame in admitting I love these films and have been known to play the soundtrack despite my kids' annoyance.
The Royal Wedding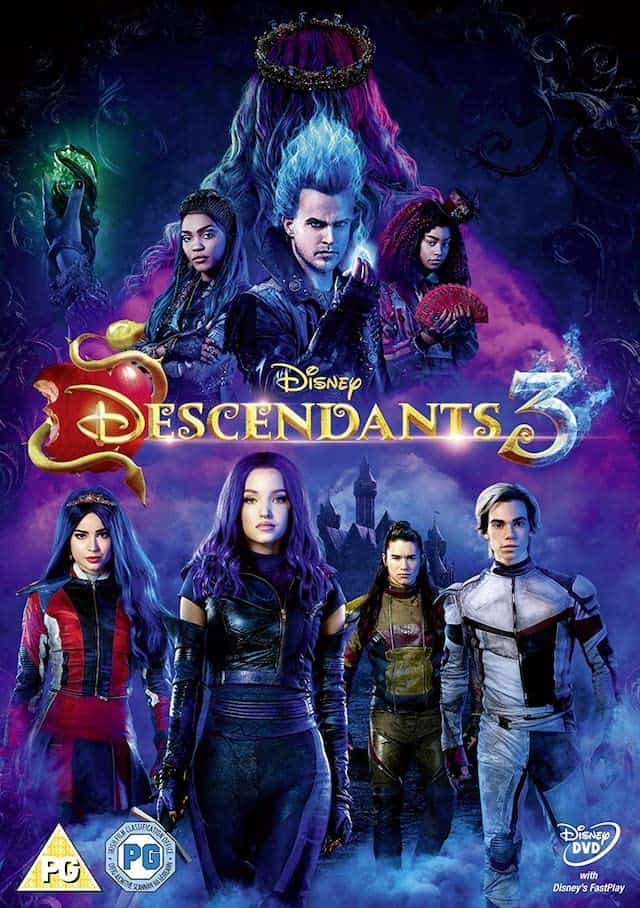 We are invited to watch the royal wedding of the year…that of Mal and King Ben!
The original actors and actresses will lend their voices to this animated film, and the film will recognize the devastating loss of Cameron Boyce. His absence will be noted in the storyline as well as in memory of him during the telecast.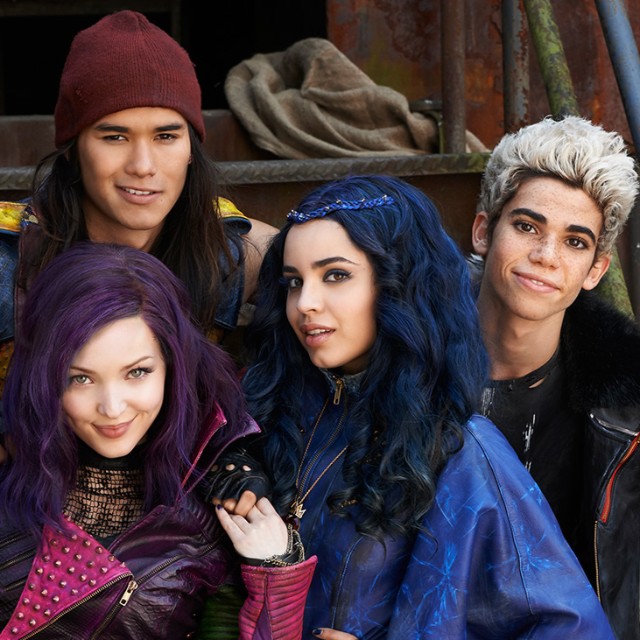 Gary Marsh, president and chief creative officer, Disney Branded Television, said, "Descendants introduced a fantasy world of stories and characters, anchored in Disney mythology. For the past six years, it captivated young viewers and grew to become among Disney Channel's biggest entertainment franchises ever.
It had the benefit of immensely talented stars, who we now welcome back for this animated Royal Wedding special that will bridge the audience to what we hope will be a new chapter of compelling Descendants stories and characters yet to come."
So this is the stepping stone to more Descendants stories and characters?! Yes, please!
When and Where to Watch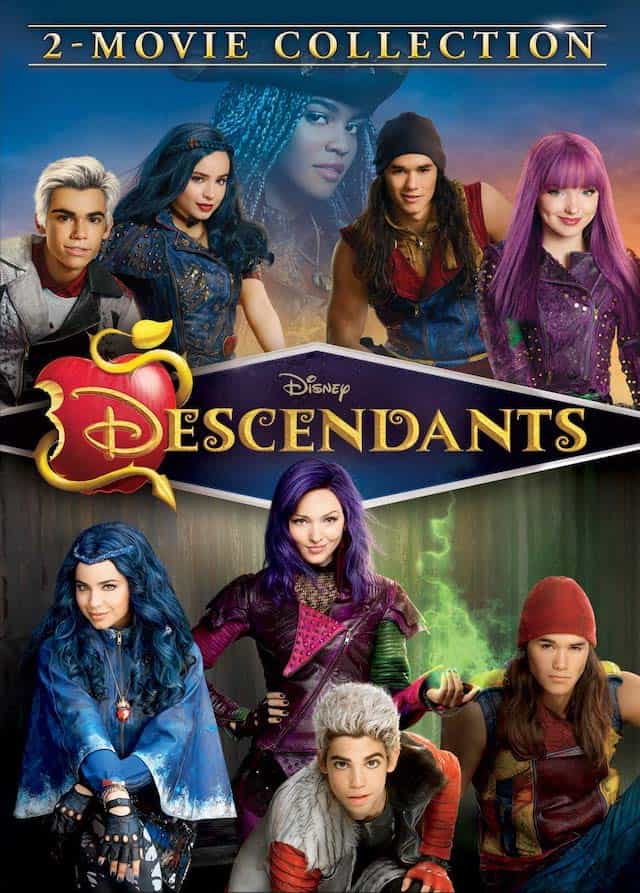 Descendants: The Royal Wedding will air sometime this summer on The Disney Channel.
We are promised to stay tuned as the big day draws closer as more details will be released!
Who will be tuning in to watch The Royal Wedding? Do you love the Descendants franchise? Share your excitement with us on Facebook!