Both Disney and Universal have been lobbying in the Florida Statehouse for a bill regarding beer companies. Read on for details.
According to an article from Gabrielle Russon and Gray Rohrer at the Orlando Sentinel, Disney and Universal have thrown their support behind a bill that would allow them to make deals with beer companies.
The Bill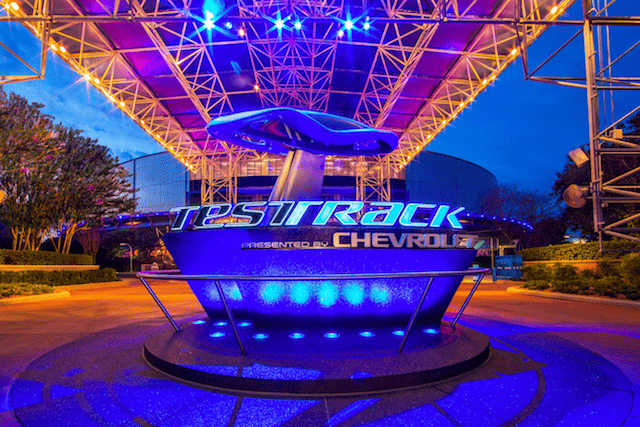 Statehouse bill HB73, if passed, would allow theme parks to make advertising and naming rights deals with beer companies. The bill would allow an exemption to a prohibition era law that disallows this.
The bill narrowly made it out of the subcommittee with a 9-8 vote.
Opponents of the bill claim that it puts small breweries at a disadvantage because large brewing companies are more likely to score deals with the large theme park companies.
One state rep, Dan Daley, D-Coral Springs, claimed this bill has received the most attention from lobbyists since he was elected. Daley voted in support of the bill.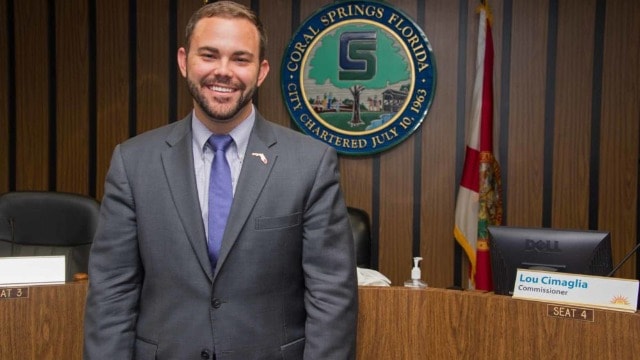 The state rep who introduced the bill, Josie Tomkow, R-Polk City, pointed out that similar exemptions exist in California and Wisconsin.
One rep who voted against the bill, Anna Eskamani, D-Orlando, said her vote could change after she does more research. She said she would like to see the bill open the exemption up to smaller businesses as opposed to just theme parks.
Implications if HB73 Passes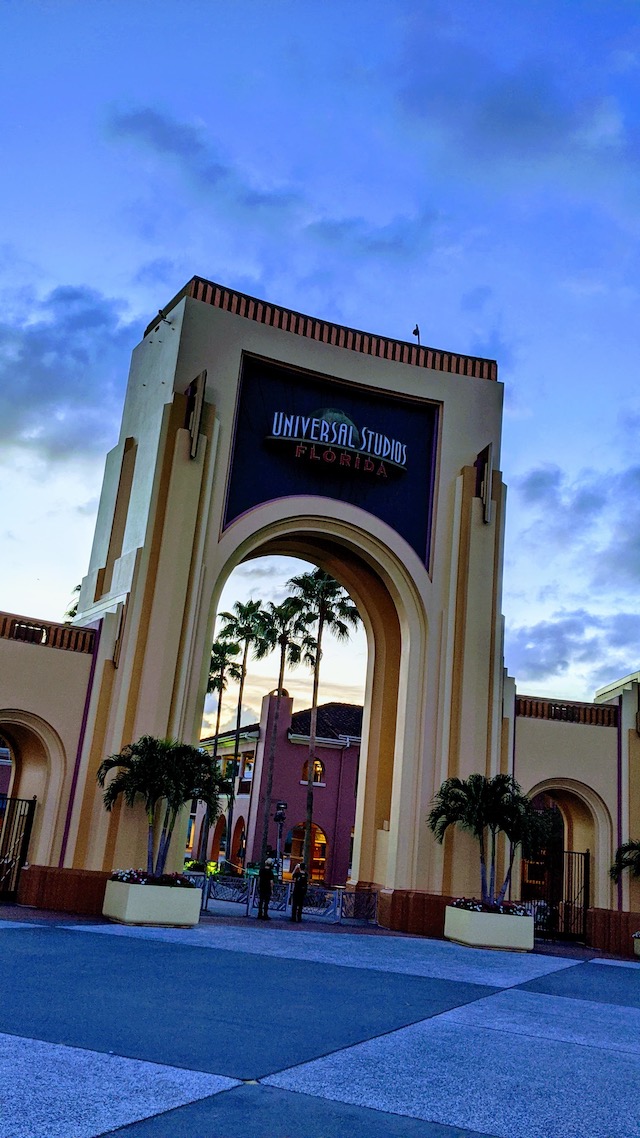 If the bill passed, beer companies could sponsor events and attractions in the Florida theme parks.
Universal recalled having to cancel an event they were planning for the retirement of "The Most Interesting Man in the World" due to the laws already on the books in Florida. This new bill would have allowed the event, a partnership with Dos Equis beer, to go forward.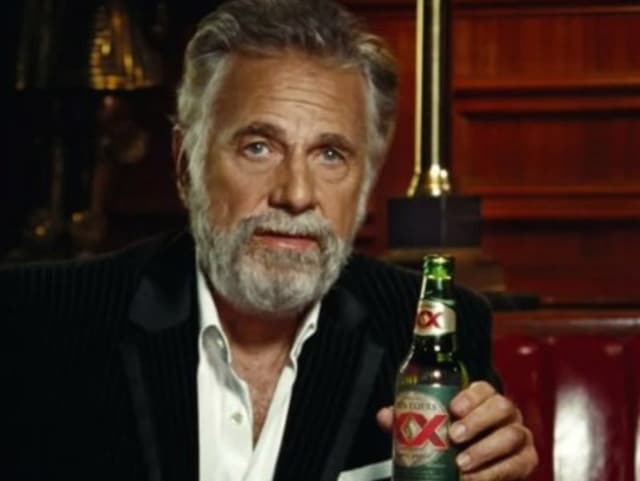 We could also see Budweiser, Miller or other beer companies sponsoring bars or attractions in the event that HB73 passes.
What do you think? Do you feel beer companies should be allowed to hold events in the Disney and Universal theme parks? Let us know in the comments on Facebook.
-Rebecca W Davis