Watch out for your puppies! The Walt Disney Company has released the trailer for their new live-action film, Cruella. Check out the new trailer here.
Live-action films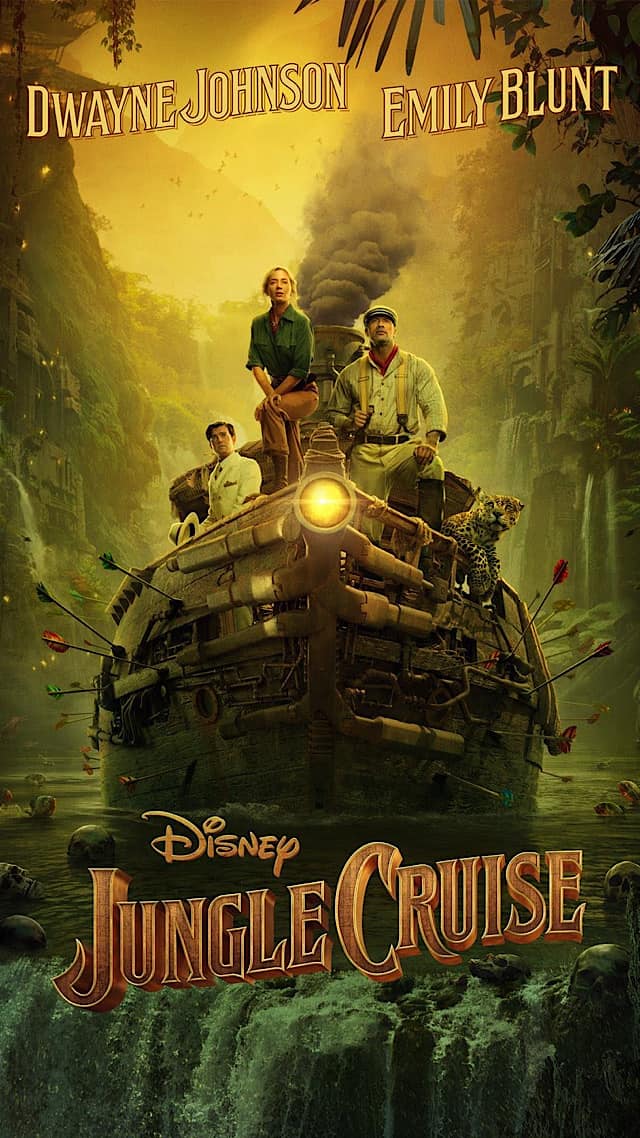 Disney has announced their plans for upcoming live-action films and remakes, and there are a lot! We have so many films to look forward to in the coming months and years including films like Jungle Cruise, The Little Mermaid and a prequel to The Lion King. You can read more about all of these future films here.
With hits such as The Lion King, Aladdin, and one of my favorites, Beauty and the Beast, I know I'm looking forward to seeing a lot of them.
Cruella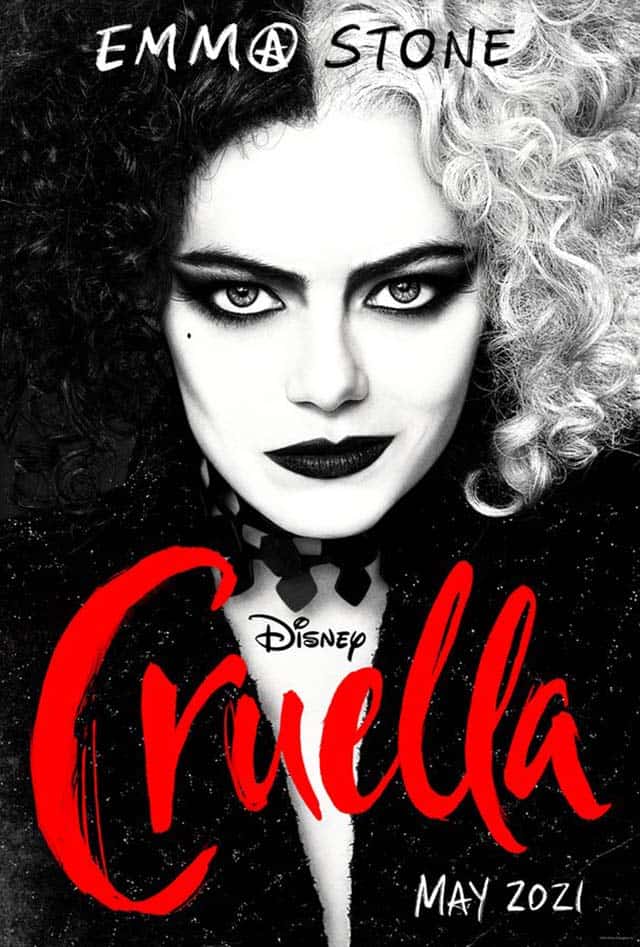 Starring Academy Award® winner Emma Stone, the film is all about the earliest days of what may be one of Disney's most villainous villains, Cruella de Vil.
"Set in 1970s London amidst the punk rock revolution, the film follows a young grifter named Estella, a clever and creative girl determined to make a name for herself with her designs." – The Walt Disney Company
Estella becomes friends with a pair of young thieves and then we see what led her to become the so wickedly bad, Cruella de Vil. Take a look at the trailer below.
Cruella does not seem to be very kid-friendly at first glance. It almost even seems a little dark, but Cruella is all about being evil and pretty dark, right? I know I'm definitely interested to see just what has led her to become so cruel.
From what is seen in the trailer, Cruella is expected to be released on May 28, 2021. However, at the current time, it is difficult to say whether the film's release would be in theatres, on Disney+ or possibly, maybe both?
What do you think of the new trailer for Disney's Cruella? Do you have plans to watch? Tell us about it in the comments below or on our Facebook page.
Maggie Baltz