Have you ever been curious about the trash cans at Disney Theme Parks? Designing Disney Parks just debuted its latest story on the My Disney Experience and on the Disneyland App.
Walt Disney's Theme Park Dream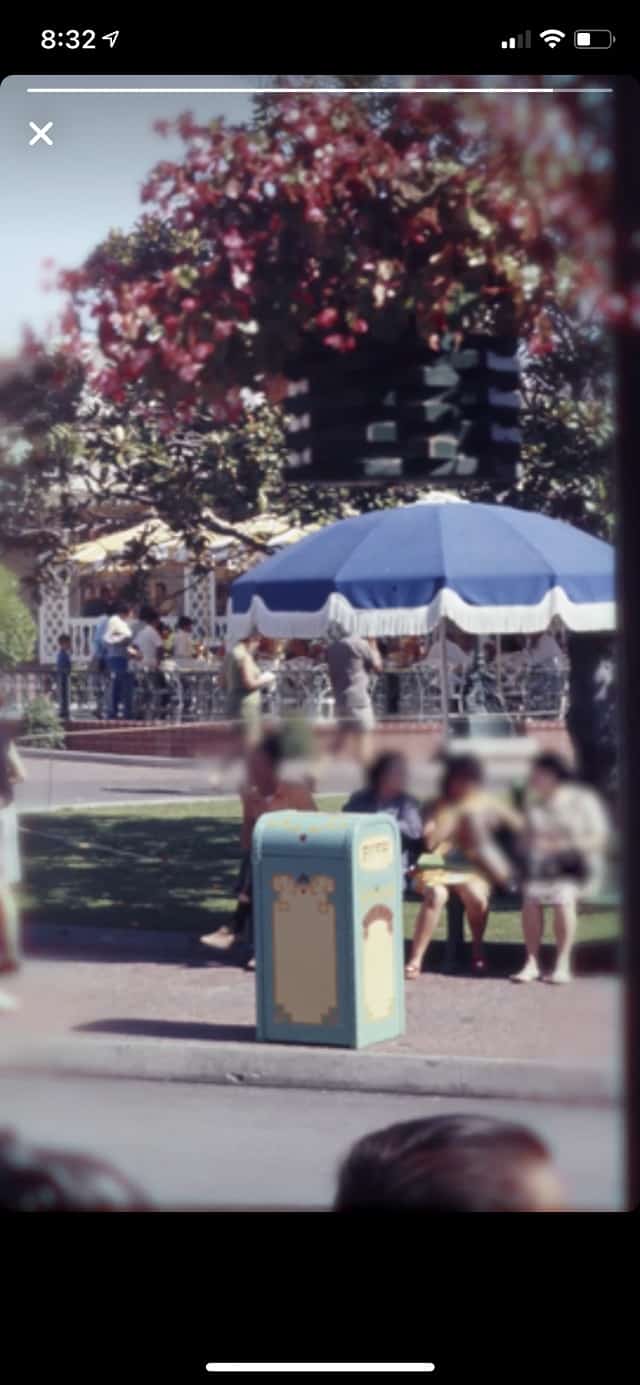 When Walt Disney first envisioned building his first theme park he was greatly inspired while visiting other amusement parks with his daughters.
However, his wife Lilian always pointed out how dirty those amusement parks seemed to be.
Walt's simple yet assertive response was:
"MINE WOULDN'T BE."
Therefore, a new era in park cleanliness began when Disneyland first opened in 1955.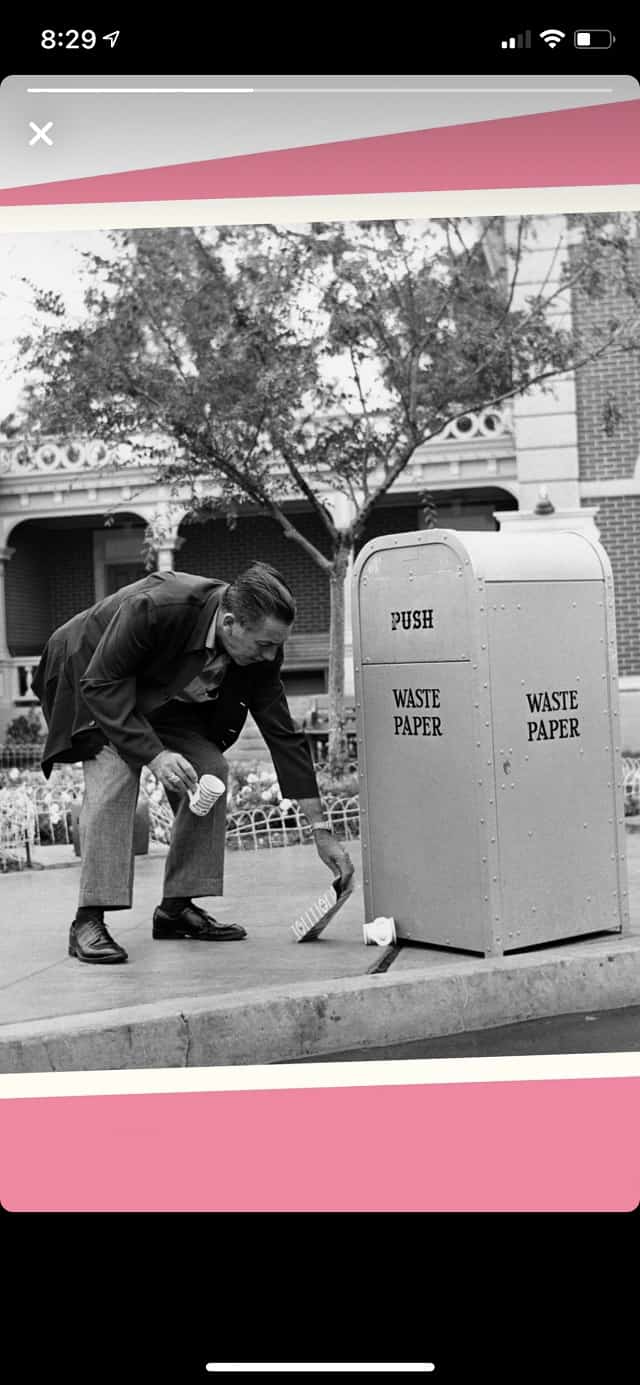 In fact, one of my personal favorite pictures that is often circulated depicts Walt picking up trash next to a trash can!
He surely knew what he had in mind when keeping a clean and tidy park. Decades later, he would be proud of the wonderful upkeep of the theme parks.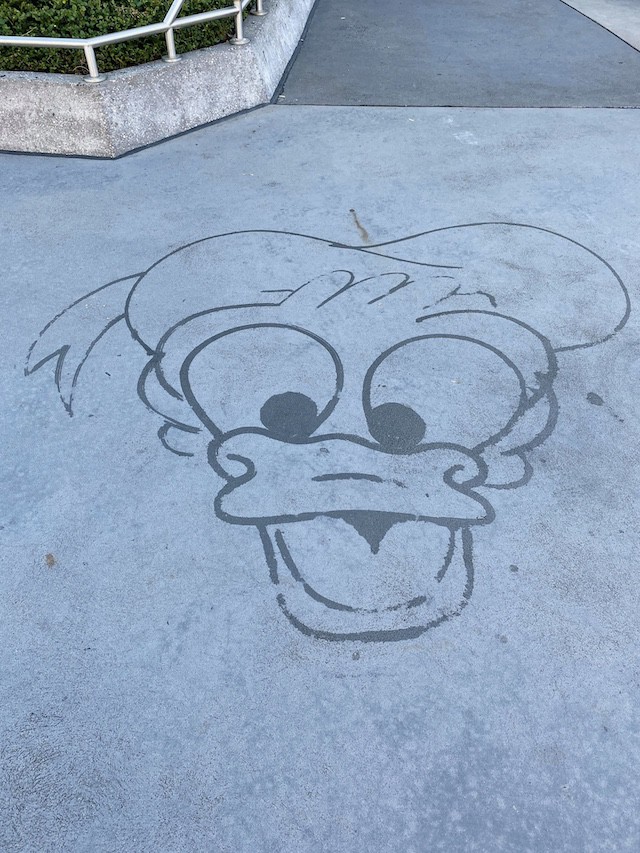 He would have been elated to see the various Custodial Cast Members who draw characters such as Goofy and Mickey Mouse on the floor.
Not to mention the beautiful artwork that they create using the leaves that have fallen of the trees!
Trash Cans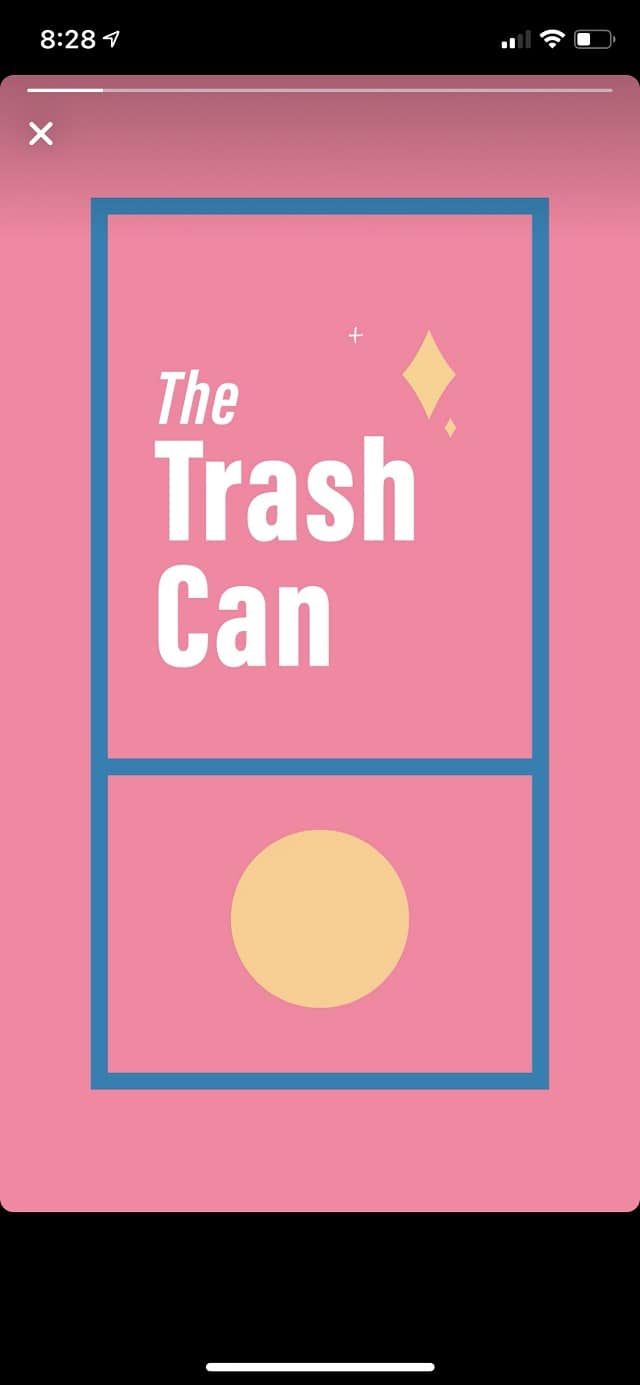 So, how do Imagineers find magic in the details on attractions, restaurants, resorts and other locations around the parks including the trash cans?
After all, trash cans are to collect trash. Right?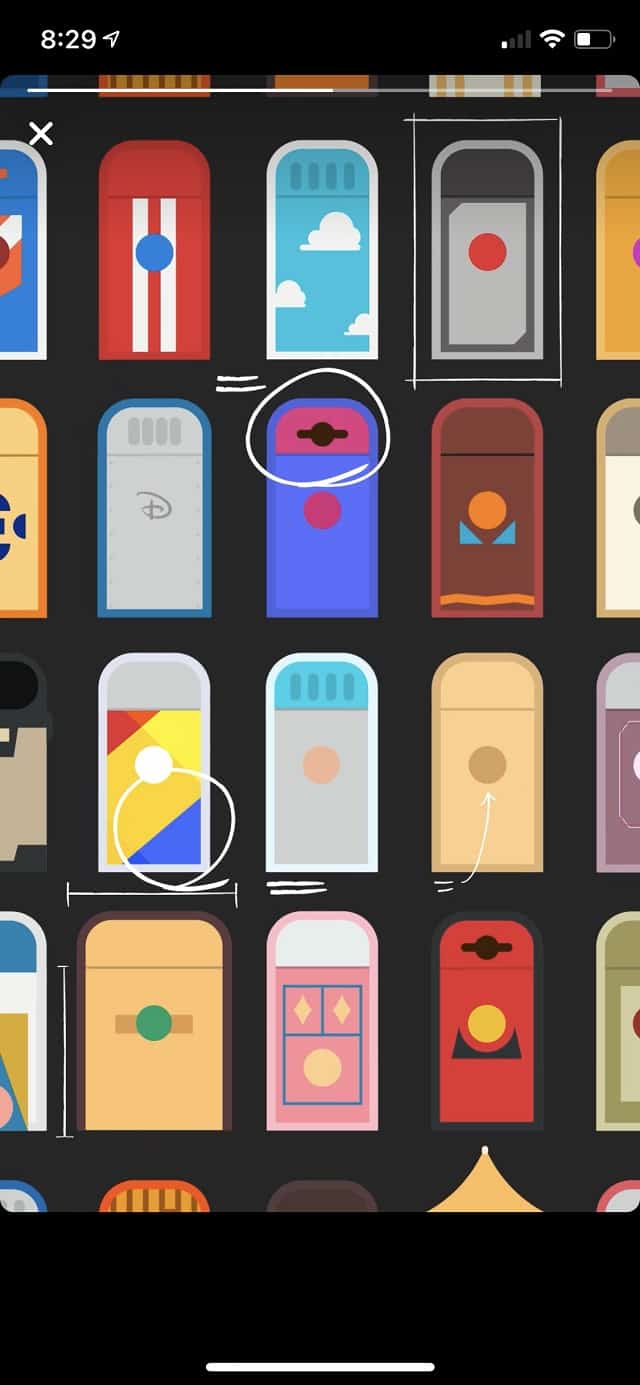 How many times have you found yourself during a Festival at Epcot sampling your delicacies while eating off the top of a trash can?
I have a handful of times because there are not enough tables!
FUN FACT: DID YOU KNOW THAT EVERY 30 FEET YOU WILL FIND A TRASH CAN AROUND THE PARKS!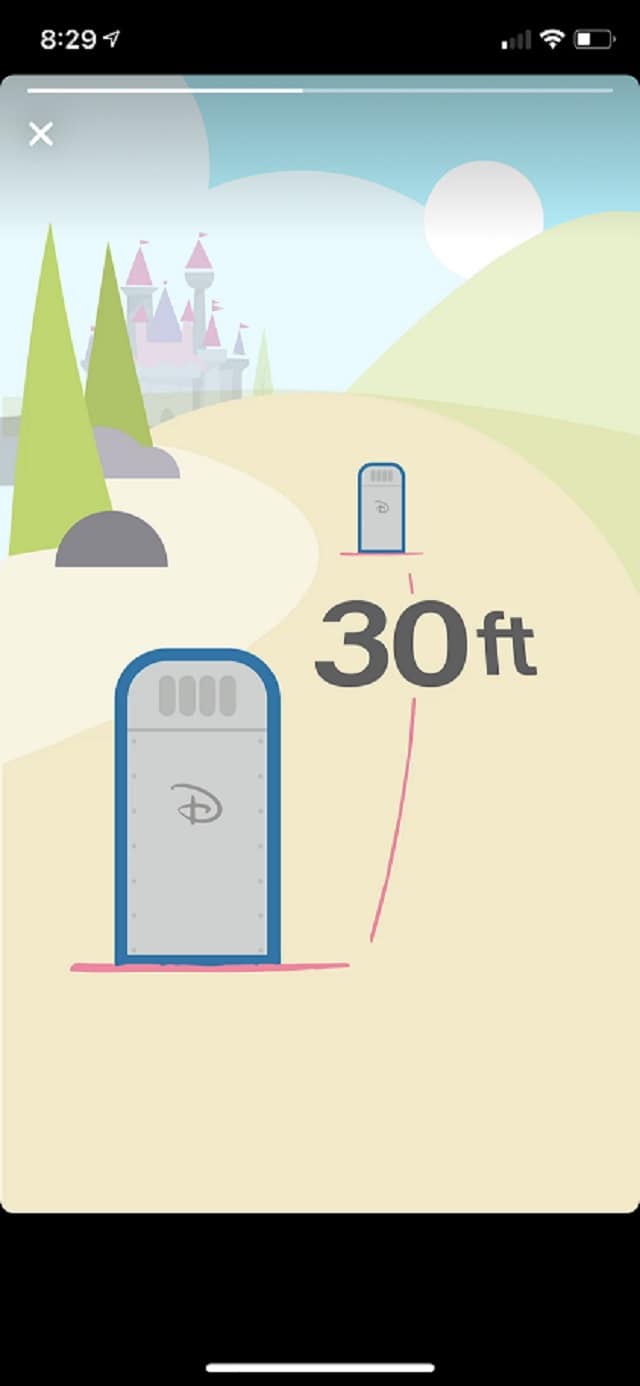 Although beautiful, yet invisible, trash cans have come to be known as a blank canvas that have allowed the Disney Imagineers to become creative on imagining them into beautiful pieces of art.
As the parks evolved, the creativity grew showcasing the unique character of each section of the park while creating a seamless blend into the park structure.
With that, the trash cans became part of the artistic façade.
Trash Can Merchandise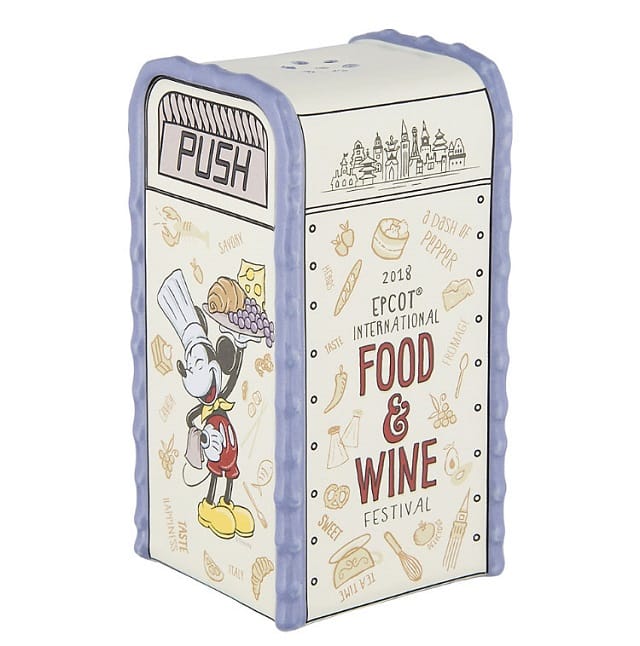 Believe it or not, but the Disney trash cans have become quite the popularity décor item among guests.
It has in fact, inspired various trash can merchandise.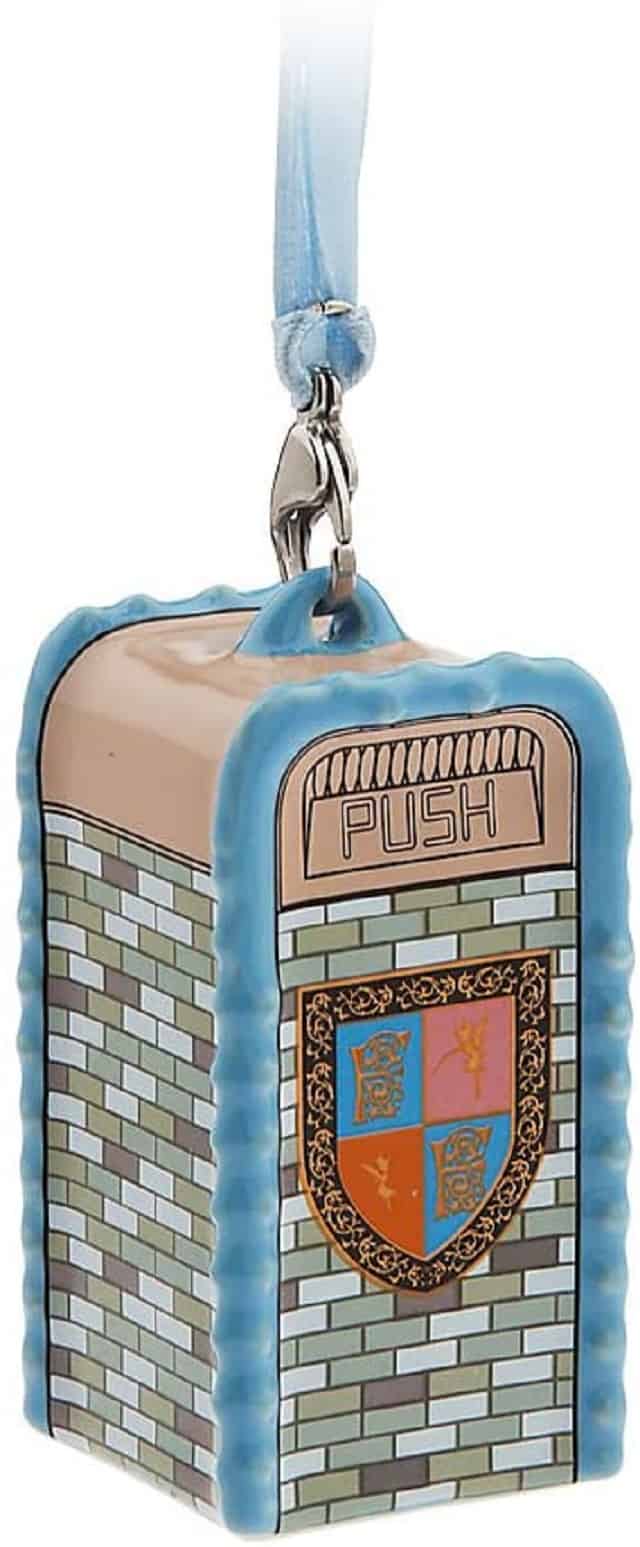 It's all about the quirky details that guests enjoy.
I for one, have many different sets of trash cans from various festivals at Epcot.
As I write this article, I can't help but to think what a wonderful idea it would be to have a Disney trash can themed Christmas tree.
Designing Disney Parks Stories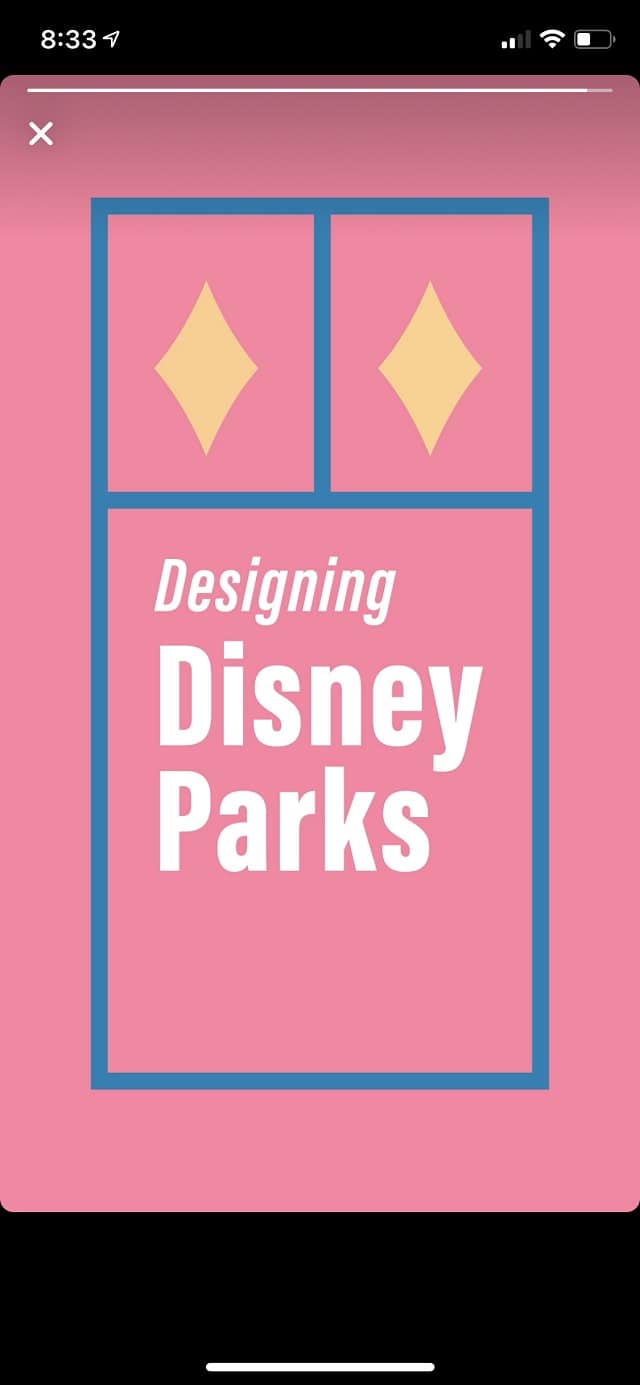 As of now, there are two episodes within the theme park apps. The series is described as:
TUNE IN TO LITTLE-KNOWN STORIES ABOUT DISNEY PARKS DESIGN HISTORY, TRENDS AND INSPIRATIONS.
The other episode available is on it's a small world with Mary Blair. If you are a fan of Mary just as I am, you will very much enjoy the short episode.
For the episode on Disney trash cans, guests will hear from Chris Beatty, Creative Portfolio Executive at Walt Disney Imagineering.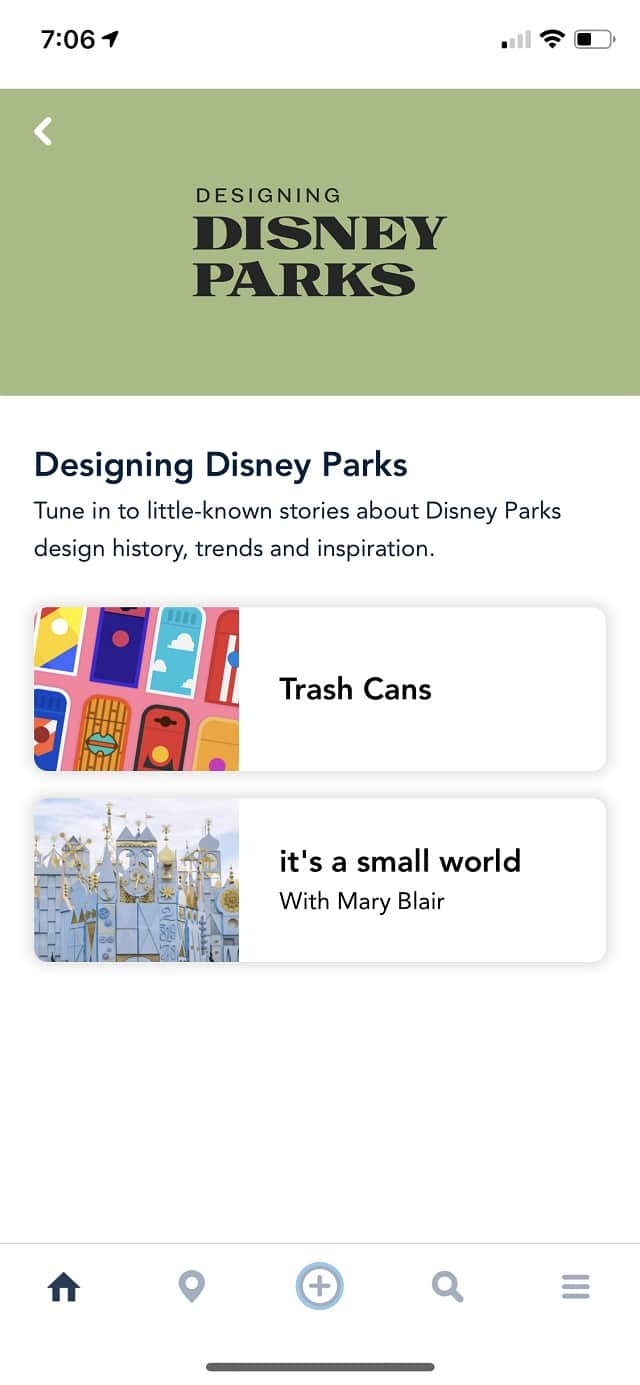 I look forward to another Designing Disney Parks episode as I am always interested in learning new facts about my favorite place on earth!
Will you be watching the Designing Disney Parks on your phone app? Let us know in the comments on Facebook and in our Facebook group.