Beginning today, Disney is introducing a special offer on the popular Memory Maker to make it easier for guests to capture cherished trip photos.
Fall is in full swing and the magic of the holiday season is just around the corner. It's the perfect time of year to capture memories with Disney PhotoPass Service.
Memory Maker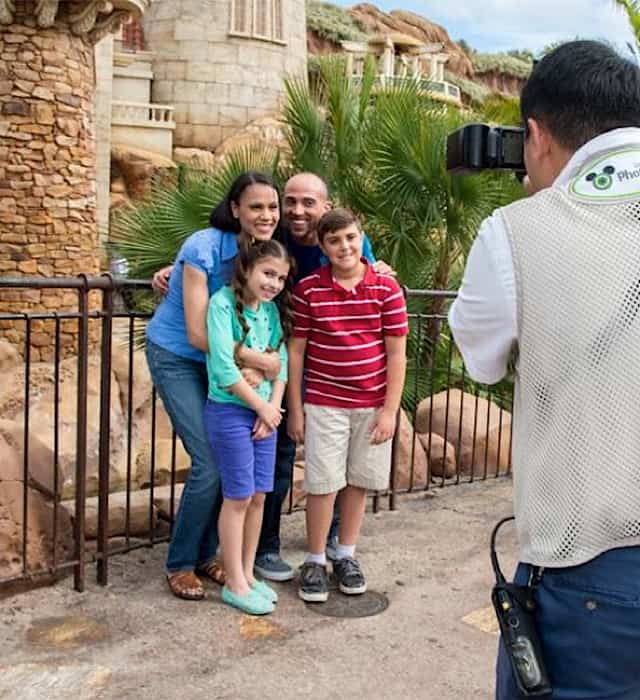 With Memory Maker, guest enjoy all the Disney PhotoPass photos and videos from your vacation—plus special extras—for one price. In other words, guests purchasing theme park tickets must purchase Memory Maker separately.
Memory Maker gives you more than unlimited downloads of your own Disney PhotoPass photos and videos. Guests can also view and download up to 25 members of your Family & Friends list who share media with you. This is a great money saver for those with large families.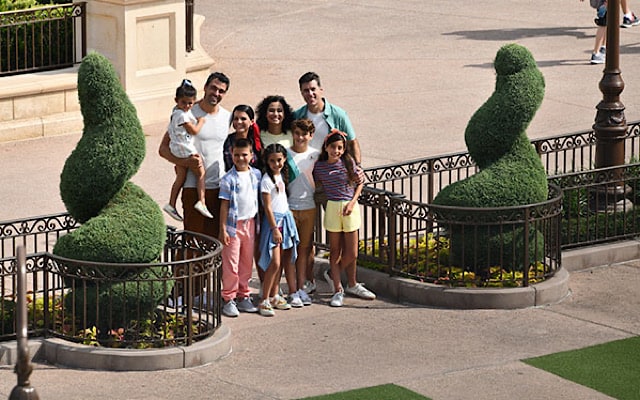 Also, Disney offers one-of-a-kind photos taken at iconic park locations, Magic Shots and attraction photos. Then, Memory Maker gives guests the ability to download unlimited Disney PhotoPass photos and videos.
Until now, these photos were only available for download for 30 days from the last day of guests vacations.
Disney PhotoPass Service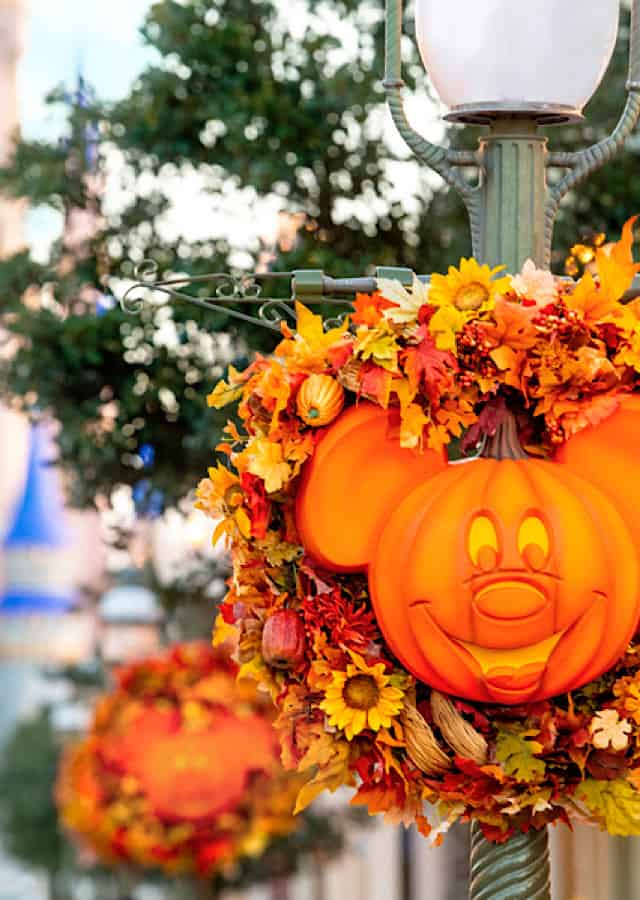 While guests soak up the magic, Disney PhotoPass photographers eagerly snap the photos to treasure for a lifetime. Disney PhotoPass Service is available throughout the Walt Disney World Resort.
Also, guests have pictures taken at select attractions and iconic park locations. Minutes later, pictures are ready to view in the gallery—online or on the My Disney Experience app.
The actual service is called PhotoPass, whether guests purchase Memory Maker or individual photos. Also, Annual Passholders receive photos from Disney's PhotoPass service for free for the length of their Annual Pass.
New Magic Shots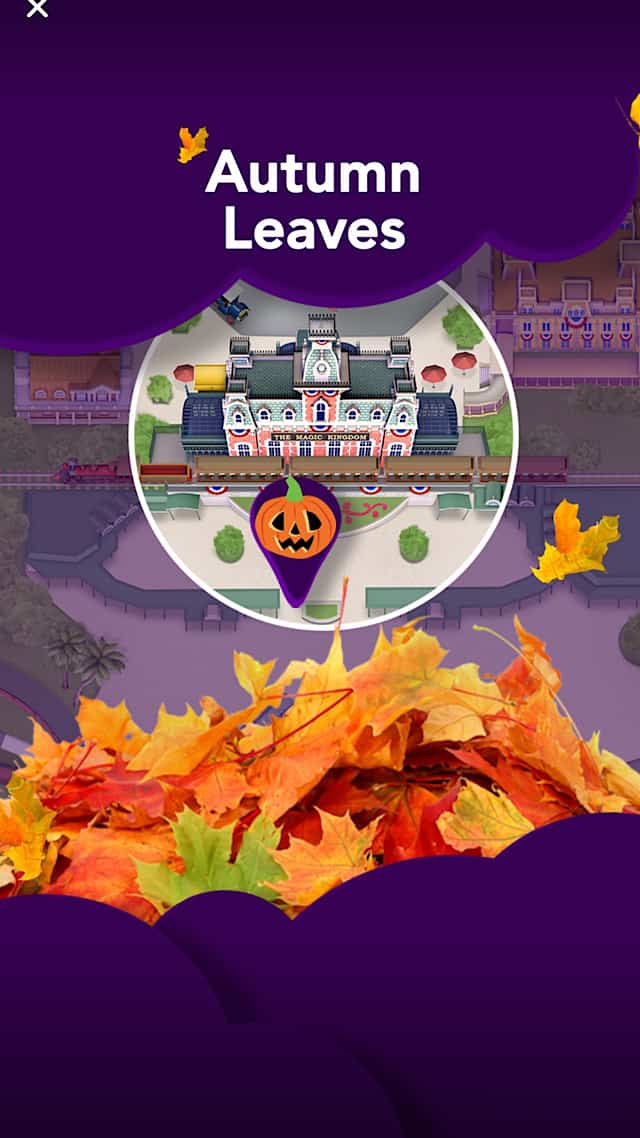 Recently, Disney Parks Blog announced several new Magic Shots at Magic Kingdom for the fall season. Check out the amazing fall Magic Shots:
bubbling cauldron,
spooky black and white,
autumn leaves,
hitchhiking ghosts,
dancing ghosts,
zero,
and flaming pumpkin.
Check out Character Locator for detailed information on all Disney World Magic Shots. Just select the "Extra" tab at the bottom.
Also, beyond seasonal photo opportunities, Disney offers several new Disney PhotoPass Service photos throughout Walt Disney World Resort. Pose for a Magic Shot in Star Wars: Galaxy's Edge featuring Baby Yoda from Star Wars: The Mandalorian or in the center of your own 360° Tiny World Magic Shot.
Super Zoom Magic Shots provide amazing angles from above in a unique video, perfect for sharing on social media. 
Special Memory Maker Offer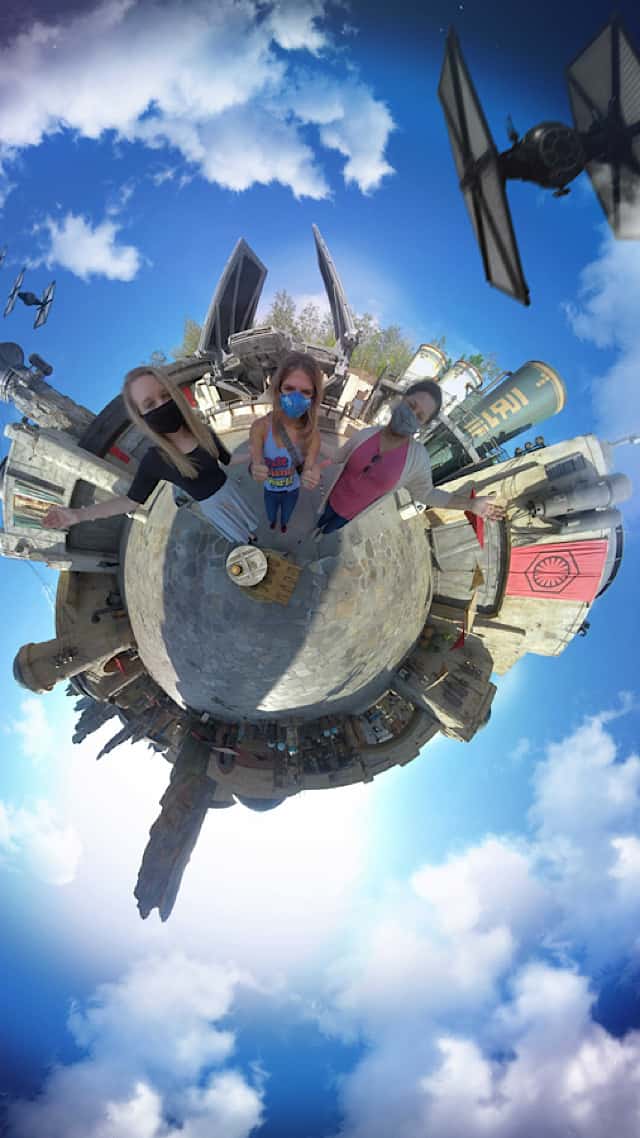 Instead of the 30-day window to download Disney PhotoPass photos and videos, starting today, Disney is giving guests access to photos for the remainder of 2020.
With the rest of the year to snap, save and share your photos, the possibilities are endless. Now, through October 31, enjoy seasonal treats, Halloween character cavalcade, and wear Halloween costumes at Magic Kingdom Park.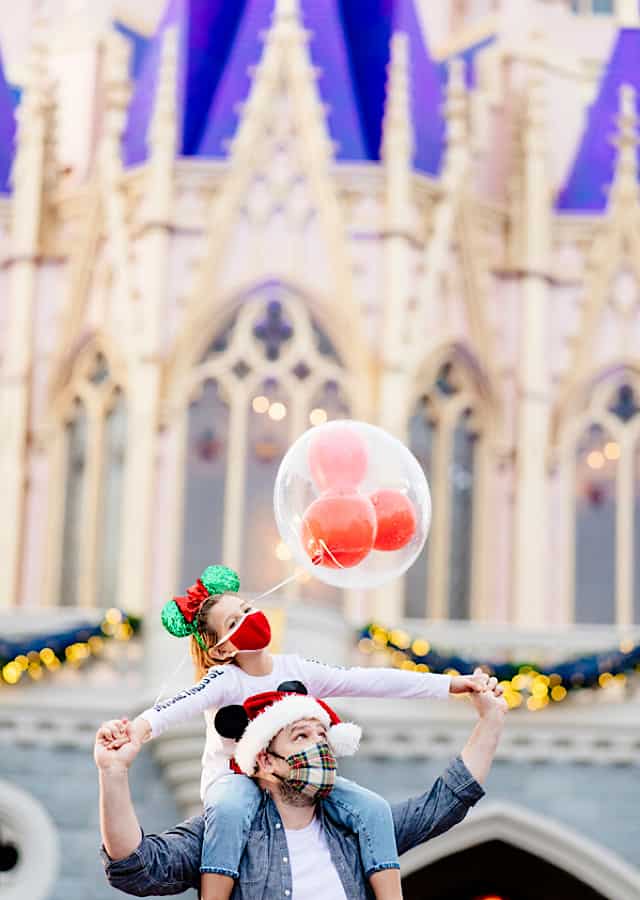 Then, beginning November 6 through December 30, enjoy seasonal food and beverage and limited merchandise offerings, special projections on Cinderella Castle and visits by Santa Claus himself as guests enjoy photo memories featuring holiday décor at all four theme parks.
Is Memory Maker is worth it with social distancing and masks? Will this offer encourage you to purchase it? We would love to hear your thoughts on Facebook!