Governor Newsom released a draft Disneyland re-opening guideline plan. However, these guidelines caused complaints from several organizations, including Disneyland officials.
We hope Disneyland will open sooner rather than later. But, we're wondering now what re-opening will look like when Governor Newsom approves guidelines. There's been controversy in how this has been handled from many sources.
Guidelines Originally Planned for This Week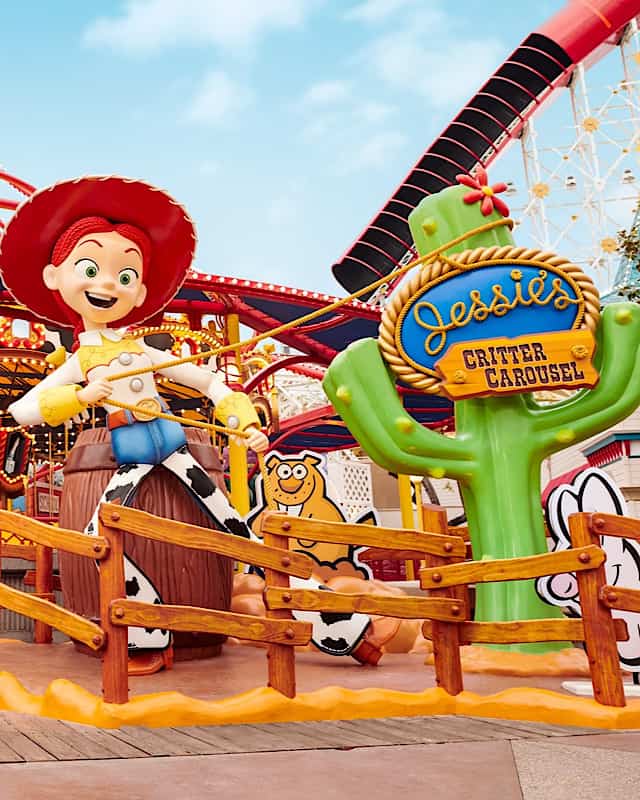 Week after week, California Governor Newsom has shared with the press that guidelines would be released "soon'. However, in a recent Tweet, Phil Wilson, a LA Times reporter stated that Governor Newsom will postpone releasing theme park guidelines. Originally, state officials said the guidelines would be released this week.
Reopening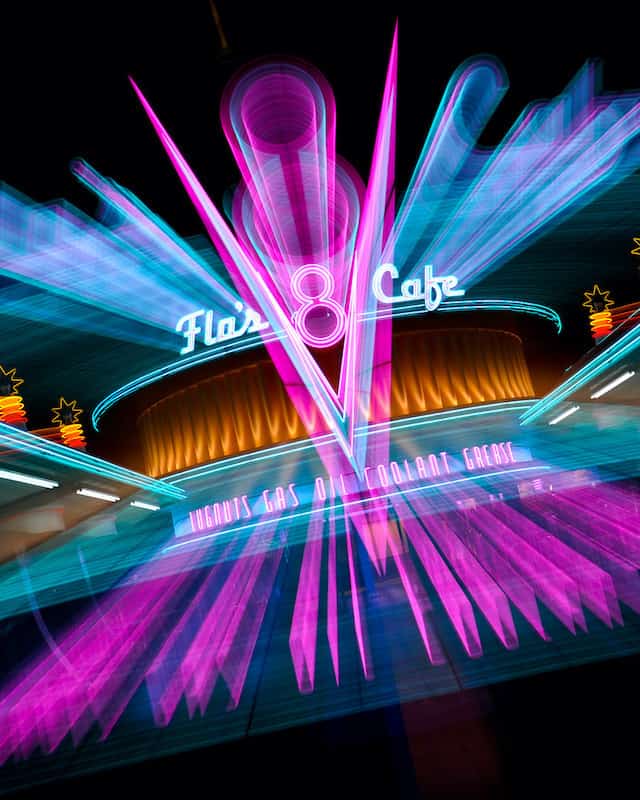 At the end of August, Governor Newsom called for a Roundtable discussion concerning Disneyland's reopening. However, since then, it appears Governor Newsom has not taken into consideration California theme park officials input.
Last month, CAPA urged Governor Newsom to issue reopening guidelines for the California based Theme Parks. CAPA executive director, Erin Guerrero stated:
CALIFORNIA'S AMUSEMENT PARKS URGE THE GOVERNOR TO ISSUE AMUSEMENT PARK GUIDELINES EXPEDITIOUSLY SO THESE VITAL COMMUNITY ATTRACTIONS CAN REOPEN THEIR DOORS IN A RESPONSIBLE MANNER AND GET RESIDENTS BACK TO WORK.
Josh D'Amaro, Disney Parks Chairman, also recently urged Governor Newsom to allow Disneyland Cast Members to return to work. Check out details from a fellow writer on Disneyland call for re-opening.
Rumored Re-opening Guidelines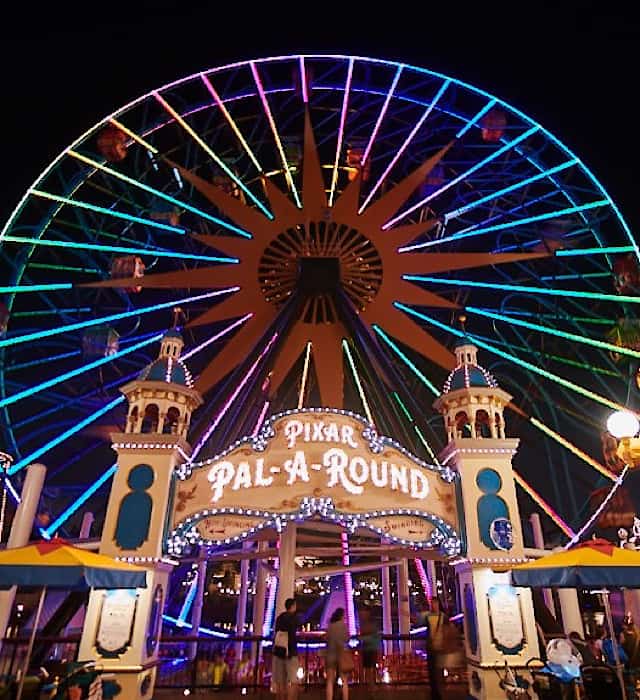 Per theme park journalist Carlye Wisel's tweet: Governor Newsom originally planned the following Disneyland re-opening restrictions:
advance ticket sales required (no same day tickets)
25% theme park capacity
masks covering mouth and nose for Cast Members and guests
theme park admission limited to guests residing within a specified distance from theme parks
Why Delay Guidelines?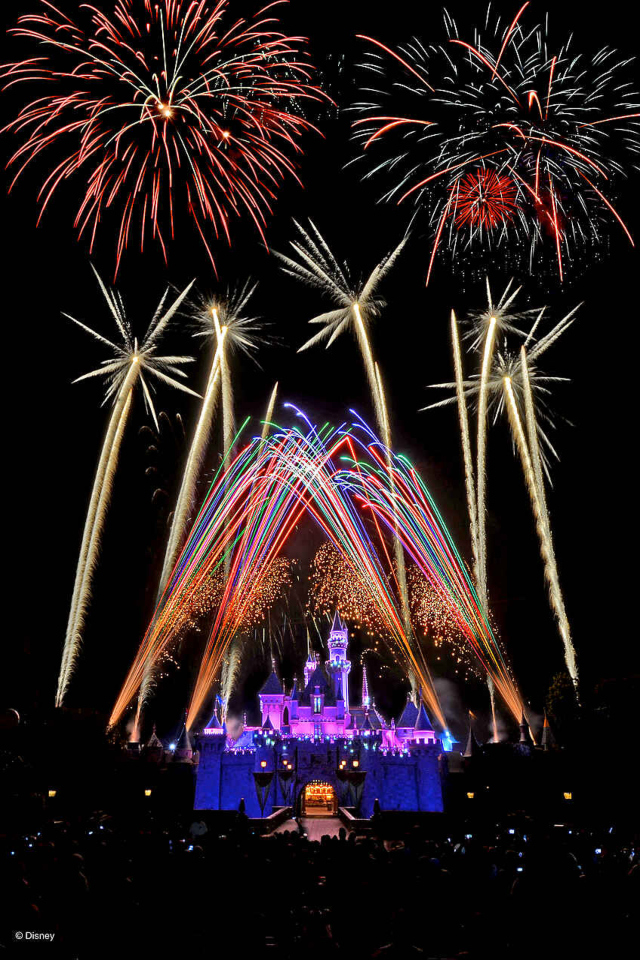 After reviewing Governor Newsom's draft proposal, Disneyland and other theme park operators agreed they were too restrictive. There are also concerns that they did not have input into these guidelines.
Now, it appears they will get their wish and the guidelines won't be released today.
Disneyland, Universal, and fellow California theme parks are part of the California Attractions and Parks Association (CAPA). They are requesting to have an active voice in the finalizing of the reopening guidelines.
"WE ASK THE GOVERNOR NOT TO FINALIZE GUIDANCE FOR AMUSEMENT PARKS BEFORE ENGAGING THE INDUSTRY IN A MORE EARNEST MANNER."
Kenny the Pirate writers will release the latest developments here as soon as they're released. It is our hope that Governor Newsom will work with theme park operators to re-open Disneyland soon.
What are your thoughts on the original guidelines, and on them being delayed? Should Disneyland open now, or wait? We would love to hear your thoughts. Please post them on the KtP Facebook page or share with the Crew.
Are you planning a vacation? Reach out to our trusted travel agency sponsor Authorized Disney Vacation Planner
Mouse Class Travel
!