Recently Disney+ began streaming National Geographic's most popular franchise Weird But True! Find out more about this great new show.
We have loved all of the great content that is now available on Disney+. It truly was a wonderful partnership when Disney acquired Fox and National Geographic years ago. Disney fans are so excited to be able to enjoy all of the great content of that partnership.
What is Weird But True!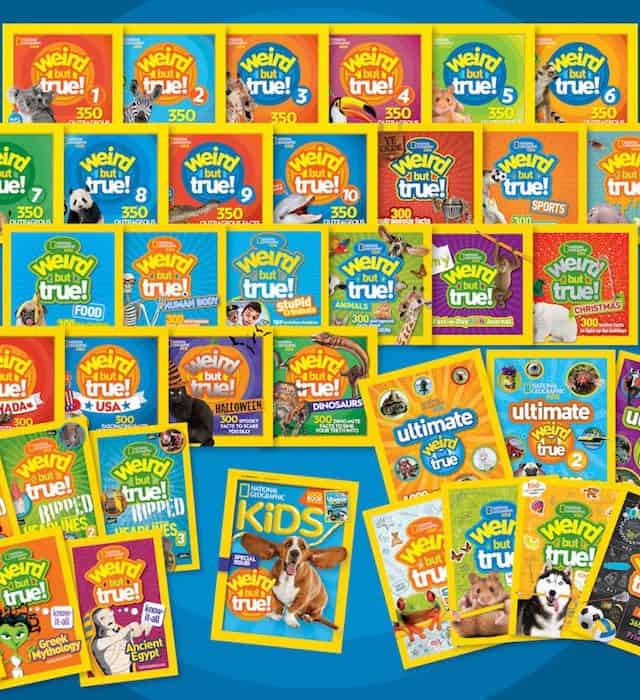 Have you ever wondered how you can tell if a gorilla is happy? Or wondered how much a sea turtle weighs? You can find out all of these answers and more by following along with the Weird But True! series from National Geographic.
Weird But True! books were first sold in 2010 and to date they have produced 40 titles. With these books you can find out about a specific subject such as dinosaurs, or you can learn about many different interesting facts about animals, space, U.S. states, and more.
These Weird But True! books are also enjoyed around the globe and produced in 14 different languages, including Chinese, Turkish, Thai, and Arabic. These books are available wherever books are sold, and they are also available on shopDisney.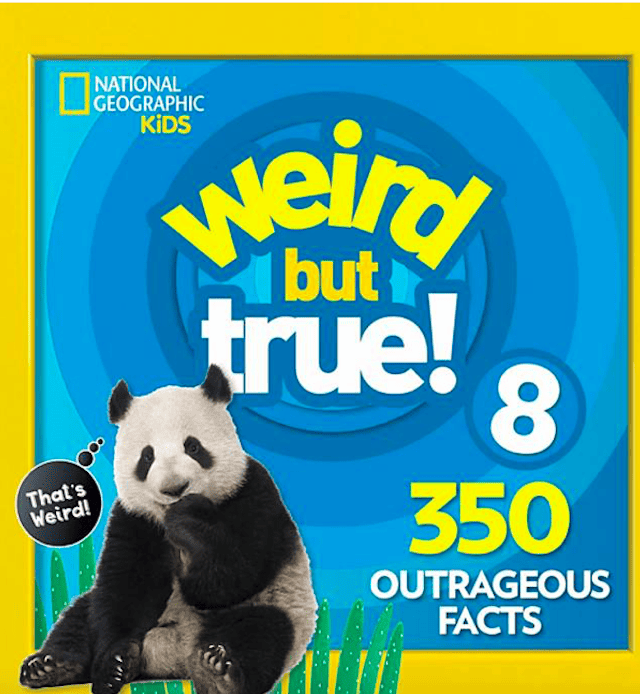 National Geographic didn't limit all of these cool facts simply to book form. In 2015 they began airing Weird But True Radio! with Sirius XM. Weird But True Radio! aired five times a week to the delight of many curious kids.
In 2018, they even won the Silver Award at the New York International Radio Awards
How It's Weird But True! Began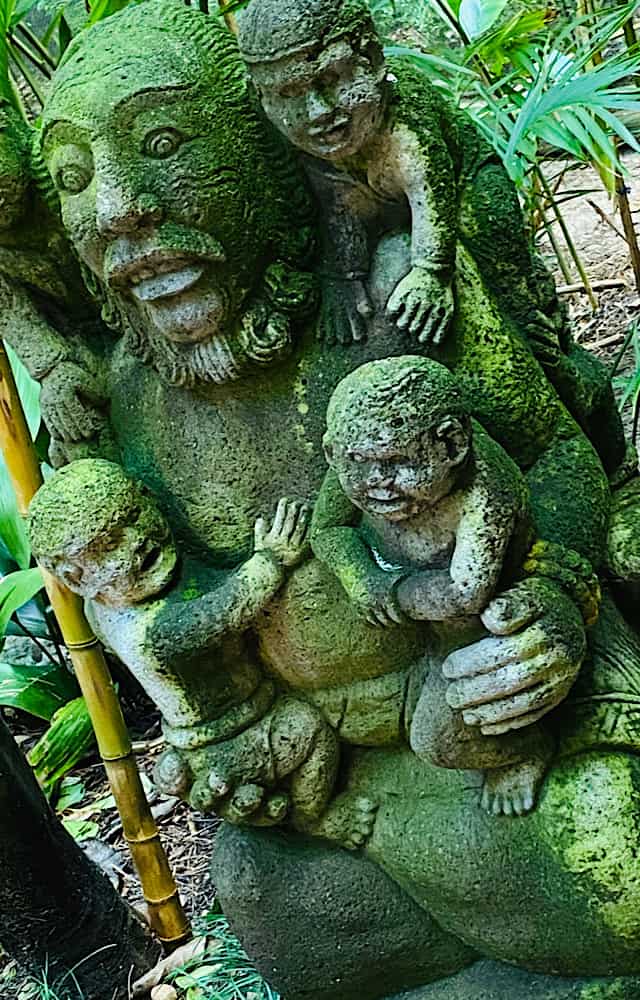 National Geographic Kids began creating magazines for children to explore the world in September 1975. They continued to create content to raise the curiosity of young children and create the desire to explore and learn more.
In 2004, an idea came to the former editor's 60 year old mom to help answer the never ending questions of children. She proposed the idea of Weird But True! facts to be included in the National Geographic Kids magazine.
At first, this was simply a special feature included in the magazine. This special feature was so well received that now books, radio shows, and now a television series has been formed.
Weird but True! first began as a special feature in the national geographic kids magazine.
Streaming Now on Disney+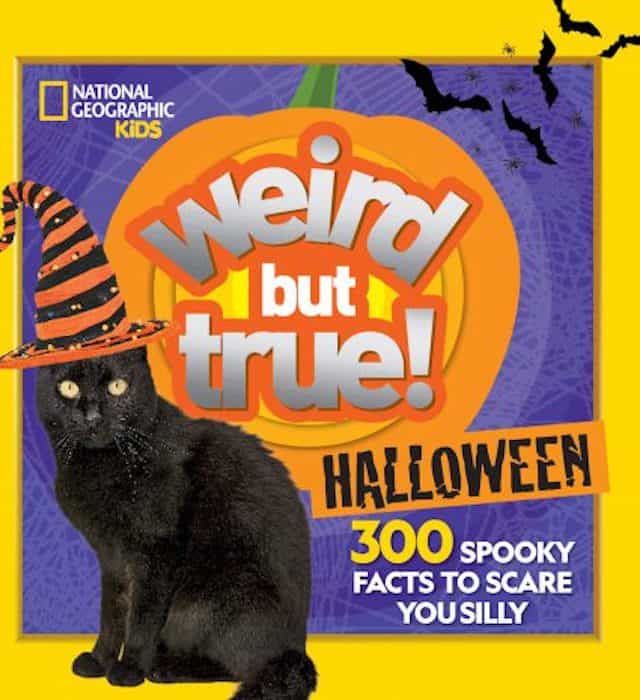 On August 14th, Disney+ began streaming the 3rd season of the Emmy Award winning series Weird But True!
This series is hosted by children's entertainers and educators Charlie Engelman and Carly Ciarrocchi.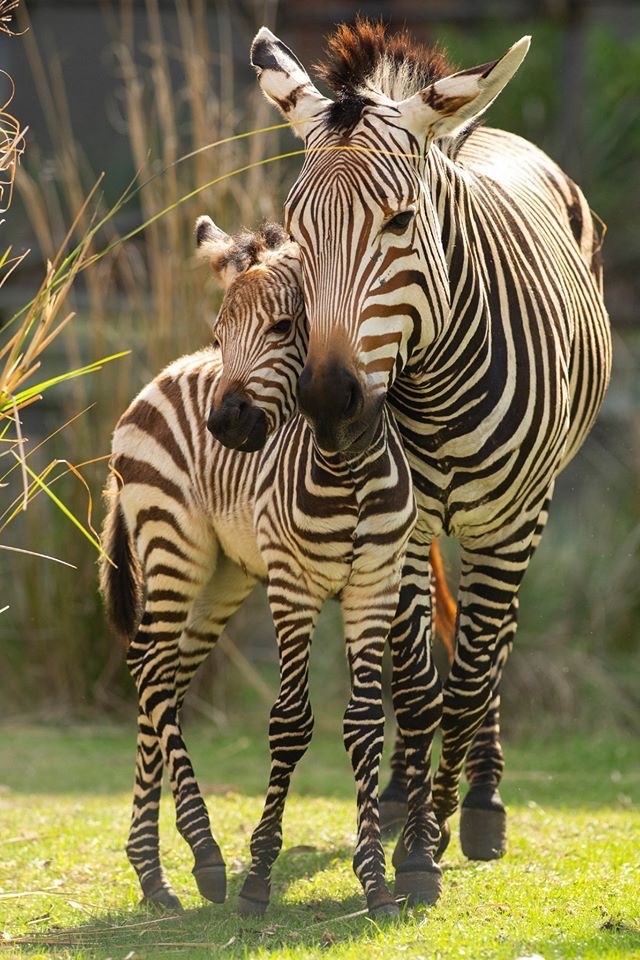 This series will allow your family "to embark on imaginative and strange adventures that reveal surprising and interesting facts about the world with Nat Geo's Weird but True!" This series mixes "arts and crafts, astonishing facts, and entertaining exploration."
the 3rd season of Weird but True! is now streaming on Disney+
You can also continue the learning fun by checking out the National Geographic Kids website. They have great facts, games, videos, and even more to explore.
You can also check out a new series by National Geographic that follows along with the care for animals across the Walt Disney property with the Magic of Disney's Animal Kingdom. Find out more about this exciting new series HERE.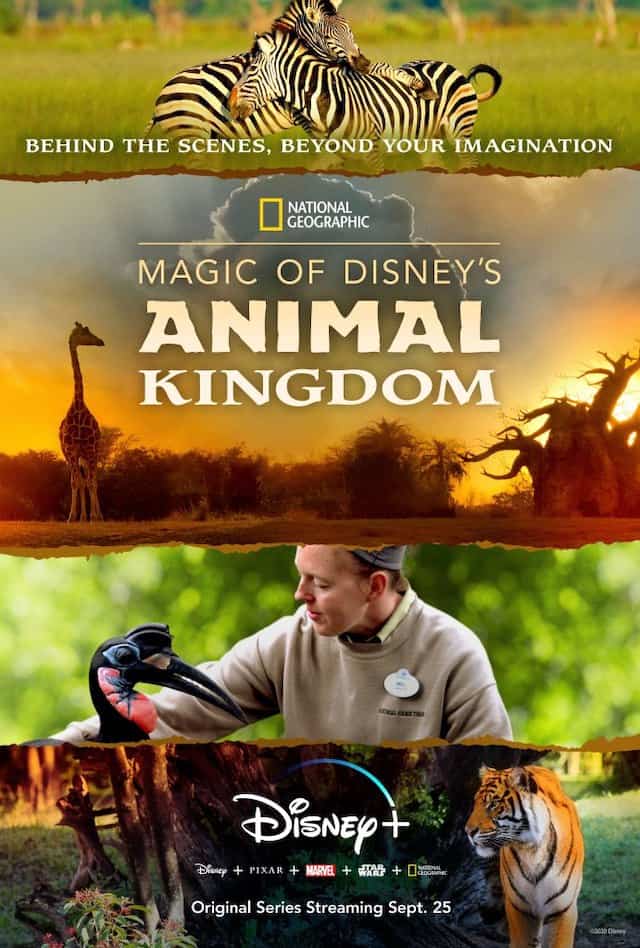 My son has many of these Weird But True! books and he now enjoys sharing these facts with all of us in the car. He is so excited to learn even more trivia with this new series. Thank you National Geographic for allowing us to never have a dull moment in our car.
Will you and your family be watching this series? Do you have a favorite book from the Weird But True! series? Share your thoughts with us on our Facebook Page.