LATEST VIDEOS
Subscribe to my Youtube!
Just Mousing Around - LIVE
LIVE - Just Mousing Around
LIVE - Just Mousing Around Tonight!
If you've traveled to Walt Disney World during the summer and fall months, you've likely struggled with some frizzy hair. I've tested some frizz busting products here for you!
I (Rebecca) have long, dry, color-treated hair. Yes, the secret is out that my hair is not naturally this blonde. Thanks a lot, Coronavirus!
While some people probably don't care what their hair looks like at Disney World, which is totally reasonable, others do!
I find that nearly ALL of our family pictures are PhotoPass pictures, so I want to at least try to look decent!
Over the years I have tried several different products that claim to tame the frizz! Here's what I have learned.
What Not to Do
First, lets discuss what will not work! First up, skip the Disney H2O Shampoo and Conditioner!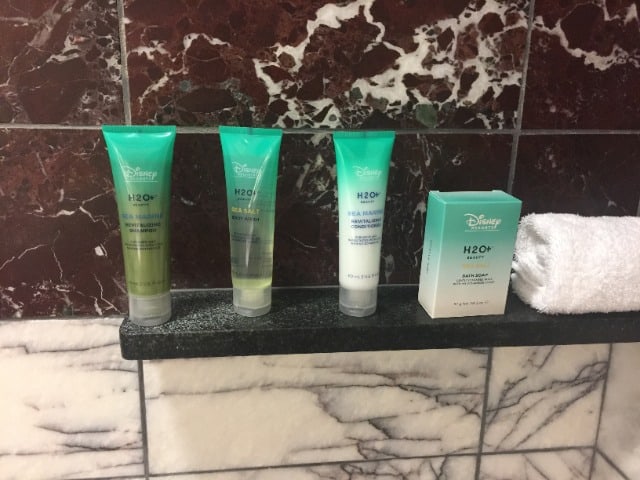 I know, I know, I love the way it smells too! Use the body wash and lotion instead!
I have never had good results with the H2O Disney Shampoo and Conditioner. It is not very moisturizing, which is a must during the summer at Disney.
Second, do not let your hair air dry! If you let the humid air dry your hair for you, you will be left with a frizzy mess.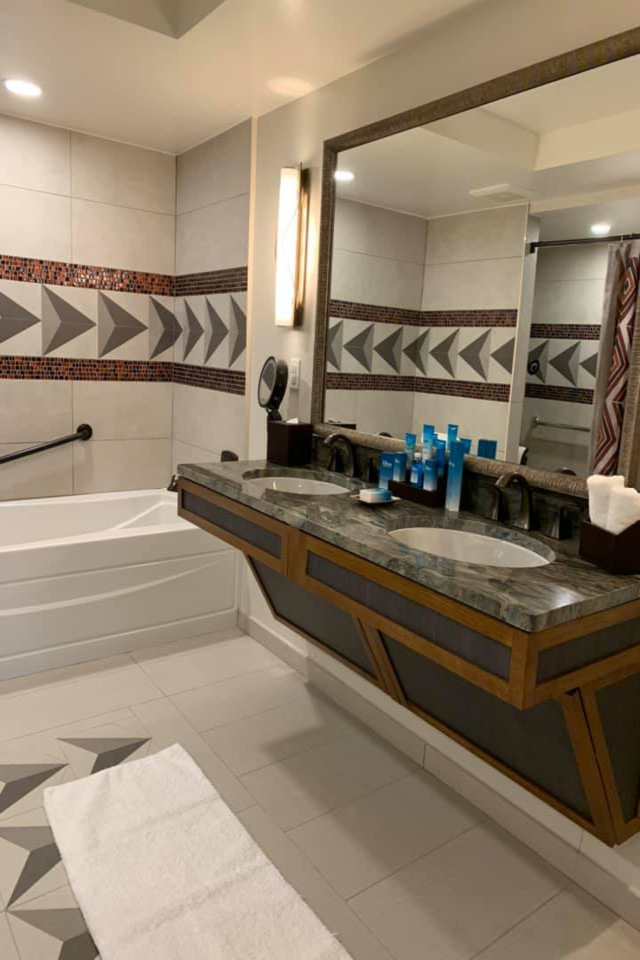 You need to blow dry your hair. I know it's the last thing I want to do in the heat. At home in Virginia I'm a wash and go girl.
To beat the heat, and because I have difficulty cooling back down due to my Multiple Sclerosis, I wash and dry my hair in the evenings rather than mornings.
Products to Try
There are a lot of products out there that target frizz!
I normally buy salon quality shampoo and conditioner, so most of the products I'll review are in that category.
John Frieda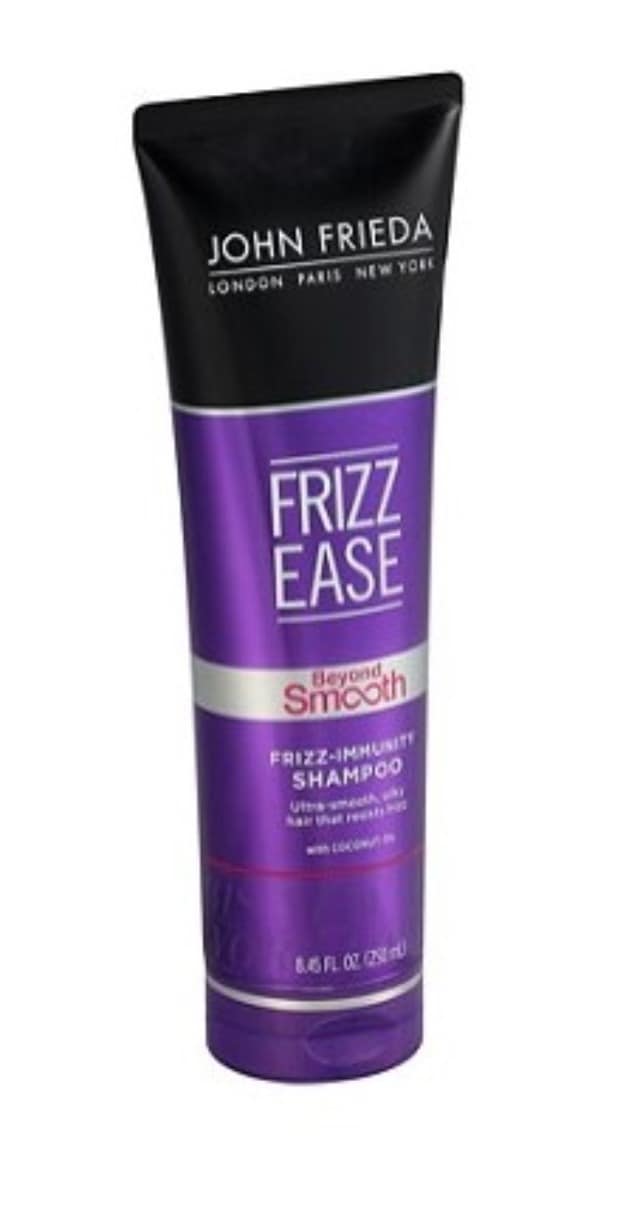 If you're looking for a more cost conscious option, try John Frieda Frizz-ease. This line is available at Ulta and Target for around $12 each. It has excellent reviews!
Living Proof
My favorite hair products at home are by Living Proof. They have a no frizz line, but I was not impressed with it while at Disney. One product I did have good luck with in Lake Buena Vista was the in shower styler.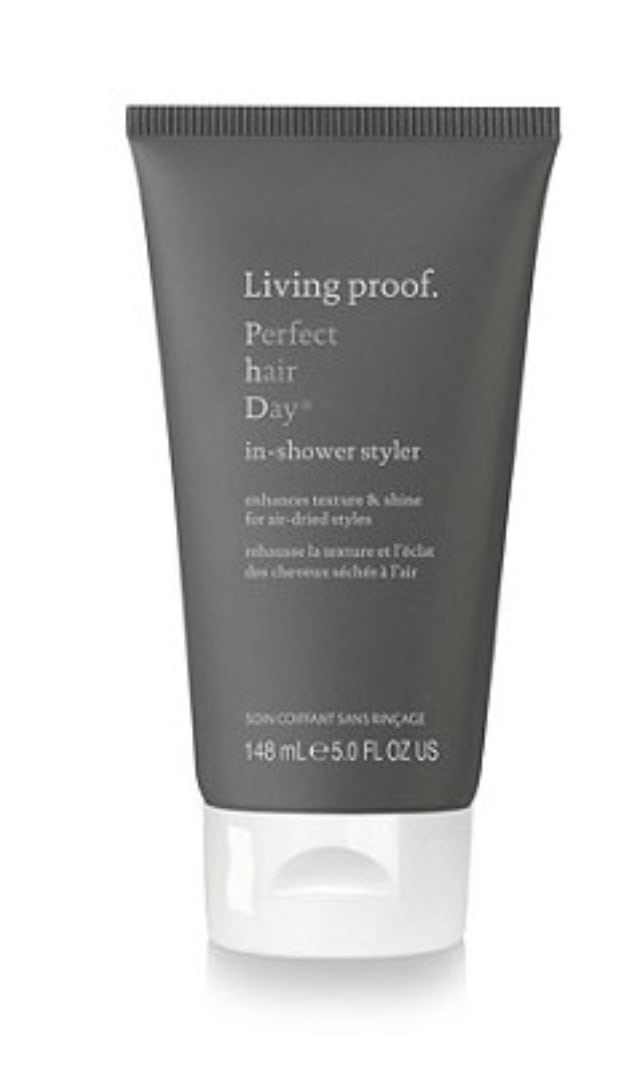 Remember how I said don't wash and go? Well, the in shower styler is one product that will help your hair dry smooth in the event you don't have time to dry it.
Moroccan Oil
Next up is Moroccan Oil. I love their products, and they sell a small travel sized kit in the salons at Disney. Salons at Disney World are currently closed, though.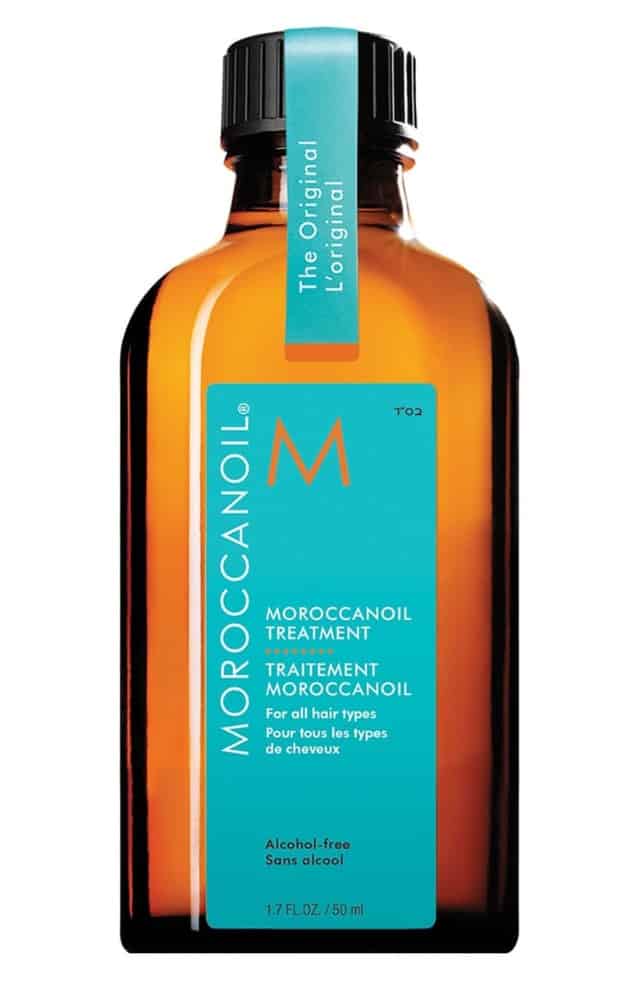 Moroccan oil works like a charm for taming your hair! I even got a passholder discount on it!
Wash and condition, then apply a small amount of the oil to towel-dried hair. A little goes a long way!
Both Living Proof and Moroccan Oil can be purchased at the Disney Springs Sephora!
Prose
I also tried a product called Prose, which I heard about from a targeted ad on Facebook.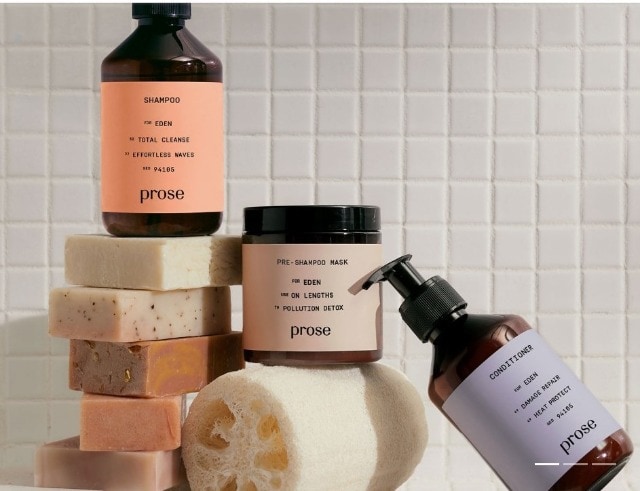 Prose makes custom shampoo and conditioner that targets your specific hair concerns.
Initially I scoffed at the idea of "custom shampoo." However, I quickly changed my tune when I saw that the price was similar to salon options AND that you customize the shampoo by zip code.
Prose takes into account the hardness of the water in the area where you will use the product. When I saw that, my first thought was "I can get custom Disney World shampoo? I'm in."
Indeed you're also asked about swimming, sun exposure, and lots of other things that may factor into what your hair needs.
Prose Shampoo and conditioner cost $25 each. It's the steepest priced option I've tried, but I had great results and I love that you can even choose your own scent!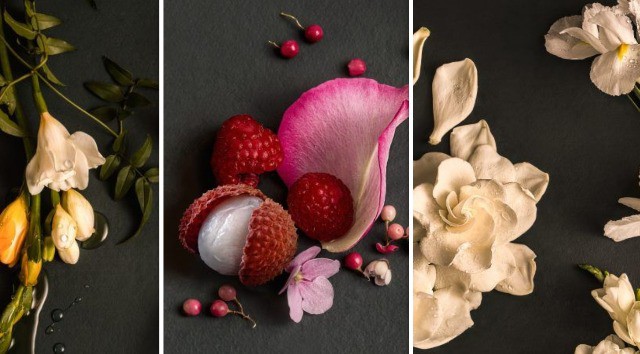 Redken
While I haven't been to Disney World yet this summer, I recently traveled to Virginia Beach and decided to give the Redken Frizz Dismiss line a try. I had purchased it intending to try it out at Disney World.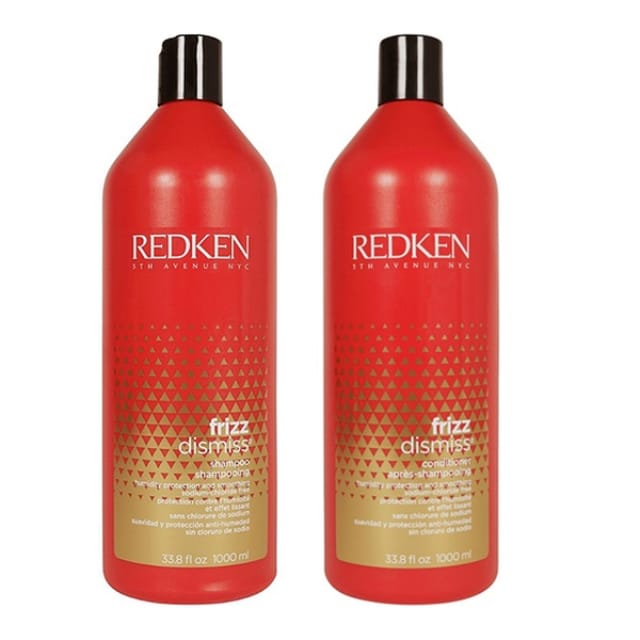 I wasn't impressed with my air dry results. I commented to my family that I used a frizz taming shampoo. My daughter, who doesn't pull her punches, replied, "It didn't work."
However, I did not blow dry my hair and I did not use the full line, just the shampoo and conditioner. So, if you want to try this option (trial sizes available at Ulta) be sure to grab the leave-in cream.
Hair Style Ideas
Another thing I've done in previous years when Disney's salons are open is go to the salon to have my hair done.
I've had a princess crown braid done, which cost around $35 and lasted for days even when I swam, though I tried my best not to get my hair wet!
One great thing about the princess crown braid? It's roller coaster ready!
One winter I got a blow-out done at the salon at Disney's Wilderness Lodge, which as I recall was around $45.
The pricing is comparable to salon blow-outs in blow dry bars where I live.
I don't wash my hair every day so a blow-out or braid will give me 3 days of great hair!
Salon services are eligible for DVC and Annual Pass discounts! Hopefully the salons will reopen soon!
Since Disney currently has their salons and spas closed, you could get a braid or blow out done at home before you go, or venture outside the Disney bubble for salon services.
Do-it-Yourself Style!
If you're more inclined to do it yourself, consider a low side braid!
Still a little frizzy looking? Just add a baseball cap! Bonus: cap provides sun protection!
You could also channel Tinkerbell with a top knot style bun!
Whatever you choose, a little bit of effort will help you be more confident in your family photos!
The humidity will fade, but the memories will last a lifetime!
Do you have hair woes at Disney World? What tricks and styles have worked for you? Let us know in the comments on Facebook and keep the conversation going in our friendly Facebook group!
-Rebecca W Davis
Are you planning a vacation? Reach out to our trusted travel agency sponsor Authorized Disney Vacation Planner
Mouse Class Travel
!