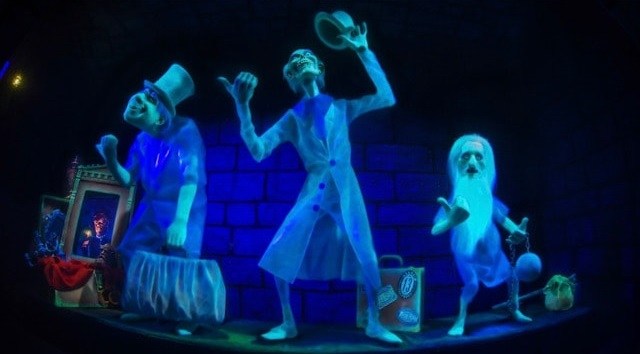 Welcome, foolish mortals, to the Haunted Mansion. Join Disney Legend Rolly Crump as he takes you back on a journey to the beginnings of this spooky attraction. We have 999 happy haunts here, but there's room for 1,000. Any volunteers?
Recently, we hosted the KennythePirate Attraction tournament to narrow down our crew's favorite attraction. The winner was none other than Haunted Mansion, and now we have a fun behind the scenes look at when Disney Imagineers began materializing ideas for the original attraction in Disneyland.
A Disney Legend In the Making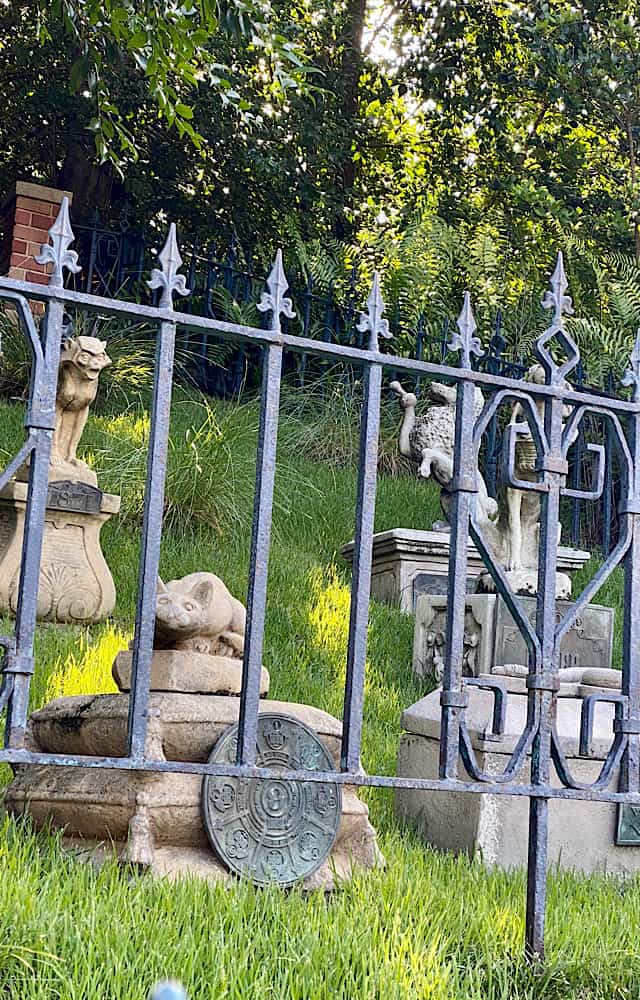 Disney Legend Rolly Crump joined Disney Imagineering in 1952. Crump shared that the beginnings of his career working for Disney were scary, and he sat in meetings with Walt for 2 years before he even opened his mouth!
Crump was asked to join the design team for Haunted Mansion about 10 years before the "crypt" doors creaked open on the attraction in August 1969. He stated Walt had him busy doing research by watching scary movies to prepare for the design.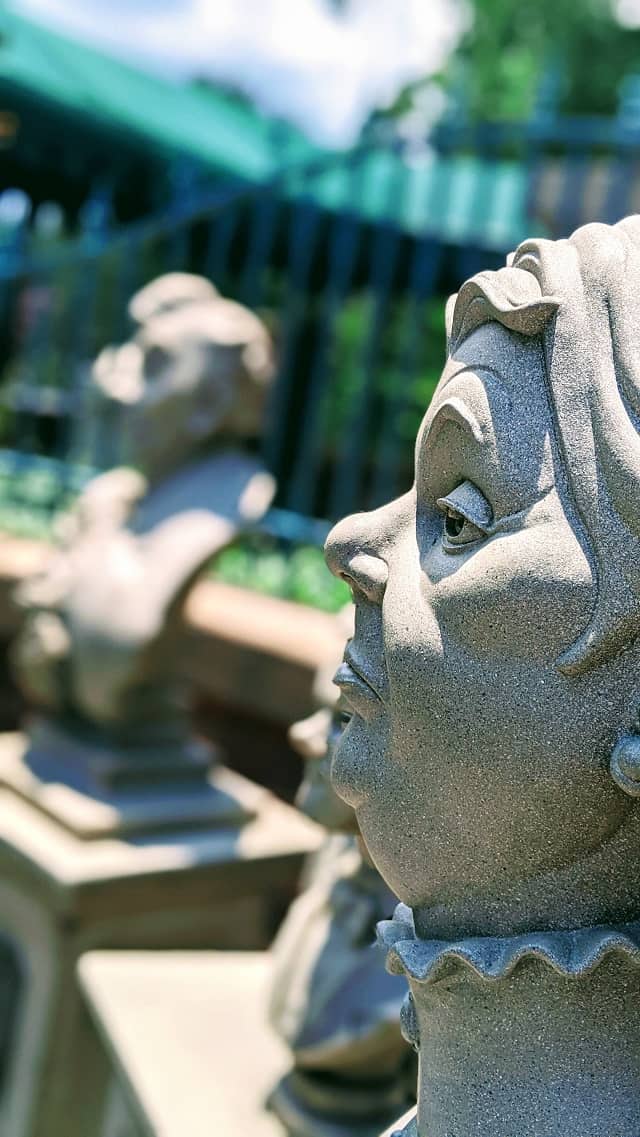 "Walt just wanted us to absorb what it was like to do a Haunted Mansion, and everything that might go in there."
The Design Process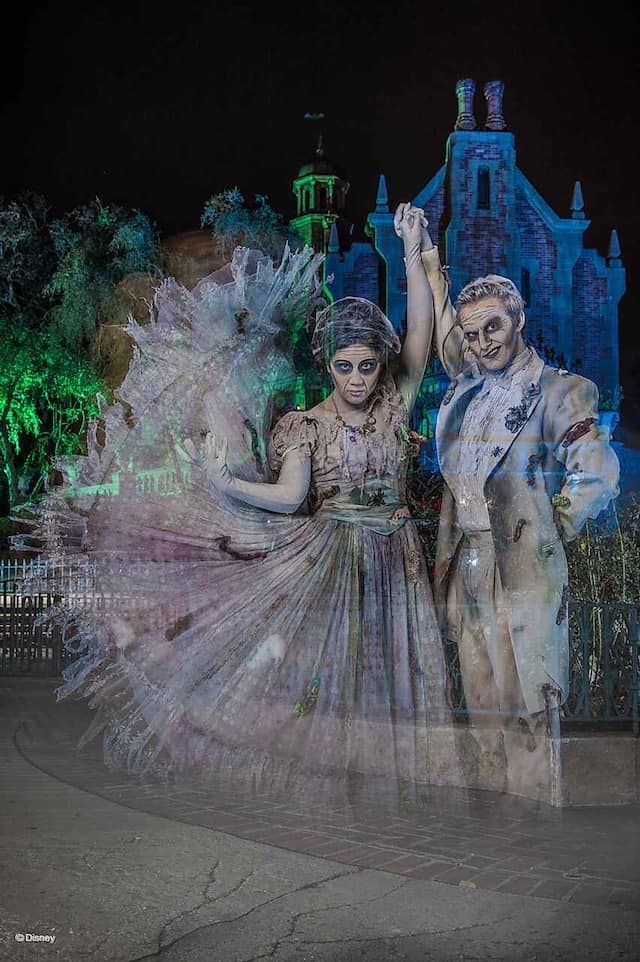 Rolly drew hundreds of sketches that were used to create the attraction we know and love today, complete with "weird chandeliers, weird stuff, and grim grinning ghosts out to socialize."
Crump credits fellow Imagineer Yale Gracey and his use of illusions as what makes Haunted Mansion so special.
"His illusions are what make the Haunted Mansion the Haunted Mansion. If you stop and think about taking everything out of there that he did, you'd realize that he really was the hero of the Haunted Mansion. He did the ghosts in the ballroom, he did Leota in the ball, he did the guy playing the organ."
And of Haunted Mansion's iconic wallpaper? Well Crump gets the credit there.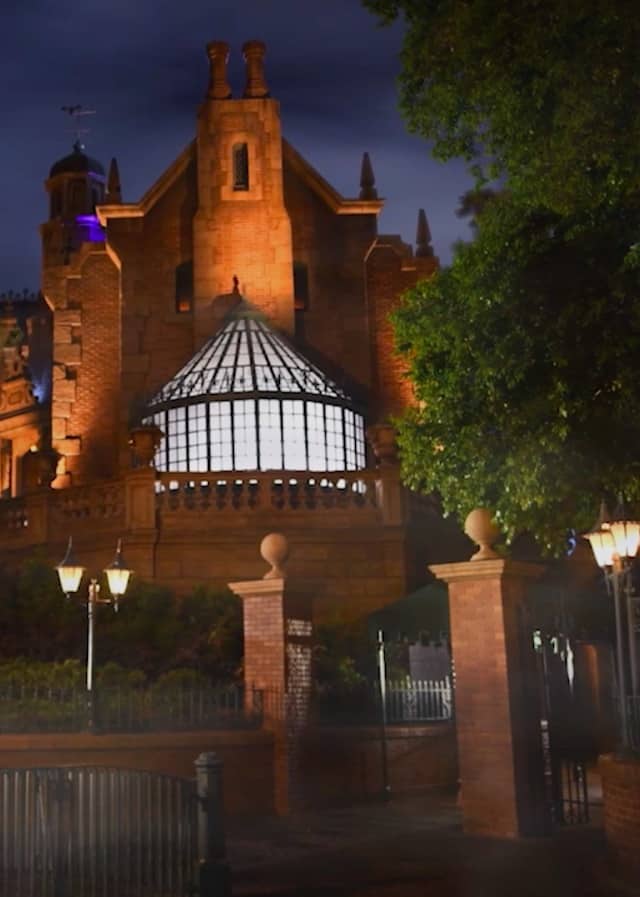 "I didn't design wall paper. I did a lot of drawings of weird chandeliers in some of my sketches. But they took those sketches of weird chandeliers, and turned them into wallpaper."
Join your "Ghost Host" Rolly Crump for "Behind the Magic: Haunted Mansion."
For a look at Hong Kong Disneyland's version of Haunted Mansion, Mystic Manor, head over HERE.
Are you a fan of Haunted Mansion? Share your thoughts with us Let us know on Kenny the Pirate's Facebook Page, or join our crew and continue the discussion!