In celebration of World Lion Day on August 10th Disney Parks Blog created a post updating their fans on the progress of the Lion Recovery Fund over the past year.
Twenty-six years ago, Disney first released its epic film, The Lion King, and the world fell in love with its amazing story of adventure, friendship, and family on the African savanna. Since that time, Africa has lost half of its lions.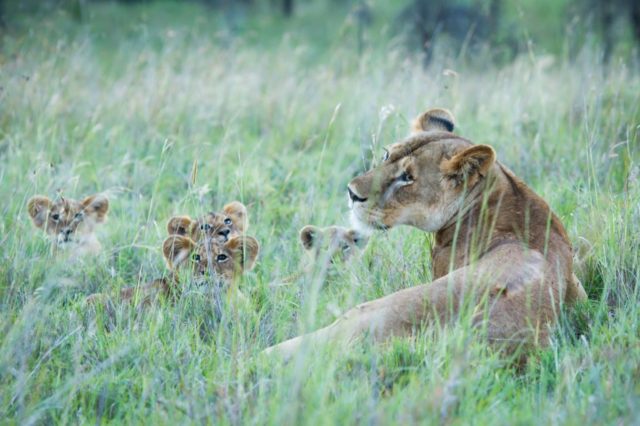 In July 2019, Disney released a brand new, groundbreaking The Lion King—and teamed up with the Lion Recovery Fund and its partners to help bring back lions in the wild. Through this collaboration, Disney and the Wildlife Conservation Network's Lion Recovery Fund encouraged audiences to "Protect the Pride," urging fans and wildlife lovers around the world to participate in the conservation of lions and their habitats and help local people who live alongside lions.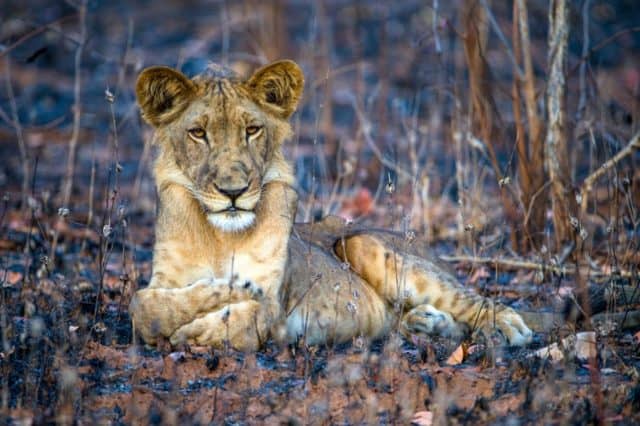 Building on Disney's previous $75M investment in global conservation efforts since 1995, this combined effort around The Lion King has been the biggest single-species wildlife conservation initiative in Disney's history.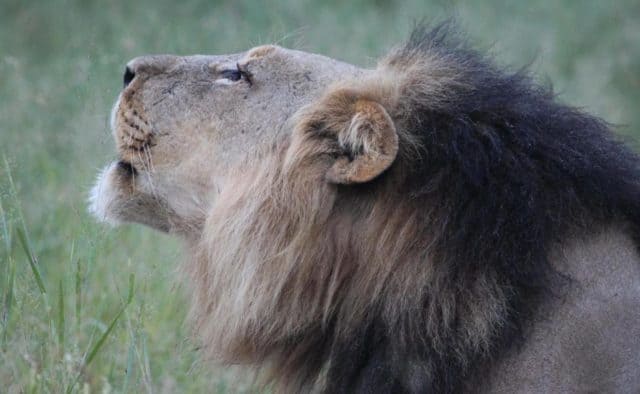 To date, Disney's support has helped the LRF fund 44 lion conservation organizations with 107 projects, spanning 21 African countries. These grants have been disbursed across wildlands containing more than 50 percent of the African lion population, benefitting lions, their habitats and their prey as well as countless human communities involved in the protection of this iconic species!
Disney has helped the LRF to discover new prides in Africa, bolster protection for lions, empower Maasai communities in Kenya to secure safe spaces for lions outside of national parks and creating new African Parks where lions can thrive.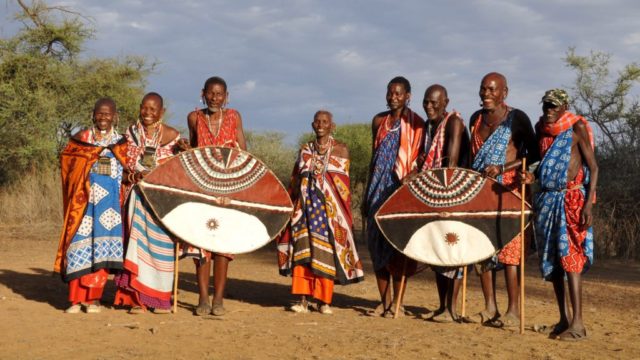 It's amazing to hear about the progress the LRF has made over the past year. Their goal is to double the wild populations of lions by 2050 and it seems like they're well on their way to achieving it.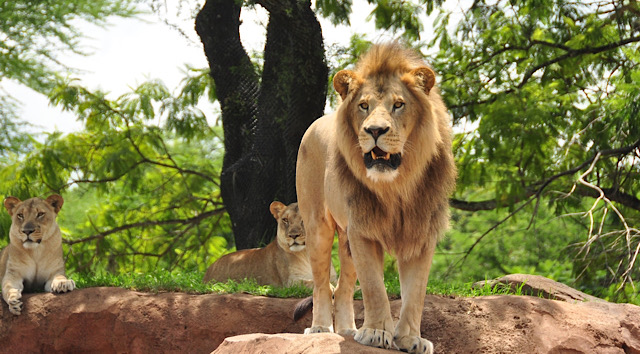 Here at Kenny the Pirate we're a little obsessed with the lions on Kilimanjaro Safaris. Read this post for tips on how to get the purrrfect pictures of the lions and this post for an amazing video of the male lion roaring on the Safari.
Looking for ways to celebrate lions with your family, or help Protect the Pride?
Tell us your thoughts on the Lion Recovery Fund efforts or share your favorite Kilimanjaro Safaris lion photos on our Facebook page.
Ashley Beckwith McKellar
Follow me on Instagram: @disneyparksmom