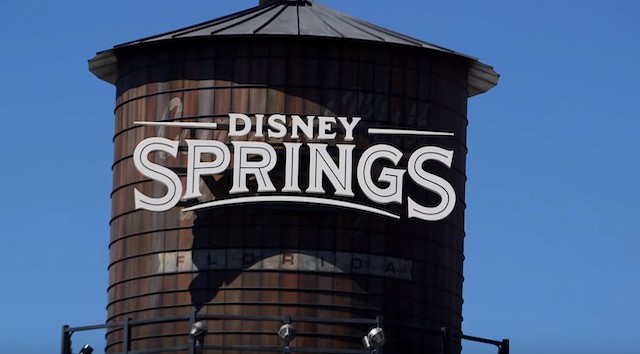 I have to admit that it makes me happy each time that I hear about the reopening of a Disney property restaurant.
Yesterday, I had reported the upcoming re-opening of Tambu Lounge located inside Disney's Polynesian Village Resort. You can read about it here.
Today, I am happy to announce, not one, not two, but three restaurants reopening at Disney Springs this very week!
Maria & Enzo's Ristorante
The restaurants theme and ambiance are set in an abandoned airline terminal from the 1930's.
STEP INTO THE GOLDEN AGE OF AIR TRAVEL WHEN YOU SAVOR AUTHENTIC ITALIAN CUISINE INSIDE THIS STUNNING TRATTORIA.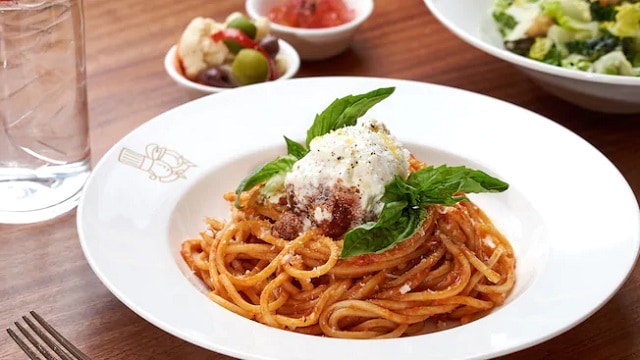 The food menu encompasses family friendly dishes such as Arancini di Carne (rice balls stuffed with meat), Melanzane Parmigiana (eggplant Parmesan) – and handmade pastas – Busiate con Granchio (spiral pasta with crab), 'Ncasciata al Forno (Sicilian baked pasta).
Brunch is available on Sundays. The restaurant is open for lunch and dinner on a daily basis.
The Edison
The Edison's theme is centralized around the 1920's period electric company and its menu offers an American cuisine.
The Edison features nightly entertainment including contortionists, palm readers, DJ's and more.
The restaurant features multiple themed areas to explore, such as the Lab performance space, The Ember Parlour, Telegraph Lounge, The Patent Office, The Tesla Lounge, The Radio Room, and the Waterfront Patio.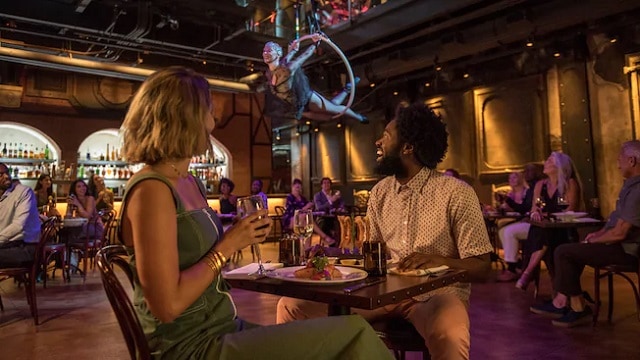 Dress to Impress: Guests arriving after 10:00 PM each night must wear venue-appropriate attire. Guests also must be at least 21 years of age to enter The Edison after 10:00 PM.
Enzo's Hideway
This restaurant offers a 1920's speakeasy vibe featuring a delectable Italian cuisine.
If you enjoy having a drink, you will be happy to learn that this restaurant specializes in barrel- aged cocktails and holds the largest selection of rums and scotches than any other restaurant at Disney Springs.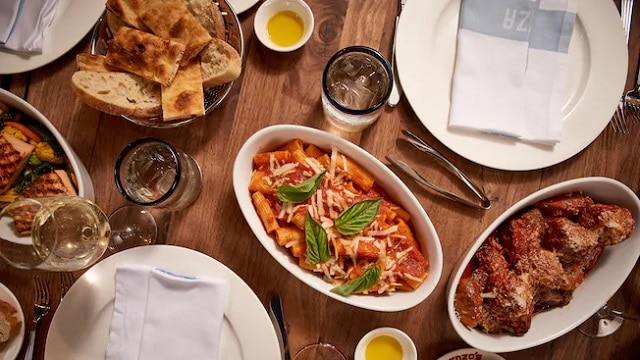 Reopening of the Three Restaurants
All three restaurants are owned and operated by The Patina Group. It also happens to operate many different Disney World restaurants such as Morimoto Asia, Pizza Ponte, Tutto Italia, Via Napoli and Tuuto Italia.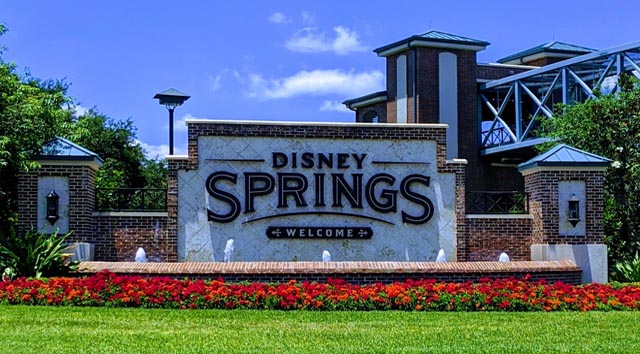 All three restaurants will be open for dinner service from 5 pm to 10 pm daily beginning Thursday, August 13, 2020.
Reservations are currently unavailable at the moment, but we will be sure to let you know when they have become available.
Have you ever dined at one of these three restaurants at Disney Springs? Are you happy to hear or its reopening? Let us know in the comments on Facebook and in our Facebook group.
-Marisol White