This morning the National Weather Service has issued a tropical storm warning for Orlando and surrounding areas. They've also issued a hazardous weather outlook statement. Read which areas of Florida are affected.
Isaias is expected to move up the east coast of Florida this weekend. The National Weather Service has issued several statements concerning this storm. Winds and rain are predicted for eastern Central Florida overnight through Sunday.
Tropical Storm Warning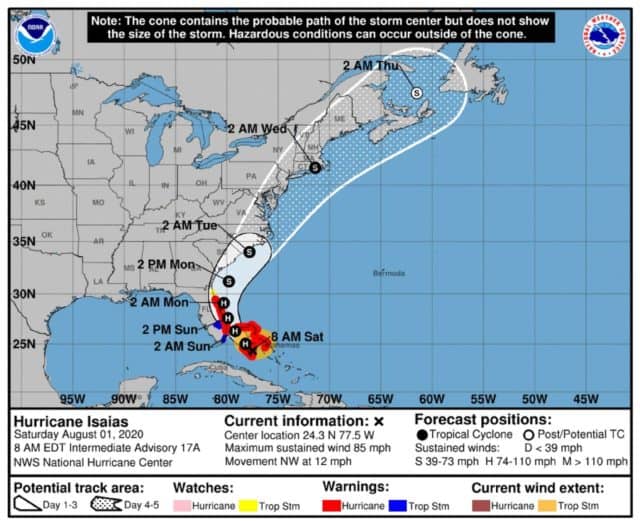 The National Weather Service issued a Tropical Storm Warning for Orlando, Apopka, and surrounding areas. All of Orange County, which includes most of Disney World is under the Tropical Storm Warning.
Expected Winds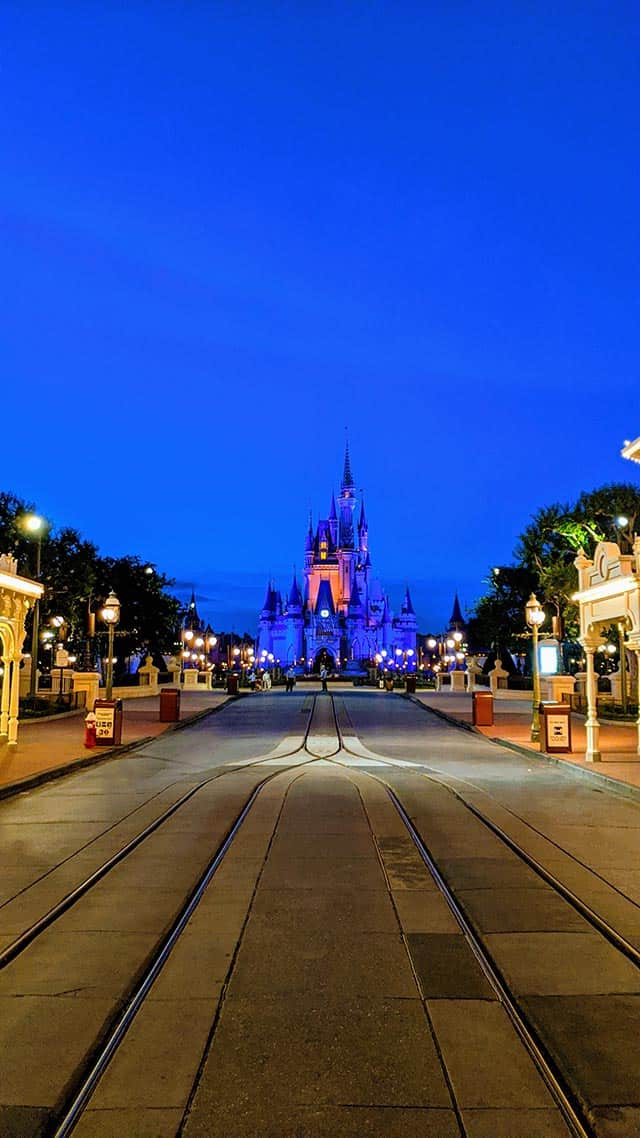 Winds are expected to reach 25-35 miles per hour with gusts up to 45 miles per hour. There is potential for winds 58-73 miles per hour. The wind threat has remained steady, and those in this area should prepare now.
Move to safe shelter now before the wind becomes hazardous…
Significant Potential Impact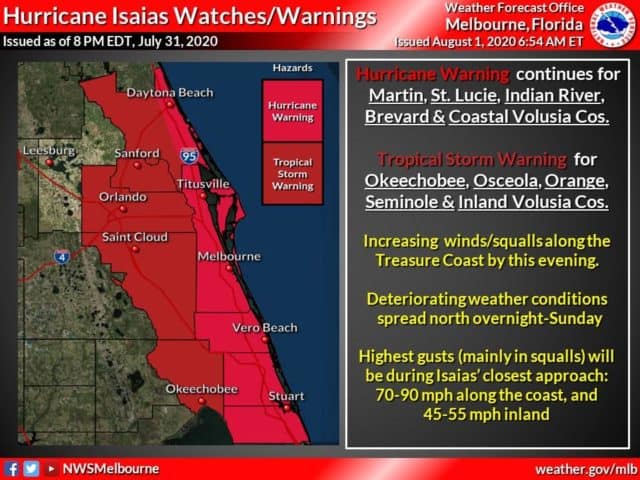 Per the National Weather Service, some damage to roofs, windows, sheds, etc. may occur. Large trees may snap or become uprooted, causing potential danger to homes and roadways. These areas may also see power outages.
Flooding Rain Forecast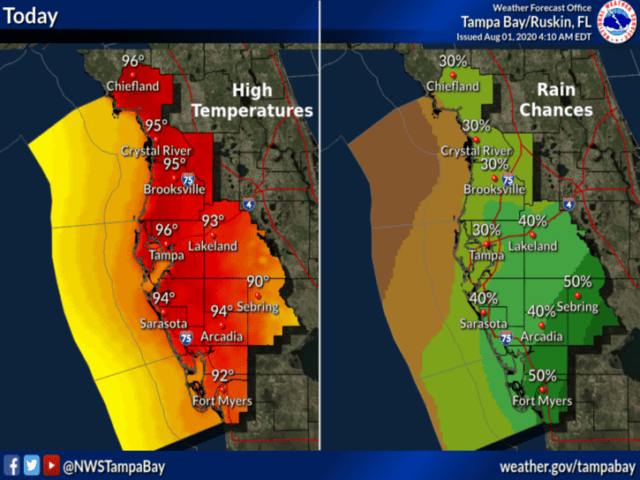 People in the path of Hurricane Isaias should prepare for localized flooding. If your area is vunerable to flooding, please take action now to remain safe. Rivers and streams may overflow due to flash flooding also. Storm drains may also cause flooding and cause road closures.
How Does This Affect Disney World Plans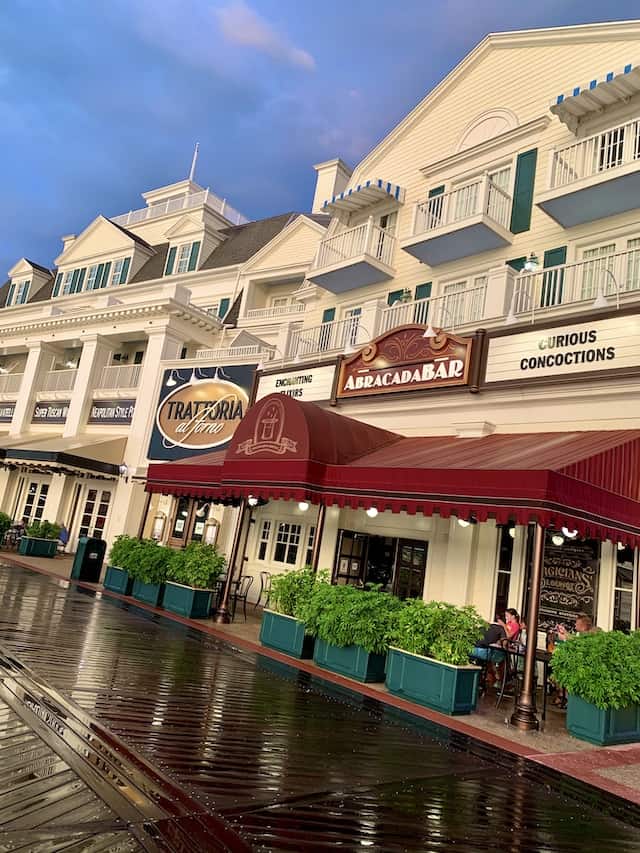 If you're currently at Disney World or the Orlando area this weekend, please take heed to the warnings and continue following the weather reports. Kenny the Pirate writers are also following and will report updated forecasts, recommendations, etc. The weather may be sketchy into Monday, but it appears that by Tuesday the storm will be gone from Orlando.
Are you currently in the Orlando area? If so, how are you taking precautions for Hurricane Isaias? Please share your thoughts on the Kenny the Pirate's Facebook Page, or join our crew and tell us there! ABOVE ALL, PLEASE STAY SAFE!
Source: National Weather Service