These race themes are wickedly appetizing! RunDisney has just released their Wine and Dine Half Marathon Weekend race themes and medals. Read on to see!
Wine and Dine Half Marathon Weekend now Virtual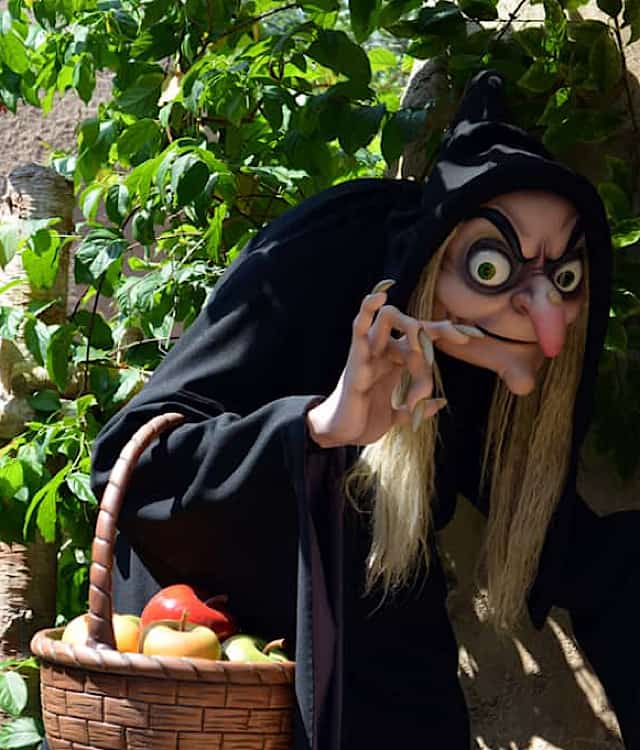 RunDisney just released that the Wine and Dine Half Marathon Weekend has now been moved to virtual. Read HERE for all the details.
I have run this race in the past, and it is one of my favorites runDisney events. I am so sorry to all the runners impacted by this. I know how hard you all trained for this, and it is truly heartbreaking when this happens.
Race Themes Revealed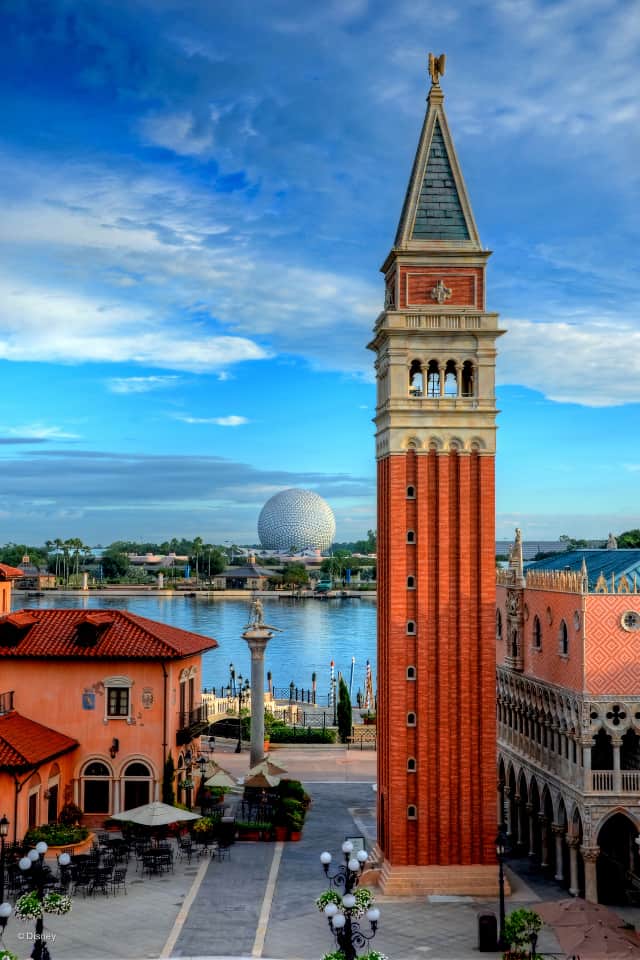 runDisney released the themes for each of the races. I just love them. Check them out below:
Kronk and Yzma from The Emporer's New Groove | Disney Wine & Dine 5K
Ursula from The Little Mermaid | Disney Wine & Dine 10K
The Evil Queen from Snow White and the Seven Dwarfs | Disney Wine & Dine Half Marathon
Oogie Boogie and Jack Skellington from Nightmare Before Christmas | Two Course Challenge
Captain Hook and Smee from Peter Pan | runDisney Kids Races
Wine and Dine Medals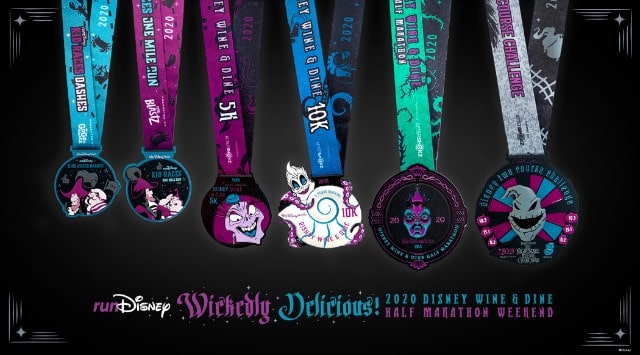 I know I always get excited when runDisney releases the medals. I love seeing that race BLING that we all work so hard for.
They are beautiful! I love the themes they have chosen for these. I wish I had planned to do this run because I am loving The Nightmare Before Christmas theme for the Two Course Challenge.
Race Bibs and Shirts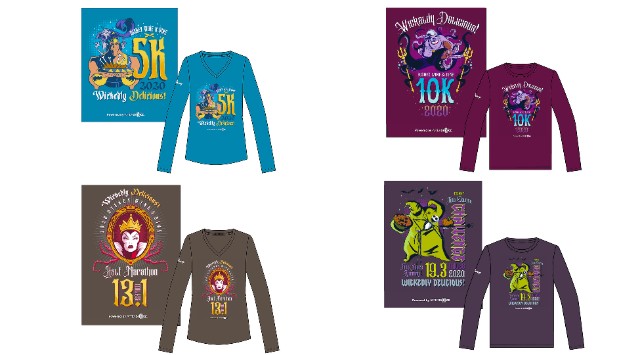 When you race a runDisney race, you get a tech shirt as well. Above you will see the shirts for the 5k through Two Course Challenge shirts. Below are the Kids Race Shirts.

I have always loved the shirts. I know some people do not, but I have always found them to be a fun souvenir to remember my race weekend.
Were you planning on attending the Wine and Dine Half Marathon Weekend? Will you be getting a refund or running virtually? What do you think of the medal designs? Let us know on the Kenny the Pirate Facebook page. Don't forget to join the KtP crew page too!
-Heather Alosa