After days of cryptic "coming soon" tweets from Target and Disney Parks, we finally got a look at the Batuu inspired merchandise landing in stores near you! Check out the details below.
Disney Parks and Target have been teasing this collection for weeks! Batuu inspired merchandise will soon be available in Target stores!
The collection features a LEGO set, action figures and toy vehicle replicas! Check them out below: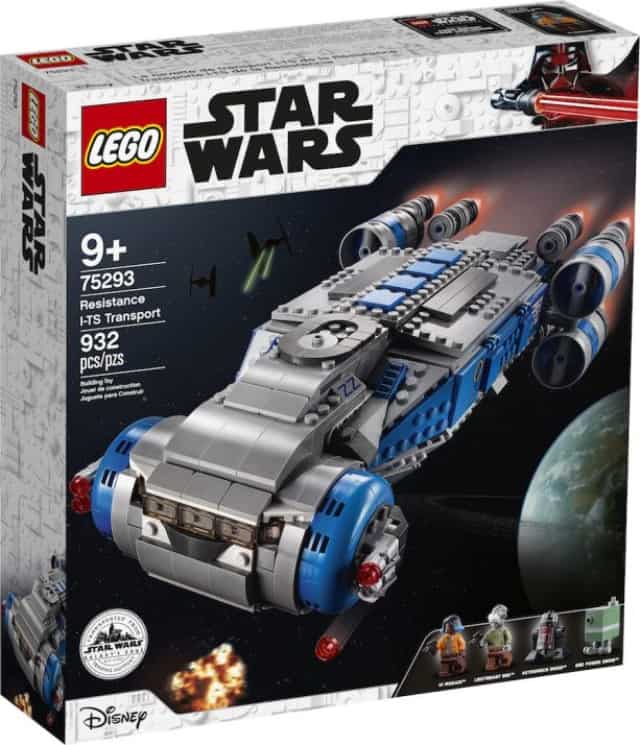 This LEGO set is a buildable Resistance I-TS Transport system as featured on the Rise of The Resistance ride that opened in December in Galaxy's Edge at Walt Disney World.
The ride itself is more like an immersive experience and definitely a unique addition to Batuu! Now you can bring the fun home with this buildable model.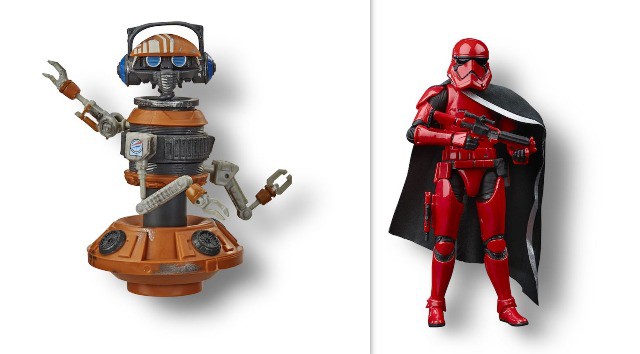 There are also some cool action figures of some of the favorite Characters that can be found in Batuu, like DJ-R3X and Captain Cardinal of the First Order:
No toy collection would be complete without a model of the Millenium Falcon! Millenium Falcon: Smuggler's Run was the first of the two star wars rides to open last summer when Galaxy's Edge debuted in Hollywood Studios.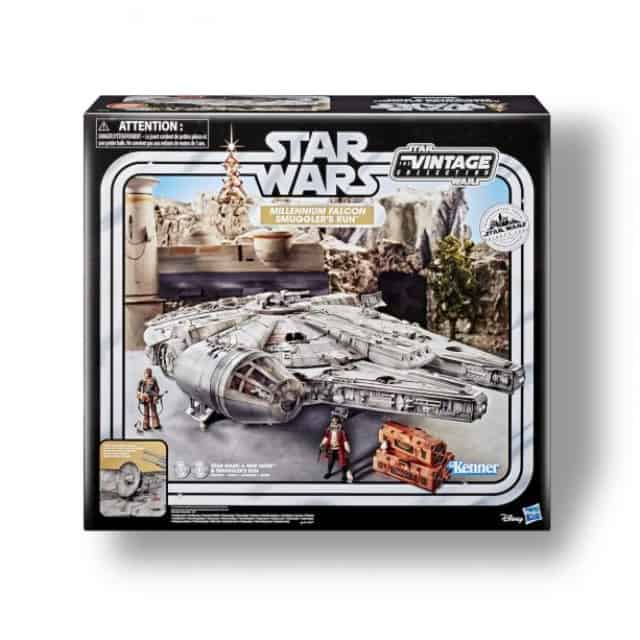 Hasboro made this super cool BB droid! It's remote controlled and has "expressive lights and sounds" that will allow it to interact with you and your family!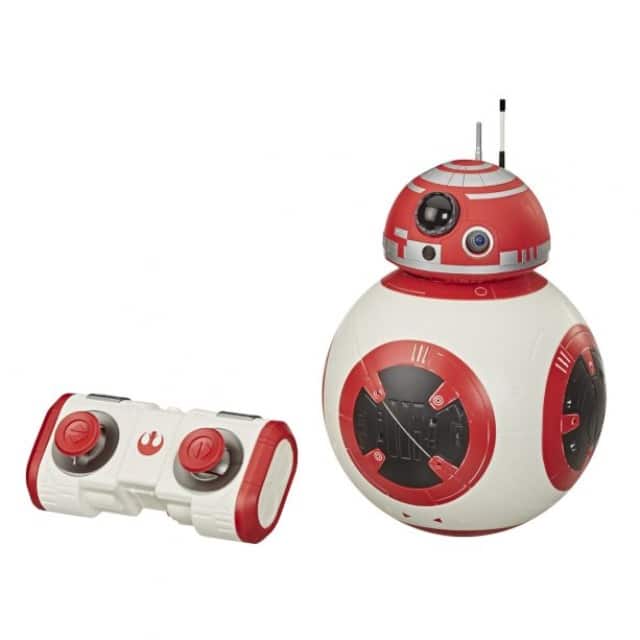 Finally, if you're new to the world of Batuu and want to know more about the planet you're traveling to in Star Wars Galaxy's Edge, you can pick up this nifty traveler's guide!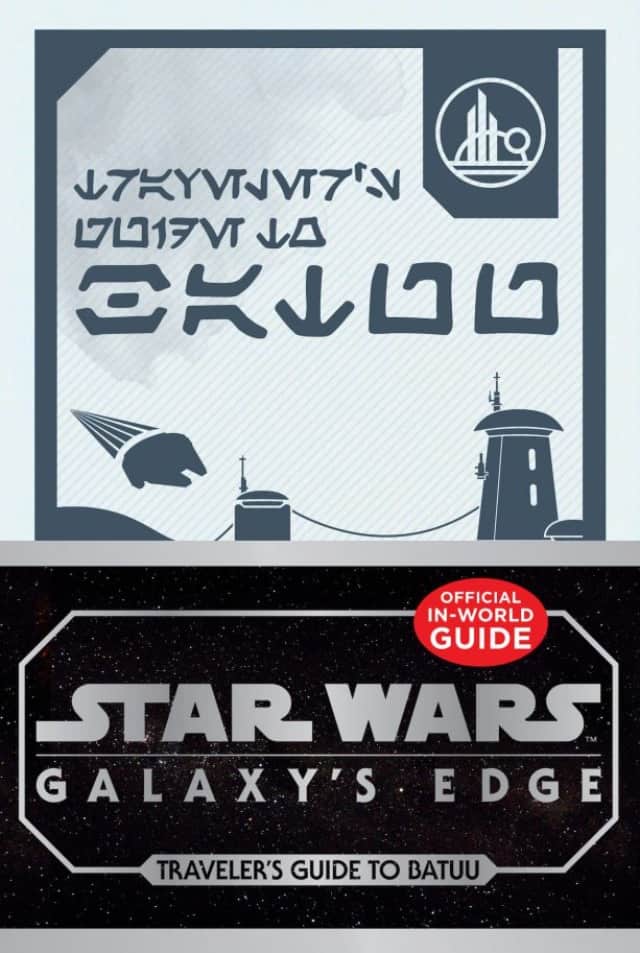 KTP tip: When I visited Galaxy's Edge for the first time, I was confused by the language the signs are in! If you find yourself similarly perplexed, you can download the Play Disney Parks app and the app will translate the signs for you!
Are you excited to check out this new collection at Target on August 30? Let us know your favorite toy in the comments on Facebook and in our Facebook group!
-Rebecca W Davis