Today we're continuing with the Disney World Shows bracket! Check out previous winners, including yesterday's results, and vote for your favorite show. Today's battle features Enchanted Tales with Belle versus Indiana Jones Epic Stunt Spectacular!
Disney World Shows
Disney World shows offer some of the most inventive and unique experiences anywhere! Viewers can enjoy everything from Broadway style to 4D shows! We've included shows with stadium-style large audience seating.
It was so difficult narrowing down tournaments to only 16 shows!
How The Tournament Works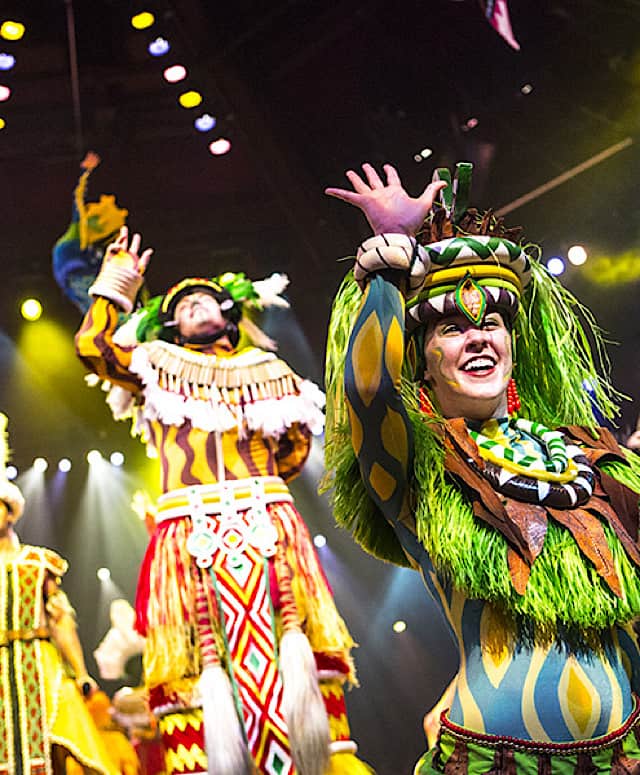 Every day at approximately 12:00 pm EST we will post two attractions for you to vote on. The link will be sent to Twitter, Facebook (both the official Kenny the Pirate page and Crew group), and your email if you are a subscriber.
We will work through 4 attractions categories:
Classic Rides
Shows
Thrill Rides
Family Rides
The poll closes at 6:00 am EST the following day. Once we work through the first round in all 4 categories, the winners advance on to the next round.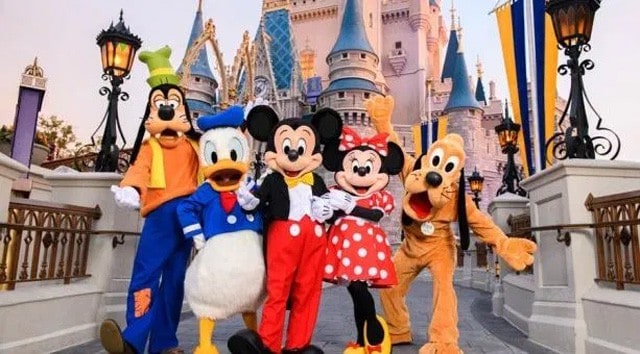 Voting will continue until we pick the most popular Disney World Attraction in the Championship Game!
Keep a lookout for this post each day, and vote using the poll below in this post! This tournament will be played similar to March Madness. Let's call it "Summer Madness!"
The Attraction Tournament Brackets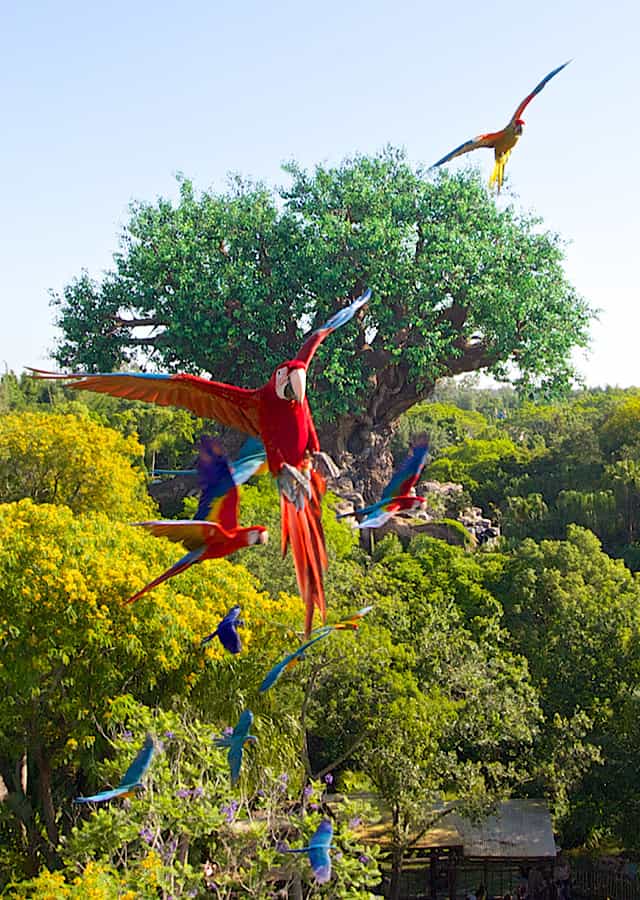 See the brackets below for a preview of all the Disney World attractions included, as well as previous results. We've completed the first round of Classic attractions!
Be sure to vote every day so your favorites progress in the tournament, Some attractions fit in more than one category, so we selected what we felt was the most appropriate category.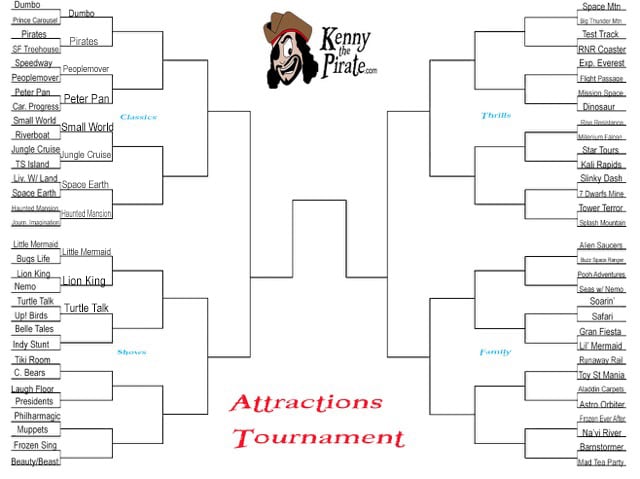 There are so many entertaining shows. Can't wait to see everyone's thoughts!
Yesterday's Results, Today's Shows
Our fourth game in the shows bracket features Indiana Jones Epic Stunt Spectacular! against Enchanted Tales with Belle.  Both of these shows are amazing for their interactions with guests. 
I usually have an idea of which attraction I'm voting for, but today I just can't decide!!
Be sure to check out Kenny's Character Locator for detailed information on attractions and so much more!
Indiana Jones Epic Stunt Spectacular!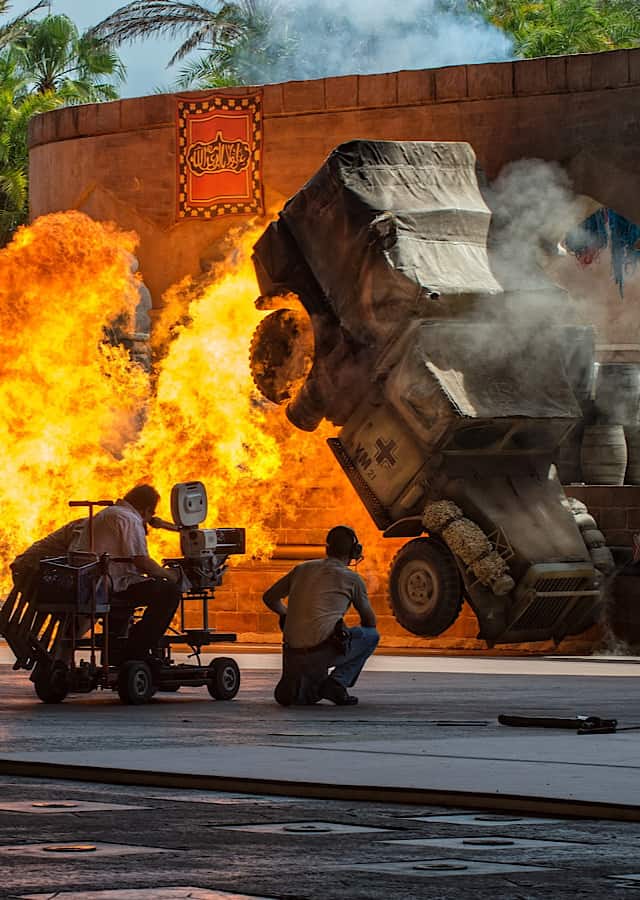 View stunts and so much more at Disney's Hollywood Studios in the Echo Lake section of the park. Indy and Marion perform incredible stunts with explosive special effects—and learn the secrets behind the magic.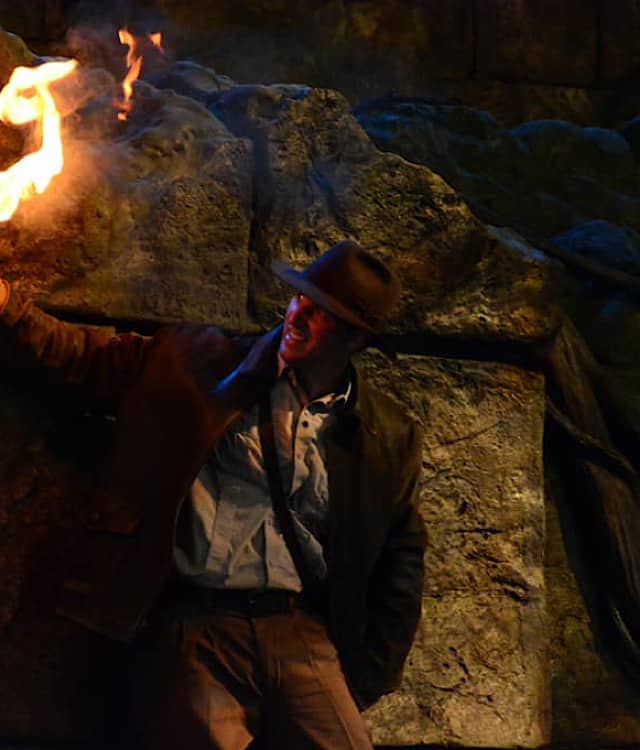 Guests are picked to participate in the show, and the entire crowd learns tricks behind scenes. My favorite part of this show are the explosions!!
Enchanted Tales with Belle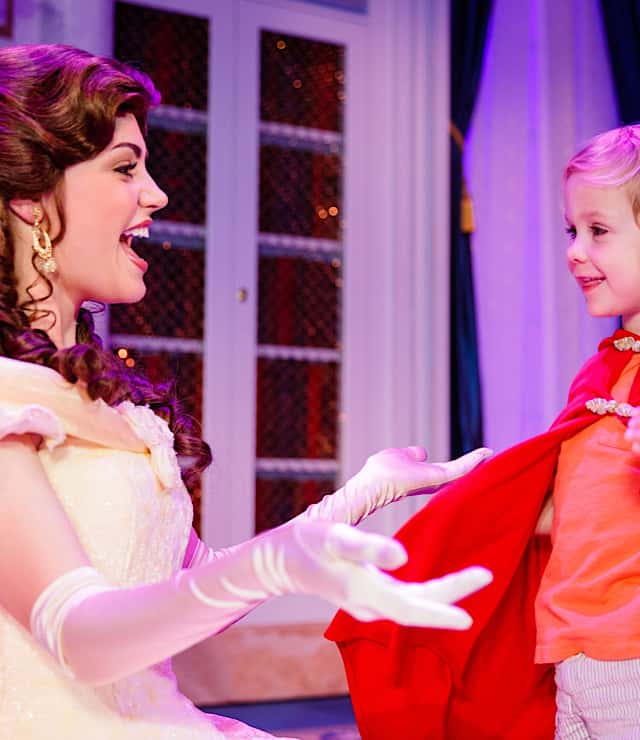 Guests can experience Enchanted Tales with Belle in Fantasyland at Disney's Magic Kingdom. This interactive show is one of my most popular with children anywhere in Disney World.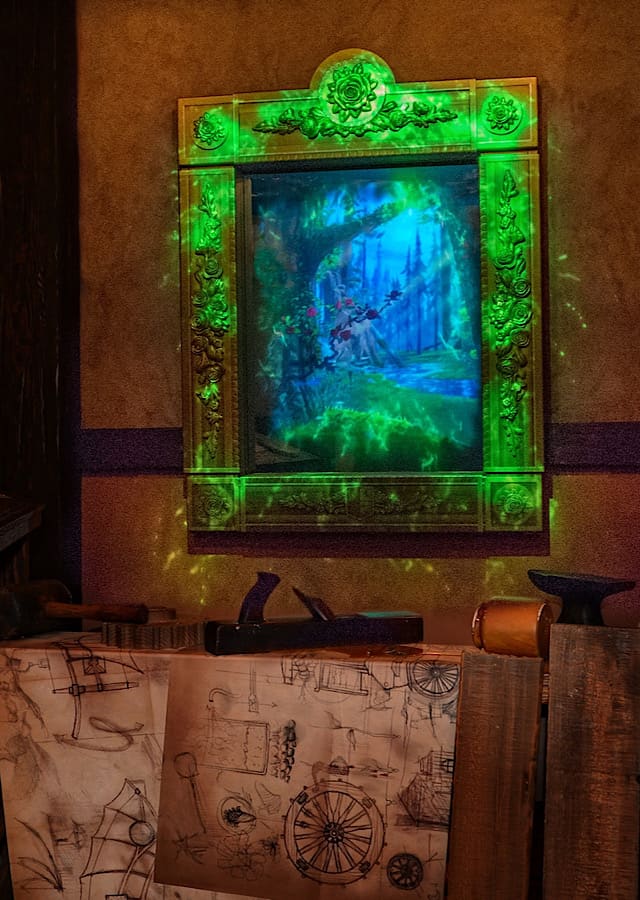 Children participate in the show as various characters in the story, and guests even get to walk through a "magic mirror!"  Belle takes a photo with participants and even gives them a small keepsake.
Which is your favorite? Cast your vote now!
We'd love to hear which attraction tops your list! Let us know which you voted for on Kenny the Pirate's Facebook Page, or join our crew and tell us there!
-Jamie & Susan