Florida has begun its phased reopening, and Vice President Pence is scheduled to visit Orlando. Read on for more details regarding the upcoming visit.
This past week, Citywalk at Universal Orlando Resort reopened on May 14th with limited operations. All guests visiting are required to wear face coverings, undergo temperature checks and practice social distancing.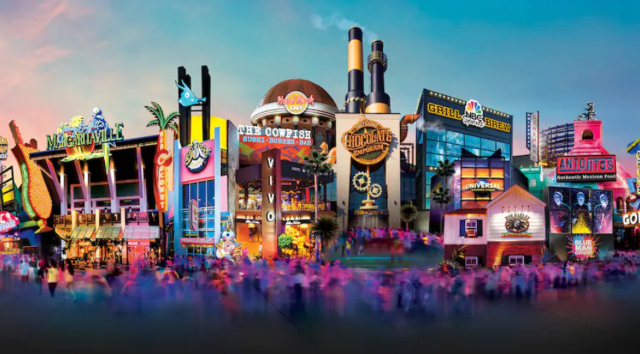 Full Phase 1 Reopening
Beginning on May 18th, Florida will enter its "Full Phase 1" reopening. In this phase, restaurants can move from the initial 25% indoor capacity up to 50% indoor capacity. Gyms, and fitness centers can also begin to reopen as long as social distancing and cleanliness procedures are followed.
Retail locations will also be able to increase capacity from 25% to 50% under the new guidelines.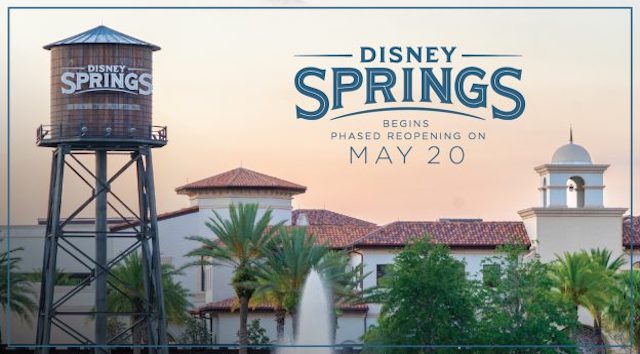 Disney Springs
On May 20th, Disney Springs will begin phased reopening. Like Citywalk, guests will also have to comply with certain guidelines. You can read more about them here.
While the phased reopening has begun, information regarding the reopening of the parks is still not available. We recently learned that Governor Ron DeSantis called for theme parks to submit their reopening plans and that the theme parks will have to outline how they will be keeping guests and employees safe before the government can approve their reopening.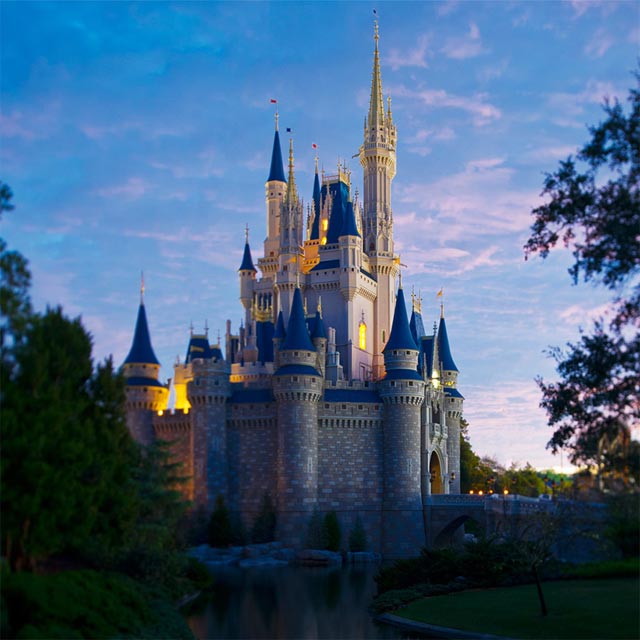 According to ClickOrlando.com, Vice President Mike Pence is scheduled to travel to Orlando on May 20th and meet with DeSantis to discuss more plans regarding the state's phased reopening.
Pence will join in a roundtable with hospitality and tourism industry leaders to discuss further plans, which most likely will include plans for reopening the theme parks.
During his visit, he is also delivering personal protective equipment (PPE) to a nursing home as part of an initiative to deliver PPE to more than 15,000 nursing homes across America.
What do you think about Florida's phased reopening? Will you still plan on visiting the parks once they are reopened? Will you visit them with all of these guidelines in place or wait? Tell us about it in the comments below or on our Facebook page.
Maggie Baltz